AoonuAuto Website Shopping Guide
We have many types of automotive lighting parts. Colorful interior lights, atmosphere lights, exterior lights, etc. Practical replacement bulbs, headlights, fog lights, turn signals, brake lights, auxiliary lights, etc. You can easily find the products you want to understand through the guide here. We hope you can enjoy a pleasant shopping experience on our website.
Illuminated door sill pedal can well protect your original door sill and upgrade the outlook of your car. We have professional and considerate customization services. We can customize the door sill pedals of your car according to your model and the size, shape, pattern, etc. you provided.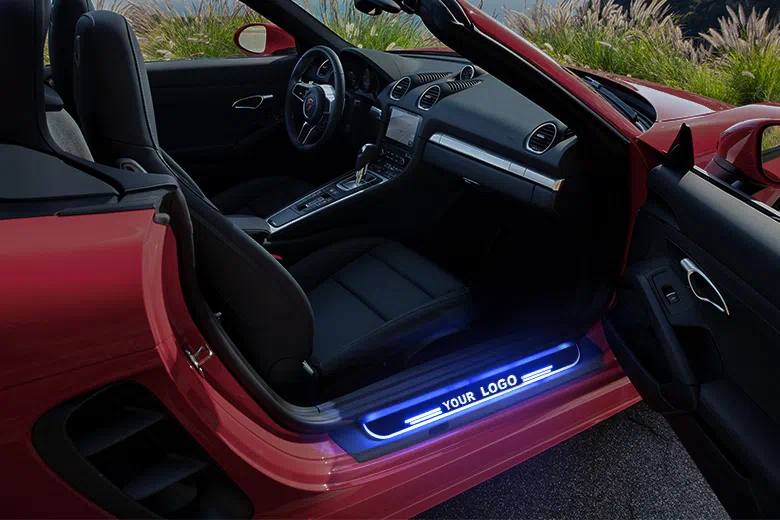 Non-destructive installed LED door sill guard, battery-powered, no need to wire to the car power supply. You can easily get beautiful lighting decoration effects.

Car door welcome lights that can project LOGO/Pattern. We also provide customization service, you can customize other patterns you like to make your car lighting more creative.

Glowing car door interior handle door bowl decoration lamp. Small and exquisite, the illuminated logo upgrades the interior style of the car. The soft light also removed the dim and uninteresting atmosphere in the car.

Acrylic luminous foot pad is a very easy to install car interior decorative light. It is the best choice to upgrade the interior style.

Universal colorful underbody lights, if you want to add cool lighting effects to your car chassis, our high-quality chassis lights are the best choice. It will make your car the most eye-catching car on the road.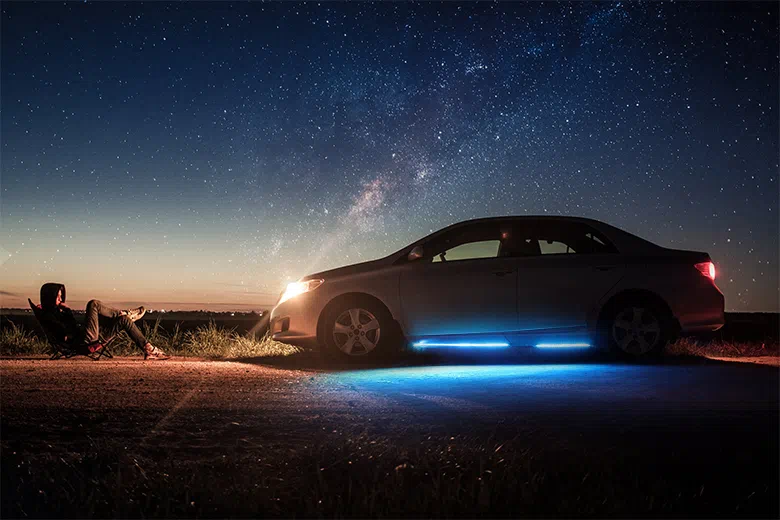 There are a variety of interior atmosphere lights for you to choose from, and they can add splendid lighting colors to your car interior. Welcome to buy.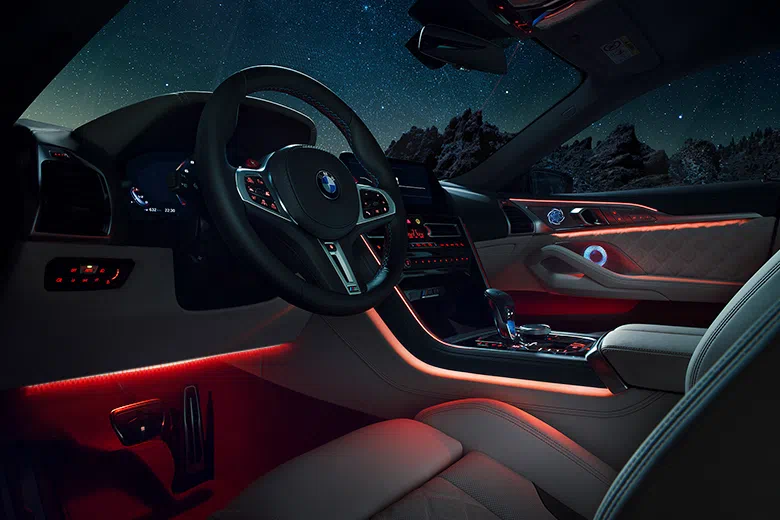 A thin and flexible daytime running light strip that can be installed DIY. No need to disassemble the headlights, and the length of the strip can be cut by yourself. If you want to add daytime running lights to your car, it is a hassle-free choice.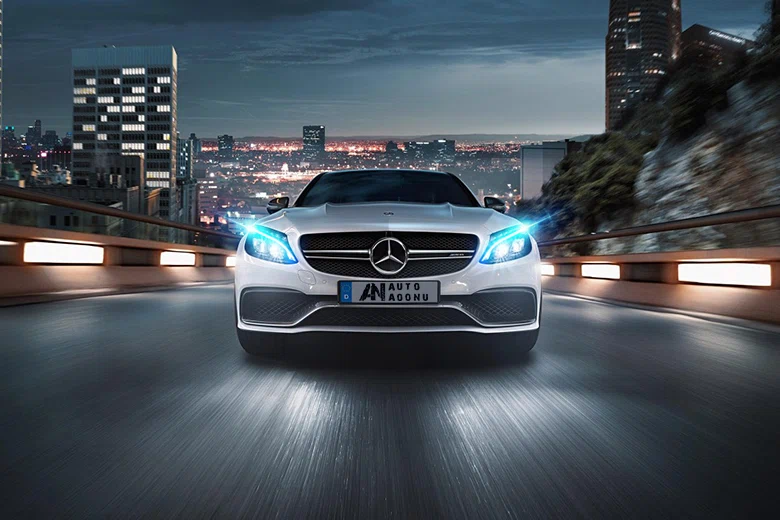 The colorful streamer tailgate light strip allows the driver behind your car to see your clearly. Installing this light bar can not only have a cool car appearance, but also improve driving safety and reduce the occurrence of car rear-end accidents.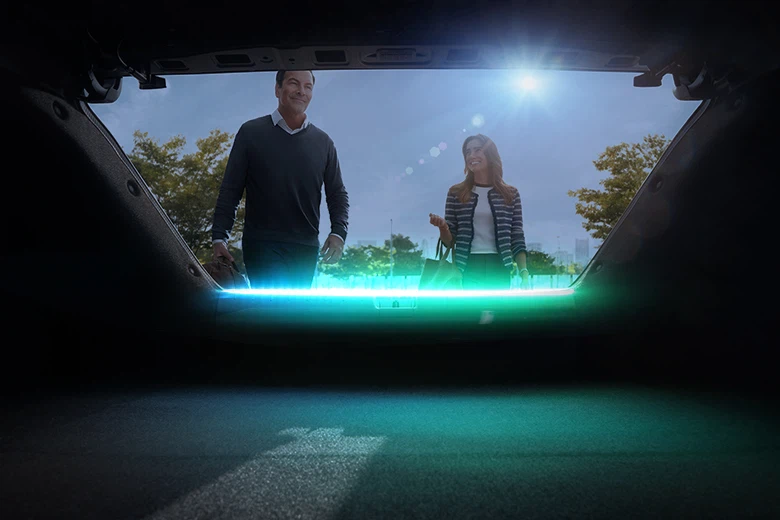 In a crowded traffic flow, because the brake light bar is installed high on the rear glass, the driver behind can easily see your braking action. In heavy fog, rain and snow, its light can penetrate the rain and fog and convey more far. Therefore, brake light strip is an indispensable car light upgrade to improve safe driving.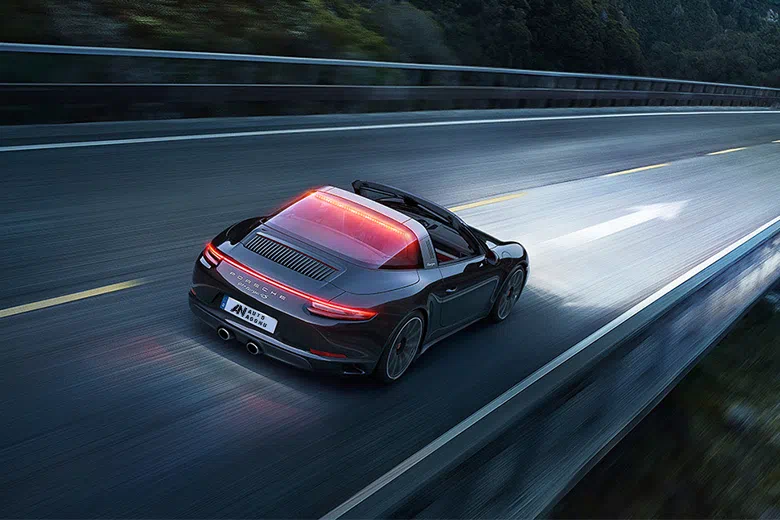 BMW Luminous coasters can not only decorate your car but also provide lighting. In a dimly lit environment, it allows you to easily find the water glass while driving. The pattern on the coaster can be customized. You can provide your favorite logo, cartoon pattern, avatar, etc. to customer service for consultation and customization.
LED aroma diffuser, comes with two aromatherapy sticks. The fragrant aroma can remove the peculiar smell in the car and freshen the air. Tap the upper right corner of the aromatherapy diffuser can switch to different light colors, creating a comfortable lighting atmosphere in the car. You can also customize a fragrance diffuser that belongs to you by providing a pattern you like.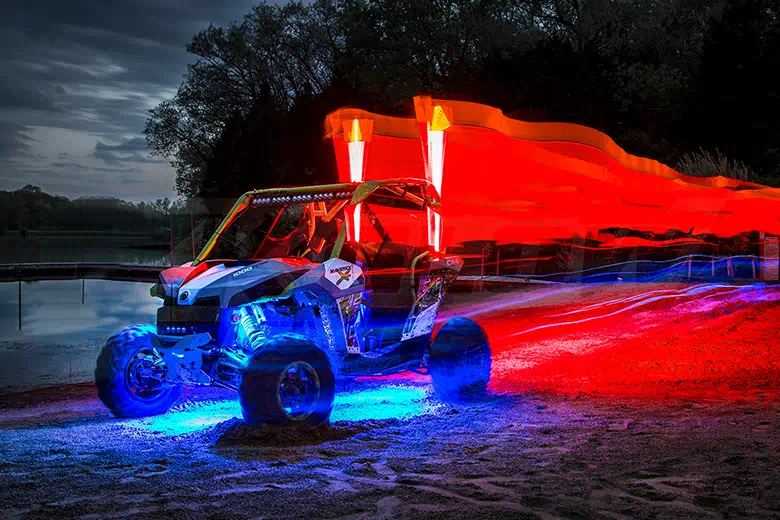 The dazzling led flagpole light can make you more conspicuous in the wilderness. It can not only illuminate the surrounding environment, but also prevent other drivers from ignoring you due to blind corners.
The LED pod light is small in size and can be installed on different parts of the car body with various mounting brackets. It can provide bright auxiliary lighting, which is suitable for off-road, car camping, etc.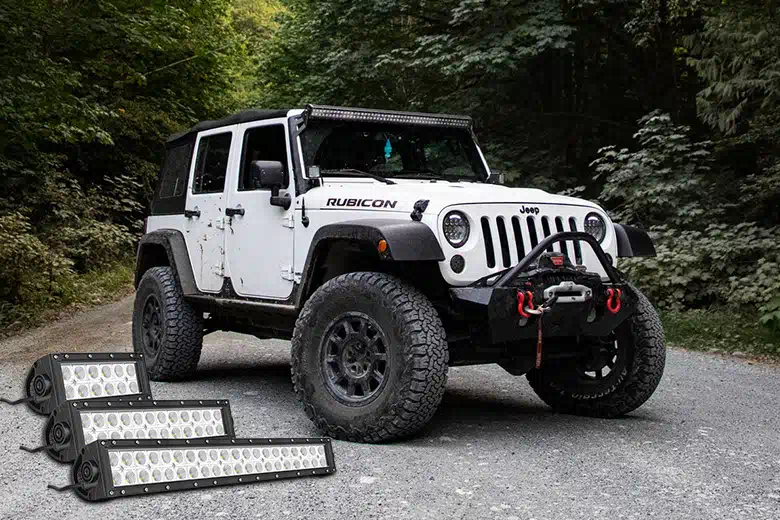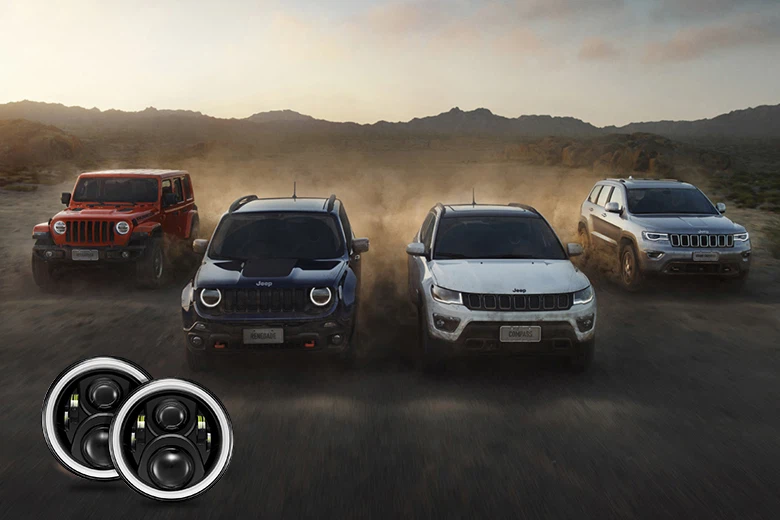 More and more car enthusiasts like to modify and upgrade the performance and appearance of their vehicle. And the upgrade of car lighting is the most common, whether it is to upgrade the headlights or replace the bulbs of the reading lights, or to add colorful atmosphere lights. AOONU is committed to finding, developing and producing the best quality automotive lighting accessories for customers, providing customers with diverse choices. We provide products for more than 70 brands of cars.
In addition, there are special customized services. If you do not find your car model in our products, you can provide us with car model, size, shape and other data, and we can customize it for you. The logo, pattern and style on the product can also be customized, and you can replace it with your favorite pattern. For example, cartoon patterns, avatars, other logos, etc.
Bright headlights, daytime running lights, fog lights, and brake lights can improve driving safety. Colorful or soft ambient lights can light up the appearance of your car, satisfy your personalization, and provide a brand new sensory experience for friends and family.
At Aoonu, serving our customers is our top priority. Whether you have questions about products, or orders, our experienced staff is here to help. Please feel free to consult!