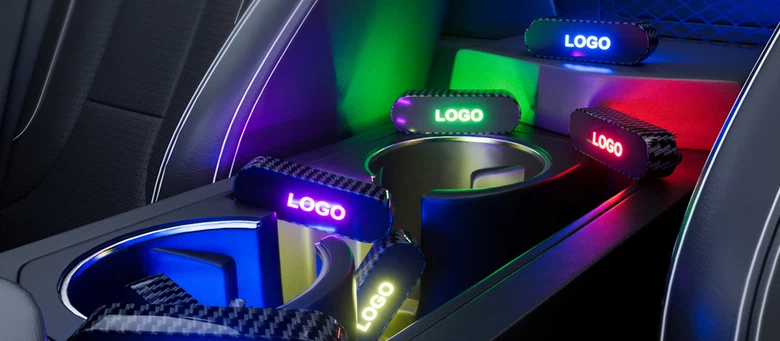 Choose your car brand:
Click on the following car maker to enter the corresponding product link for more details.
This is an aroma diffuser with LED light. There are brand LOGO of car maker on the front of the LED aroma diffuser, this LOGO can be customized into other patterns.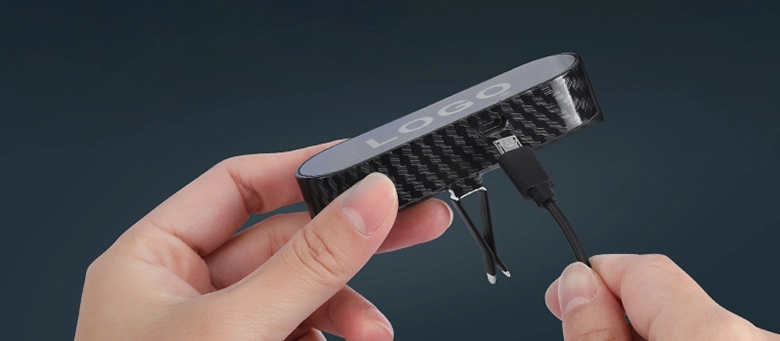 The aroma diffuser has 7 light colors such as white, red, green, yellow, blue, ice blue, rose red. By touching the upper right corner of the aroma diffuser, you can switch the light color and mode. When the aroma diffuser is clamped to the air outlet of the air conditioner, the beautiful light will be mapped around the air outlet, which plays a very good decorative role.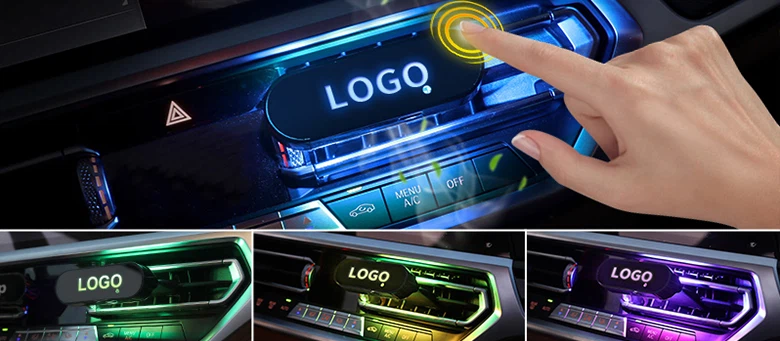 Buying one LED aroma diffuser will give you two aromatherapy sticks. The aroma of the complimentary aromatherapy stick is random. If you need more aromat,you can buy additional. These aroma can refresh the air in the car and get rid of peculiar smell. The fragrance can be selected from the following: LEMON, COLOGNE, JASMINUM SAMBAC, ROSE, OCEAN, OSMANTHUS, LAVENDER. These fragrances last for a long time, making the journey easier and more enjoyable.