Choose your car brand:
Click on the following car maker to enter the corresponding product link for more details.
LED cup holder coaster is a practical and delicate car interior light. The small cup coaster has a built-in light sensor and vibration sensor. After it is turned on, it will automatically light up if there is vibration in a dim place, and it will automatically turn off when the light is sufficient or there is no vibration for 15 seconds.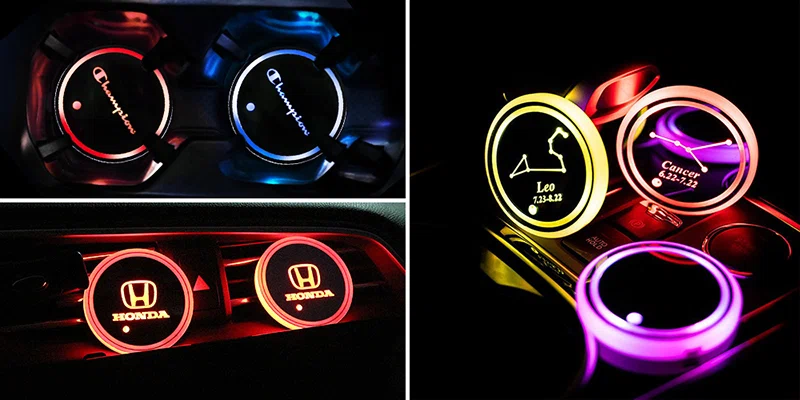 Adding such a small interior light in the car will not take up the space of your car. It can not only decorate your car interior, but also provide lighting. Especially when the car in dark, you can get your water glass accurately, without distracting your driving attention, and ensuring driving safety.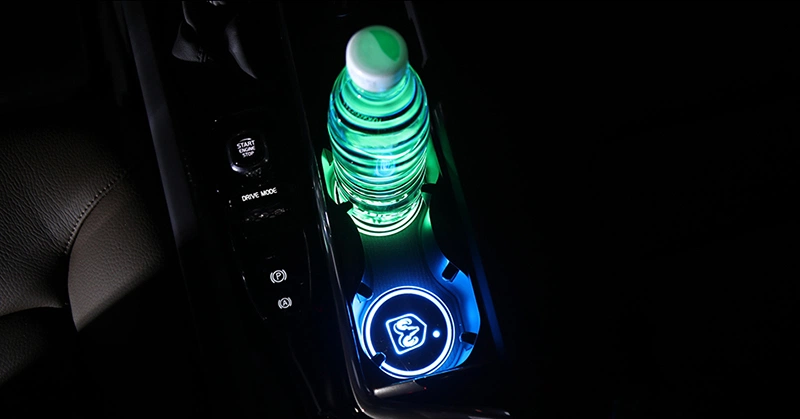 The LOGO of the vehicle is printed on the cup coaster, which can be displayed very clearly when it is illuminated. If you want to customize other LOGO, AOONU provides you with professional customization services.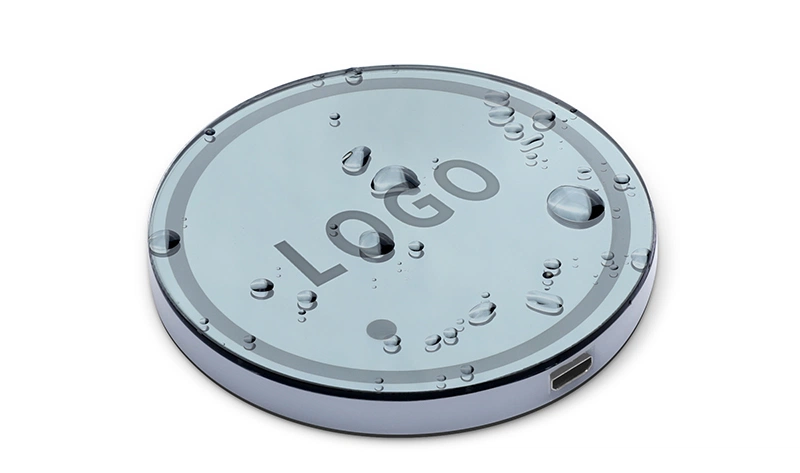 Acrylic material makes the surface smooth of the coaster like a mirror. It has a very beautiful appearance. The coaster is wireless and can last for 15 days with only 2 hours of charging. Use the Android charging cable to charge. The USB interface can be directly connected to the USB socket in the car for charging, which is convenient and fast.