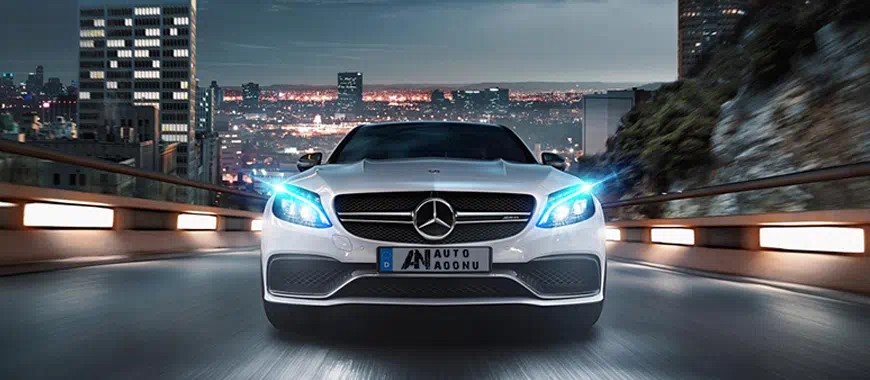 Why do you need to install daytime running lights?
Ultra-thin daytime running light lamp strip, easy to install, no need to disassemble the headlight assembly. After installing the daytime running lights, driving safety has been improved both during the day and at night. Bright daytime running lights can alert passers-by and vehicles to start or approach. During the day, driving through tunnels, underground parking lots and other dim places can provide lighting and warnings. AOONU's daytime running light strips can also be freely cut to an appropriate length according to the mark, so there is no need to worry about being too long and unsuitable. It is universal and suitable for any brand and car model. The ultra-thin thickness will not affect the opening and closing of the hood.
Purchase link: LED Daytime Running Light Strip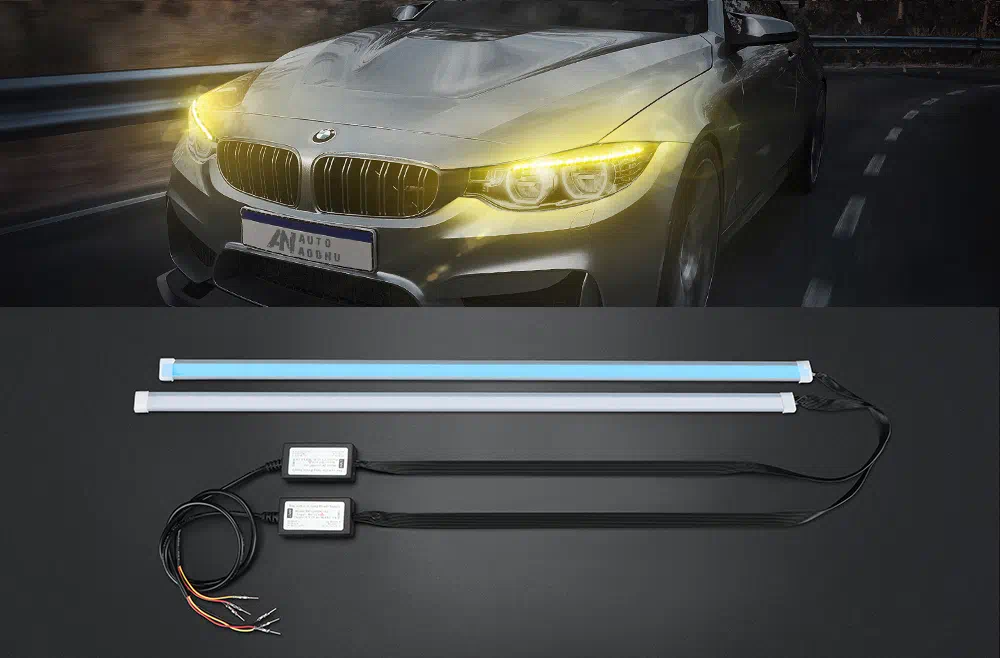 How to install a daytime running light?
Colorful Daytime running Light Strip Installation Step:
1. Find out the Automotive Fuse Box and connect the red wire to the ACC.
2. Connect the black wire to the Negative.
3. Find the position of the right turn signal wire and insert the yellow wire. Insert the blue wire to the the left turn signal wire.
4. The end of the light strip toward outside, the wire head toward the vehicle front center. Rip the adhesive film of 3M tape, attached you light strip on the position where you want to install.
White/Blue Daytime running Light Strip Installation Step:
1. Red line connect to the car ACC
2.Yellow line connect to the turn signal light
3.Black wire connect to the car battery negative