Regarding customized services, what can we offer you?
Do you want to customize a unique LOGO?
Are you looking for special car interior lights?
Are you distressed that the car light decor accessories you want does not apply to your car?
Don't worry, we provide you with professional customized services.
You can customize the LOGO you want here, customize the size you want, and customize the shape you want. You can give full play to your creativity, and we will do our best to provide you with satisfactory service.
(Company logo, team logo, store logo, carton logo, logo in film and television, words, text, pattern, image, your name, model words etc. can be customized through consultation.)
Which product do you want to customize?
When you open the door, the door sill pan lights up and displays the vehicle's name and logo. They close automatically when the door is closed. Bright LED pedals can provide lighting guidance for you and your passengers entering and exiting the vehicle, without worrying about stumbles.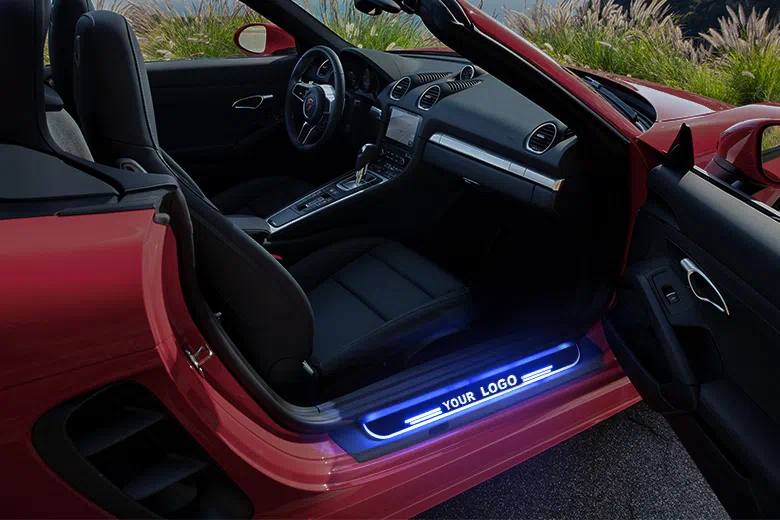 A special and exquisite car interior light. It adds small highlights to your car interior and create a good lighting atmosphere. In the dark, passengers can also accurately find the door handle.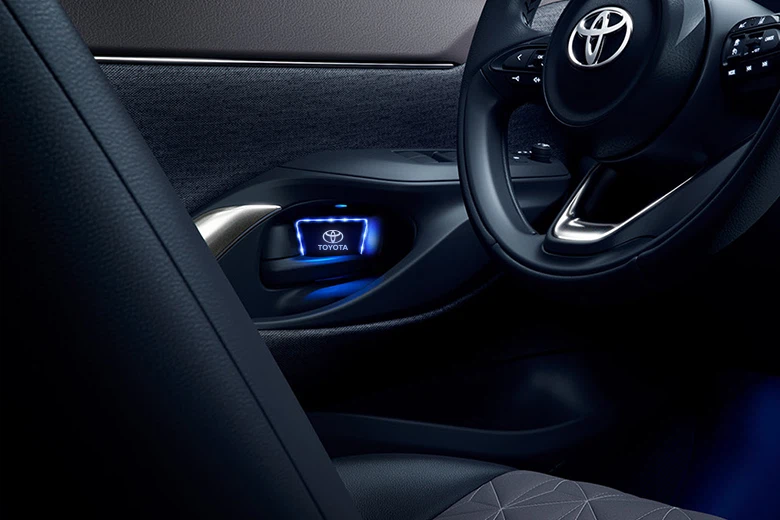 This car door welcome light will project a bright logo on the ground when you open the door, bringing you and your passengers a novel and unique experience. Plug and play, definitely a good light upgrade.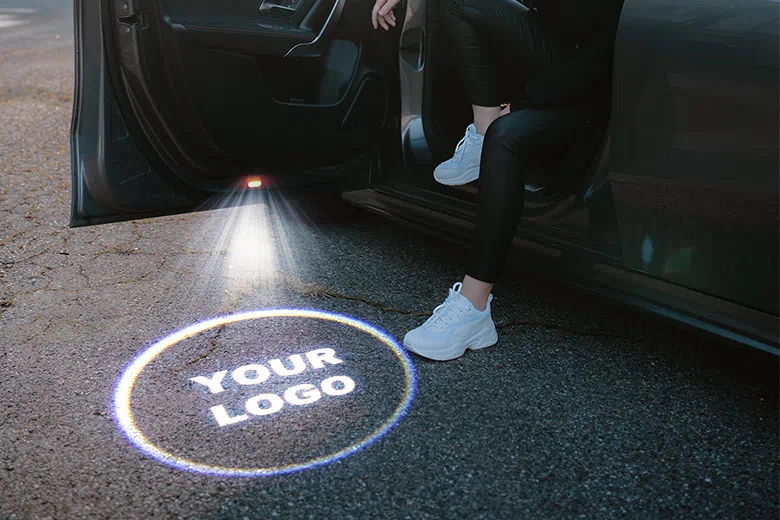 This LED cup coaster is small and exquisite, with a smooth and bright surface. When the coaster lights up, it is very bright and vivid. In a dark car, it provides you with lighting, allowing you to find the cup holder more accurately. Avoid that when placing drinks, the cup holder cannot be found, which may cause the liquid to spill or affect driving safety.
The LED aroma diffuser can not only improve your car interior, but also remove the peculiar smell in the car and refresh the air. The LED aromatherapy lamp is controlled by touch, and can adjust a variety of light colors and modes. You can freely switch to your favorite light color and mode. It is easy to install, just clip it directly to the air outlet of the air conditioner. Use Android USB charging cable for charging.
The LED car floor mats have a variety of light colors and flashing modes. You can use the remote control to switch to different colors or modes to create an exotic, beautiful and romantic atmosphere.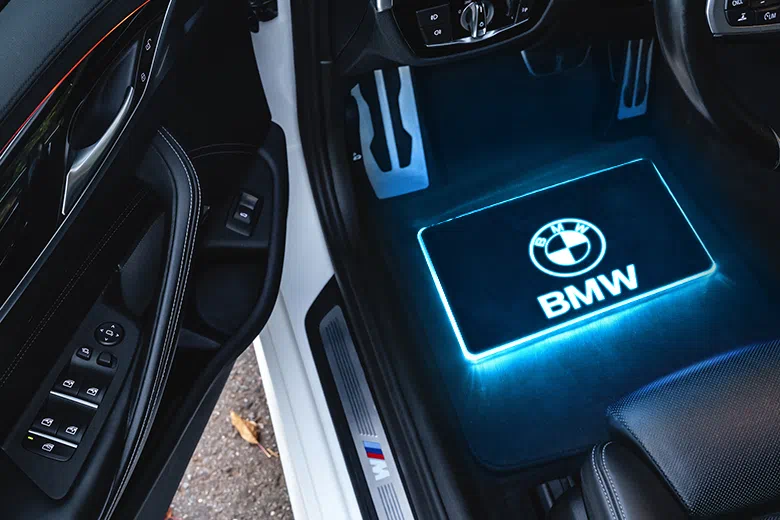 This is a simple aromatherapy box with metallic texture. Complimentary two aroma balms with random scents. You can place it wherever you want fresh air, including rooms, living rooms, shops, cars.