●1947-53 MG YA
At the end of World War II in 1945, the industries of the participating countries began to recover one after another, and Mg launched YA model. MG is equipped with a 46 horsepower engine for YA model. The rear part of the body is larger and the lines are beautiful, while the car front is naturally longer. There is a MG heat grille in the front, while the chassis structure is a relatively solid box structure.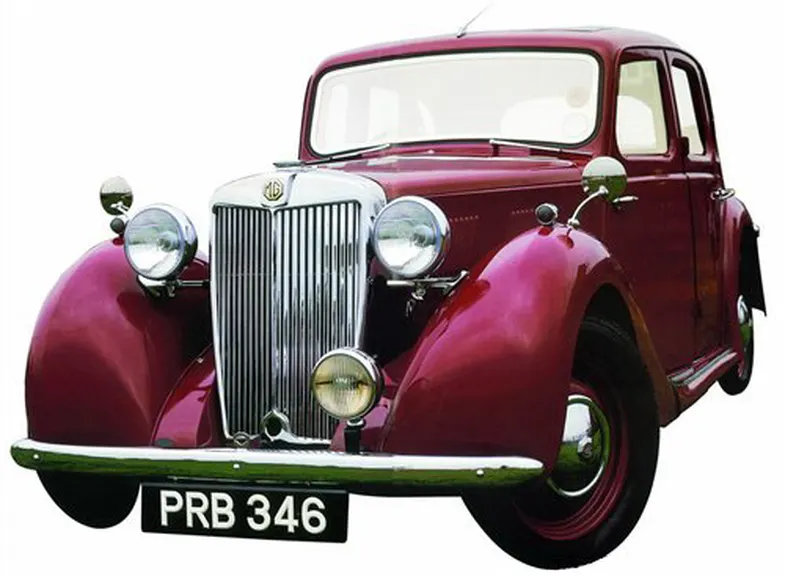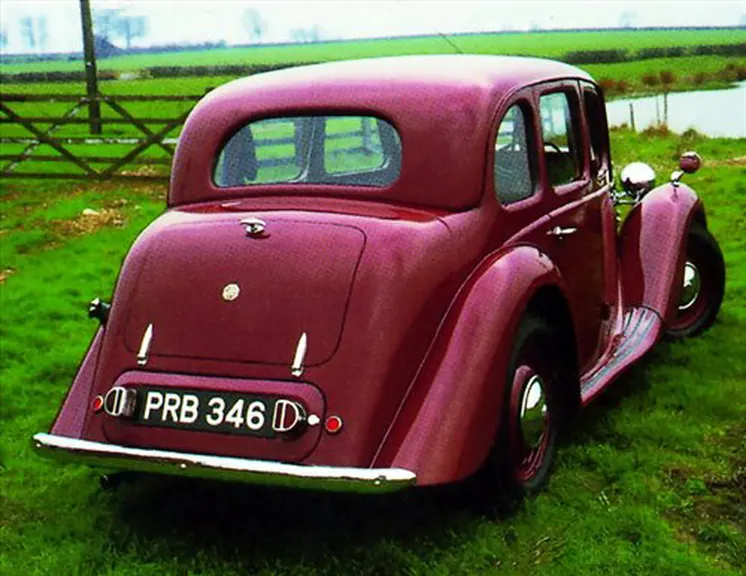 Shortly after the launch of YA, MG discovered the peace after the war, which making people out of the shadow of the war more yearning for the carefree life. Then MG launched YT, YA's convertible model.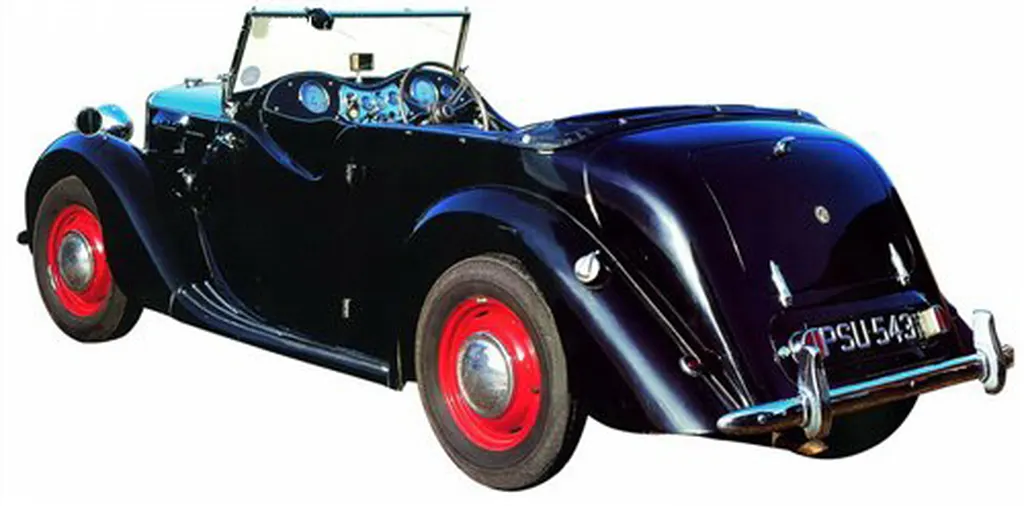 ●1949-53 TD Midget
In 1949, MG made a technological breakthrough and launched the TD model with more advanced chassis technology. This was the first time after the war that a chassis that was considered very modern was used. Not only is it more comfortable to ride than previous MG models, but it is also equipped with a front independent suspension, a rack and pinion steering mechanism and a box-type chassis structure.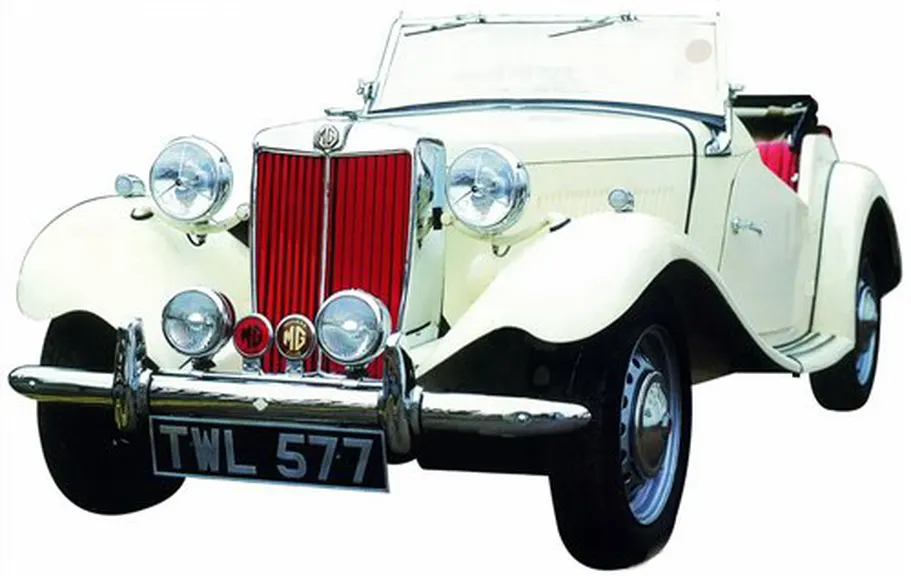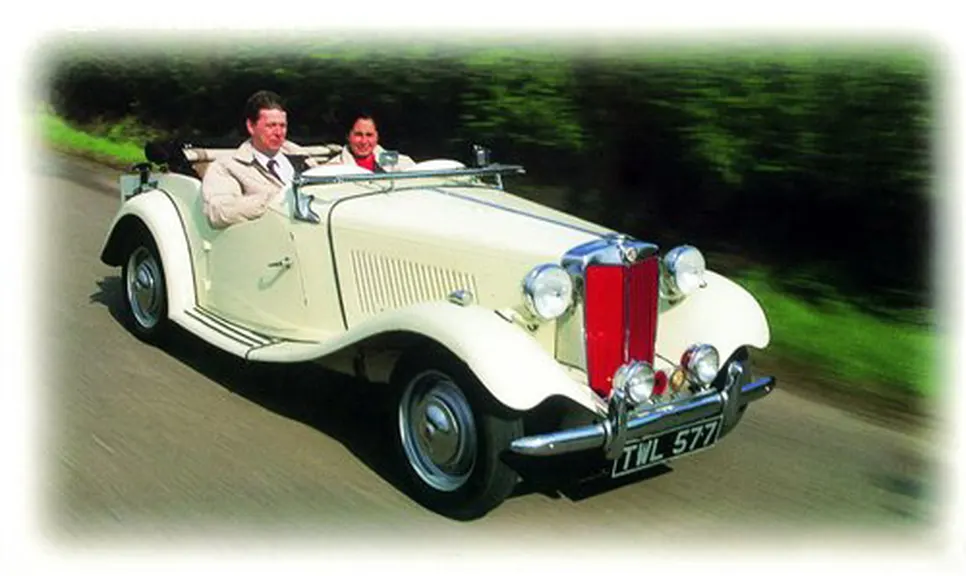 In terms of power, TD's 1.25L engine has a maximum power of 54 horsepower and a four speed gearbox. TD was welcomed as soon as it was launched, especially in the United States, an ally of the United Kingdom. American consumers are very fond of British sports cars. The total number of Mg car exports rose from 7046 in 1949 to 10430 in 1950, and reached 11065 in 1951. In 1951, 7451 TD models were produced – 5757 of which were exported to the United States.
●1958-62 MGA 1600
In 1955, MG developed a new model MGA. MGA not only has a new chassis and body design, but also equipped with a new 1.6L engine and a newly developed transmission system. In addition, the front wheel disc brake of MGA is its standard configuration, and the maximum speed of this model can reach 160km/h. Although its power is not as good as the model with dual camshaft engine, it is still an excellent product, and its performance is perfectly matched with the handling and practicality.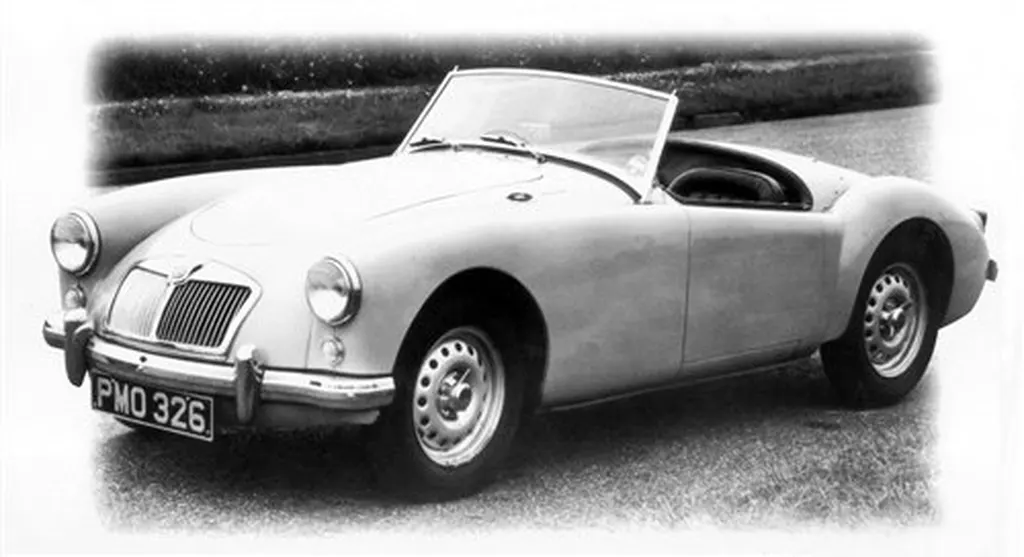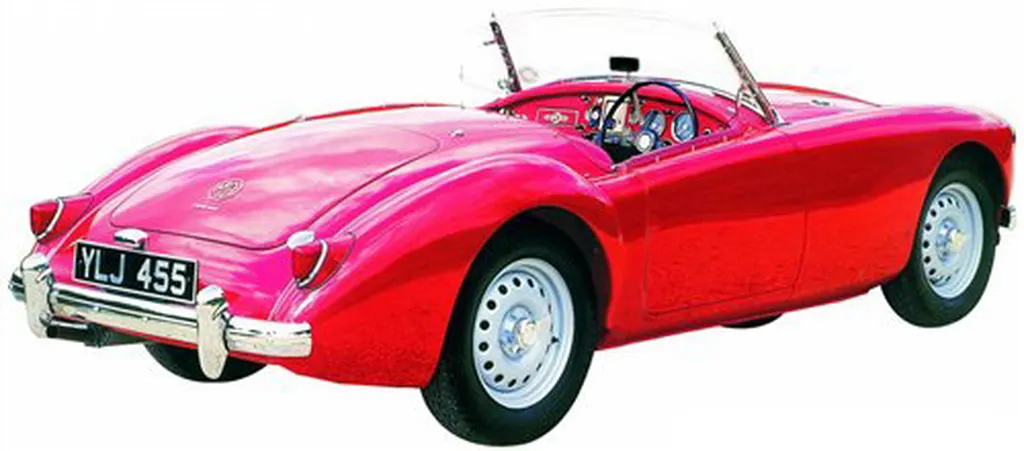 MGA MK2 began production in mid-1961. It is mainly based on the MGA, and is equipped with a slightly enlarged engine. The displacement has changed from 1588cc to 1622cc, and the maximum power has changed from 80 horsepower to 93 horsepower.
●1962-1967 MGB MK1
MGB is an upgraded model of MGA launched by MG in 1962, but MGB does not follow the split chassis structure of MGA, but uses the overall chassis structure. This structure is better than MGA and can make the passenger cabin more spacious.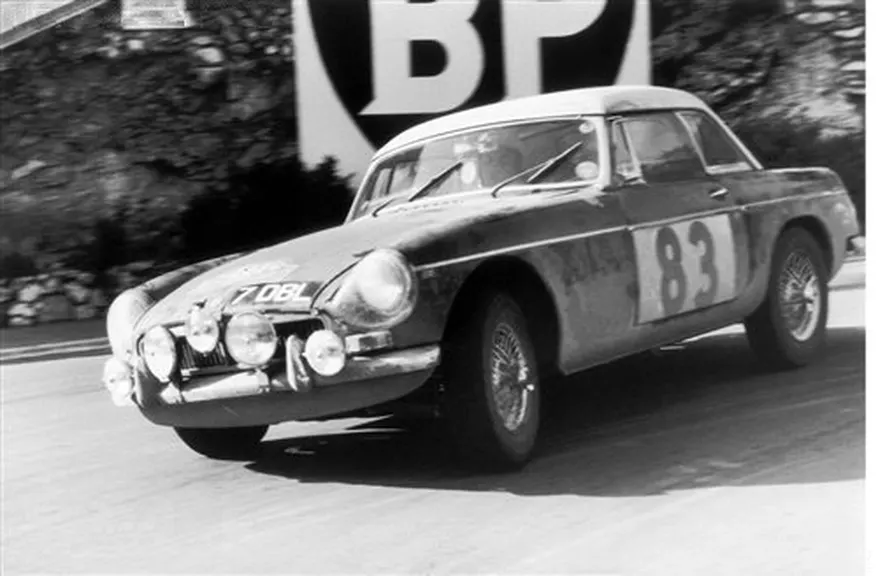 The interior and running parts of the car body have also been upgraded reasonably. At the same time, independent front suspension and rack and pinion steering mechanism have been introduced from MGA. This system can be traced back to the YA model in 1947. Although MG initially wanted to use the 1.6L engine of the MGA MK2 model. But in order to provide consumers with powerful cars, Mg has expanded the engine to 1798cc, a standard to be used in the next 18 years. Then MG launched a hard-top two-seat car named MGB GT.
●1973-1976 MGB GTV8
MG introduced a modern and traditional car MGB GTV8 from 1973 to 1976, it is a quite eye-catching model in MG. Not only because it can easily reach a speed of 200km/h, more importantly, its performance is extremely smooth and reliable.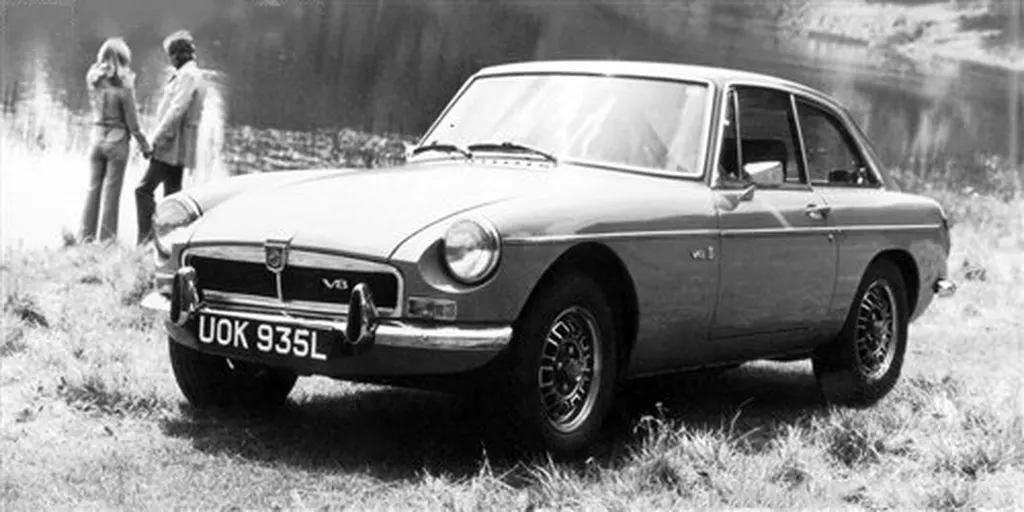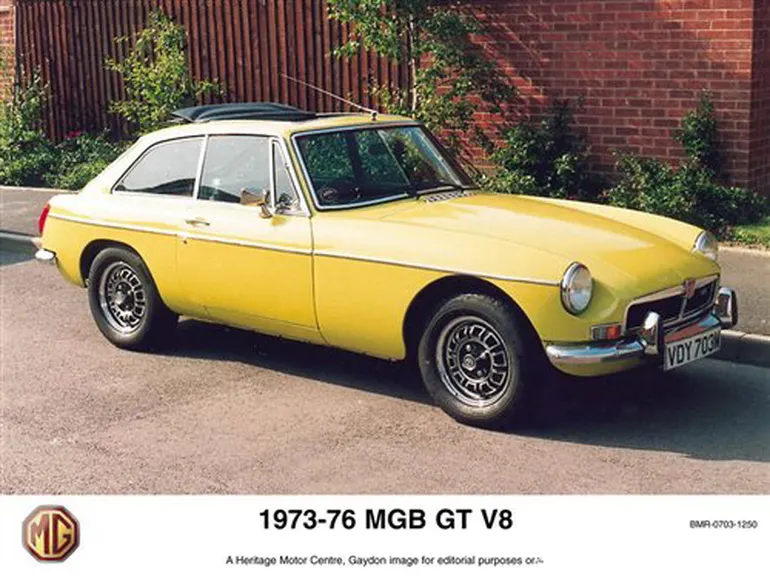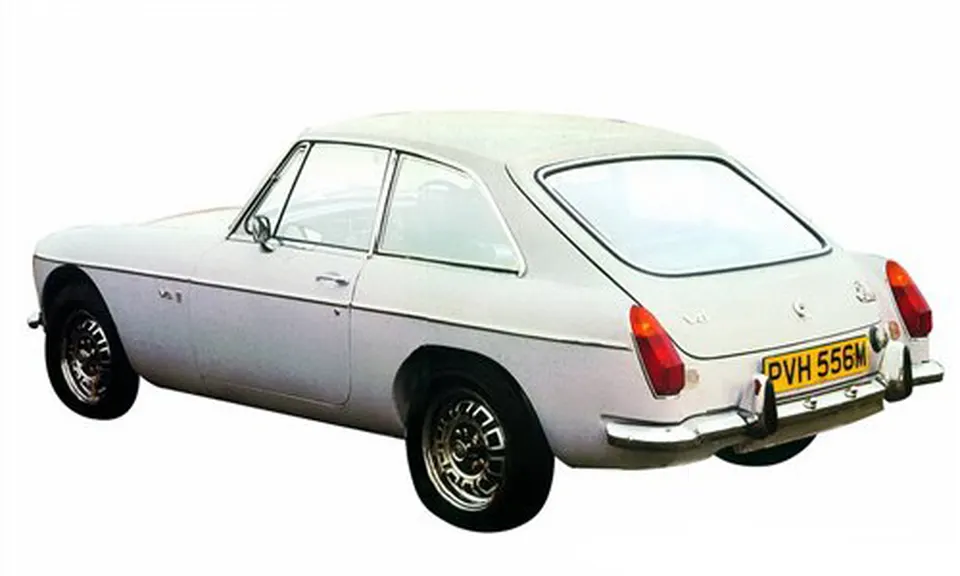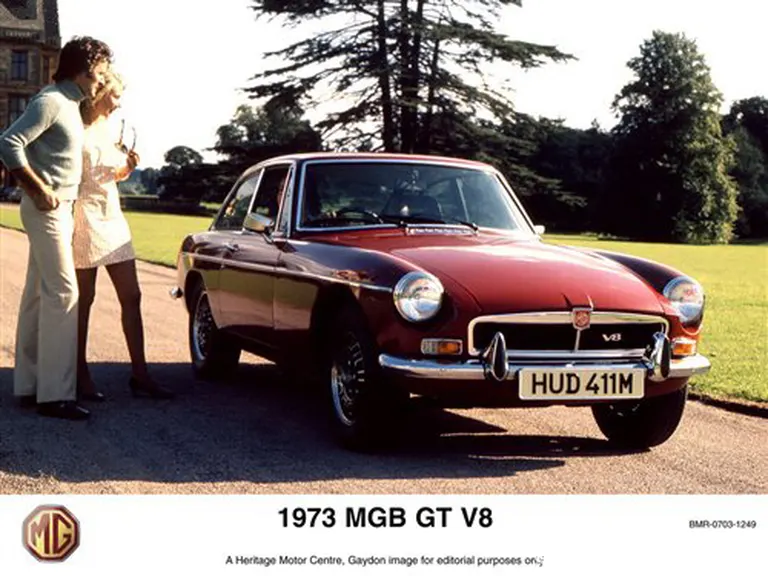 Deeply influenced by the popular "postmodernism" in Britain at that time, MG used a lot of designs full of classical charm in the body design, but it was not a simple retro, but a compromise approach, combining the traditional culture with modern consciousness. These make MGB GTV8 not only have the fashion sense of modern art, but also have a retro atmosphere. The combination of passion and classics gives people endless visual enjoyment, and makes MG fans deeply fascinated.