Cars come with default headlights in general and many owners decide to settle for those for the time being, however, it is the daytime running light that most people like to customize with. As the name suggests, daytime running lights or DRLs are used for daytime and in many countries it is illegal to keep these lights turned on when driving in the evening or at night. The daytime running lights of Aoonu Auto are designed in such a way that you can seamlessly use these for turn signal indication. When it is pouring incessantly or visibility is at minimum with fog and dust, these lights can make way for safe driving.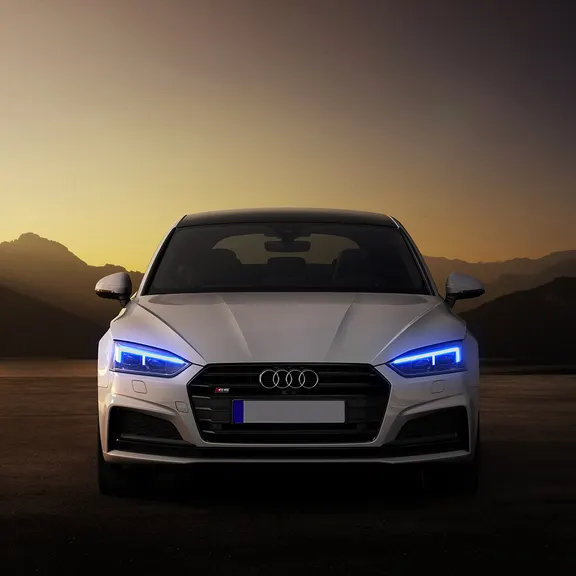 RF Remote Controlled Million Color Daytime Running Light
With 12v wiring for direct input, the remote controlled million colors light is available at 45cm or 60cm in length and being flexible, the LED strip can be cut according to the size of the car DRL space. The lights are rated as IP65 for water resistance and the 3M adhesive tape on the back of the strip makes it easy to install without worrying about detachment.
There are color variants of colorful and amber, white and amber and ice-blue and amber where each of the three variants is available in 18 inches and 24 inches sizes.
The colorful daytime running lights kit has two LED strips and remote control while the ice-blue and white light kits only have two LED strips.
The RF remote controlled Colorful – Amber kit has lighting colors of red, white, blue, green, yellow and pink for headlights and taillights, while that for White – Amber and Ice-blue – Amber kits have white and ice-blue respectively. For marker lights and turn signals, all three variants have amber colored bulbs.
The lighting modes for colorful –amber kit are single color, colorful flashing, single color streamer and single color gradient modes.
The high-powered semi-rigid SMD strips have no gap between the LEDs and therefore, the lights have the appearance like straight-laser spectrum once illuminated.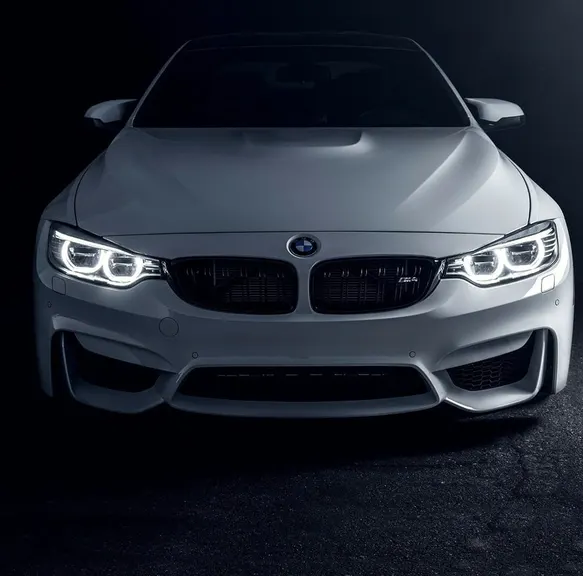 Built-in LED Daytime Running Light For Wrangler JL
Give you Jeep Wrangler models from 1963 till date a stylish look even during daytime with the signal marker and fender lights i.e. built in daytime running lights from Aoonu Auto. With wired input, these light bars are available in reddish yellow and white variants that you can change accordingly. The daytime running bulb kit offers high output of 12W for sufficient brightness in smog, fog, rain, snow, drizzle, storm, mud and under overcast sky. Working at 12V voltage, these lights have high luminous flux of 2700 Lumens and once installed you can happily drive around for years as the light bars have a lifespan of about 50000 hours.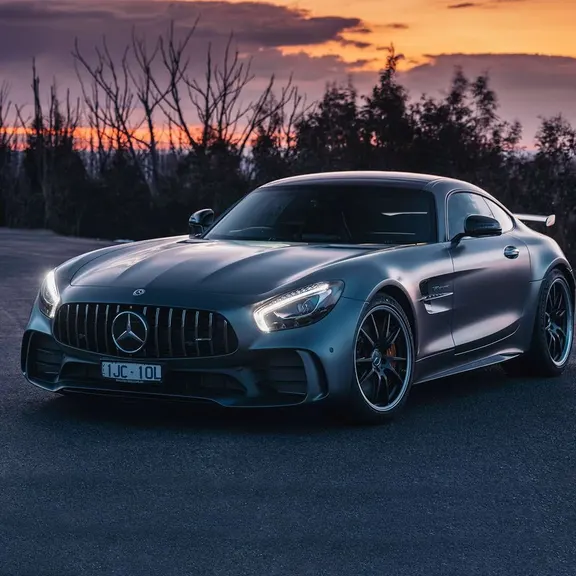 A high-end uniform look is guaranteed with these daytime running lights and needless to say, these will make your car or jeep stand out amid numerous car models as the onlookers can easily notice the ultra-bright lights. Whether you add visibility to the car or use these as indicators while taking a turn, these lights from Aoonu Auto can be your affordable long-lasting option.