LED Car Interior Accessories
This product is 2021 AoonuAuto Online Shop latest developed Car LED Interior Decoration. It's a upgrade for the Car Door Handle/Car Door Bowl. Great and astonishing effect after installed and it make car looks more beautiful and elegant. It attracts my attention soon as it's lights up.
BIG Surprise at the end!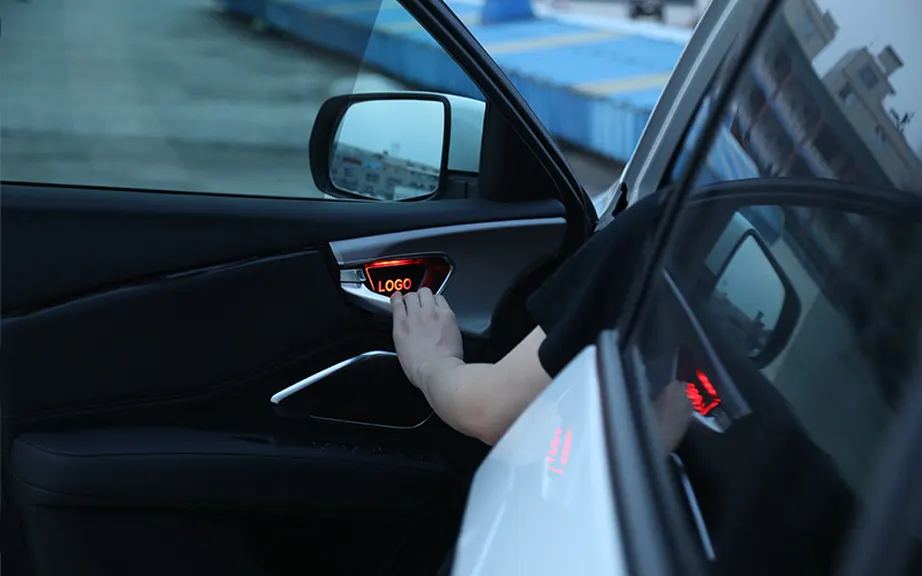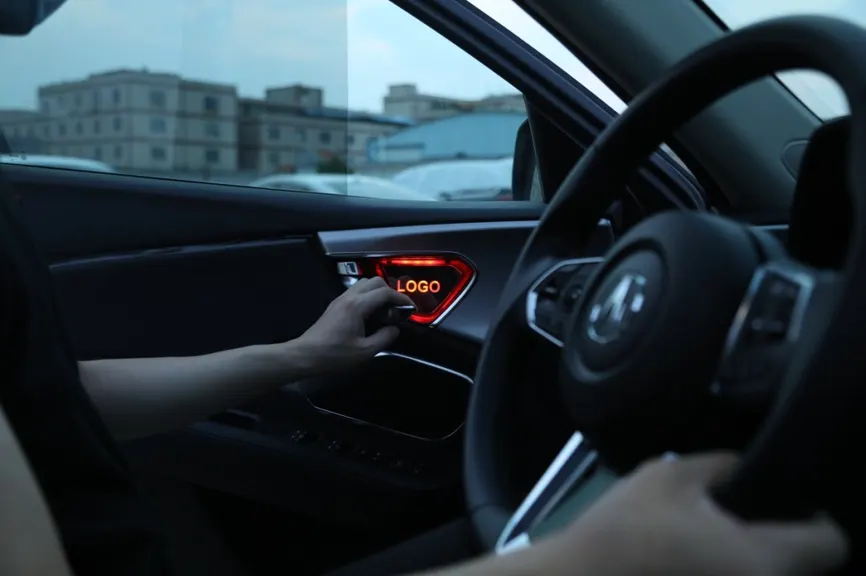 Product Introduction
This product is call LED Door Handle or Car Inner Door Bowl Light to be specific, we require customer to provide some pictures in order to determine the shape, measurement and create a drawing. Then we cut out an acrylic pieces which basically same with the door handle and engrave your selected logo(car brand logo, any words/text,pattern,etc) on it.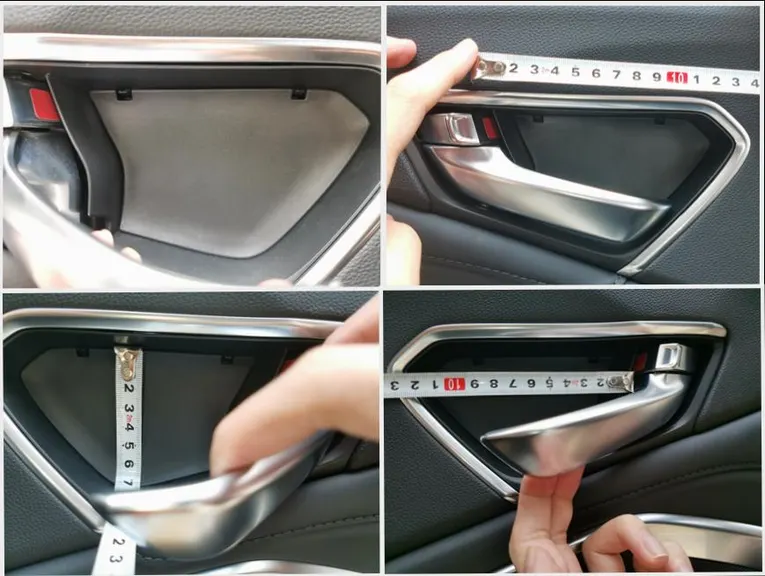 How Does It Work
LED Door Handle Light is directly adhere to the door handle with 3M tape, no need to replace the existing door handle and it's very convenient indeed. This door handle light is powered up thought connecting to car, it's not hard for the fans for car modification but it's also a challenge for people doesn't know modify their car, perhaps you can asking your friend for help. Here's two of the install videos from our Youtube which is quiet professional
2017 Toyota Highlander – https://youtu.be/Kl94g4VBhSI
2013 Dodge Challenger RT – https://youtu.be/L9IOEtL0Fwc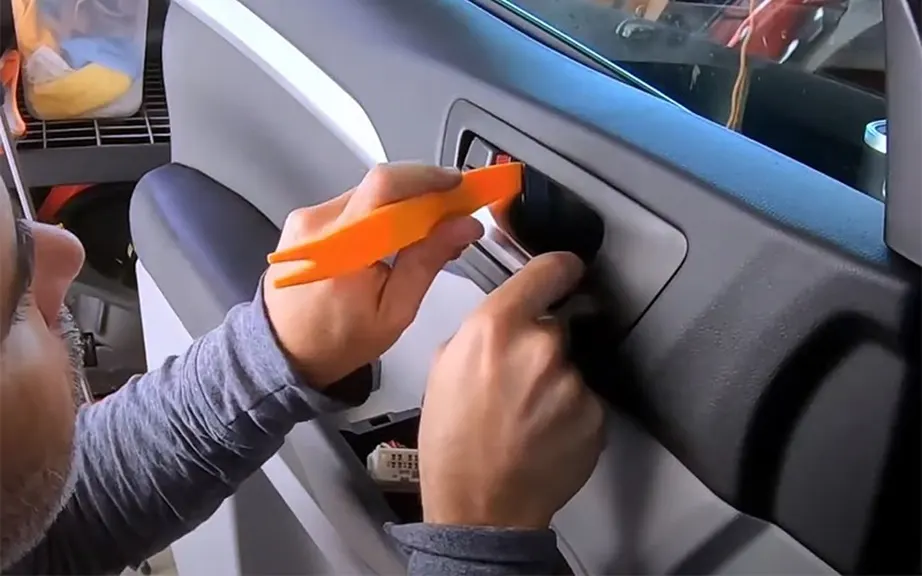 The door handle lights up as the car turn on you done with wiring. It not just lights up the door handle but also make the interior looks more beautiful.9 kinds of color optional and customize for both front and rears!
Customer Feedback
99% Good reviews! Highly excited for us!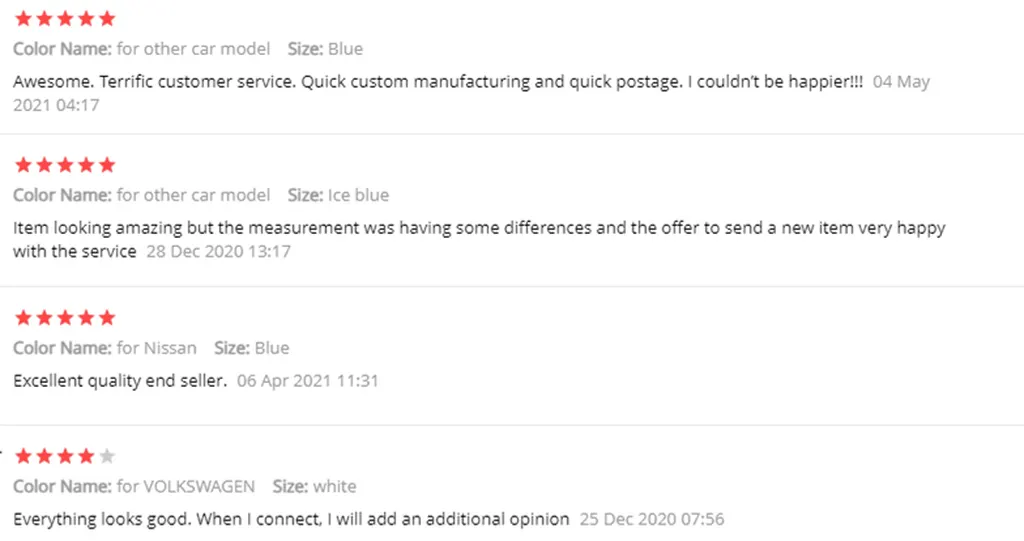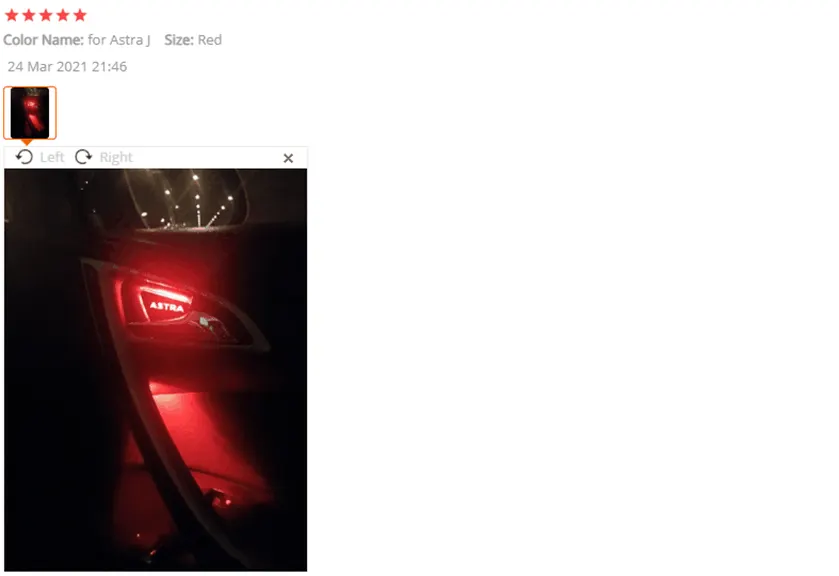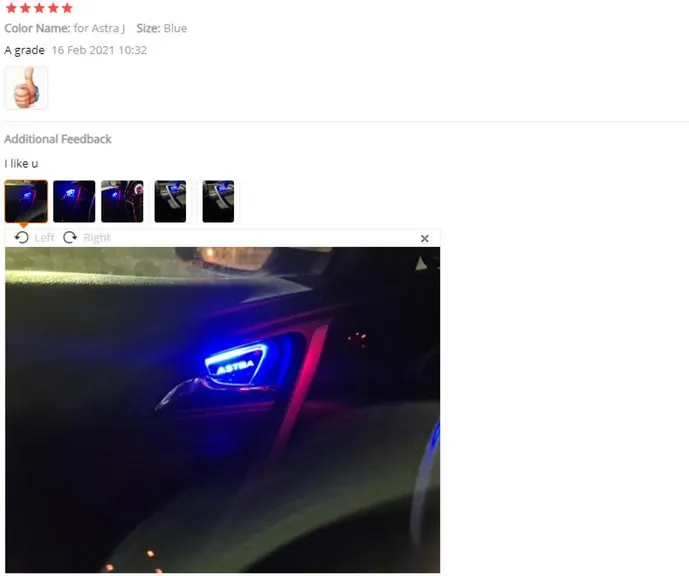 We receive many customer feedback pics and they did look very good!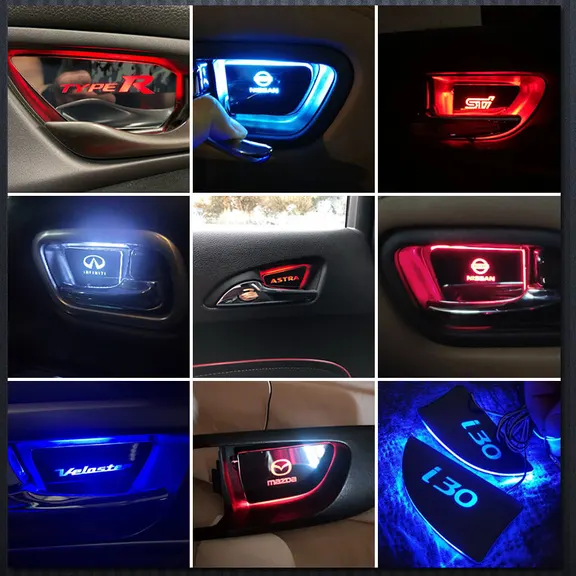 Surprise Here!!!
They are also making new sales plan for this product:
✔ 2 sets get 30% Off, Save At Least $30
✔ 20% Reward for refer a customer and successfully custom
✔ 10% Off New Customer Code: 5T7TWKB6SJQ4
✔ Chance for win 100$ reward for Photos/Video feedback
Learn More: https://aoonuauto.com/bonus-rewards
Shop Here: https://bit.ly/3d4M5oQ