Showing off your Wrangler JL can make your heart swell with pride, but have you ever thought how some daytime fender lights can enhance the look? While buying a car, not many owners consider getting additional lights either because of saving some bucks or due to ignorance on how useful these can be. The daytime running lights or DRLs from Aoonu Auto have been made in a customized way so that you can choose the size and color of the lights as per your choice and dimension of the car part. Besides, using these lights you will not have to worry about leaving carbon footprint as these LEDs are energy-saving while being long-lasting.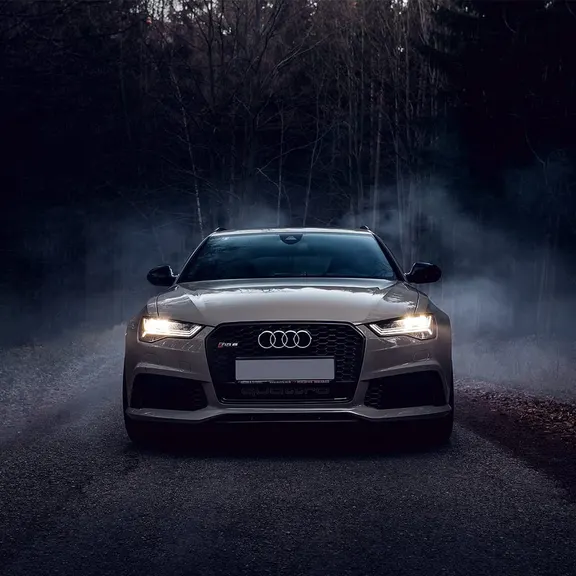 A Perfect Look With Bright Glow
The in-built turn signal LED daytime running lights for the Wrangler are available in two different color variants namely natural white and yellow. While the yellow lights will be eye-catching as you take a turn, the white lights will come handy in low light conditions on road. With luminous flux of 2700 lumens sufficient brightness is guaranteed.
The RF remote-controlled daytime running light strips come with a precise design with high-powered and semi-rigid SMD lights. What makes these lights stand out among the majority of daytime lights in the market is the laser-straight luminance offered by the continuous pattern without gap in each light strip. The uniformity of the daytime running bulb set will give a premium look to your car regardless of daytime or nighttime.
Energy-efficient Long-Lasting Solution
The Wrangler daytime lights consume only 12 watts of power with a voltage rating of 12V, therefore, saving your money. On the other hand, the remote-control daytime lights use only direct 12V wiring input while running in different modes like color mode, streamer mode and gradient mode. The light strips of both the products will run for 50,000 hours and hence, you will not have to change them as often as conventional bulbs.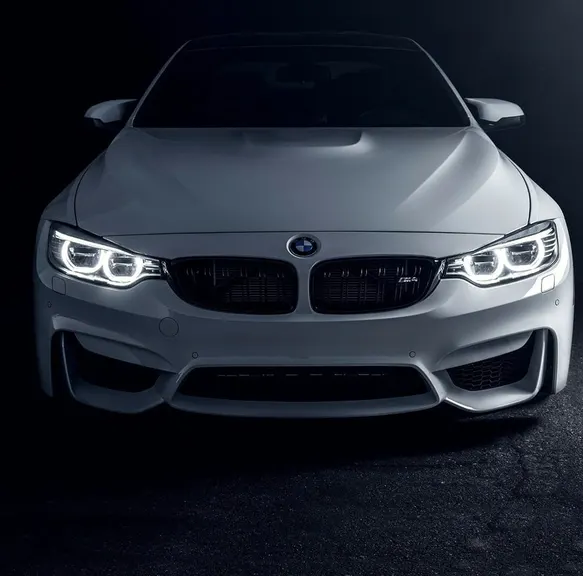 A Plethora Of Color Choices Available
While you will have warm-toned yellow and cold-toned white LEDs for the daytime running lights in Wrangler JL, that in the remote-controlled one have several choices. You can go for the following –
This variant features white LEDs for front and rear lights. The marker lights and turn signal lights are of amber color. Two LED strips are offered in each package.
The colorful daytime running lights kit contains two LED strips along with a remote control. Here the headlights and taillights can be red, yellow, blue, green, pink and white while the turn signals and marker lights have amber glow. Single color, single color streamer and gradient modes, colorful flashing and streamer modes can be adjusted by using the remote control.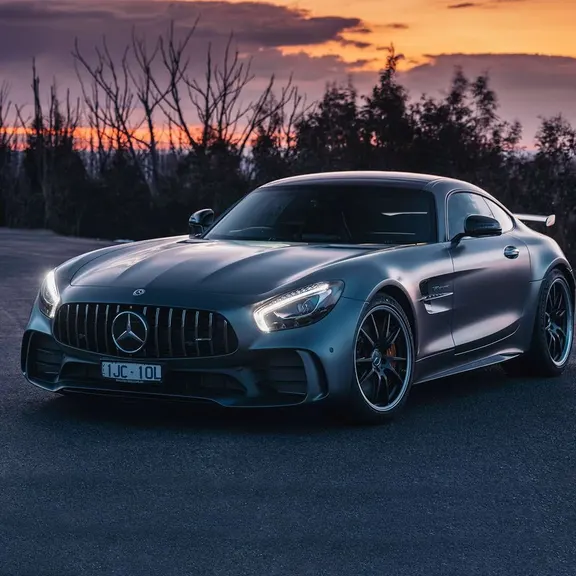 Two LED strips are offered in the package where turn signals and marker lights are amber while headlights and taillights are ice-blue ion color.
Safety, Security And Convenience
With sufficient glow, your car will not only be easily visible to other travelers on the road but also alert them whenever you are taking turn. The IP65 rating makes the lights water and dust proof to brave sandstorms, snow, hailstones, rain, drizzle, smog and other natural calamities and avoid any accident.
While adding the additional enhancement to the original lights of your car, the daytime running lights are very flexible to customize according to your choice and vehicle design. 3M adhesive tape keeps the light strip attached firmly while the pins on both ends of the wires ensure non-destructive installation.