Such a brand is not a famous family nor has a long history. Its total output is not even as high as that of other manufacturers in one day, but it has attracted countless car fans crazy. Each of its cars is fully embodied in the fusion of power and beauty. Each of its cars has applied material science to the extreme, and each of its cars can cost millions of dollars. It is Pagani, countless car fans are crazy about it, dreaming that one day they can drive Pagani on the Nurburgring North Circuit. The following editor will introduce this super sports car brand.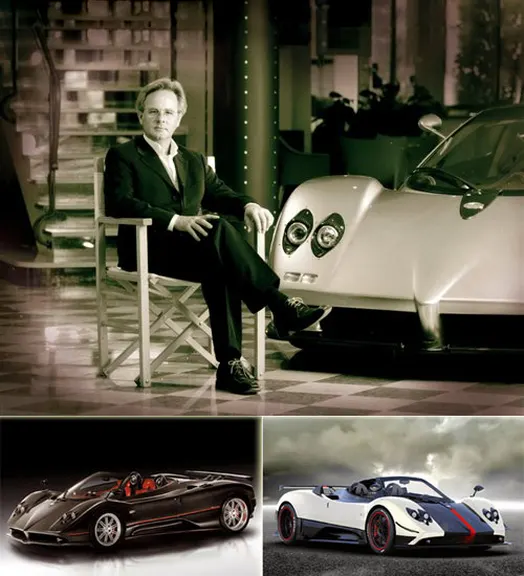 Pagani is named after its boss Horacio Pagani, a talented designer born in Argentina. The passionate personality of the Argentines and the passion for sports made Horacio Pagani extremely passionate about motorsports when he was young. Horacio Pagani designed an F3 car when he was 20 years old, and dreamed that one day he could produce his own supercar. In 1982, the 26-year-old Argentine F3 racing designer met the most respected person in his life, five-time F1 world champion Juan Manuel Fangio. This great F1 driver admired Horacio Pagani's design very much and advised him that if you want to make the best cars in the world, you must go to Modena, Italy. Only there is Horacio Pagani's stage to realize his dream.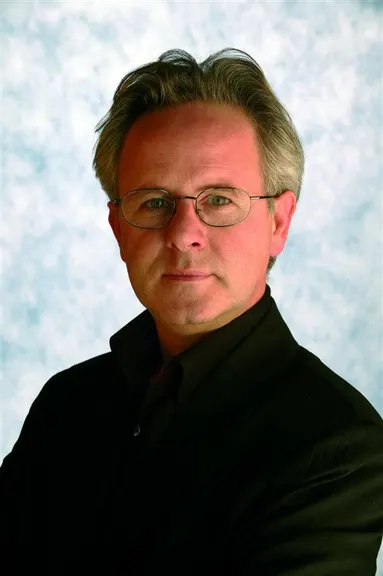 Later, Juan Manuel Fangio recommended Horacio Pagani to work for Lamborghini whose factory is located in Modena. Horacio Pagani listened to his opinion and went to Lamborghini alone. At Lamborghini, Horacio Pagani started as an assembly worker, and his abilities and talents were quickly recognized by the Lamborghini supervisor, and he was assigned to the development department to participate in the development of models.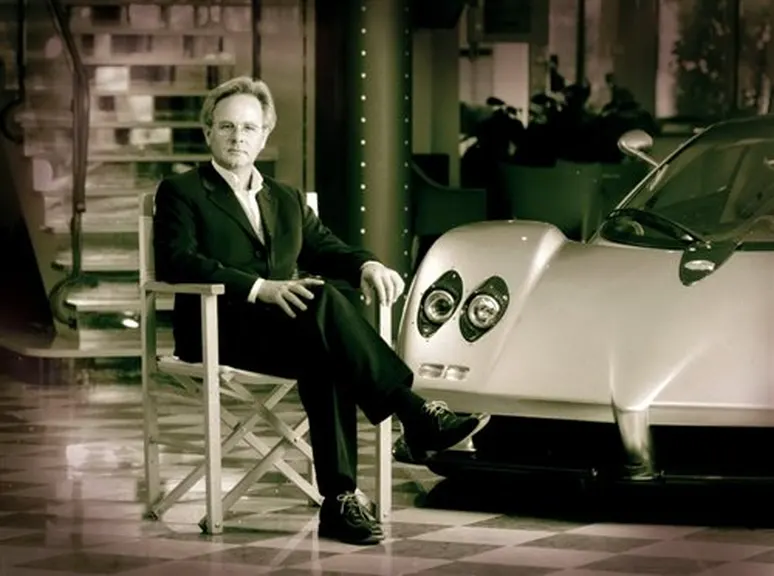 The 25th Anniversary Edition of Countach launched in 1988 applied many suggestions from Horacio Pagani. In view of Horacio Pagani's excellent performance, Lamborghini asked him to continue to lead the design of the Countach Evolution prototype. In the design of this model, Horacio Pagani and the development team led by him applied carbon fiber composite materials to the design of the model for the first time. The application of carbon fiber material in the single cockpit and a large number of composite materials made the Countach Evolution prototype better than later mass-produced models. The weight was reduced by 500 kilograms and the top speed of 300km/h was reached in the test. This result was extremely amazing at the time.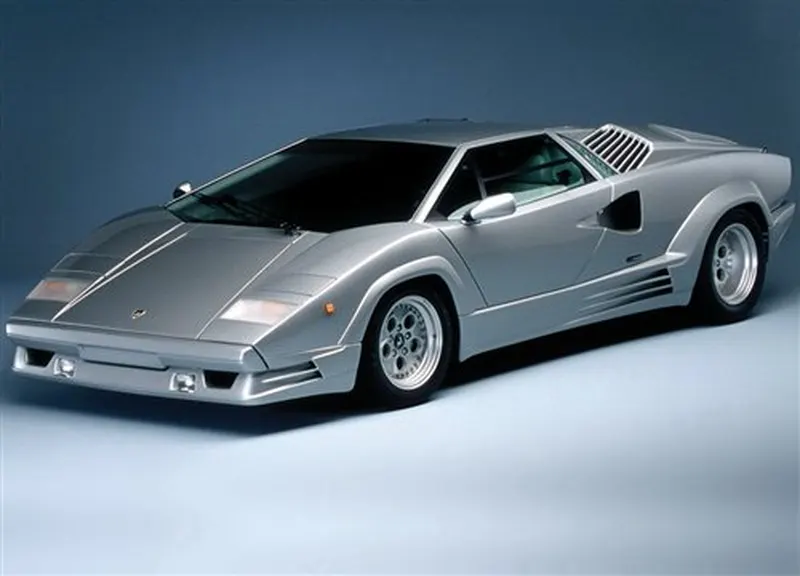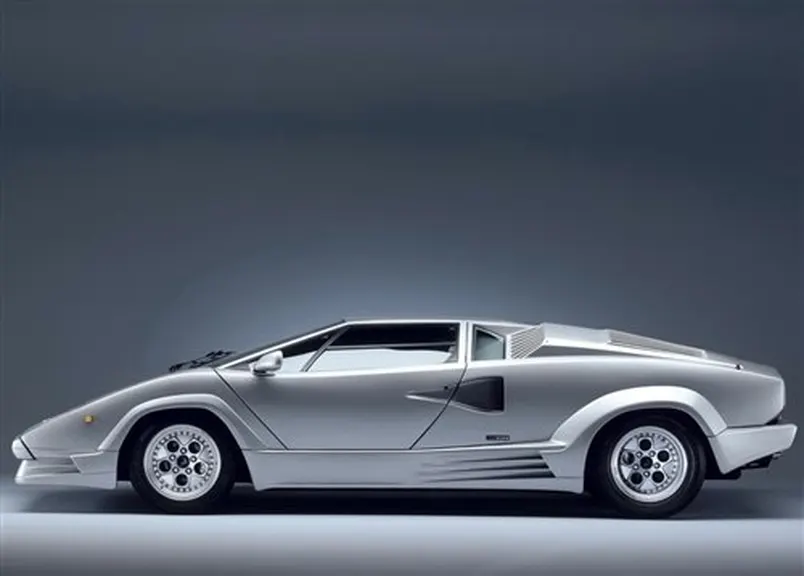 However, due to technical continuity and cost considerations, Lamborghini did not adopt the Horacio Pagani team's design at the time. Such a decision made Horacio the idea of producing its own cars. In 1989, Horacio, who had obtained Italian nationality, established its own Pagani Composite Materials Research Institute in Italy to provide Lamborghini with composite parts, and also accumulated original capital and model design experience for Horacio's future production of its own supercars. In 1991 Horacio changed the name of the institute to Modena Design Company and expanded its business scope to involve engineering design, material development and other businesses.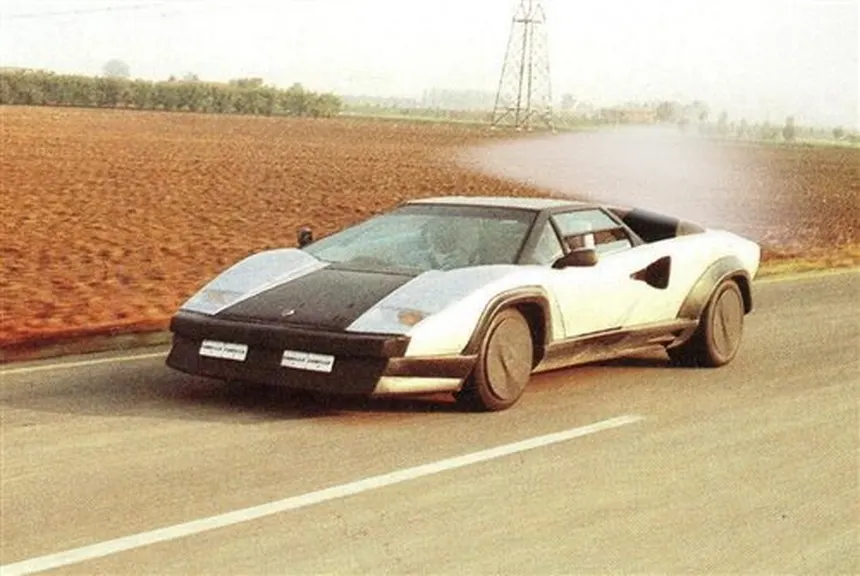 While running a design company, Horacio has been developing his own supercars. Horacio has completely integrated his insights on supercars into car design. He uses expensive composite materials at all costs when designing cars, and strives to create the most perfect Sports car. In 1992, the internal code-named C8 super sports car began the manufacturing phase of the prototype car, and its model was subsequently tested in a wind tunnel and achieved excellent drag coefficient parameters. Subsequently, Modena Design Company changed its name to Pagani Automobile Company.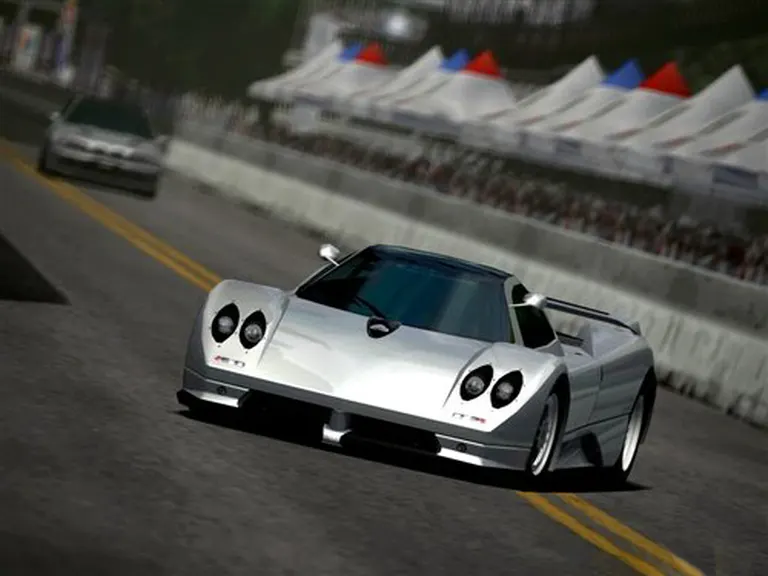 In 1994, with the help of Juan Manuel Fangio, Mercedes-Benz finally agreed to sell AMG engines to Pagani. After getting the AMG engine, the development speed of the prototype car was significantly accelerated. When the first test car was produced, Pagani was very excited, and all of this was thanks to his mentor and friend Juan Manuel Fangio, when he decided to name his first super sports car Pagani Fangio F1, Juan Manuel Fangio died suddenly.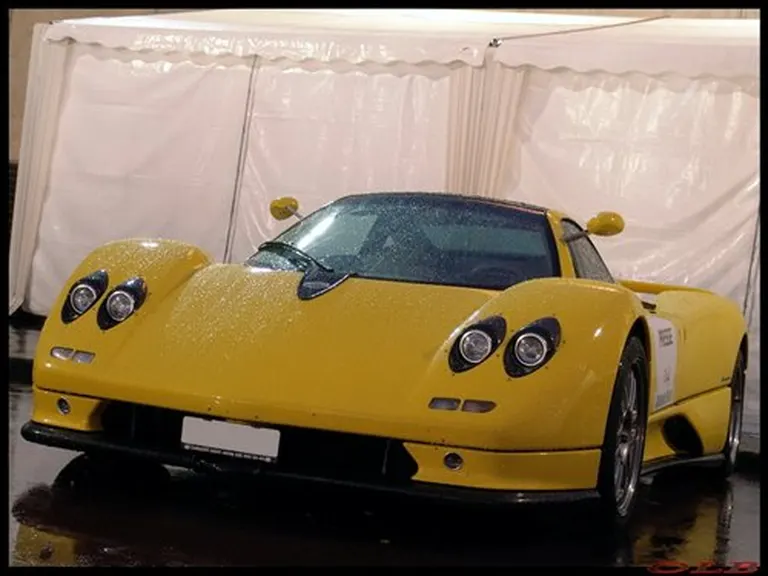 After Horacio came out of the grief of losing his best friend, in order to respect the great F1 driver, he decided not to use Fangio's name. When the first Pagani sports car for sale was launched in 1999, it was named after Zonda, which means "wind of the Andes".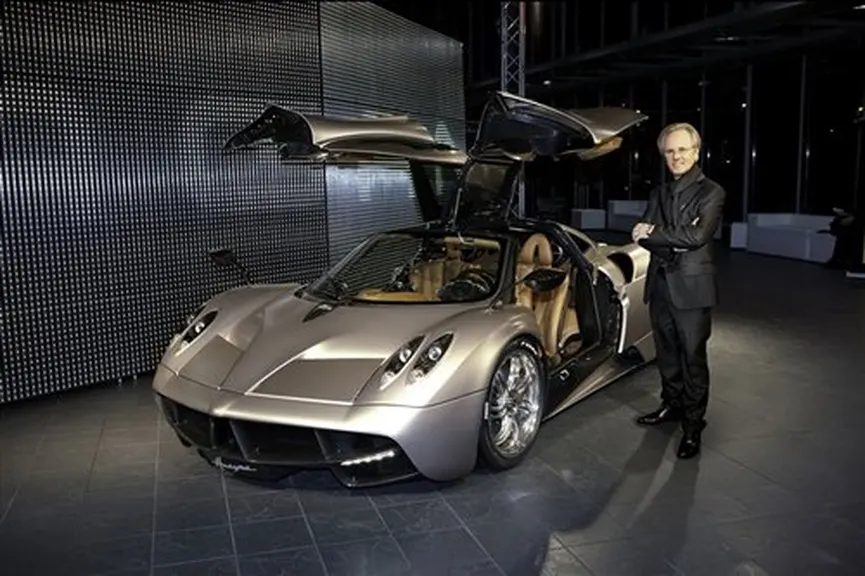 The first car Pagani launched is called Zonda C12. The newly launched model is equipped with a 6.0L V12 engine from AMG with a maximum power of 452 horsepower and is equipped with a 5-speed ZF gearbox. However, the structure of the transmission is slightly old, so Pagani decided to replace the 6-speed ZF gearbox for the Zonda C12. So when the customers who ordered the car heard the news, they said they would rather wait for a while to buy a model equipped with a new gearbox. At that time, the Zonda C12 0-100km/h accelerated in just 4.2 seconds. This result shocked the sports car industry at that time, and Pagani was quickly recognized by people.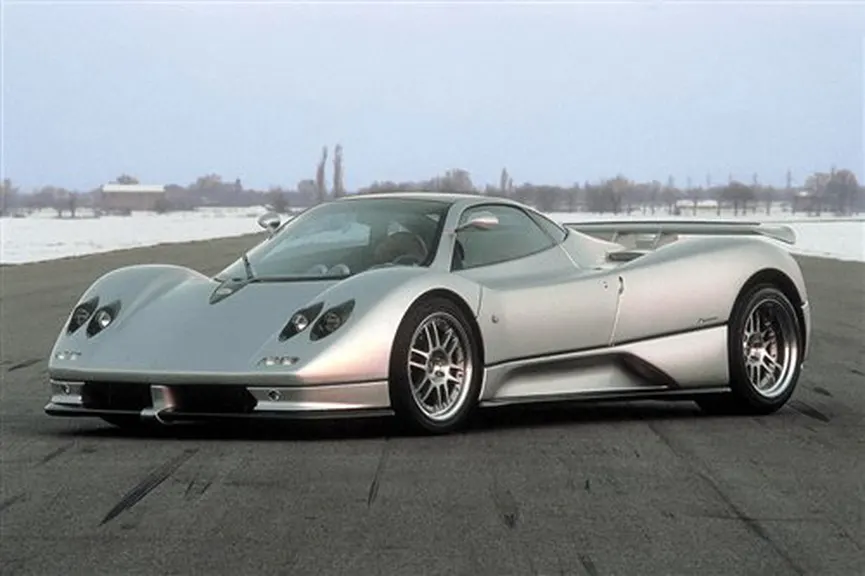 From the production of the first car, Pagani has always adhered to the principle of pure hand-made and personalized customization. Pagani will make detailed records of the components of each car launched to facilitate future repairs and maintenance. Because it is made by hand, each car can be customized according to customer needs. Every car Pagani builds uses the best materials regardless of cost. This is why Pagani is so popular among customers.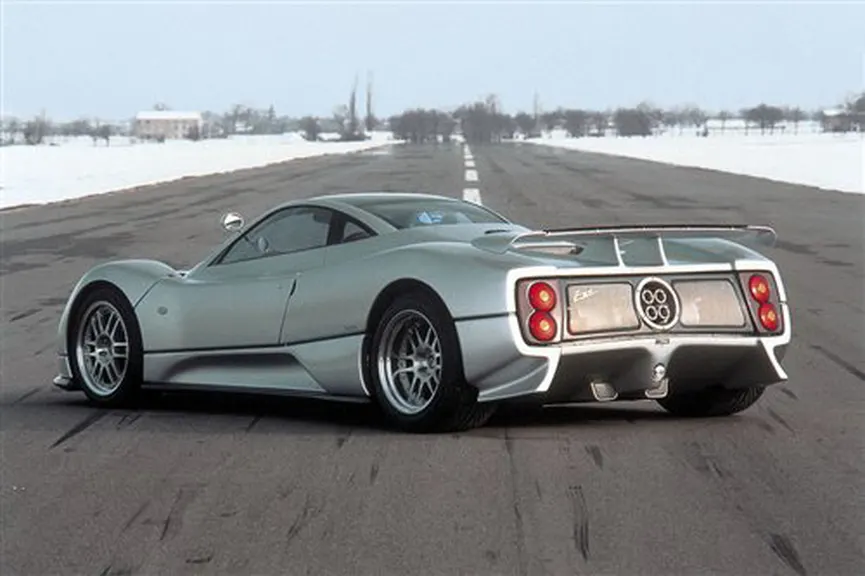 In 2002, the Zonda C12 S 7.3 equipped with a 7.3L V12 AMG engine was launched. The 100 km acceleration time of this car was shortened to 3.7 seconds, and the top speed could easily reach 350km/h.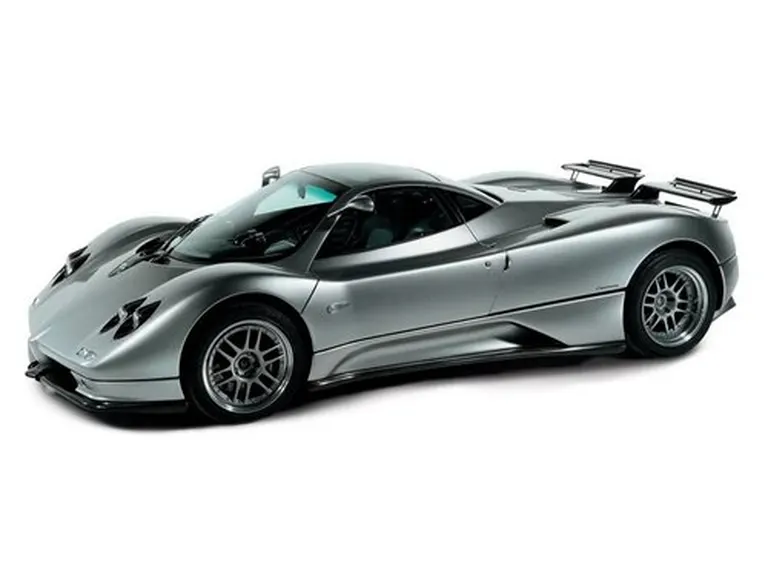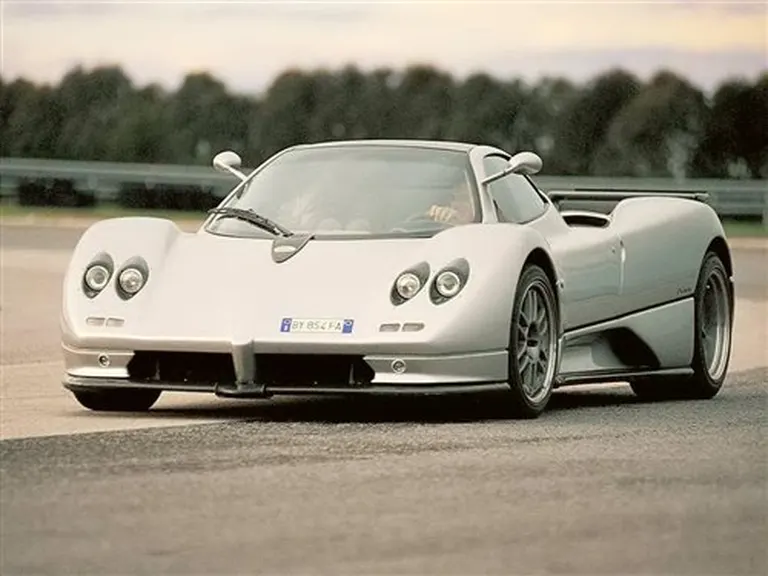 In 2005, Pagani launched the Zonda F. The reason why it is named Zonda F is Horacio Pagani to commemorate the fifth F1 driver Juan Manuel Fangio. The car was named after Fangio's initials, expressing Horacio's nostalgia for Fangio. The Zonda F is equipped with a 7.3L V12 engine with a maximum power of 594 horsepower.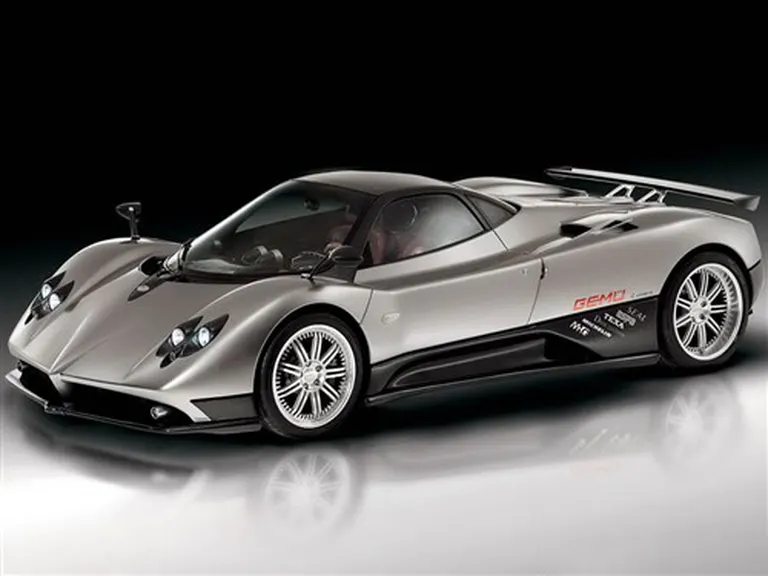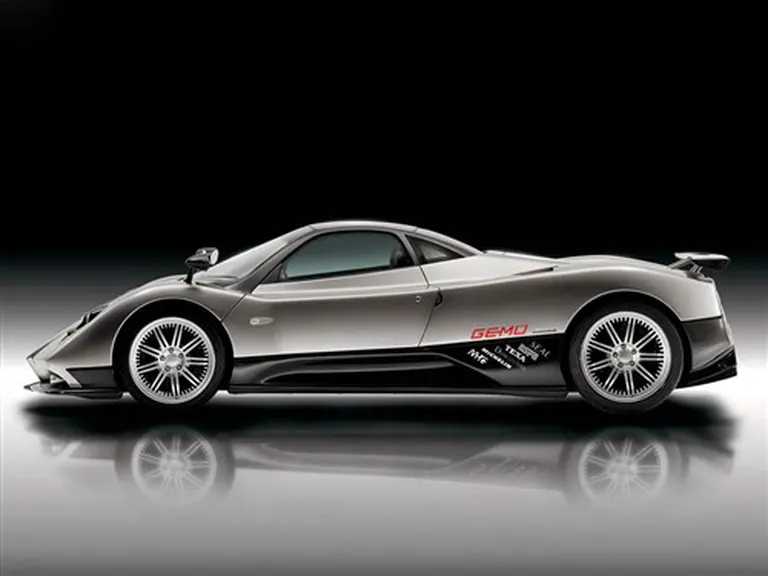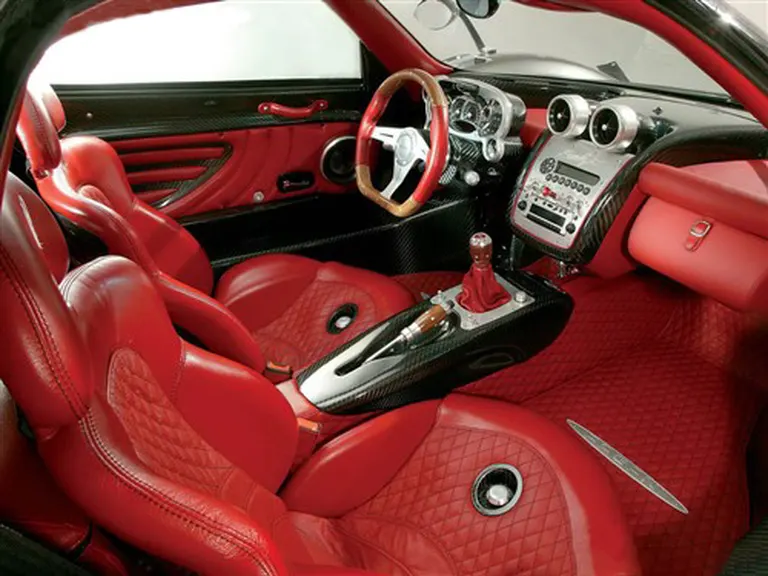 Subsequently, Pagani launched the more powerful Zonda F Clubsport. The maximum power of this car has been greatly increased to 641 horsepower. With the body made of a large number of carbon fiber composite materials, the weight of the Zonda F Clubsport is only 1230 kg. This makes the Zonda F Clubsport's ton power reached an astonishing 521 horsepower/ton, while the ton power of Ferrari's top model Enzo was only 483 horsepower/ton.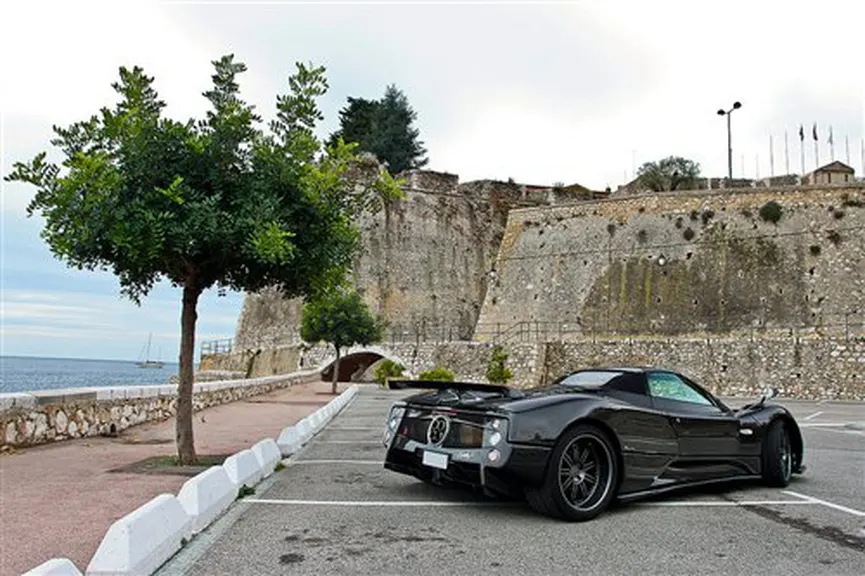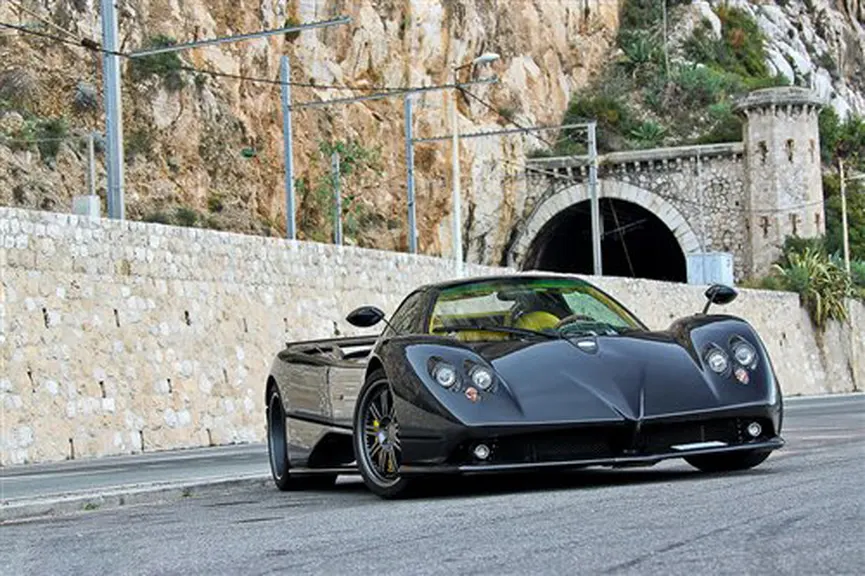 While people are still praising the performance of Zonda F, Pagani brought people a more powerful model Zonda R at the 2007 Geneva Motor Show, which is equipped with a Mercedes-Benz CLK-GTR competitive engine. The 6.0L V12 engine has a maximum power of 739 horsepower and a maximum torque of 710 N·m. In addition, the weight of the Zonda R is reduced by only 1,070 kg compared to the Zongda F. With strong power and ultra-lightweight body, Zonda R's 0-100km/h acceleration time is only 2.7 seconds.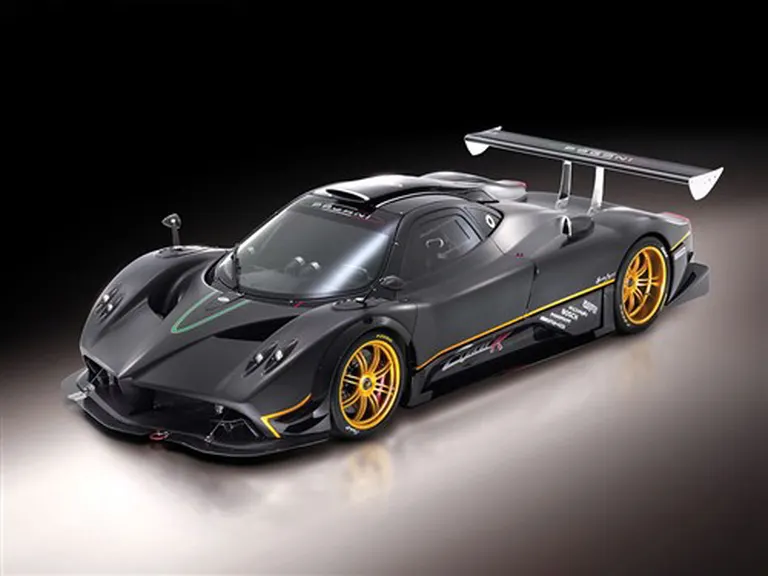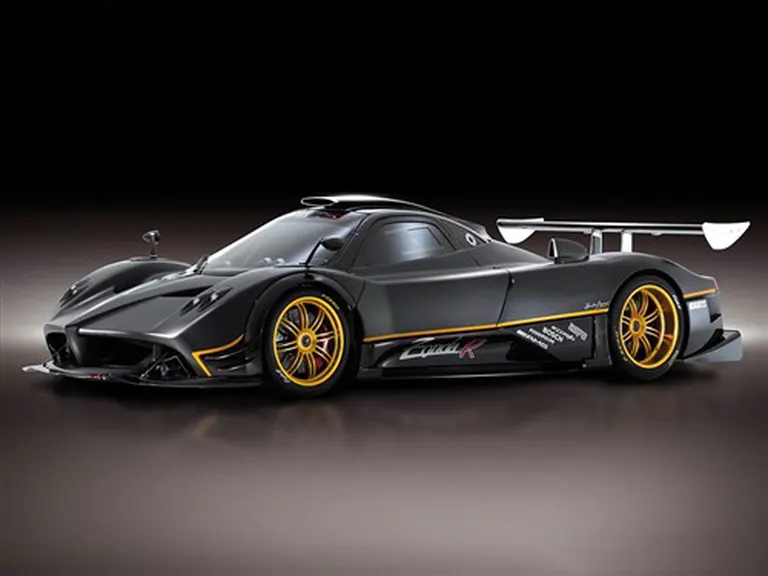 Zonda R broke the record at the time on the North Ring of the Nurburgring in 2010 and ran 6 minutes 47 seconds, nearly 10 seconds faster than Ferrari 599XX. Zonda R is produced in a limited edition of 15 units, each priced at 1.46 million Euros, but this has not stopped collectors from seeking after, this car has been ordered before it was launched.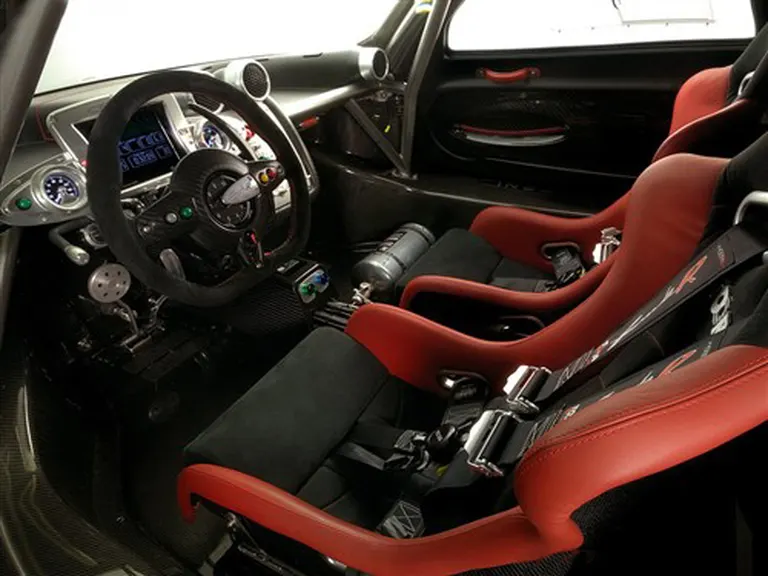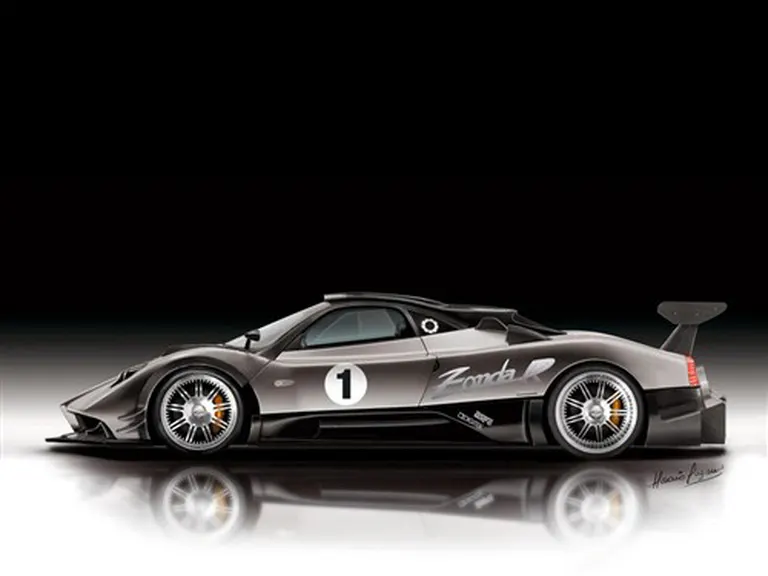 At the 2011 Geneva Motor Show, Pagani officially launched the Huayra, which will be used to replace the Zonda that has been in service for 10 years. As the successor to Zonda, Huayra's front face design is much fuller, and the front styling is even a bit exaggerated. The front face uses a wedge-shaped nose and a drop-shaped glass compartment. Of course, the most distinctive feature is the use of gull-wing doors, which are completely different from the current Zonda.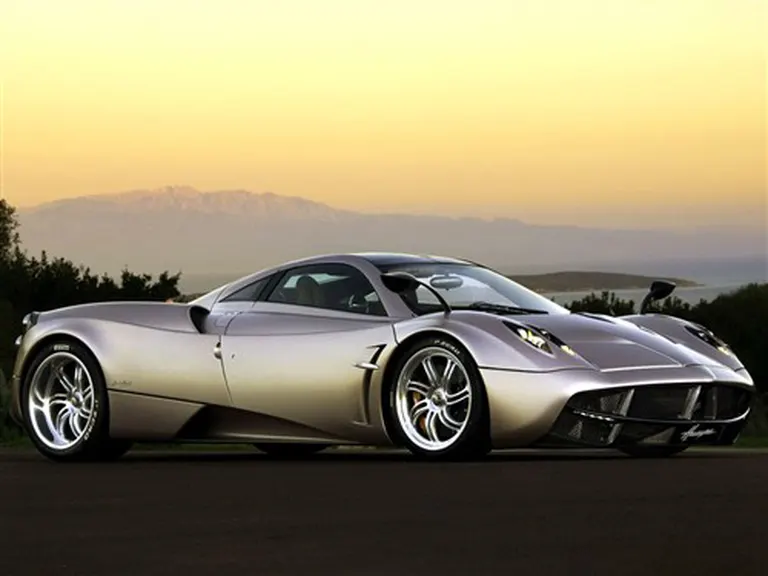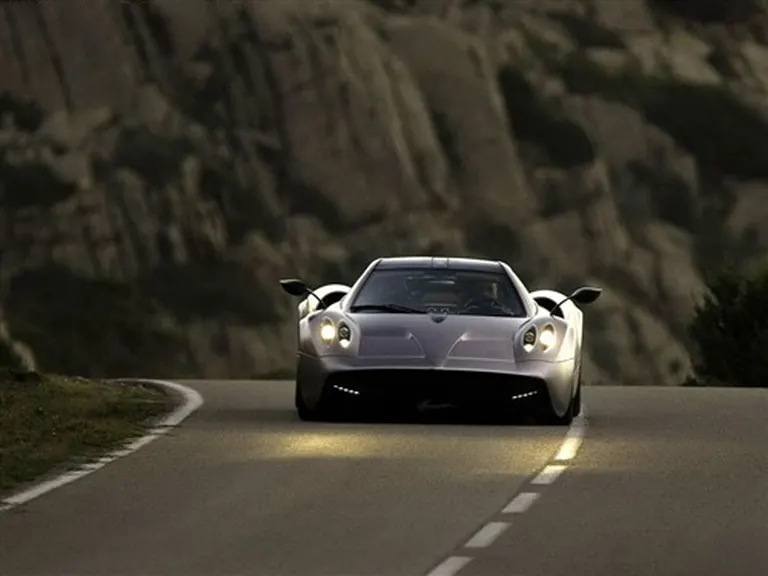 Huayra is equipped with a 6.0L dual supercharged V12 engine, which can provide a maximum power of more than 700 horsepower, a maximum torque of about 1000N·m, and a 7-speed dual-clutch transmission. Due to the use of a large amount of carbon fiber material, the weight of the vehicle is controlled at about 3,000 pounds. The official said that the speed of this new rear-drive car can reach 370km/h.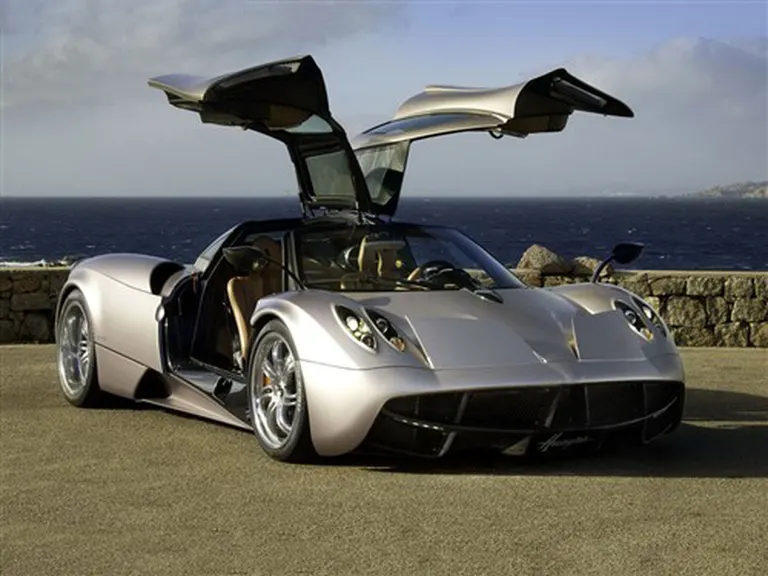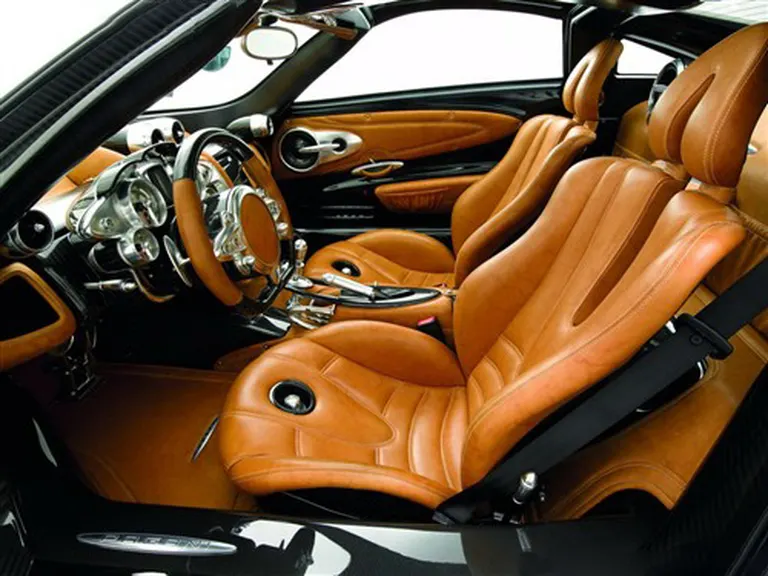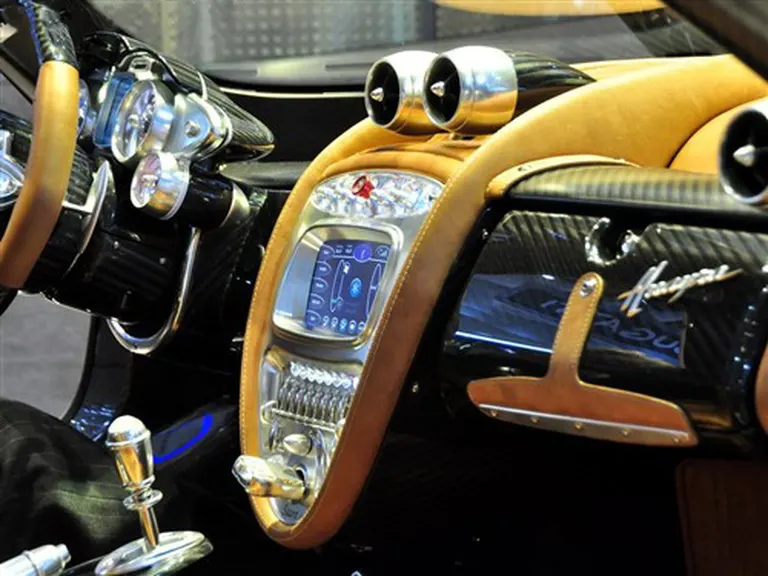 Summary:
It has been less than 20 years since Pagani was founded. Pagani has only produced and sold 117 cars. It is not a high-yield car manufacturer. Its output in the course of nearly 20 years of development is even lower than the daily output of ordinary manufacturers, but Pagani has creating miracles one after another, making car fans all over the world go crazy, every car it produces is collected by avid collectors. This is Pagani, insisting on making the most perfect super sports car without compromising on cost or sales. To dream, keep working hard and move forward. Horacio created his own super car dynasty with his passion and dedication