The LED door sill is waterproof, anti-corrosion, anti-wear, and easy to clean. The threshold strip not only protects the sill of your car from damage, but also highlights the charm of your car with its beautiful and gorgeous appearance. There are 7 colors for you to choose, each of which is very cool. The bright LED lamp beads provide you with enough light to get in and out of the vehicle in the dark, which also improves the safety factor.
When you open the door, it will light up, and when you close the door, it will automatically close. Our LED door sill can provide good lighting for your car, which is convenient for you to get on and off the car safely.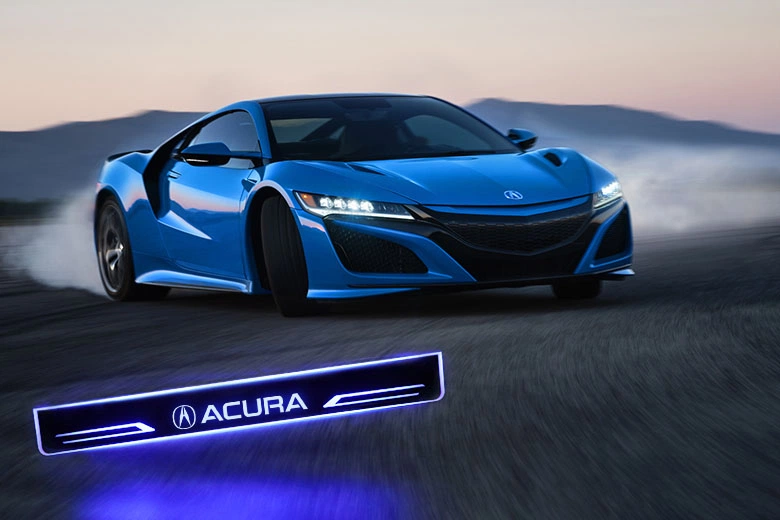 The LED door LOGO projector will be brighter at night or in dark places, can provide lighting. It does not damage your car at all, and everyone can easily enjoy the fun and enthusiasm of car modification. The LOGO projected on the ground by the door lights can be customized. If you need to customize the LOGO, you only need to send the customized pattern to the customer service after placing the order.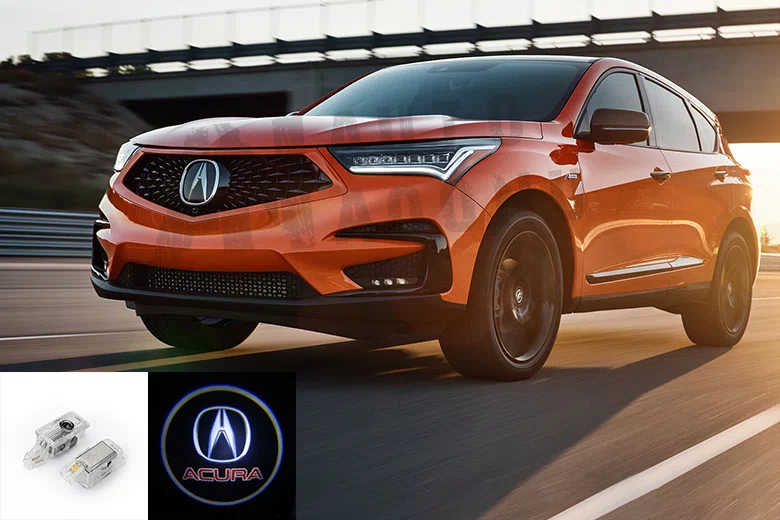 This LED door handle bowl light can provide good lighting in your car and create a romantic atmosphere. Moreover, the soft light can also provide the driver with a comfortable driving experience. Driving at night is not only safer, but also more comfortable. Customizable LOGO can meet your individual needs.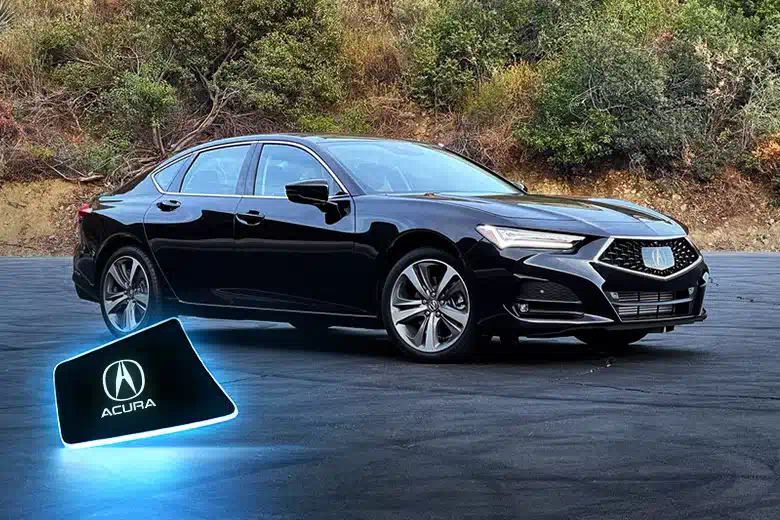 The colorful remote control LED floor mat is a high-end car interior lighting kit. Different colors of lights can create different atmospheres for you. The LOGO correspond to your car's logo. Besides, the logo on the floor mat can also be customized to other logos/patterns. When friends and family ride in your car, these LED floor mats will surely surprise them.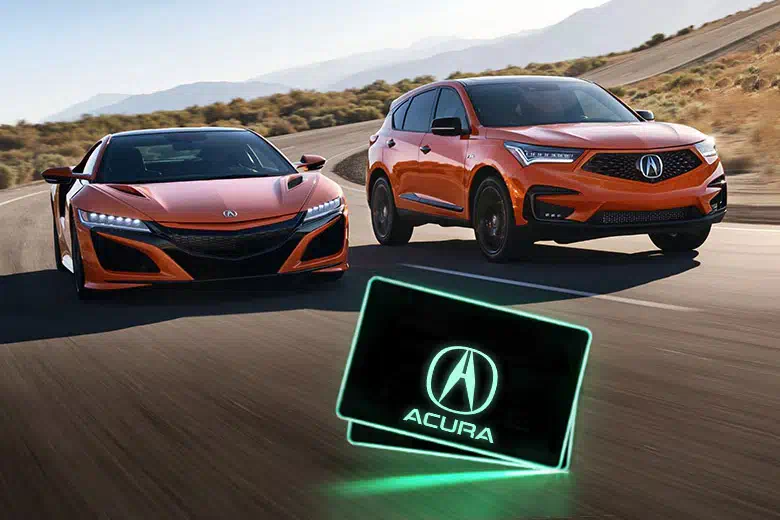 When your car installs this LED underbody light, it will be very compelling on the road. It not only makes your car look gorgeous and unique, but also the bright light can remind other drivers to keep a safe distance.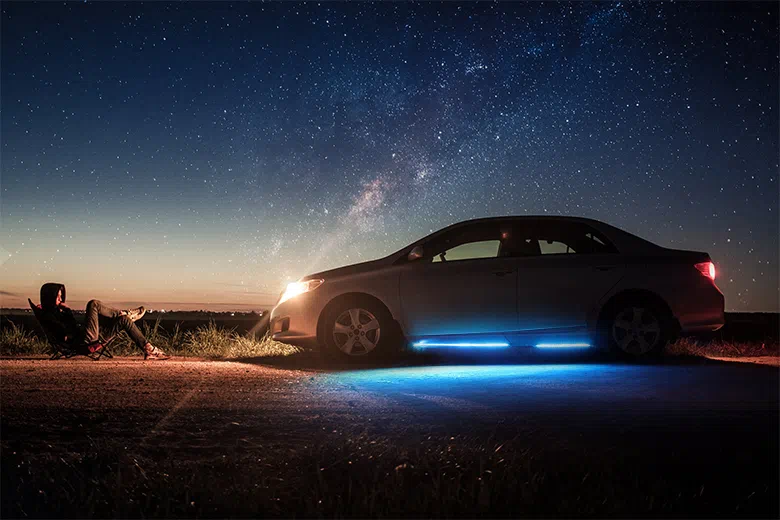 These car interior ambient lights have simple lighting styles, as well as diversified and gorgeous lighting effects that can be switched by remote control. All of them can create a warm and beautiful atmosphere. They can be used in many scenes, such as cars, homes, shops and offices.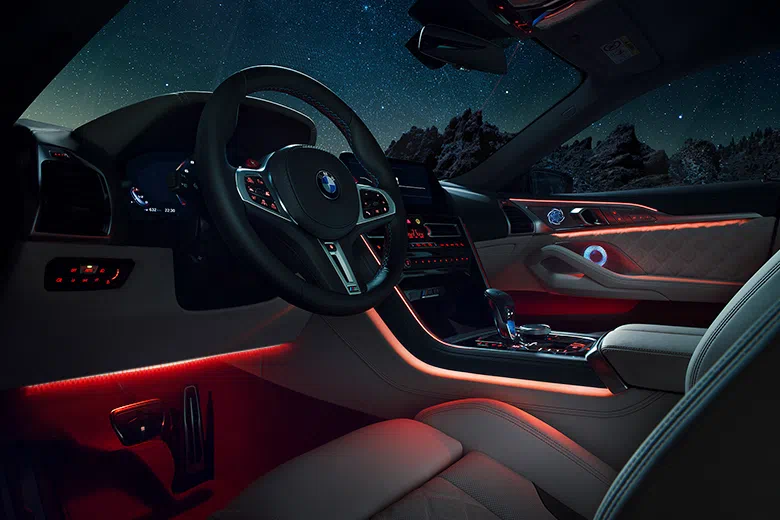 This daytime running light has a cool appearance and is available in a variety of colors. The RF remote control can be used to select and switch modes, which is very convenient to use. When providing additional custom lighting, a turn signal function is also provided. At the same time, the installation is also very simple, and it can be installed without breaking the original power.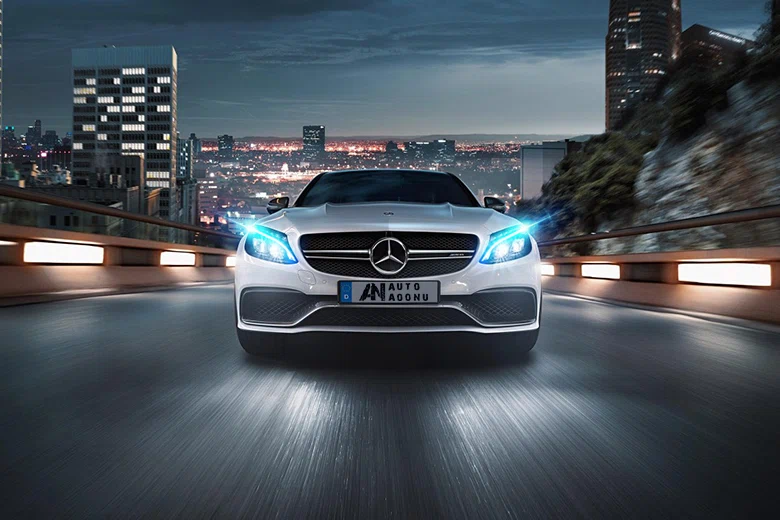 The colorful streamer tailgate light strip allows the driver behind your car to see your clearly. Installing this light bar can not only have a cool car appearance, but also improve driving safety and reduce the occurrence of car rear-end accidents.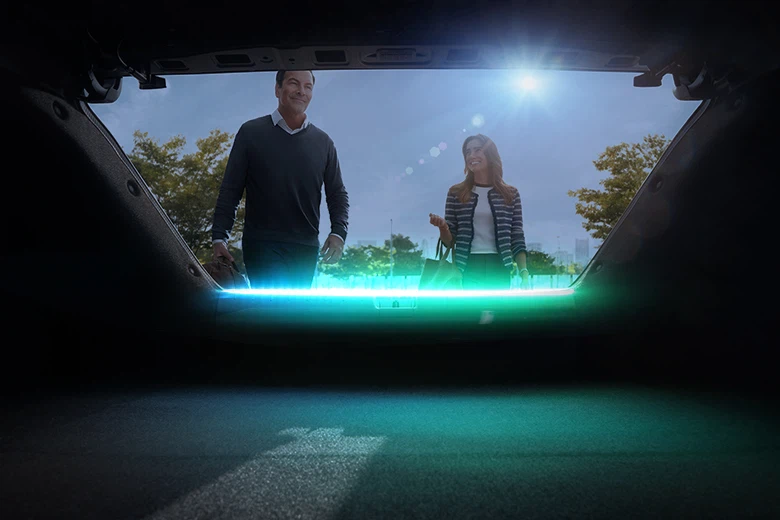 Using this third brake light, when you brake, it can emit a brighter red light than an incandescent lamp, which better protects your safety. It is waterproof, pollution-free and durable. The installation is simple and will not damage your car.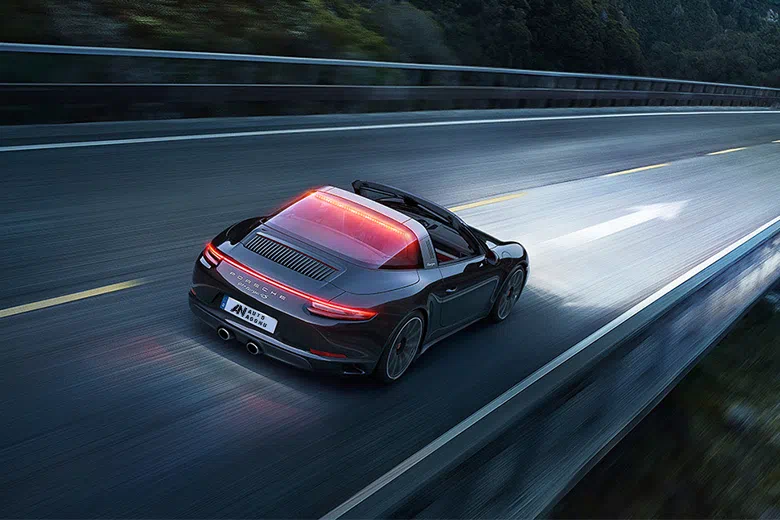 This LED cup coasters can provide you with good lighting. It has 7 colors to choose from, with soft light and gorgeous colors. Can create a warm and pleasant atmosphere for you. At the same time, it is waterproof, abrasion-resistant, and high-temperature resistant, so there is no need to worry about spilling liquids or placing hot drinks. Customizable patterns make the coaster more personal style elements.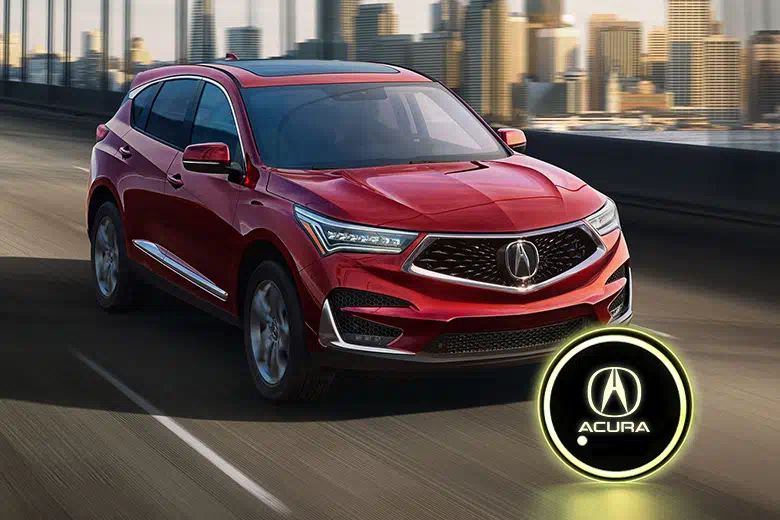 Using this LED aromatherapy diffuser can effectively remove peculiar smells from your car, giving you a fresh and pleasant car environment. It has 7 scents, a simple and stylish appearance, and the show out of the lighting is also very soft, it is a great car interior accessory.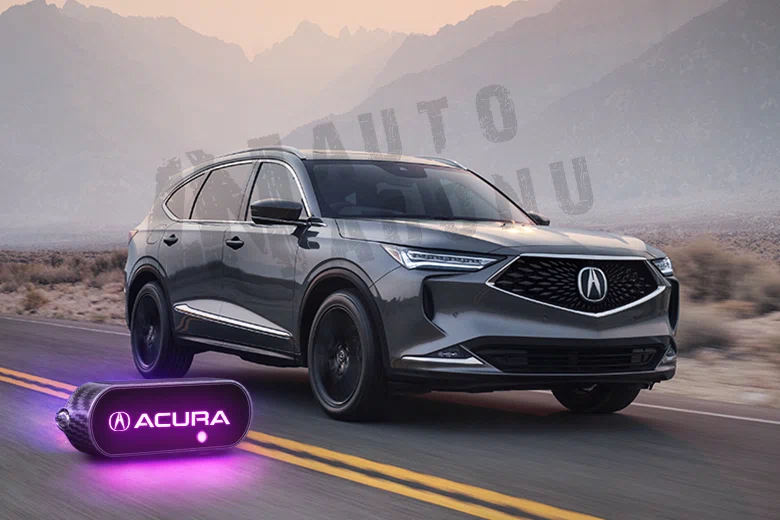 This is an easy-to-install LED whip light. Each LED whip Light is made of high-quality flexible polycarbonate hose. It has two remote control schemes, you can choose radio frequency remote control or dual control with mobile app Bluetooth remote control. There are variety of lighting colors and several brightness levels can be adjusted.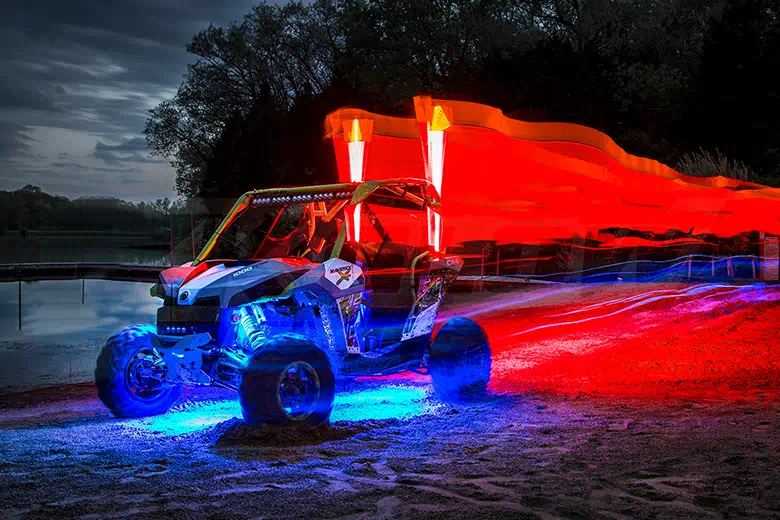 Are you still worried about the unpleasant smell in the car? Check out these aromatherapy boxes! Their scent is particularly good, but not pungent. It can quickly dissipate the peculiar smell inside the car, leaving only the fragrance. The fresh and pleasant aroma will make your journey more enjoyable. It can be customized LOGO pattern, highlighting the charm of your car.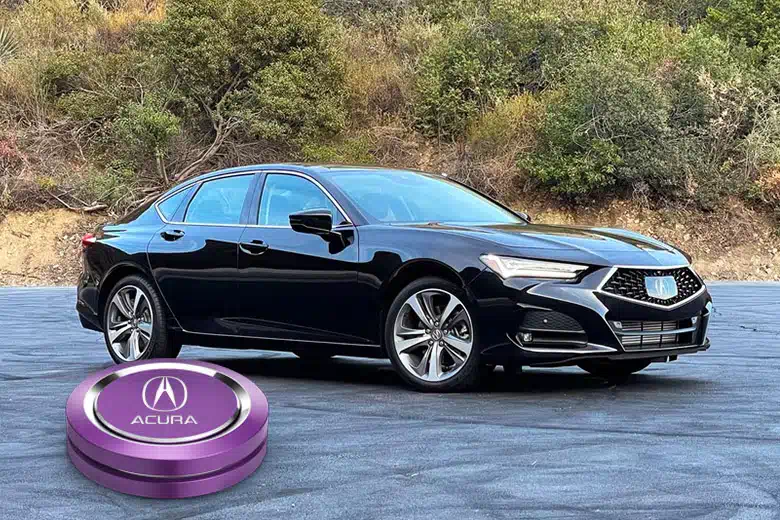 Established in the United States in 1986, Acura is a high-end brand under Honda Motor Corporation of Japan. Together with Lexus and Infiniti, it is listed as Japan's three major luxury car brands. In the early 1980s, in order to enter the luxury car market, Honda launched a new model called Legend, which was independent of the Honda brand and became a separate distribution brand system, and then named it Acura. The first models launched by the Acura brand were the Legend 4-door sedan, 5-door hatchback and 3-door sporty models. Subsequently, the Acura brand launched the Integra model. The Legend and Integra models rely on their economic comfort. Fashionable design and stylish accessories later influenced the entire Japanese luxury car industry. The Acura brand has never stopped developing new models. In 1989, the second-generation Integra 3-door sedan and 4-door sports sedan series came out one after another.
Subsequently, Acura launched a new NSX model in 1989, recording the steady progress of the Acura brand in the luxury car market. At the same time, it posted the Acura LOGO for the first time: a small horizontal bar was added between the two grips. Therefore, the pictographic capital letter "A" is used to represent this brand, which means Acura, which represents the core values of the highest level of car manufacturing: precision, precision, and refinement.
In the early 1990s, Acura's sales continued to climb. Acura not only reinterpreted luxury cars, but also changed the luxury car market, from the slow evolution of a few brands to the fierce competition among many brands. The release of the new TL and CL models marked the beginning of a new era in Acura's history, because the design, manufacturing and production of CL were all completed in the United States, becoming a precedent for Acura's future models. In 1998, the TL with 225 horsepower and a 3.2-liter V6 engine debuted for the first time. From the 1980s to the 1990s, Acura's sales continued to rise, and Acura consistently ranked among the top in the J.D.Power customer satisfaction survey.
Acura is favored by consumers because it is not simply a status symbol in the traditional sense, but a brand new feeling that leads the times. In 2000, Acura once again improved and launched the crossover sports SUV MDX, followed by the launch of the new Acura sports sedan RSX in 2001. It continues to perfect Acura's product line with genes derived from the competition platform. In this year, Acura announced its year-end sales of 170,469 vehicles, breaking the record it set in 1991. Then in 2003, the high-end sedan TSX with the BMW 3 Series as the core design followed closely behind, causing a continuous sensation around Acura. This car replaced the integra as the only 4-cylinder sedan in the Acura camp. The new RL was launched in 2005. This time, it is equipped with a 300-horsepower v6 engine, a more exciting design, and a super-handling four-wheel drive system (sh-awd). As the first Japanese manufacturer to dare to create a luxury brand in North America, Acura's success today is obvious to all. Acura not only reinterpreted the luxury car, but also permanently changed the pattern of the luxury car market, becoming an innovative miracle in the industry!
Owning such a vehicle with a legendary history is undoubtedly the first choice for car lovers. And if you want to experience a brand new driving experience, then consider AOONUAUTO's accessories and decorations. Here, you can find exclusive spare parts for your Acura car, customize the logo icon you like, whether you want to add a little accessory or decorate your car, AOONUAUTO will stand by your side, ready to help you discover Describe your Acura accessories and parts.
Model reference:
CL Coupe, CL(YA1), CL(YA4), CSX Sedan, CSX(FA2), EL, EL Sedan, EL(MB4), ILX Sedan, INTEGRA Coupe, INTEGRA Hatchback, INTEGRA Sedan, LEGEND, LEGEND Coupe, LEGEND II, LEGEND II Coupe, LEGEND III, MDX (YD1), MDX (YD2), MDX (YD3), MDX First Generation, MDX Second Generation, NSX, NSX Targa (NA1), RDX, RDX(TB1), RL, RL(KA9), RL(KB1), RL(KB2), RLX, RSX Coupe (DC_), SLX, SLX (JD5), TL, TL (UA8, UA9), TL (UC_), TL(UA2), TL(UA5), TL(UA6/7), TL(UA8/9), TLX, TSX (CL_), TSX (CU), TSX Estate (CW_), VIGOR, ZDX