If you want the car sill to not be scratched and damaged, these Smart LED door sill will provide you and your car with a good service. A variety of lighting colors are available, and the logo/pattern and lines on the door sill pedal can be customized. It will bring you a cool experience when the door is opened, which facilitates getting on and off the car, and also allows you to feel the difference from the model of the same number.
If you want to conceal the scratches and scratches of your car, these LED door sills will provide you and your car with good service. It is waterproof, wear-resistant, corrosion-resistant, easy to clean, and has a long service life. At the same time, it shows very gorgeous lighting effects to make your car looks high-end and fashionable. It is powered by batteries, which is convenient to install and use.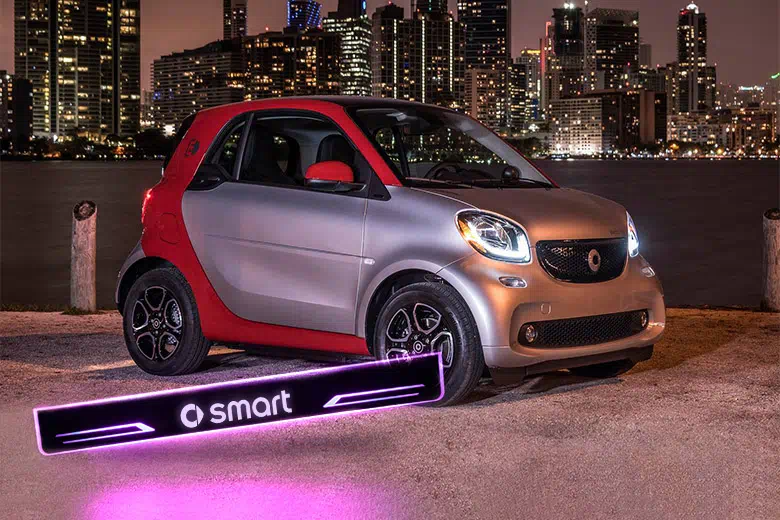 The LED door LOGO projector can be installed on the left and right doors. The polite door lights will make your car more artistic. Car lighting decoration with a pleasing visual experience, with strict waterproof and heat resistance, can ensure normal use in various harsh environments.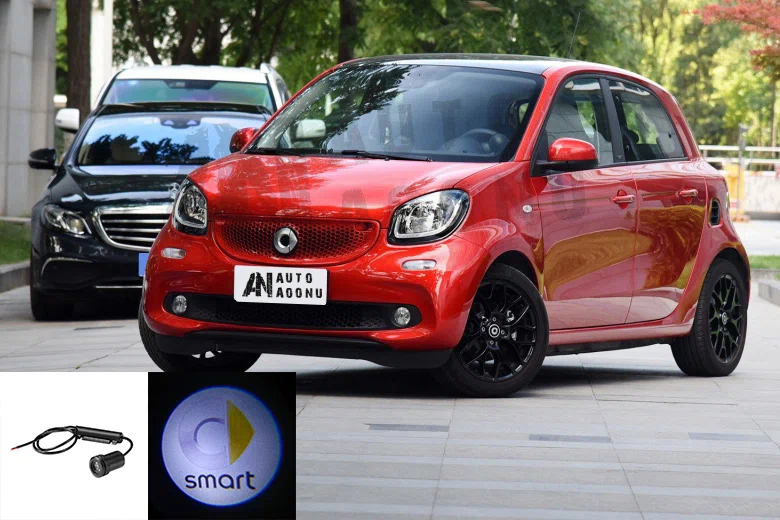 This is a gorgeous and cool Smart LED floor mat. You can customize your exclusive logo on it. The color of the light can be switched remotely, and there is a sound sensor mode, that is, the light flashes with the rhythm of the music. Not only does it make your car look more upscale, but it also provides additional lighting to make passengers more relaxed.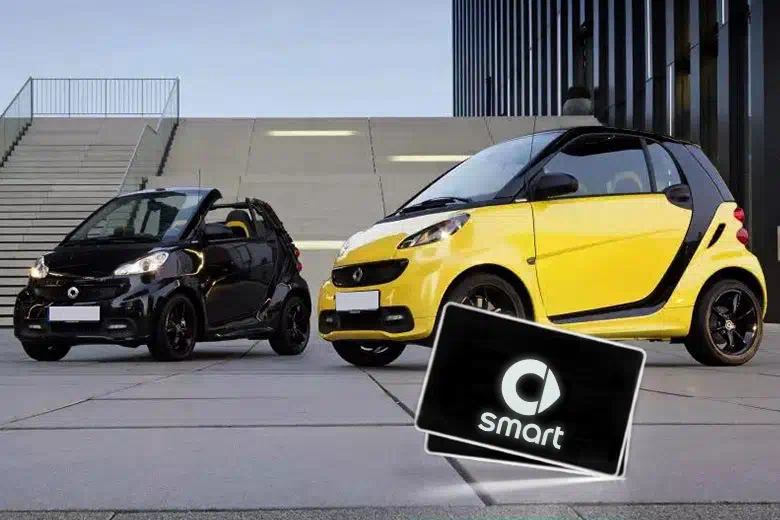 This LED underbody light is waterproof, durable, and very thin. It can be easily installed in the gap and is almost invisible. It has 8 light colors and multiple modes, you can switch freely according to your preferences. When driving on the road, it makes your car look more upscale.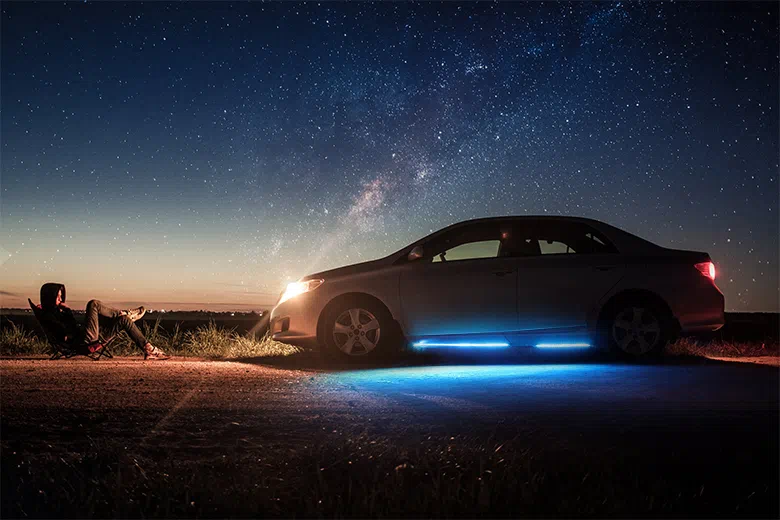 The stylish interior lights break the dullness of life. When the light is projected in the car, it not only provides you with illumination, but also looks particularly gorgeous, making you feel happy and eliminating driving fatigue.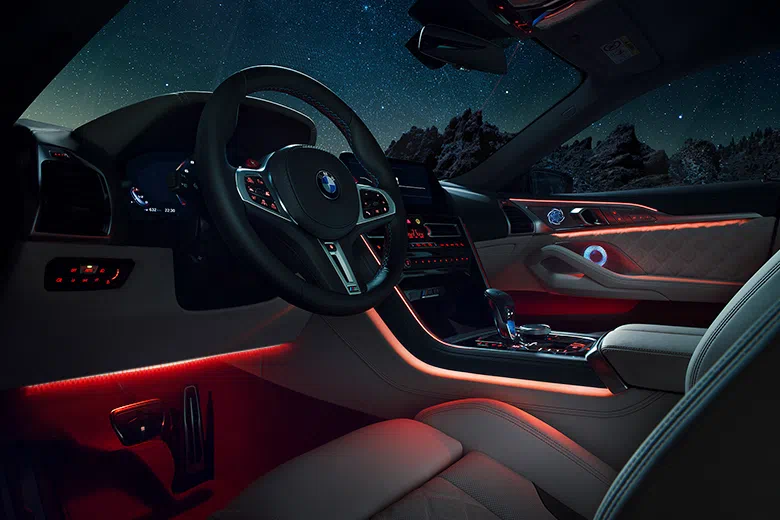 Using this daytime running light can increase the visibility while driving, let you see the road conditions ahead more clearly, and make others clearly notice your car, reducing and preventing accidents such as collisions between vehicles. At the same time, it also has a turn signal function, which can clearly show your turning intention.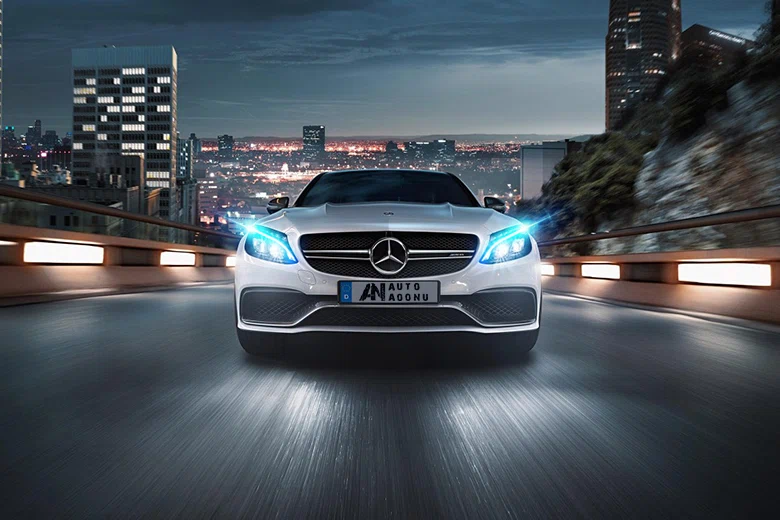 If you want to add personalized elements to your car, you can look at this tailgate light bars, which can provide additional lights to let other drivers see you clearly in various bad weather. It doesn't cause glare or any type of interference to the rear-view mirror, which not only improves your driving safety, but also highlights your personality.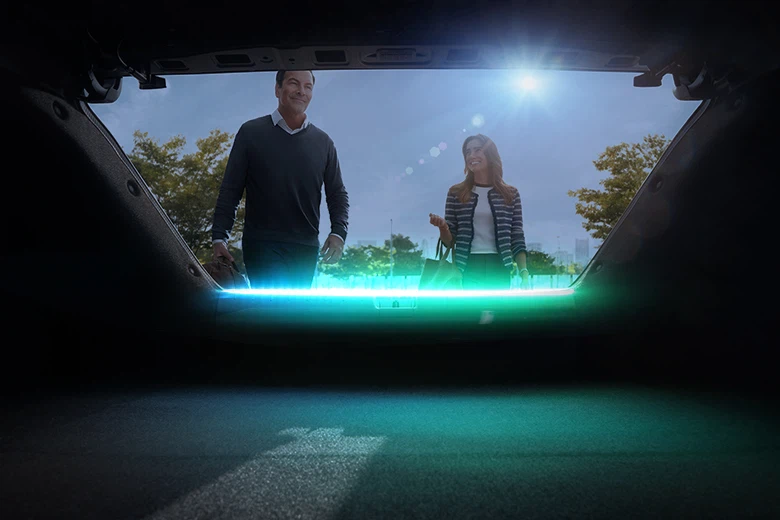 In a crowded traffic flow, because the brake light bar is installed high on the rear glass, the driver behind can easily see your braking action. In heavy fog, rain and snow, its light can penetrate the rain and fog and convey more far. Therefore, brake light strip is an indispensable car light upgrade to improve safe driving.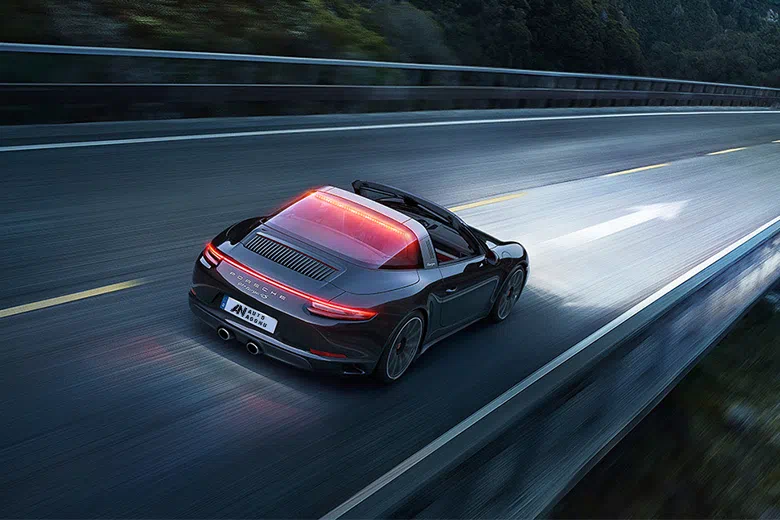 If you want to add a cute and cool decoration to your car interior, then you can take a look at this Smart LED cup coasters. It has 7 colors and 3 modes for you to choose. When you put a drink or water bottle on it, it looks very beautiful. It is waterproof, can work continuously for 15 days, and is very simple to install and use. We also provide customized services, you can custom the LOGO you want on the coaster.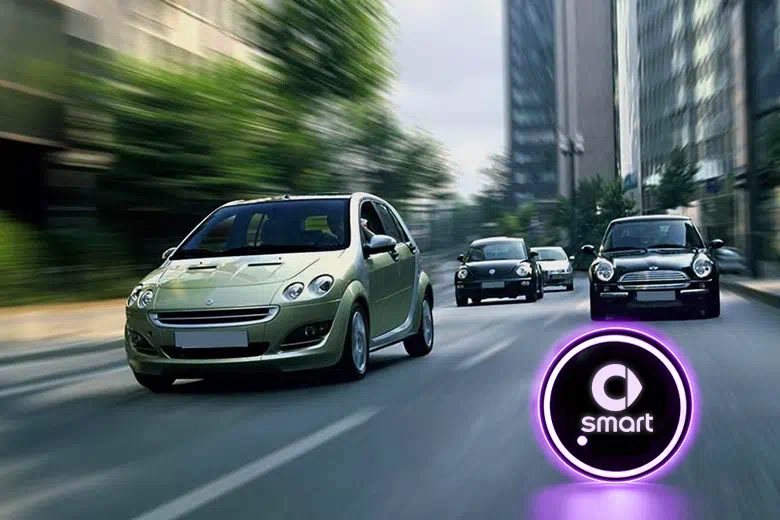 If your car has a peculiar smell or you want a good smell in the car, this Smart LED aromatherapy diffuser is your best choice. A set contains two aromatherapy sticks. The aroma of the aromatherapy sticks is random. You can also purchase 7 additional scents.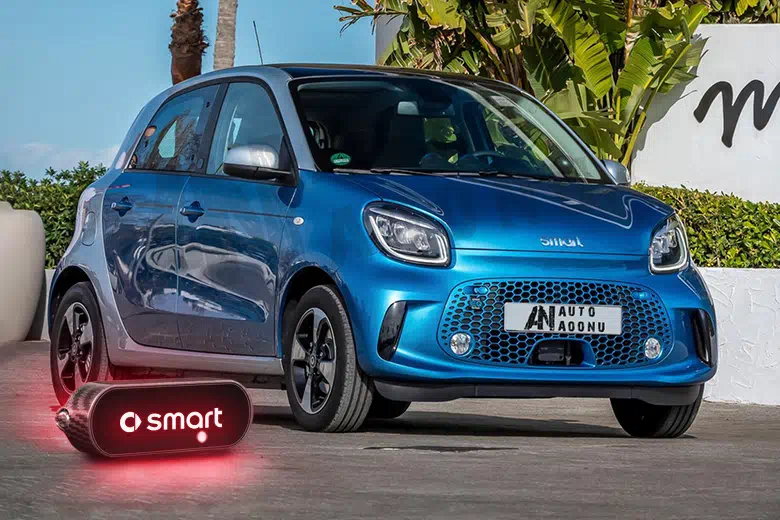 This LED whip lights is waterproof, shockproof and almost indestructible. It is easy to install and add creative lighting to the vehicle or as a warning sign. IP67 waterproof rating, excellent heat dissipation and sturdy LED, the service life exceeds 50, 000h. it has variety of lighting colors and several brightness levels.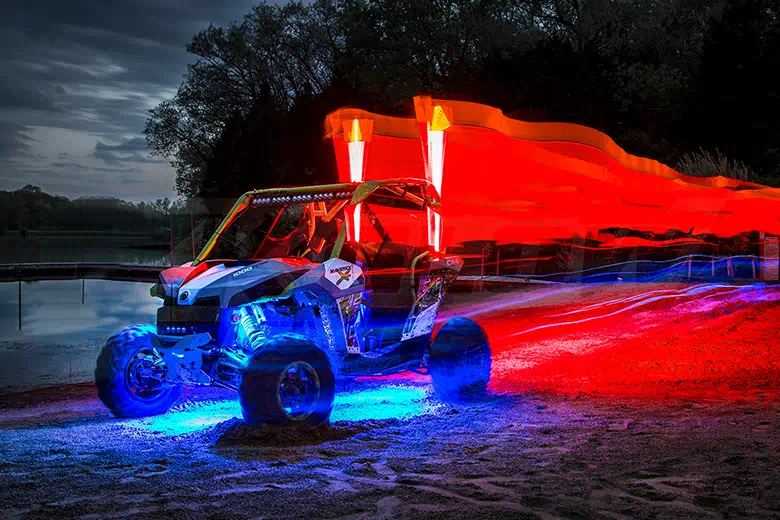 These aromatherapy boxes do not take up any space in the car because they are so mini. Moreover, this aroma smells good, which can effectively remove the peculiar smell. The scent lasts for a long time, allowing you to stay in a fresh and pleasant environment. It creates a relaxed and comfortable atmosphere. You can also customize the aromatherapy box freely, and we will provide you with professional customized services.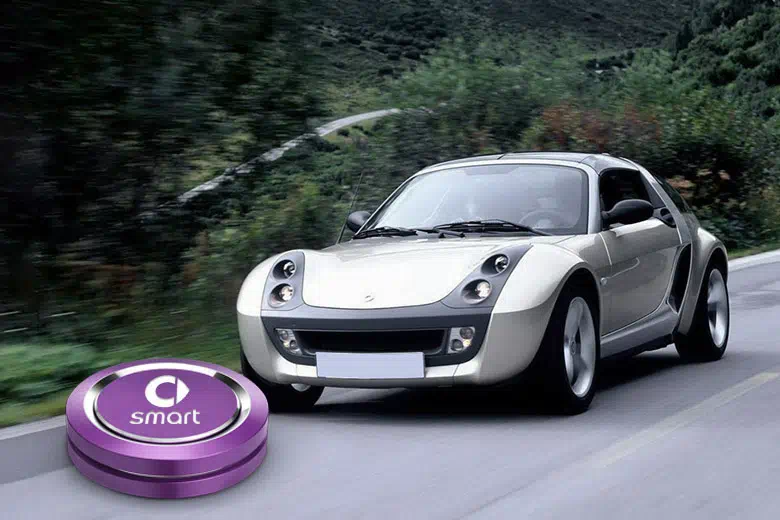 Smart is a mini-car jointly manufactured by German Mercedes-Benz and Swiss Swatch watch company. Smart's harm to the environment is minimal. Almost all parts of the car are made up of man-made things. The steel chassis is powder-coated instead of conventional paint, so there is no solvent, no paint pollution, and no waste water outflow. At the same time, it is a product with standard parts, and more than 85% of the things can be recycled. Therefore, Smart is an environmentally friendly and economical car.
Smart is designed for urban cars. It is flexible to drive and easy to park. It can be used as a car for housewives to go shopping in the city, transport children to school, or as a means of transportation to and from get off work. Smart itself has a simple design, whether it is a hardtop or a convertible, the body design style always gives people a stylish and simple feeling. Smart company has developed and produced a large number of lightweight four-wheeled cars and developed a new design concept. It has produced a variety of colorful plastic bodies, allowing customers to change the color of the body at will like replacing the phone shell.
Smart Fortwo is a two-seater hatchback mini car. The first generation Fortwo can be used as a coupe or a convertible. In 2002, the Museum of Modern Art (MoMa) in New York introduced the first generation of Fortwo into its permanent collection (this is the only collection still in mass production). In the second generation of products, Smart has launched a version with automatic start-stop function. It also provides better anti-collision performance. The second-generation Fortwo is the lightest production car in Europe. The second-generation model is equipped with front airbags and head/chest side airbags mounted on the seats, as well as Tridion battery, seat belt tensioner, anti-lock braking system, braking force distribution and electronic stability control system. In tests conducted by the Insurance Institute for Highway Safety (IIHS), the 2008 Smart Fortwo received the highest overall rating of "good" in both frontal and side impact tests.
In 2015, Smart announced the cabriolet version of Smart Fortwo at the 2015 Frankfurt Motor Show. Smart fortwo cabrio was launched globally in 2016. The Cabrio model received additional safety unit reinforcement to compensate for the roof opening, including a torsion barrier under the car, a crossbar at the rear of the passenger seat (sometimes called a basket handle), and additional reinforcement for the roof. Smart claims that the standard powered soft top will open or close within 12 seconds and can be operated at any speed. At the time of market launch, 5 soft top colors were provided. The smart fortwo convertible has movable roof bars that fit into the integrated storage space in the trunk lid of the fortwo. When removed, these ejector rods can provide a complete outdoor driving experience.
Forfour is a five-door hatchback city car. The first-generation Forfour was sold in the form of a four-door, five-seater hatchback from 2004 to 2006, sharing its platform with Mitsubishi Colt. It is equipped with ESP, ABS. After eight years of interruption, the second-generation Forfour debuted in July 2014, sharing the platform with the upcoming third-generation Twingo, and sharing mechanical equipment with the third-generation Smart Fortwo.
Smart as a stylish and simple mini car, its environmental protection and economy are sought after by the public. If you want to add some accessories to make your Smart car more distinctive, then you can find a variety of high-quality accessories on our platform AOONUAUTO. You can also customize according to your own needs, and we will provide you with professional customized services. If you want to learn more about parts or accessories on our website, our customer service department will be ready to answer any questions you may encounter.
Model reference:
CABRIO (450), CITY-COUPE (450), CROSSBLADE (450), FORFOUR (454), FORFOUR Hatchback (453), FORTWO Cabrio (450), FORTWO Cabrio (451), FORTWO Convertible (453), FORTWO Coupe (450), FORTWO Coupe (451), FORTWO Coupe (453), ROADSTER (452), ROADSTER Coupe (452)