This LED door sill is made of Japanese acrylic material, high-quality products can be purchased with confidence. It can decorate your car and add an elegant appearance. It can also protect your car's sill from friction and improve the safety factor of people getting off the car. The pattern style on the door sill pedal can be customized. We believe your friends, family and children will praise you for installing this kind of LED door sill.
AOONUAUTO specializes in custom LED door sill lights. Customize personalized door sill pedals according to your model data, patterns and lighting colors you want. This LED door sill can not only protect your car door sill from scratches, but also make your car look more stylish. It is waterproof, wear-resistant, corrosion-resistant, and easy to clean, so there is no need to worry about its service life. Its light color looks very gorgeous, which can help you get on and off the car easily.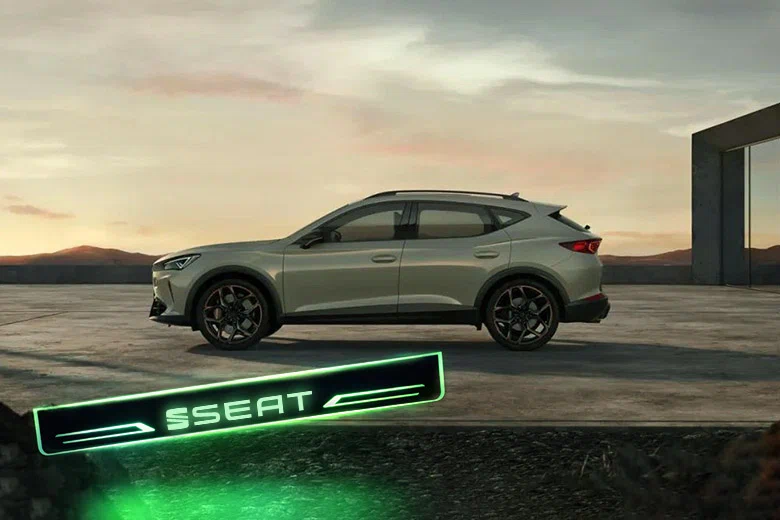 The LED door LOGO projector will be brighter at night or in dark places, can provide lighting. It does not damage your car at all, and everyone can easily enjoy the fun and enthusiasm of car modification. The LOGO projected on the ground by the door lights can be customized. If you need to customize the LOGO, you only need to send the customized pattern to the customer service after placing the order.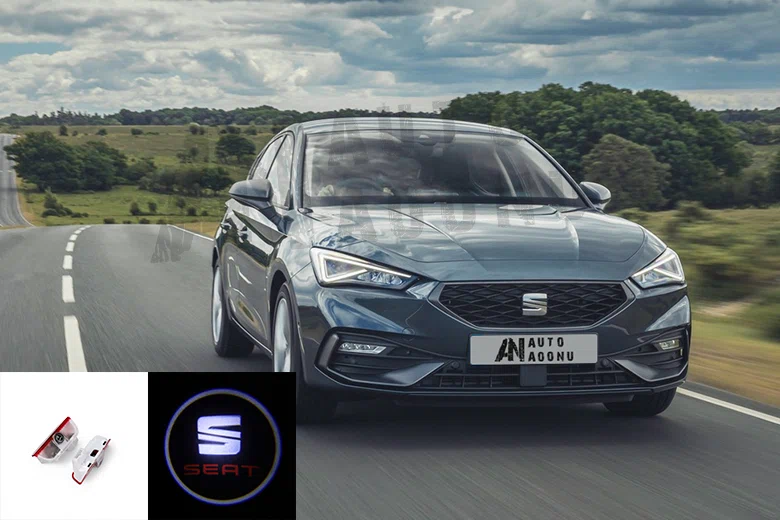 This LED floor mats is made of Japanese acrylic material, which is wear-resistant. It can be customized the LOGO. Various light colors can be adjusted by remote control. When this floor mat light up, it will make the atmosphere in the car more romantic and comfortable, and the journey more enjoyable.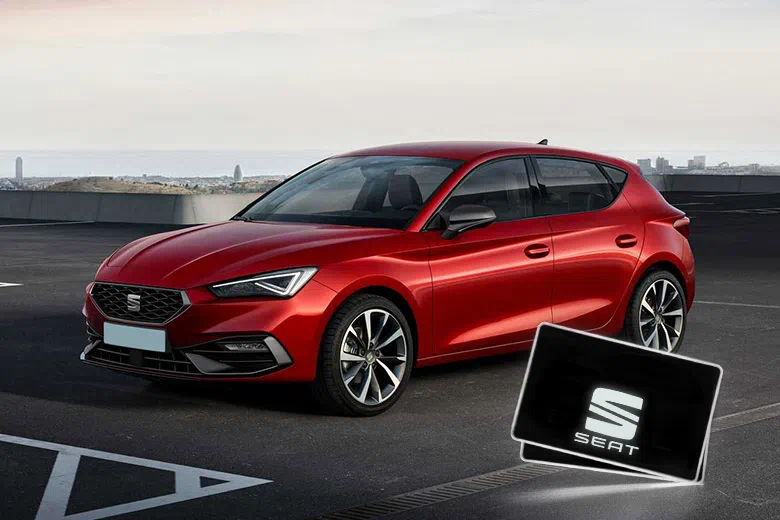 This LED underbody light has a variety of light colors and modes to choose, you can enjoy the color changes according to the rhythm of the music. With RF wireless control, which is easy to operate. When driving on the road, the lighting effect of the chassis lights will make your car cool and distinctive.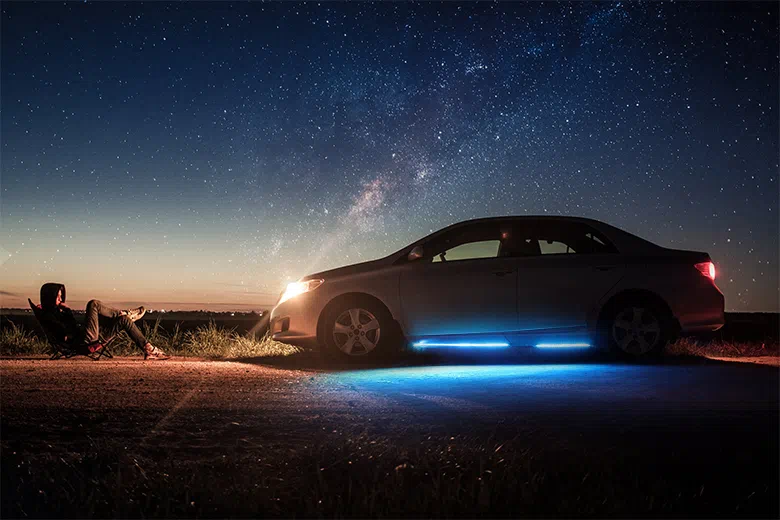 The stylish interior lights break the dullness of life. When the light is projected in the car, it not only provides you with illumination, but also looks particularly gorgeous. They will dispel the driving fatigue, exhaustion after work, and let you have an appointment journey.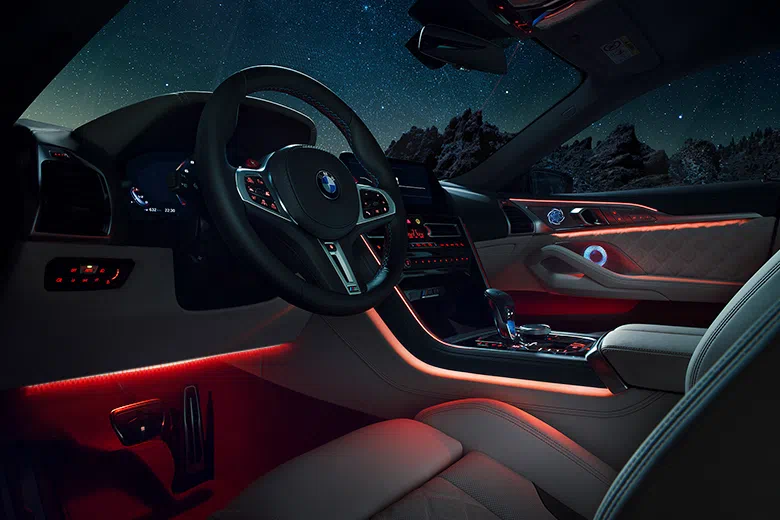 This daytime running lights has a variety of color modes for you to choose. The appearance is very gorgeous and beautiful, which can make your car look unique and full of personality. Each light strip is very dazzling. Turning on this daytime running light in various severe weather such as rain, snow, fog, sandstorm, etc. can improve your driving safety factor.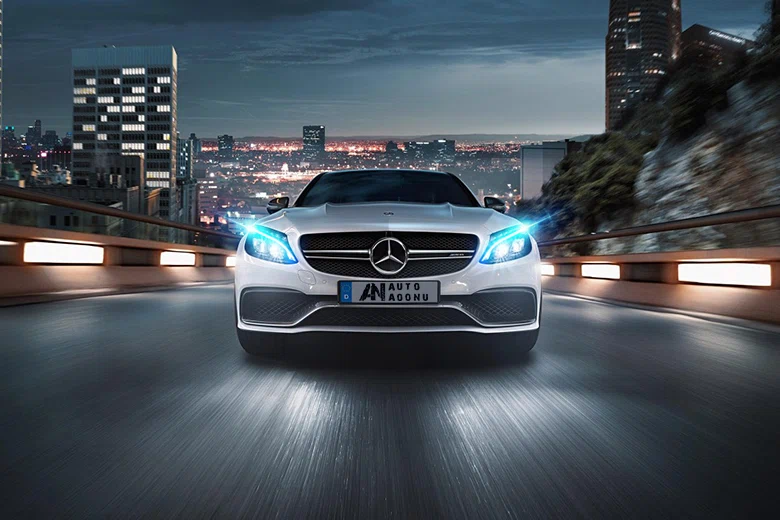 If you want to add personalized elements to your car, you can look at this tailgate light bars, which can provide additional lights to let other drivers see you clearly in various bad weather. It doesn't cause glare or any type of interference to the rear-view mirror, which not only improves your driving safety, but also highlights your personality.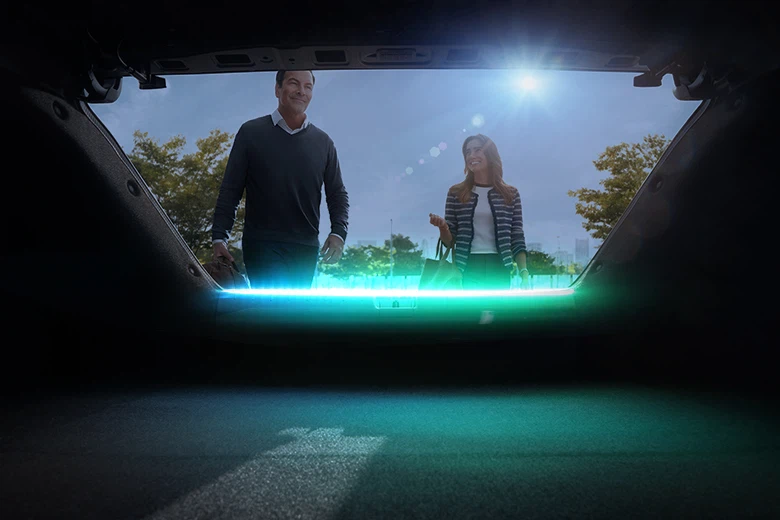 In a crowded traffic flow, because the brake light bar is installed high on the rear glass, the driver behind can easily see your braking action. In heavy fog, rain and snow, its light can penetrate the rain and fog and convey more far. Therefore, brake light strip is an indispensable car light upgrade to improve safe driving.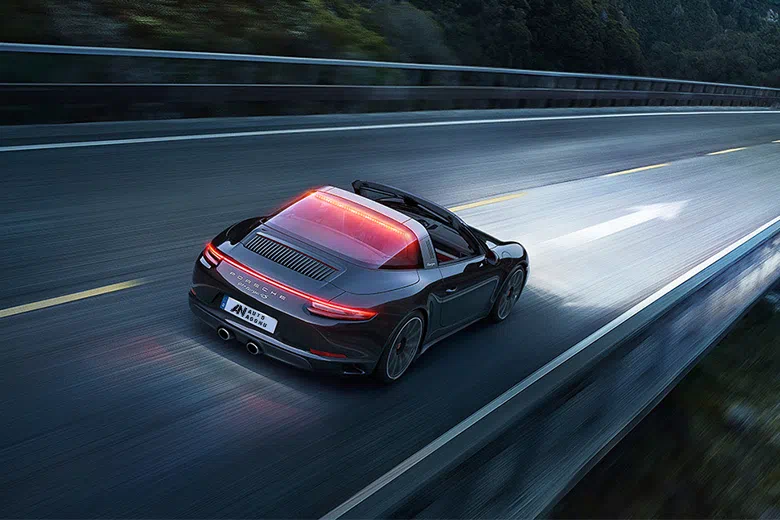 LED cup coasters are made of acrylic, they are dust-proof with waterproof surface that ensures holing cup safe, and the smooth surface is easy to use for a long time. The product is charged by a USB cable, and its interface is Micro USB. With 7 colors and 3 modes, you can choose according to your preferences. The pattern on the coaster can be customized for more personalization.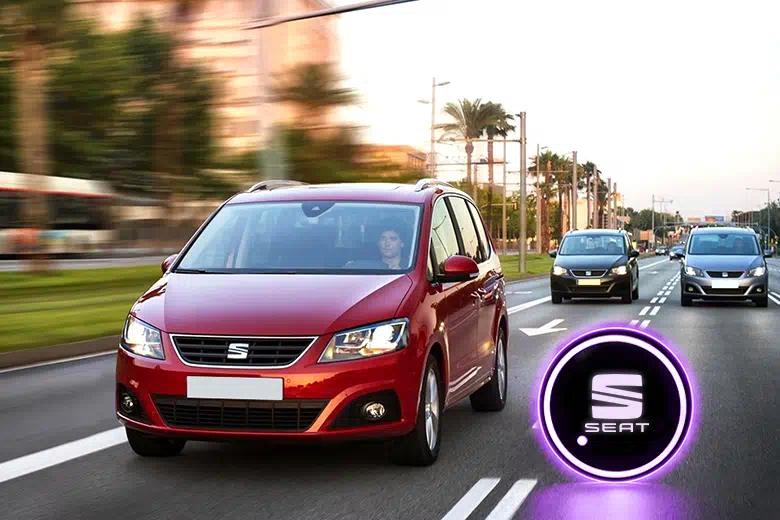 This LED aromatherapy diffuser has a fresh and pleasant fragrance, soft and comfortable lighting, as well as advanced control settings, which are very easy to open and close. Of course, its installation is also very simple and non-destructive. It will definitely make you feel comfortable and pleasant while driving.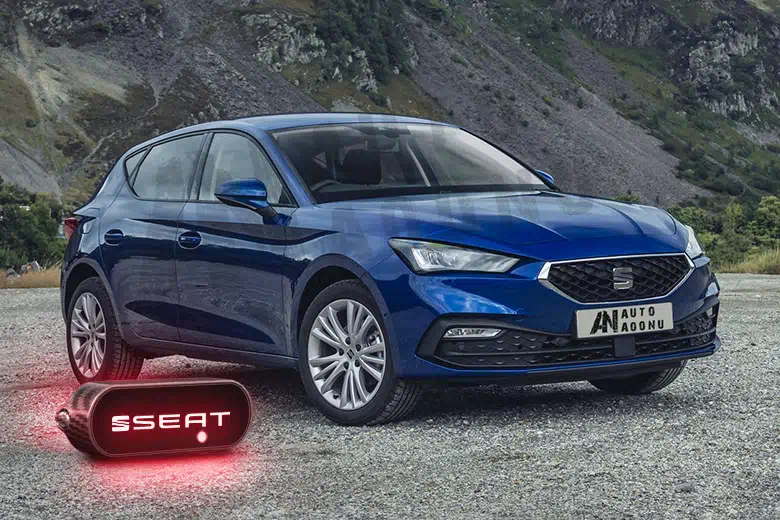 The transparent tube and high toughness heat-shrinkable silicone cover of LED whip can protect the LED chip from water and dust. They also have excellent flexibility and shock mechanisms, thereby improving the durability of the product. The 360-degree luminous spiral lighting allows you to see the surrounding environment better.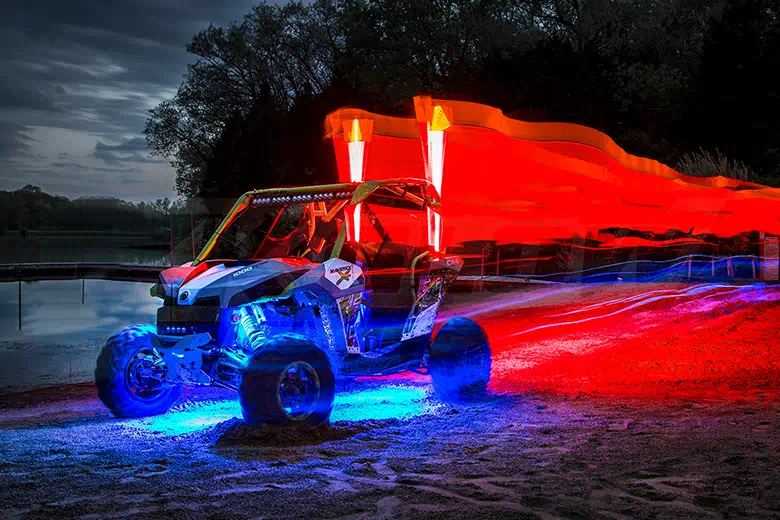 If you want to effectively remove the peculiar smell of the car, this aromatherapy box is your best choice. The fragrance of the balm is long-lasting and stable, fresh and pleasant. The fragrance stays in the air for a long time and can effectively remove peculiar smell. Let you be in a relaxed and happy environment, not to be disturbed by peculiar smells. We also provide special customized services, if you have any needs in this regard, please feel free to contact us.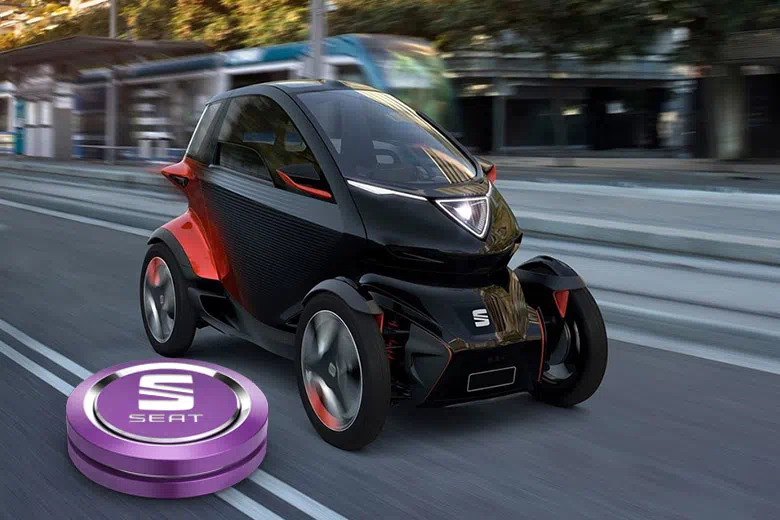 SEAT is a Spanish car manufacturer that provides a large number of economic vehicles and is known for providing efficient performance. It was established in 1950. Initially, SEAT produced Fiat cars and auto parts and renamed them under its own brand. Early examples of SEAT vehicles derived from Fiat models are 600, 800, 850, Panda and 1200 Sport. SEAT is now owned by Volkswagen, with its main headquarters in Matorel, Spain.
In the early 1990s, SEAT began to enrich its lineup with models such as the compact Toledo and the sleek Cordoba. These models were available as cars, coupes and station wagons. In 1997, SEAT Arosa took over Marbella, which was based on the Volkswagen A00 platform, which also produced the Volkswagen Lupo. Leon made his debut in 1998 and made his debut in the second generation (Mk2) in 2005. Another striking model of SEAT is Altea, which is a compact crossover SUV with six different interior levels.
The SEAT Alhambra is a large utility vehicle. The prototype of the first generation of Alhambra was exhibited at the Geneva International Automobile Salon in 1995. Alhambra has seven seats, and the five rear seats can be folded down or untied and completely removed. After the seats are removed, there will be a flat loading space on the floor, which was a unique feature of SEAT vehicles at that time. Alhambra was basically unchanged from 1996 to 2012, but the major revision in 2000 reflected the new SEAT image. The second-generation SEAT Alhambra was released in 2011 and went on sale in 2012. The safety of the second-generation Alhambra was evaluated according to the Euro NCAP program, and it received a five-star overall rating. In 2013, SEAT launched the Alhambra four-wheel drive version with permanent all-wheel drive and manual six-speed gearbox.
The SEAT Ibiza is a super mini car. It was launched at the 1984 Paris Motor Show and was the first car developed by SEAT as an independent company. The Ibiza Mk2 (Typ 6K) is available in three-door and five-door models. It is the best-selling car in Spain. 6K Ibiza underwent minor changes in 1996, including changing the overall aesthetics of the car, adding a smoother bumper, and changing the grille and headlights as well as the level of trim provided. In addition to changing the appearance of the car, the powertrain and running gear have also changed. In 1999, Ibiza Mk2 was modified. In addition to improving the front and rear ends, new style hints have been introduced, such as the SEAT badge installed on the rear apron for the first time. In the interior, the changes include a newly designed instrument panel and new door panels. In 2000, SEAT Ibiza Mk2 was tested for safety performance under the Euro NCAP assessment program and received an overall rating of 3 stars.
The SEAT Cordoba is also a super mini car, related to the second and third generations of Ibiza. The first-generation Cordoba was exhibited at the 1993 Frankfurt Motor Show and launched in the summer of the same year. It is based on the SEAT Ibiza Mk2 chassis. Cordoba was refurbished in August 1999. The focus of the changes was the bumper, headlights, taillights and front grille, as well as the interior, as well as new materials and interior decoration. The second-generation Cordoba was launched at the 2002 Paris Motor Show. It is a four-door sedan related to SEAT Ibiza MK3.
SEAT cars are everywhere. The reason why it can become such a respected existence is because of the correct combination of modernity and the precise requirements for operation and performance. At AOUNUAUTO, we provide many high-quality SEAT parts. You can freely choose various accessories and styles. You can also customize according to your own needs, and we will provide you with professional customized services. If you want to learn more about parts or accessories on our website, our customer service department will answer any questions you may encounter at any time.
Model reference:
124, 128, 131, 132, 133, 850, 124 Estate, 127 (127A), 600 D, ALHAMBRA (710, 711), ALHAMBRA (7V8, 7V9), ALTEA (5P1), ALTEA XL (5P5, 5P8), ARONA (KJ7), AROSA (6H), ATECA (KH7), CORDOBA (6K1, 6K2), CORDOBA (6K2), CORDOBA (6L2), CORDOBA Hatchback, CORDOBA Vario (6K5), CORDOBA VARIO Box Body / Estate (6K5), EXEO (3R2), EXEO ST (3R5), FURA (025A), IBIZA I (021A), IBIZA II (6K1), IBIZA III (6K1), IBIZA III (6L1), IBIZA IV (6J5, 6P1), IBIZA IV SPORTCOUPE (6J1, 6P5), IBIZA IV ST (6J8, 6P8), IBIZA SPORTCOUPE Box Body / Hatchback (6J1), IBIZA V (KJ1), LEON (1M1), LEON (1P1), LEON (5F1), LEON Box Body / Hatchback (5F1), LEON SC (5F5), LEON ST (5F8), LEON ST Box Body / Estate (5F8), MALAGA (023A), MARBELLA (28), MARBELLA Box (028A), Mii (KF1), PANDA (141A), RITMO (138), RONDA (022A), TARRACO (KN2), TOLEDO I (1L), TOLEDO II (1M2), TOLEDO III (5P2), TOLEDO IV (KG3)