With this LED door sill, when you open the door, the door sill panel will light up and display the name and LOGO of the car, which looks very gorgeous. There is 3M double-sided tape on the back of the sill trim panel, the installation will not damage the car itself. IP67 waterproof, easy to clean, and can work for a long time.
If you want to conceal the scratches and scratches of your car, these LED door sills will provide you and your car with good service. It is waterproof, wear-resistant, corrosion-resistant, easy to clean, and has a long service life. At the same time, it shows very gorgeous lighting effects to make your car looks high-end and fashionable. It is powered by batteries, which is convenient to install and use.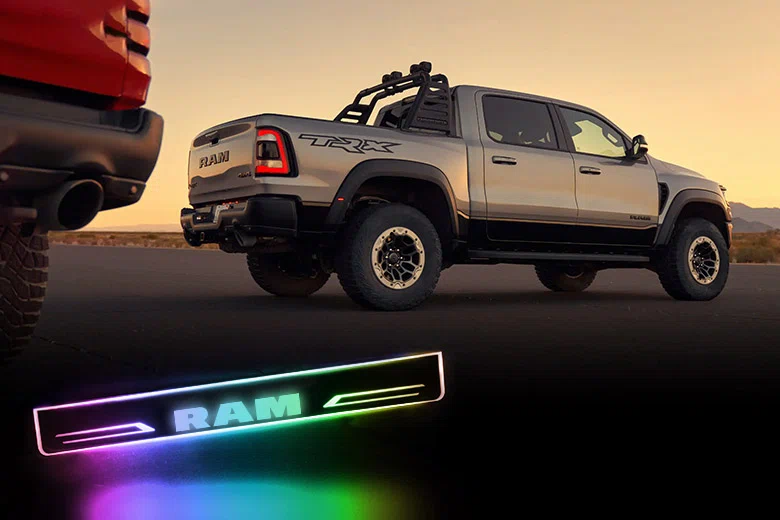 If you want to use LED to light up and decorate your car, these LED door handle bowl lights are all good accessories! The LED door handle bowl light adds an extra flash of light to your car, and also provides extra safety, and it is durable, saves electricity, and has stable performance. If you don't like the LOGO in the picture, you can also customize the LOGO you want.
This LED floor mats can change 8 colors and 4 lighting modes through the remote control. It is wear-resistant, non-slip and waterproof. It can be easily installed and disassembled without any tools, and it is easy to clean. You can customize the LOGO to your preferences and needs.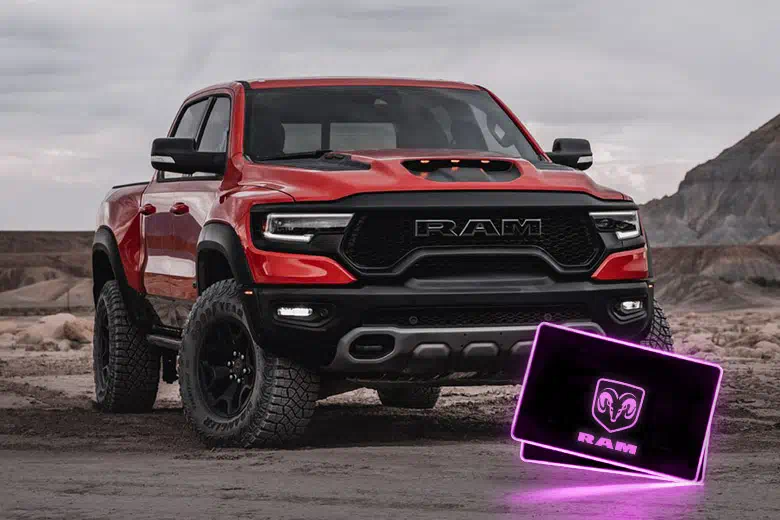 This LED underbody light has a variety of light colors and modes to choose, you can enjoy the color changes according to the rhythm of the music. With RF wireless control, which is easy to operate. When driving on the road, the lighting effect of the chassis lights will make your car cool and distinctive.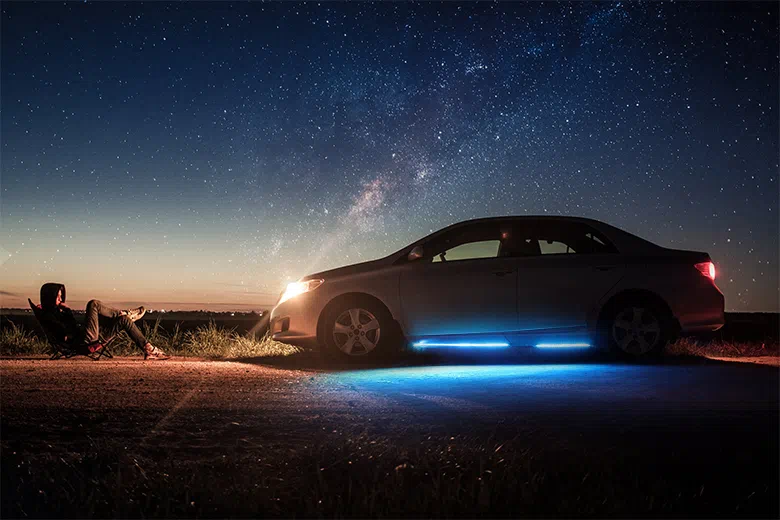 The stylish interior lights break the dullness of life. When the light is projected in the car, it not only provides you with illumination, but also looks particularly gorgeous, making you feel happy and eliminating driving fatigue.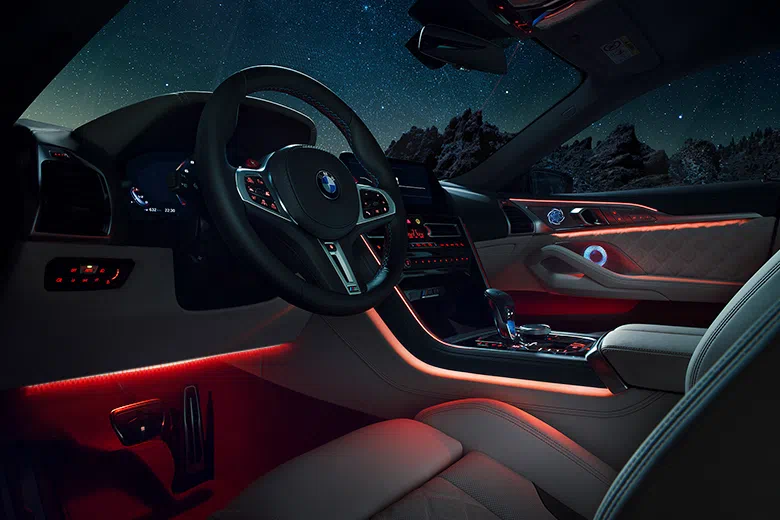 This daytime running light can bring you clearer vision, safer driving and elegant appearance. It has semi-rigid high-power SMD light strips, and the LED in each light strip are continuous patterns without gaps, very bright and cool, and provides a turn signal function.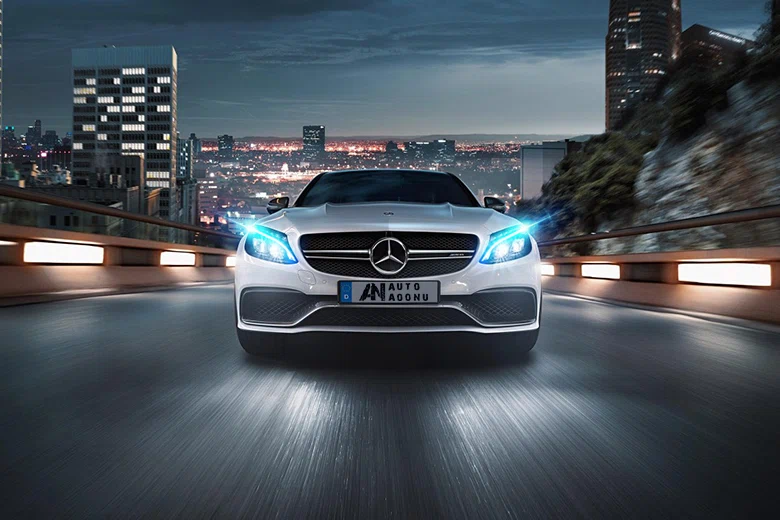 These tailgate light bars are full of personality, with multiple colors of lights, streamer modes and double flashes to make your car look very beautiful and unique. Moreover, the brightness of the light is brighter than ordinary taillights, which can serve as multiple reminders to other drivers. The installation is also very simple and will not harm the car itself.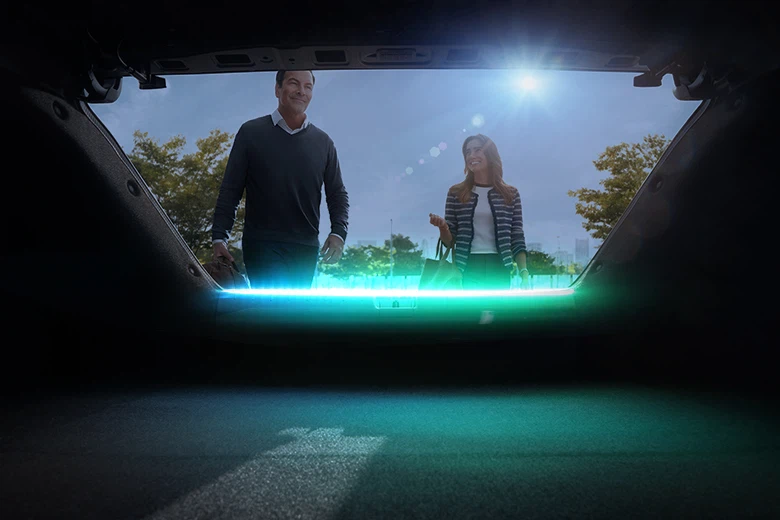 The multi-mode third brake light is cooler and more gorgeous than the single mode due to its streamer lighting effect. It is also waterproof and durable. When you brake, you can be clearly seen by people driving in the same direction as you, which greatly improves driving safety.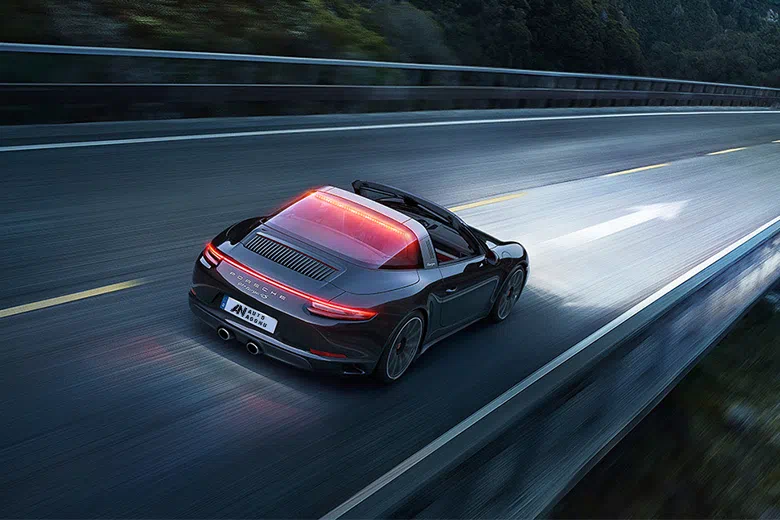 This LED coasters with customizable patterns is made of wear-resistant scratch-resistant acrylic sheet, which is resistant to high temperature and corrosion. You can safely put the cup on the coaster. It can make your car look very beautiful, the light is soft, it will not affect your vision during driving, and it can give you enough light in the dark area to help you easily pick up the water glass and surrounding things.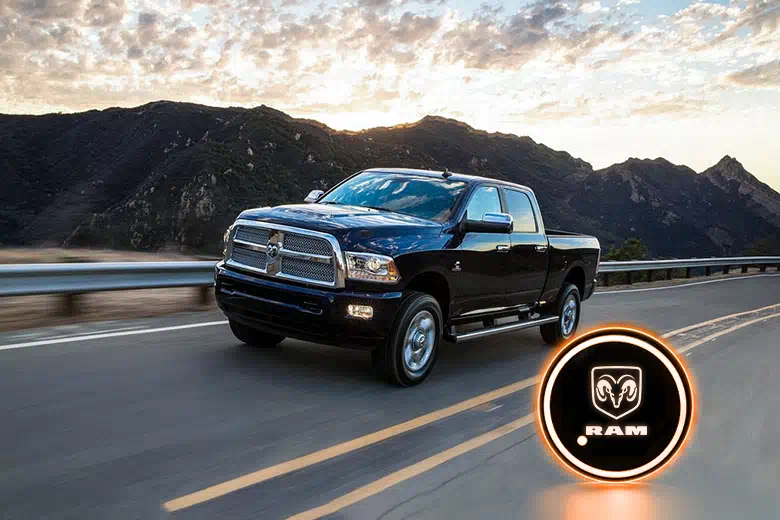 This LED aromatherapy diffuser can provide you with a fresh and comfortable car environment. It has a simple and stylish appearance. The soft light it emits while decorating your car, the good smell it emits also adds charm to your car.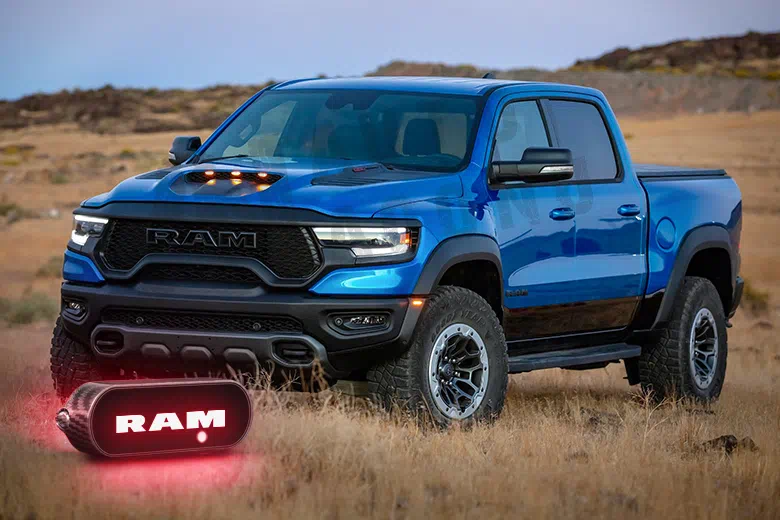 If you are an outdoor enthusiast, then this LED whip lights is not to be missed. It has anti-vibration mechanism and solid bracket so that it can withstand any difficult terrain. IP67 waterproof, can be used in heavy rain or harsh environments. No matter what type of vehicle you drive or where you are driving, you don't have to worry about its lifespan, just enjoy outdoor life.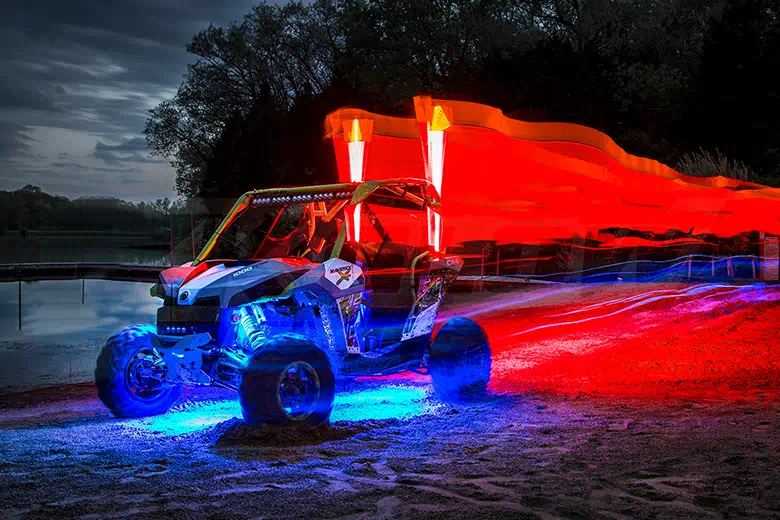 The appearance of the aromatherapy box is simple and stylish, and it looks high-end whether it is placed in the car or in the office. The fresh and pleasant fragrance stays in the air for a long time, which can effectively eliminate peculiar smell. Just rotate and open the lid, and the aroma will automatically escape in the car. If you have customized needs, we also provide specialized customized services.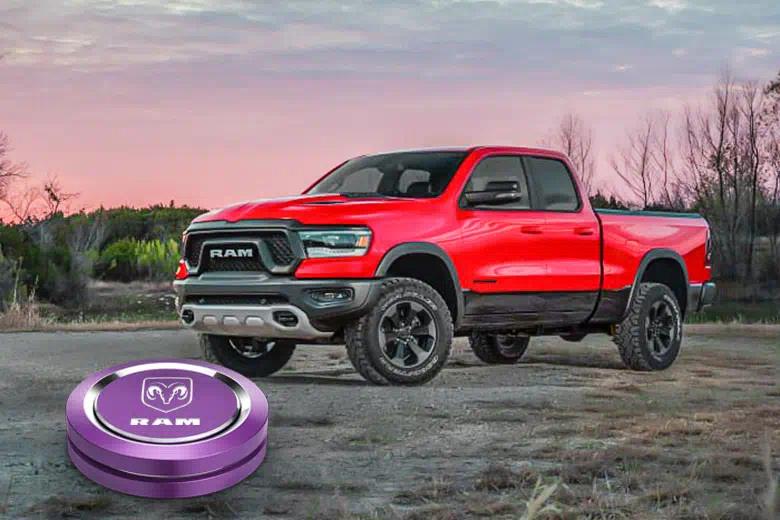 Ram Trucks, stylized as RAM and formally known as the Ram Truck Division, is an American brand of light to mid-weight commercial vehicles, and a division of Stellantis (previously Fiat Chrysler Automobiles). It was established in a spin-off from Dodge in 2010, using the name of the Ram Pickup line of trucks. Since its inception, the brand has used the slogan "Guts. Glory. Ram."
The first generation of Dodge Ram is based on the 1972 Dodge D series pickup truck. At that time, the design idea of this car was to be more powerful and practical than the D series pickup truck, while having better comfort. When naming the car, the designer hopes to give this car a more powerful name. After the designers chose Dodge's Ram logo, it attracted people's ideas. Eventually, Ram became the name of this new series of pickup trucks. The original Ram has two drive modes, two-wheel drive and four-wheel drive. D or Ram mode is two-wheel drive mode, and W or Power Ram mode is four-wheel drive mode. This design allows consumers to choose models according to their actual needs.
In 1994, the second-generation Ram with a new design was launched. The second-generation Ram looks bigger and tougher. In terms of power, the second-generation model uses the 3.9L V6, 5.2L V8, and 5.9L V8 gasoline engines that were on the first model, and also provides a 5.9L inline 6-cylinder diesel engine. In addition to these standard engines, a V10 engine with a displacement of up to 8.0L also appeared in the configuration list.
In 2002-2003, Dodge released the third-generation Ram (Ram 1500, Ram 2500 and Ram 3500). The third-generation models are based on a new platform. They have a new frame, suspension system, power system and interior design. For the sake of comfort, the Ram 1500 uses an independent front suspension, while the Ram 2500 and Ram 3500 models still use the traditional integral axle to ensure sufficient strength and durability. In 2008, two more powerful models were released, namely Ram 4500 and Ram 5500. The load capacity of these two vehicles reached 7.5 tons and 8.8 tons respectively, which is no different from a standard medium truck.
The fourth-generation Ram was officially unveiled at the 2008 Detroit International Auto Show. The fourth-generation model continues the design concept of the previous generation, maintaining Dodge's traditional design and having more new elements. The fourth generation is equipped with 3.7L, 4.7L and 5.7L gasoline engines and a 6.7L diesel engine. The spring suspension replaces the previous leaf springs on the model to improve the ride comfort of the Ram. In terms of safety, this generation of Ram is equipped with four-wheel disc brakes as standard, side safety air curtains, ESP electronic stability system and other safety systems.
Ram has concentrated on the toughness, technology, and capability that knowledgeable truck buyers are looking for. Ram has the main models: Ram 700, Ram 1000, Ram Pickup, Ram ProMaster truck, Ram ProMaster City / Ram V1000, Ram ProMaster Rapid / Ram V700 Rapid and Ram V700 City. RAM is very sturdy, and the big body is not bloated. Just tell it where to go, and it can drag nearly 10 tons of cargo to its destination safely. And it is also very peaceful, it will make you feel comfortable and luxurious, rather than rough and violent. Whether it's used for work or play, your Ram Truck is a valuable investment, one that will provide you with many miles and years of dependable service and driving pleasure with the right care. AOONUAUTO car light accessories is the best choice to upgrade your ram pick up. Good ram truck parts can make your ram serve you better.
Model reference:
1200 Double Cab (E), 1200 Single Cab (B), 1500 Crew Cab Pickup (DS), 1500 Crew Cab Pickup (DT), 1500 Extended Cab Pickup (DS), 1500 Standard Cab Pickup (DS), 2500, 2500 Crew Cab Pickup (DJ), 2500 Extended Crew Cab Pickup (DJ), 2500 Standard Cab Pickup (DJ), 3500 Crew Cab Pickup (D2), 3500 Extended Crew Cab Pickup (D2), 3500 Platform/Chassis (D2), 3500 Standard Cab Pickup (D2), 4000, 4000 Cab & Chassis, 4500 Platform/Chassis (DC), 5500 Cab & Chassis (DC), 700 Extended Cab Pickup, 700 Standard Cab Pickup, C/V Box (RT), Cab & Chassis, DAKOTA