This Customizable LED door sill is suitable for the front door and rear door of a car. When you get on and off the car, you can see the door sill light up with cool colored LED lights and display the name and LOGO of the car. When you open the door, you can feel joy and it is convenient to get on and off the car. At the same time, it is strong and easy to clean without any pollution.
If you want to conceal the scratches and scratches of your car, these OLDSMOBILE LED door sills will provide you and your car with good service. It is waterproof, wear-resistant, corrosion-resistant, easy to clean, and has a long service life. At the same time, it shows very gorgeous lighting effects to make your car looks high-end and fashionable. It is powered by batteries, which is convenient to install and use.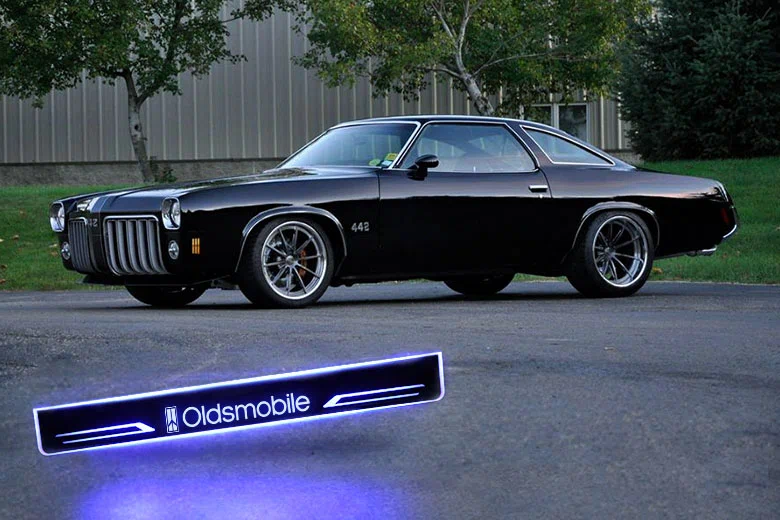 Add a OLDSMOBILE LED floor mat kit inside the car to make it brighter. Compared with the same model, it will become more luxurious, romantic and fashionable. The pattern on the Acrylic floor mat can be customized as you want to make it more unique. The color of the light can be adjusted to your favorite color and mode by remote control, providing more choices.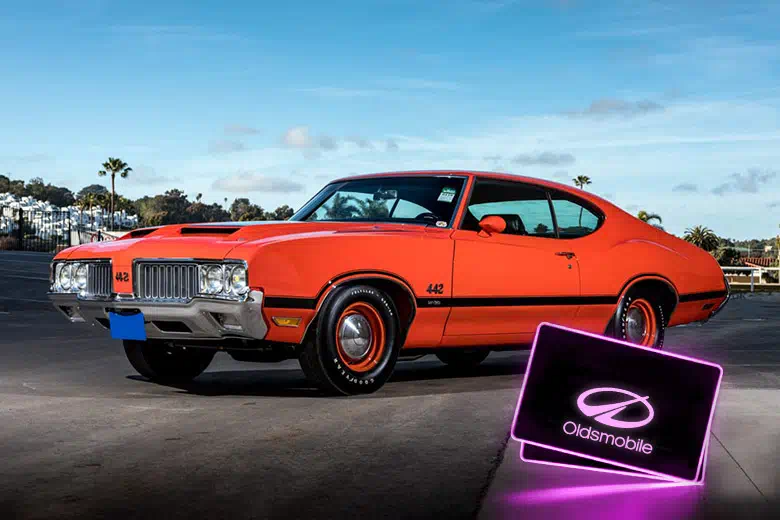 If you are a car modification enthusiast, you can look at this LED underbody light. It is easy to install and highly durable. It has a variety of colors and modes that you can choose freely. When you turn it on, you can instantly upgrade your car to make it look different.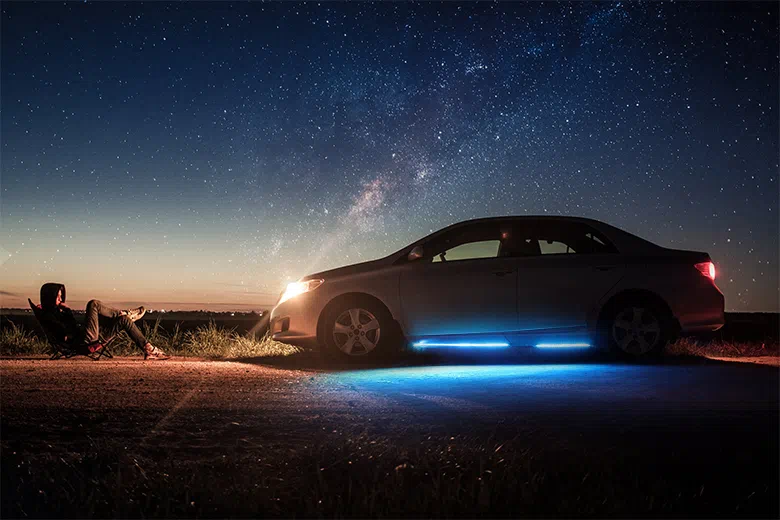 If you are a romantic creator, then you can look at these interior LED accent kit that exudes an elegant and romantic atmosphere. These lights with different colors and patterns are very suitable for lovers who like to camp or just stay in the car. It is also suitable for outdoor family or friends gathering.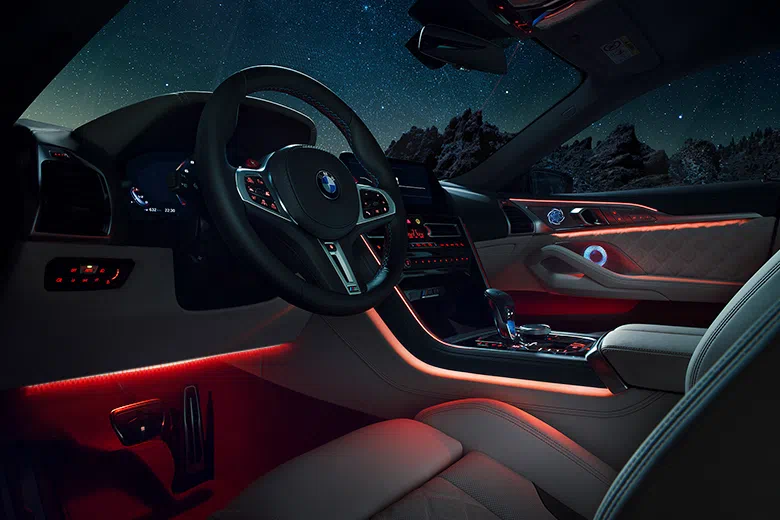 This product makes your car look very high-end. It not only improves the safety factor, but also you can use the RF remote control to freely switch the colors and modes you like. It is easy to install, with 3M adhesive tape on the back, which can be cut according to the size and length you need.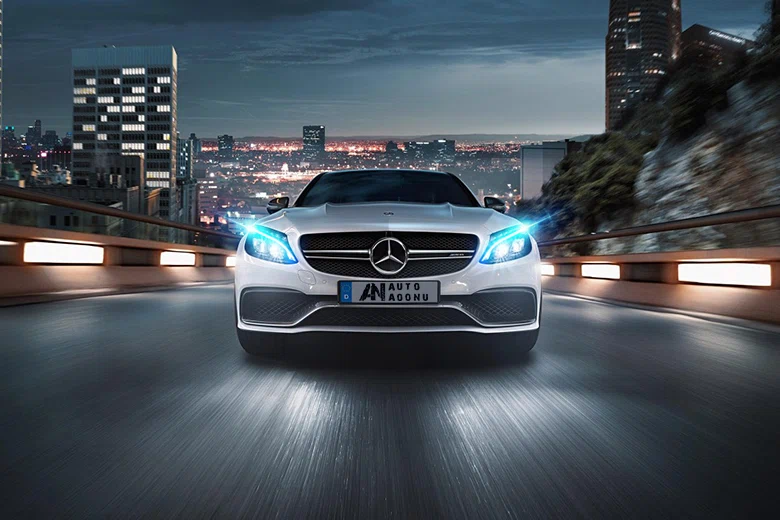 The tailgate light bars are made of high-quality materials, and the taillights are sealed all-weather to prevent dust and water droplets from damaging the interior. And it has an IP67 waterproof rating, allowing you to drive worry-free even in heavy rain or snowy weather. Moreover, this taillight is brighter than ordinary taillights, so your safety is more guaranteed.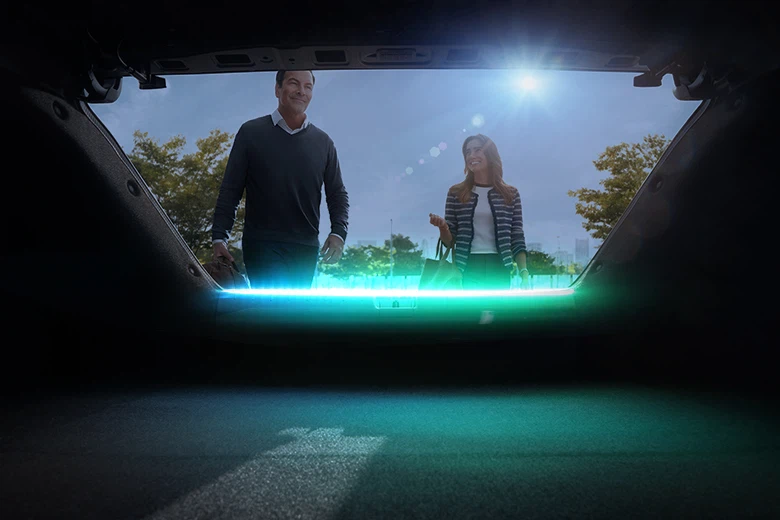 If you want to add a personalized effect to the appearance of the car and make it easier for other drivers behind to see, please use this third brake light, which has a high-end silicone shell and high-brightness LED, not afraid of rain or snow. The installation is also very simple and will not damage the car itself.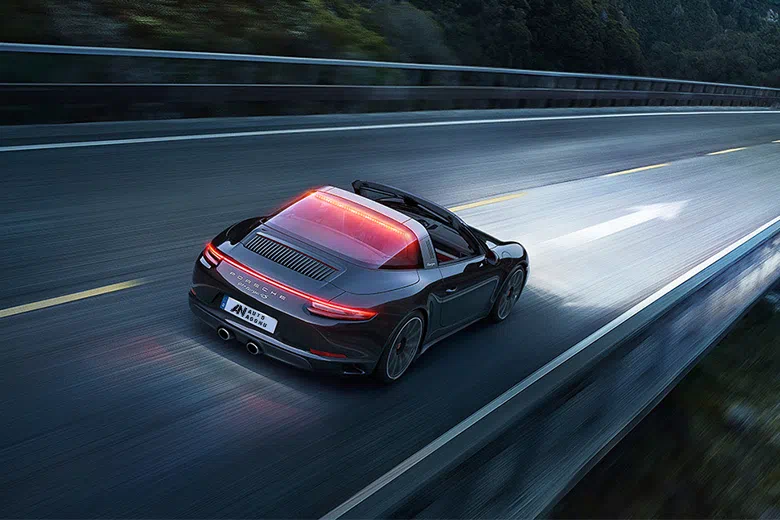 If you want to add a cute and cool decoration to your car interior, then you can take a look at this OLDSMOBILE LED cup coasters. It has 7 colors and 3 modes for you to choose. When you put a drink or water bottle on it, it looks very beautiful. It is waterproof, can work continuously for 15 days, and is very simple to install and use. We also provide customized services, you can custom the LOGO you want on the coaster.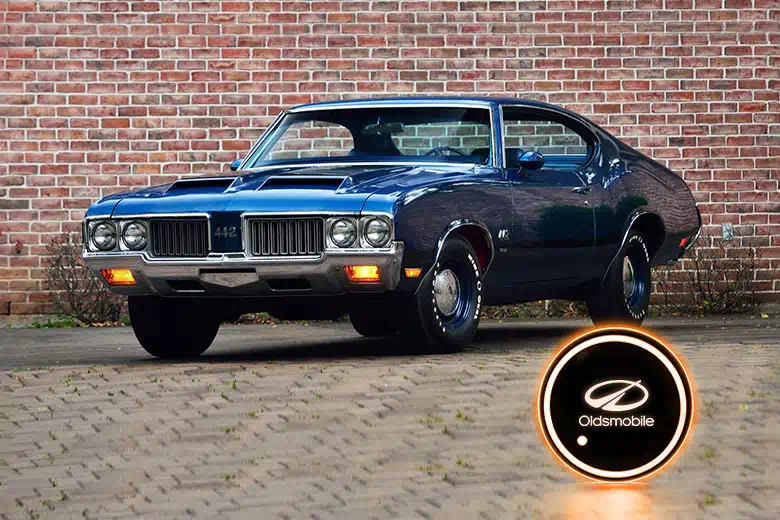 This OLDSMOBILE LED aromatherapy diffuser has a compact and simple appearance, with 7 fragrances to choose, and it is very easy to install and use. Not only can it emit a good smell, but its soft light can provide illumination. It can eliminate fatigue for your driving well.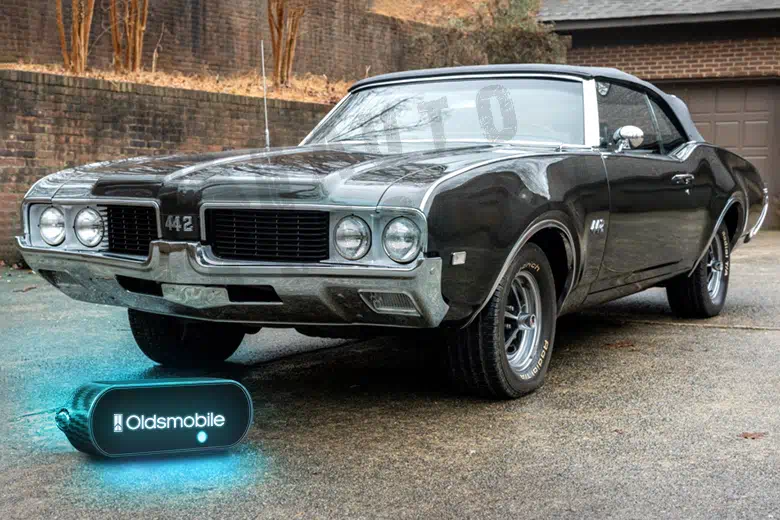 This is an easy-to-install LED whip light. Each LED whip Light is made of high-quality flexible polycarbonate hose. It has two remote control schemes, you can choose radio frequency remote control or dual control with mobile app Bluetooth remote control. There are variety of lighting colors and several brightness levels can be adjusted.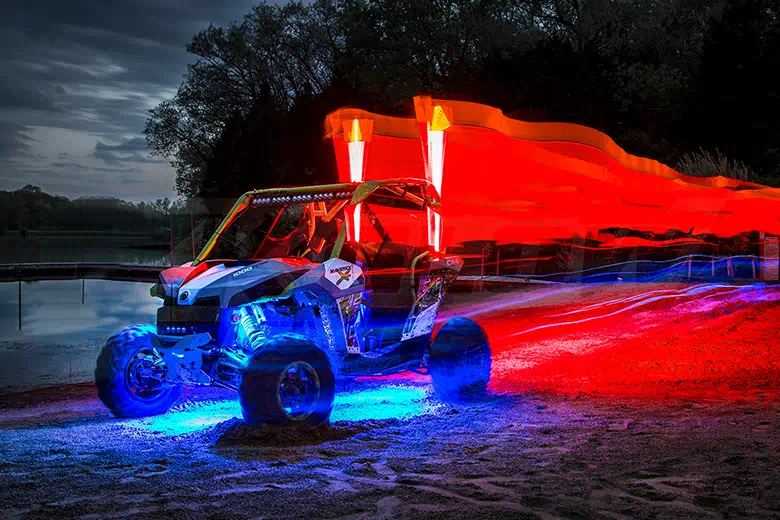 These aromatherapy boxes do not take up any space in the car because they are so mini. Moreover, this aroma smells good, which can effectively remove the peculiar smell. The scent lasts for a long time, allowing you to stay in a fresh and pleasant environment. It creates a relaxed and comfortable atmosphere. You can also customize the aromatherapy box freely, and we will provide you with professional customized services.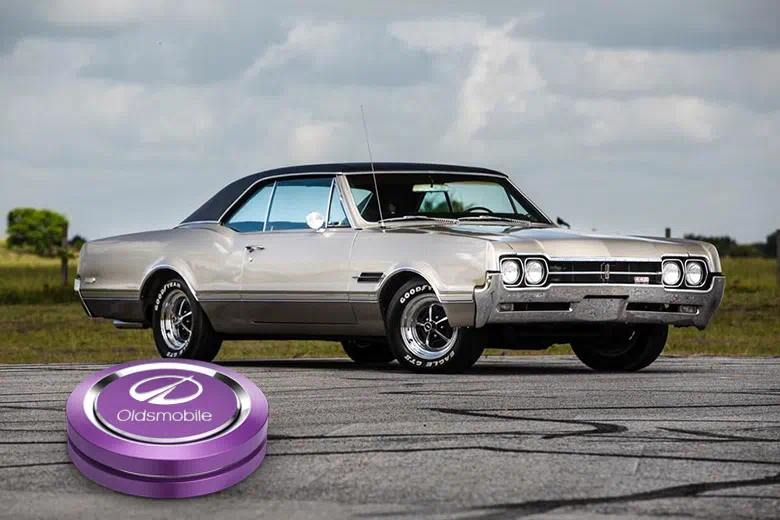 Oldsmobile is the first company in the United States to mass produce and sell cars, mainly producing mid-range cars. It was founded in 1897 by Ransom Oz, one of the pioneers of the American automobile industry. The main products of Oldsmobile are Alero, Aurora, Cutlass, Intrigue, Eightyeight, Regency, Silhouette, etc.
In the 1960s, Oldsmobile made notable achievements, including the introduction of the first turbocharged engine and factory water injection system (Turbo Jetfire) in 1962, which was the first modern front-wheel drive car produced in the United States. The 1970s and 1980s were good years for the Oldsmobile division. Based on popular design, positive reviews from critics, and recognized quality and reliability, the sales of the Cutlass series soared, and in 1976, the Cutlass series became the best-selling car in North America.
Oldsmobile Achieva is a front-wheel drive compact car and coupe. It offers four different interior levels: S and SL, suitable for two-door sports cars and cars, and sports SC and SCX two-door sports cars. In the second year of production, the power of all 1993 Achieva models was reduced in the engine due to changes made to comply with stricter emission requirements. In 1994, the driver's side airbag was added as a standard configuration. The 1996 model added more standard features, including standard air conditioning and daytime running lights, as well as a new instrument panel equipped with improved instrumentation and passenger side airbags. The equipment level of the III series has been added. Achieva won the 1992-1994 SCCA World Challenge Touring Car Championship. As of 2020, Oldsmobile is the only General Motors division other than Chevrolet (Sonic) to achieve this feat, and it is also one of the two American brands that achieved this goal in the 1990s.
The Oldsmobile Aurora is the flagship sedan produced by Oldsmobile. In terms of style, Oldsmobile Aurora is based on the 1989 Oldsmobile Tube Car concept car. After a lot of research and development, Aurora was put into production in 1994. It has many luxurious and technologically advanced standard features, including dual-zone climate control, driver and front passenger airbags, leather seat surfaces, and pure walnut interior decoration. A cd-cassette six-speaker audio system with speakers and eight-way electrically adjustable front seats. The original intention of Oldsmobile's second-generation product is to further push Aurora to the high-end market, retain its V8-only drivetrain, and share the platform with the new Buick Riviera, just like the original Aurora did.
The characteristic of the Intrigue sedan is that the model is a bit larger. It is 178 mm longer than the Honda Accord of the same period and 254 mm longer than the Toyota Camry. On the whole, the interior of the carriage is particularly spacious, and the seats are very wide, which can easily accommodate 4 adults. The luggage compartment of the car can be connected to the compartment. If you need more luggage compartment space, you can fold up the rear seats, which is very convenient. The car's engine is a V-shaped 6-cylinder aluminum engine with a 90-degree angle. The chassis has strong shock-absorbing performance and will not be too bumpy when driving on uneven roads.
If you want to add some unique accessories to your Oldsmobile car, you can find high-quality Oldsmobile accessories on our platform AOONUAUTO. You can customize according to your own needs, and we will provide you with professional customized services. If you want to learn more about parts or accessories on our website, our customer service department will be ready to answer any questions you may encounter.
Model reference:
ACHIEVA Coupe, ACHIEVA Sedan, ALERO Coupe, ALERO Sedan, AURORA Sedan, BRAVADA Closed Off-Road Vehicle, CUTLASS CIERA, CUTLASS Sedan, CUTLASS SUPREME Coupe, CUTLASS SUPREME Sedan, INTRIGUE Sedan, LSS Sedan, REGENCY Sedan, SILHOUETTE