This LED door sill is made of Japanese acrylic material, high-quality products can be purchased with confidence. It can decorate your car and add an elegant appearance. It can also protect your car's sill from friction and improve the safety factor of people getting off the car. The pattern style on the door sill pedal can be customized. We believe your friends, family and children will praise you for installing this kind of LED door sill.
AOONUAUTO specializes in custom LED door sill lights. Customize personalized door sill pedals according to your model data, patterns and lighting colors you want. This LED door sill can not only protect your car door sill from scratches, but also make your car look more stylish. It is waterproof, wear-resistant, corrosion-resistant, and easy to clean, so there is no need to worry about its service life. Its light color looks very gorgeous, which can help you get on and off the car easily.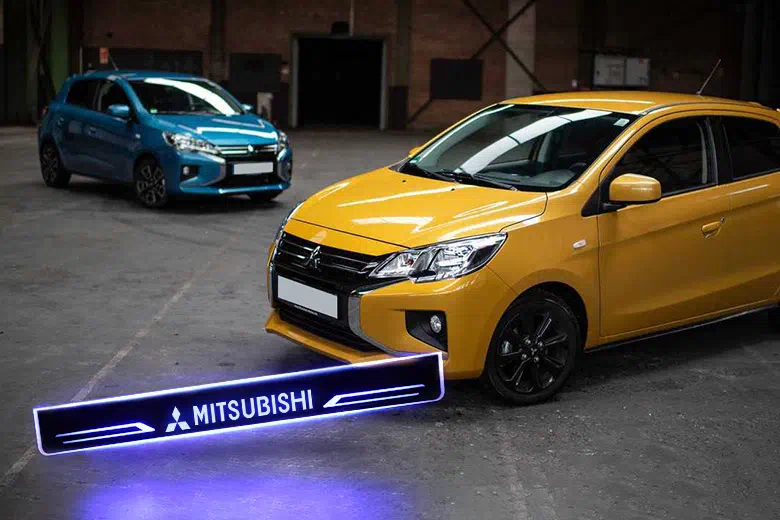 The LED door LOGO projector can be installed on the left and right doors. The polite door lights will make your car more artistic. Car lighting decoration with a pleasing visual experience, with strict waterproof and heat resistance, can ensure normal use in various harsh environments.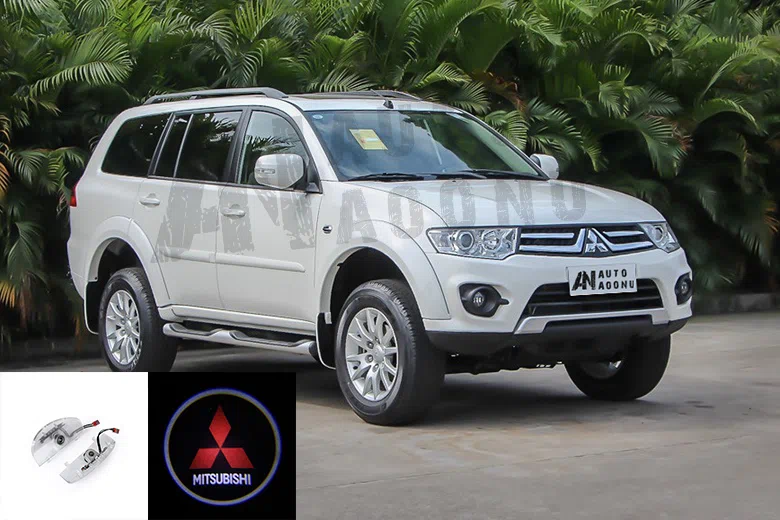 If you want the interior of your car to look romantic and elegant, these LED door handle bowl lights are a good choice. There are many colors for you to choose, the light is soft, there is no radiation, and it will not affect the safety of driving. Moreover, the LOGO can be customized.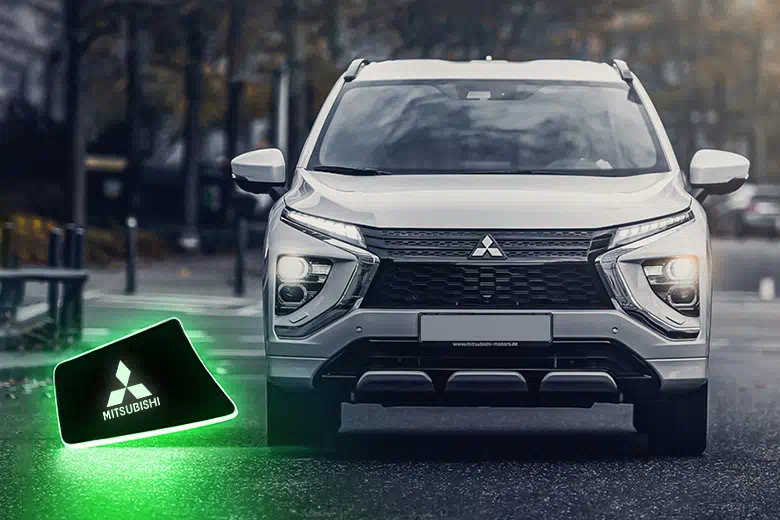 This is a gorgeous and cool LED floor mat. You can customize your exclusive logo on it. The color of the light can be switched remotely, and there is a sound sensor mode, that is, the light flashes with the rhythm of the music. Not only does it make your car look more upscale, but it also provides additional lighting to make passengers more relaxed.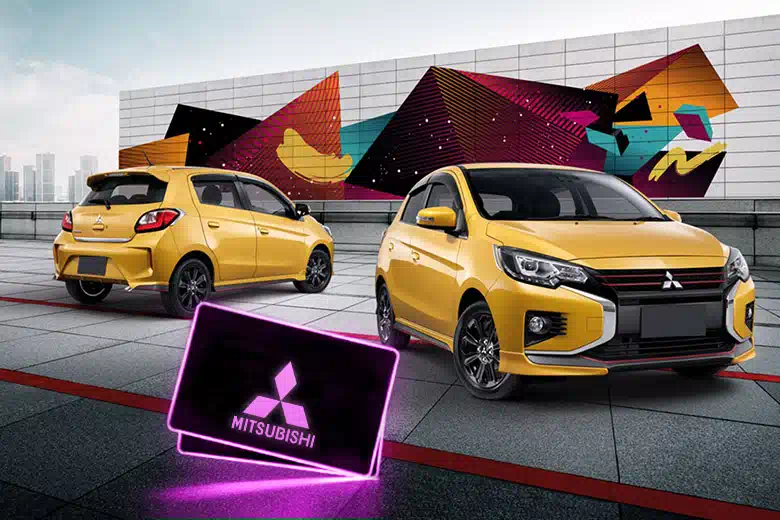 This LED underbody light has a variety of light colors and modes to choose, you can enjoy the color changes according to the rhythm of the music. With RF wireless control, which is easy to operate. When driving on the road, the lighting effect of the chassis lights will make your car cool and distinctive.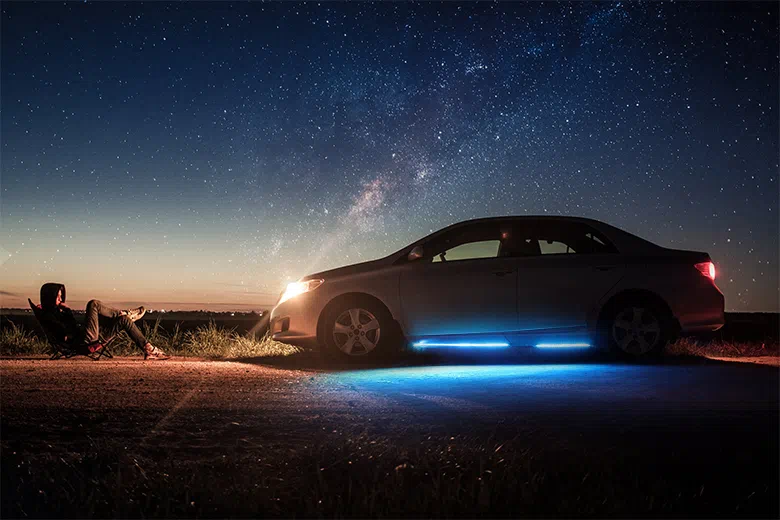 If you are a romantic creator, then you can look at these interior LED accent kit that exudes an elegant and romantic atmosphere. These lights with different colors and patterns are very suitable for lovers who like to camp or just stay in the car. It is also suitable for outdoor family or friends gathering.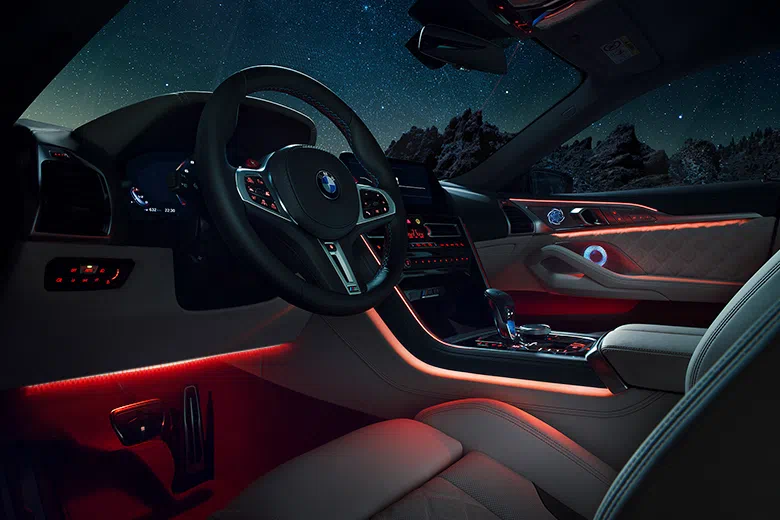 This daytime running lights has a variety of color modes for you to choose. The appearance is very gorgeous and beautiful, which can make your car look unique and full of personality. Each light strip is very dazzling. Turning on this daytime running light in various severe weather such as rain, snow, fog, sandstorm, etc. can improve your driving safety factor.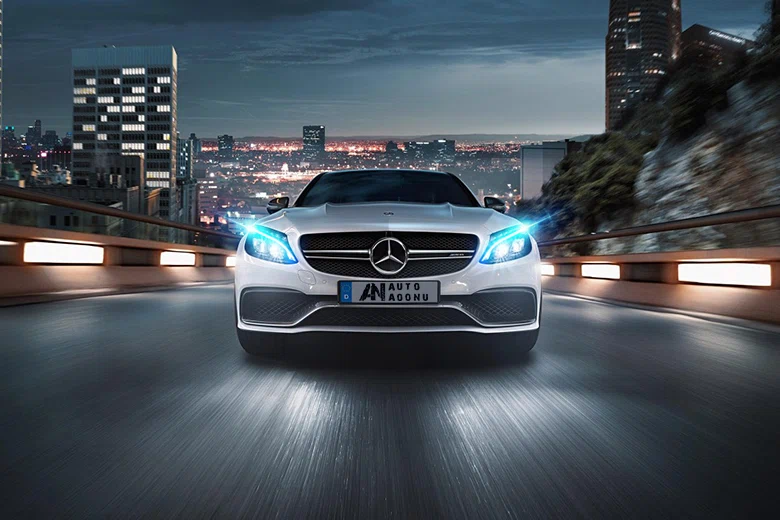 The colorful streamer tailgate light strip allows the driver behind your car to see your clearly. Installing this light bar can not only have a cool car appearance, but also improve driving safety and reduce the occurrence of car rear-end accidents.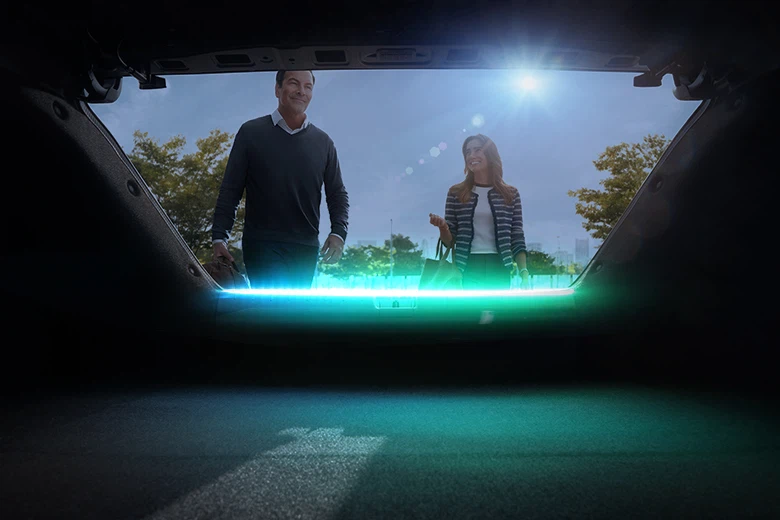 These tailgate light bars are full of personality, with multiple colors of lights, streamer modes and double flashes to make your car look very beautiful and unique. Moreover, the brightness of the light is brighter than ordinary taillights, which can serve as multiple reminders to other drivers. The installation is also very simple and will not harm the car itself.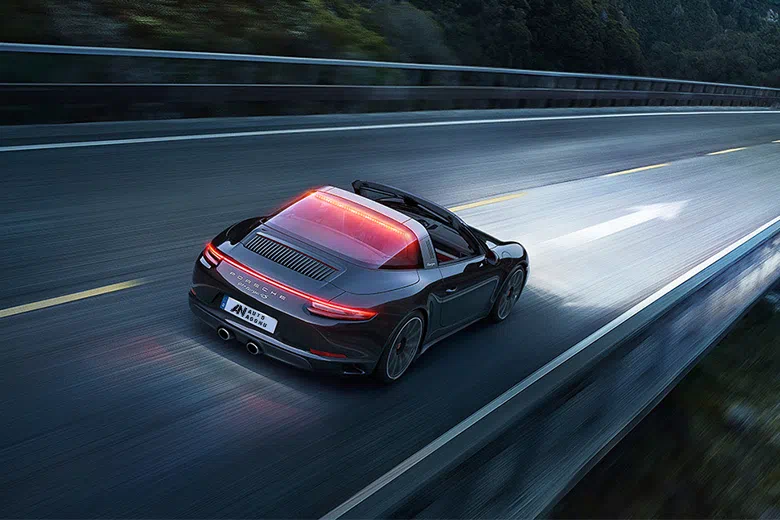 This LED coasters with customizable patterns is made of wear-resistant scratch-resistant acrylic sheet, which is resistant to high temperature and corrosion. You can safely put the cup on the coaster. It can make your car look very beautiful, the light is soft, it will not affect your vision during driving, and it can give you enough light in the dark area to help you easily pick up the water glass and surrounding things.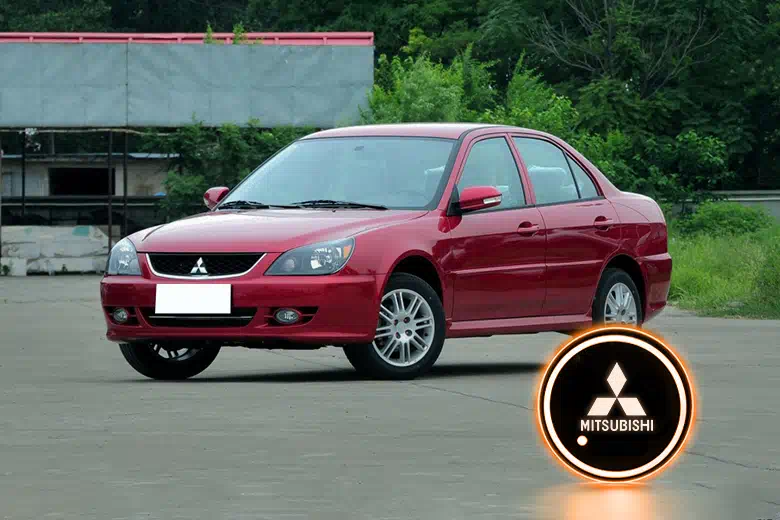 This LED aromatherapy diffuser has a long-lasting fragrance that can keep you away from unpleasant smells and keep you in a relaxed and happy mood. Its soft lighting looks very nice at night. It can create a relaxing and comfortable atmosphere for you and eliminate driving fatigue.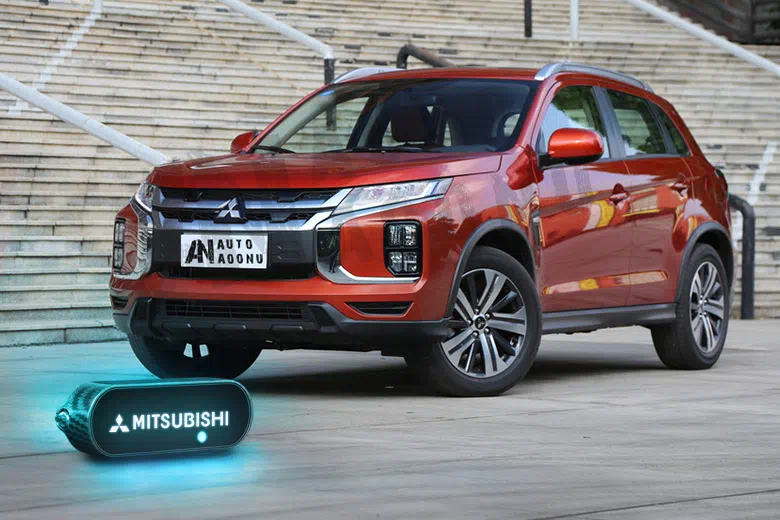 The dazzling led flagpole light can make you more conspicuous in the wilderness. It can not only illuminate the surrounding environment, but also prevent other drivers from ignoring you due to blind corners.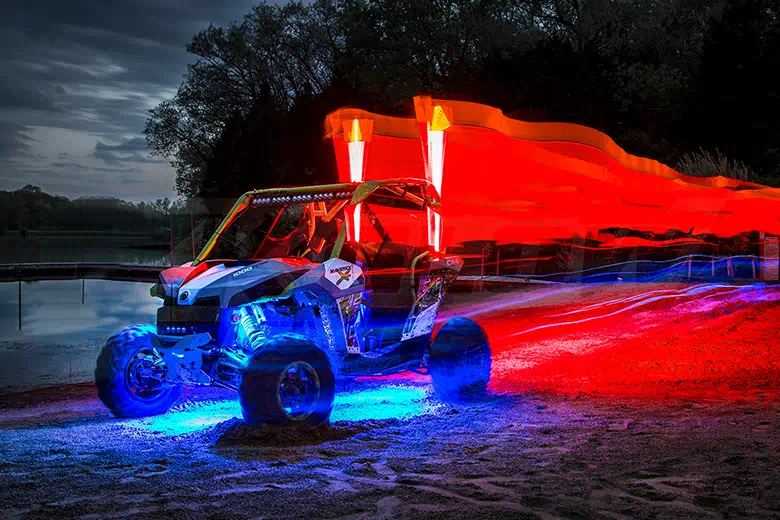 These stylish and concise aromatherapy boxes are not to be missed. They have a variety of scents to choose from, and each scent is fresh and pleasant. It looks particularly high-end when placed in a car or office. It can also help you get rid of odors. Make you feel comfortable. If you need customized services, you can contact our customer service.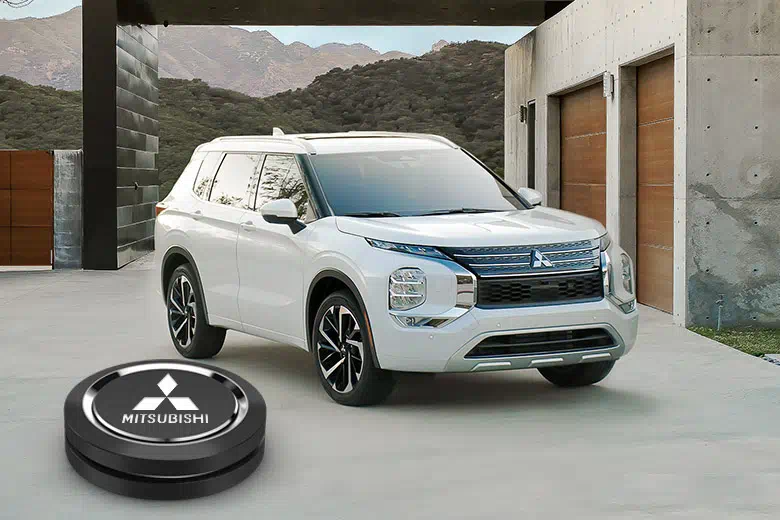 Mitsubishi Motors produces various cars with advanced technology and rich experience. They have been highly praised by all parties in terms of appearance, performance and safety. As early as 1917, Mitsubishi launched Japan's first mass-produced car: Model A, and began its automobile production business. For the valuable users and society, Mitsubishi Motors will continue to provide perfect and safe automotive products.
In 1917, Mitsubishi's first small passenger car was successfully mass-produced in the era of Mitsubishi Shipyard. This 35-horsepower, seven-seat Model-A car was also the first mass-produced car in Japan. In 1934, the first four-wheel drive (4WD) Japanese car was completed, which was the Mitsubishi PX33 sports car (equipped with a diesel engine) that attracted the attention of the world. In the early 1960s, the demand for economical private cars in Japan increased sharply. In the same year, the Mitsubishi 500 was launched, which was Japan's first private car after World War II. After that, Minica, Colt, Galant and other models were also launched.
Mitsubishi ASX is its compact SUV model. It is compact and uncompromising. When you need space, ASX is your ideal choice. It can hold a lot of luggage and provide enough space for friends and family. ASX is equipped with the latest technology and has an 8-inch touch screen. Enjoy the fingertip control of the 9-speaker Rockford Fosgate Premium audio system. When the reversing camera is activated, the large color touch screen can clearly see the road behind. It can ensure your safety and entertainment, while having excellent performance. ASX's refined and efficient 2.0-liter MIVEC engine can provide you with a relaxed pace, and provide manual or CVT automatic transmission for your choice.
The Mitsubishi Eclipse is a sporty compact car. Eclipse is one of the main reasons leading to the recent popularity of Mitsubishi Motors. The Eclipse withdrew from the production line as a four-cylinder sports coupe in 1990 and has since grown into one of the most admired models on the roster. Eclipse was redesigned in 1994 (1995 model year), including standard dual airbags, a more rounded shape, a larger interior, and a new engine made by Chrysler as the base model. The fourth-generation Mitsubishi Eclipse introduces another substantial style modification. The new model uses some configuration files of the second-generation model, but maintains the front panel that is consistent with Mitsubishi's current company style characteristics. In 2011, the Mitsubishi Eclipse was equipped with a "blackout" roof, similar to the roof of 1990. Mitsubishi also lowered the Eclipse's suspension by about half an inch to lower the center of gravity. Includes backup camera and Bluetooth hands-free calling Sun and sound kit.
Mitsubishi attaches great importance to the accuracy and performance of automobiles. Each model has its own key points, which gives them a personality that is rare in other manufacturers. The style, efficiency and reliability of Mitsubishi Motors are what people expect and respect. Your life is unique, and so can your Mitsubishi. If you want to add some unique accessories to your Mitsubishi car, you can find high-quality Mitsubishi accessories on our platform AOONUAUTO. You can customize according to your own needs, and we will provide you with professional customized services. If you want to learn more about parts or accessories on our website, our customer service department will be ready to answer any questions you may encounter.
Model reference:
3000 GT Coupe (Z1A), 380 (DB), AIRTREK, ASX (GAW), ASX Van (GAW), CARISMA (DA), CARISMA Sedan (DA), COLT Box Body / Hatchback (Z3V), COLT CZC Convertible (RG), COLT I (A15A), COLT II (C1A), COLT III (C5A), COLT IV (CAA), COLT PLUS VI (Z2W), COLT V (CJ, CP), COLT VI (Z3A, Z2A), COLT VII (Z2, CZ), CORDIA (A21A, AB, AC), CORDIA (AC), DEBONAIR (S1A), DEBONAIR (S2A), DELICA / SPACE GEAR, DELICA D2 (MB1), DELICA D2 / DELICA D2 CUSTOM (MB46S, MB36S), DELICA D3 (BVM2, BM2), DELICA D5 (CVW), DELICA IV Platform/Chassis (TG1), DIAMANTE I Estate (FW), DIAMANTE I Sedan (F2A, F1A), DIAMANTE II Sedan (F4A, F3A), DION MPV (CRW), ECLIPSE Convertible, ECLIPSE Convertible (D5A), ECLIPSE CROSS (GK), ECLIPSE I (D2A), ECLIPSE II (D3A), ECLIPSE III (D5A), ECLIPSE IV (DKA), ECLIPSE IV Convertible, eK Hatchback (B11W), eK Hatchback (H81W), eK Hatchback (H82W), eK SPACE (B11A), ENDEAVOR (D8W, D7W), FREECA, FTO Coupe (DEA), GALANT I (A12), GALANT I Station Wagon (A12V), GALANT II (A16), GALANT II Station Wagon (A16V), GALANT III (E1A), GALANT IV (E3A), GALANT IV Sedan (E3A), GALANT Sedan (DJ, ED, EF), GALANT V (E5A, E7A, E8A), GALANT V Sedan (E5A, E7A, E8A), GALANT VI (EA), GALANT VI Estate (EA), GALLOPER (JK-01), GRANDIS (N9, N8), GRANDIS (NAW), GTO Coupe (Z1A), i (HA), L 200, L 200 (K3T, K2T, K1T, K0T), L 200 (K7T, K6T), L 200 / TRITON (KAT, KBT), L 200 / TRITON (KJ, KK, KL), L 200 / TRITON Platform/Chassis (KAT, KBT), L 200 Platform/Chassis (K3T, K0T, K1T, K2T), L 200 Platform/Chassis (K6T, K7T), LANCER CARGO Box Body / Estate (CS3W), LANCER CELESTE Coupe (A7), LANCER Convertible (CE), LANCER F (A15), LANCER I (A7), LANCER I Station Wagon (A7V), LANCER II (A17), LANCER III (C1A, C6A), LANCER III Station Wagon (C1V, C3V), LANCER IV (C6A, C7A), LANCER IV Hatchback (C6A, C7A), LANCER V (CBA, CDA, CEA), LANCER V Coupe (CC), LANCER V Hatchback (CC), LANCER V Station Wagon (CBW, CDW), LANCER VI (CJ-CP), LANCER VI Convertible (CJA), LANCER VI Coupe (CJA, CE), LANCER VII (CSA, CTA), LANCER VII Estate (CSW, CTW), LANCER VIII (CYA, CZA), LANCER VIII Cargo (CV), LANCER VIII Sportback (CXA), MAGNA Estate (TE), MAGNA Estate (TF), MAGNA Estate (TH), MAGNA Estate (TJ), MAGNA Estate (TM), MAGNA Estate (TW), MAGNA Sedan (TE), MAGNA Sedan (TF), MAGNA Sedan (TH), MAGNA Sedan (TJ), MAGNA Sedan (TM), MAGNA Sedan (TP), MAGNA Sedan (TR), MAGNA Sedan (TW), MAVEN, MINICA (H3), MINICA (H4), MIRAGE / SPACE STAR Hatchback (A0A), MIRAGE Coupe, MIRAGE Hatchback (CJA), MIRAGE Hatchback (CJA, CLA), MIRAGE II Hatchback (C10), MIRAGE II Sedan (C10), MIRAGE III Hatchback (C5 – C8), MIRAGE III Sedan (C5 – C8), MIRAGE Sedan, MIRAGE Sedan (A15), MIRAGE Sedan (A1A), MIRAGE Sedan (CKA), MIRAGE Station Wagon, MIRAGE V Coupe (CJ – CM), OUTLANDER I (CUW), OUTLANDER II (CWW), OUTLANDER II Van (CWW), OUTLANDER III (GGW, GFW, ZJ), OUTLANDER III Van (GFW, GGW), PAJERO CLASSIC (V2W), PAJERO I (L04G, L14G), PAJERO I Canvas Top (L04G), PAJERO II (V3W), PAJERO II (V3W, V2W, V4W), PAJERO II Canvas Top (V2W, V4W), PAJERO III (V7W, V6W), PAJERO III Canvas Top (V6W, V7W), PAJERO IV (V8W, V9W), PAJERO IV Van (V9, V8, V8V), PAJERO JUNIOR (H57A), PAJERO MINI (H5A), PAJERO PININ (H6W, H7W), PAJERO SPORT I (K7, K9), PAJERO SPORT II (KH, KG), PAJERO SPORT III (KS), PAJERO SPORT VAN I (K90), PAJERO TR4 (H7W, H6W), PROUDIA/DIGNITY (BHGY5, BY5), PROUDIA/DIGNITY (S4A, S3A), RAIDER Pickup, SANTAMO, SAPPORO I (A12), SAPPORO II (A16A), SAPPORO III (E16A), SAVRIN, Shogun, SIGMA (F2A, F1A), SIGMA Station Wagon (F0W), SPACE GEAR (PA/B/DV/W), SPACE RUNNER (N1W, N2W), SPACE RUNNER (N6W), SPACE STAR Hatchback (A0A), SPACE STAR MPV (DGA), SPACE WAGON (D0V/W), SPACE WAGON (N3W, N4W), SPACE WAGON (N9W, N8W), STARION (A18A), TOPPO (-H82), TREDIA (A21), VERADA Estate (KE), VERADA Estate (KF), VERADA Estate (KH), VERADA Estate (KJ), VERADA Estate (KL), VERADA Estate (KS), VERADA Estate (KW), VERADA Sedan (KE), VERADA Sedan (KF), VERADA Sedan (KH), VERADA Sedan (KJ), VERADA Sedan (KL), VERADA Sedan (KW), XPANDER, ZINGER MPV (KB0A)