If you want to bring a unique and stylish appearance to the car while increasing the sill protection, then this LINCOLN LED threshold is a good choice. The smooth acrylic surface provides a good-looking. Customizable LOGO and a variety of lighting colors are available. You can choose the color you like and whether to customize your own LOGO.
This Customizable LED door sill plates is made of Japanese acrylic and high-brightness LED, which is waterproof, wear-resistant and corrosion-resistant. Its appearance is stylish and high-end, with 7 colors to choose from. The LED door sill trims are powered by batteries. It adopts electromagnetic induction to switch light, which is very convenient to install and use. While decorating the appearance of your car, it also protects your car and the safety of your getting on and off.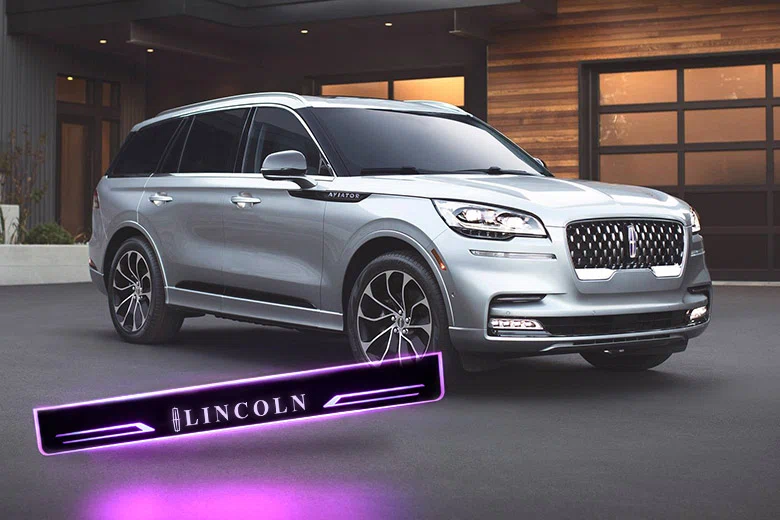 This LINCOLN LED door LOGO projector provides additional light to help get on and off the car safely and easily. Ultra-bright lighting output and low power consumption, high definition and bright projection effect, specially designed for automatic modification enthusiasts, will not damage the appearance of the original car, and bring more driving pleasure to the driver.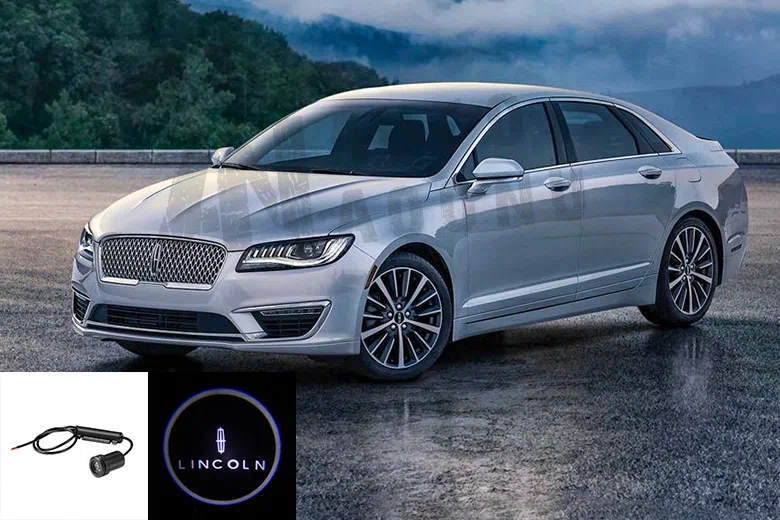 This LINCOLN LED floor mats can change 8 colors and 4 lighting modes through the remote control. It is wear-resistant, non-slip and waterproof. It can be easily installed and disassembled without any tools, and it is easy to clean. You can customize the LOGO to your preferences and needs.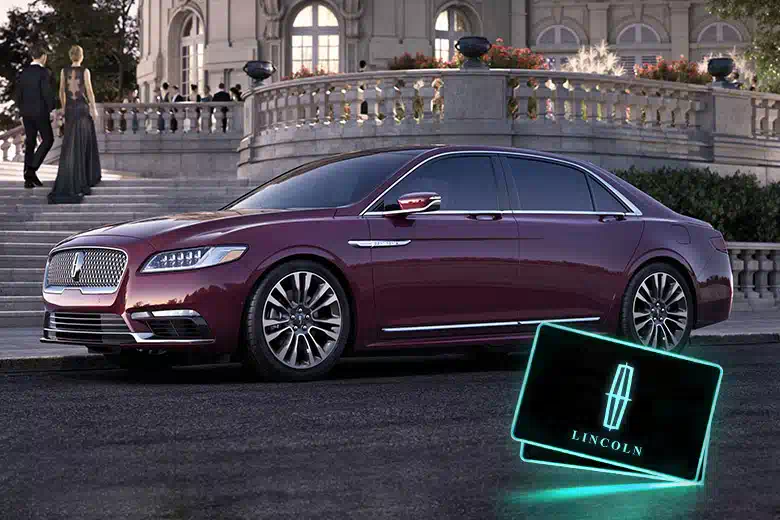 This LED underbody light has a variety of light colors and modes to choose, you can enjoy the color changes according to the rhythm of the music. With RF wireless control, which is easy to operate. When driving on the road, the lighting effect of the chassis lights will make your car cool and distinctive.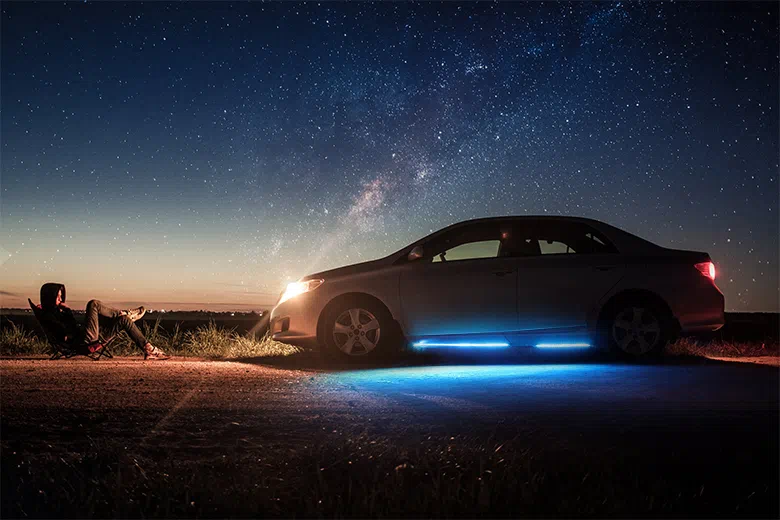 The stylish interior lights break the dullness of life. When the light is projected in the car, it not only provides you with illumination, but also looks particularly gorgeous. They will dispel the driving fatigue, exhaustion after work, and let you have an appointment journey.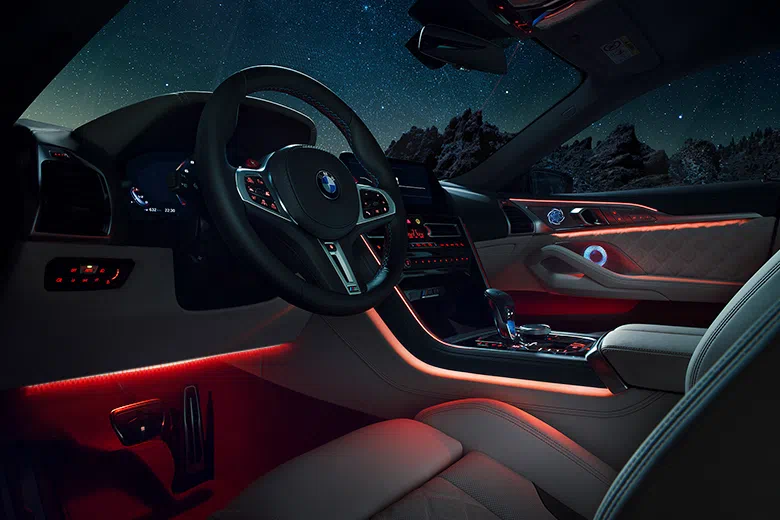 This daytime running light can bring you clearer vision, safer driving and elegant appearance. It has semi-rigid high-power SMD light strips, and the LED in each light strip are continuous patterns without gaps, very bright and cool, and provides a turn signal function.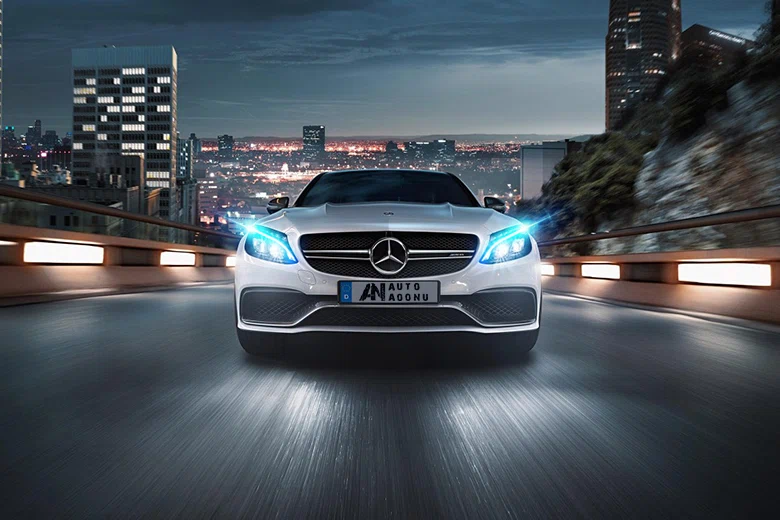 The colorful streamer tailgate light strip allows the driver behind your car to see your clearly. Installing this light bar can not only have a cool car appearance, but also improve driving safety and reduce the occurrence of car rear-end accidents.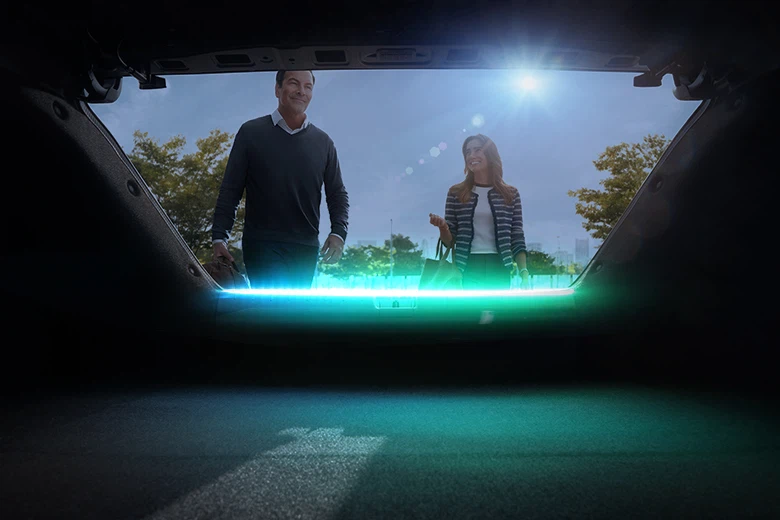 The multi-mode third brake light is cooler and more gorgeous than the single mode due to its streamer lighting effect. It is also waterproof and durable. When you brake, you can be clearly seen by people driving in the same direction as you, which greatly improves driving safety.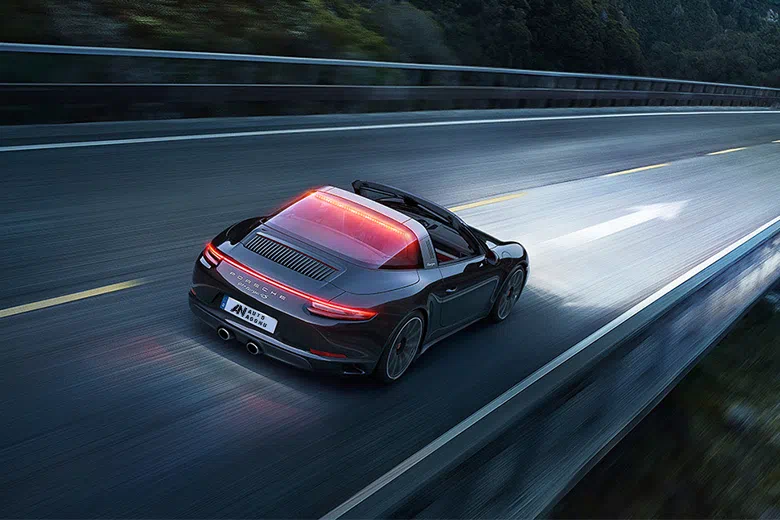 This LINCOLN LED cup holder coasters can enhance your driving or riding experience. The soft light emitted during driving can help you easily pick up the kettle and surrounding things without having to look at it, which improves your driving safety. At the same time, the soft brightness is comfortable and will not affect your driving at all. We also provide customized services, you can custom the LOGO you want on the coaster.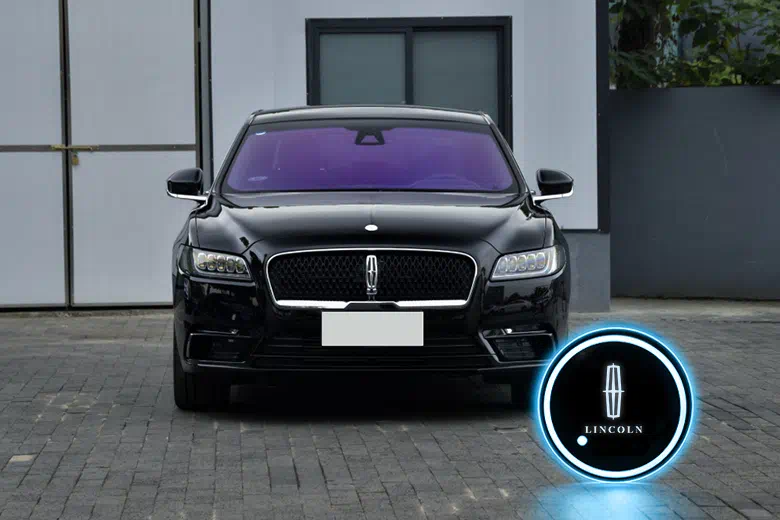 This LINCOLN LED aromatherapy diffuser can increase the ambience in your car, and the good smell will make you feel comfortable and pleasant while driving. It has 7 scents and a variety of light colors to choose, it is easy to install and use, and will not harm your car itself.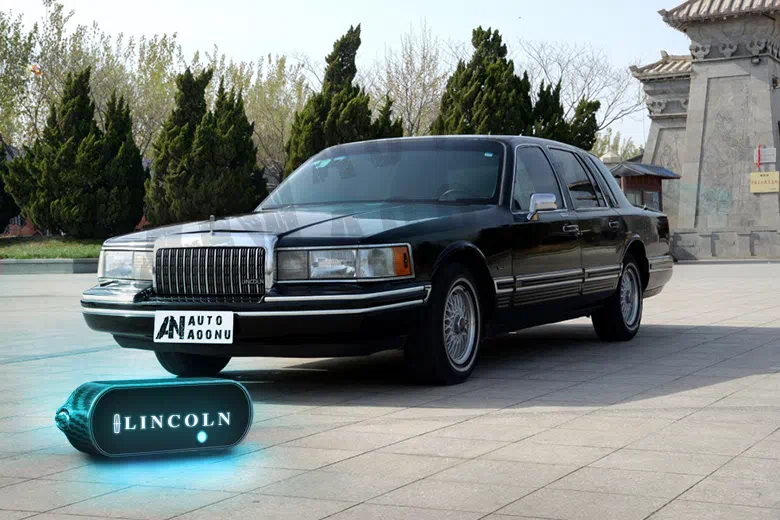 If you are an outdoor enthusiast, then this LED whip lights is not to be missed. It has anti-vibration mechanism and solid bracket so that it can withstand any difficult terrain. IP67 waterproof, can be used in heavy rain or harsh environments. No matter what type of vehicle you drive or where you are driving, you don't have to worry about its lifespan, just enjoy outdoor life.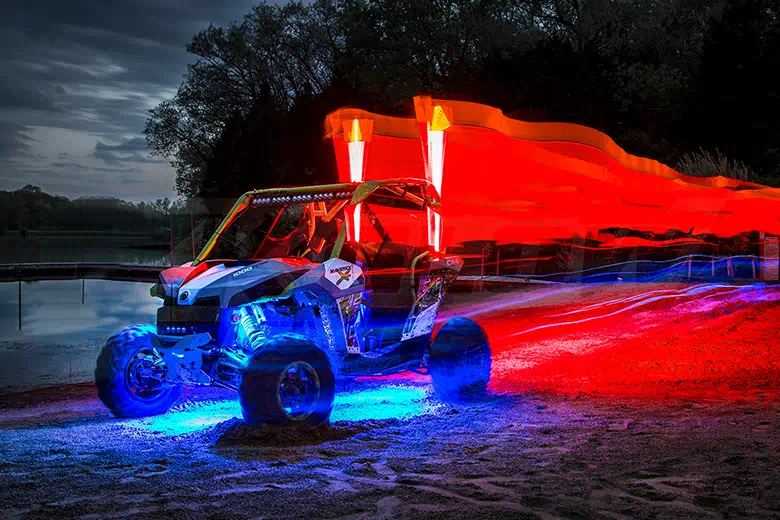 If you want a fresh and pleasant environment inside your car, you can take a look at these aromatherapy boxes. They have a variety of scented balsams to choose from. Every scent does not smell bad, it is very mild and fresh. Its appearance is also very small and exquisite, does not take up space, and looks very high-end. It is also convenient to use.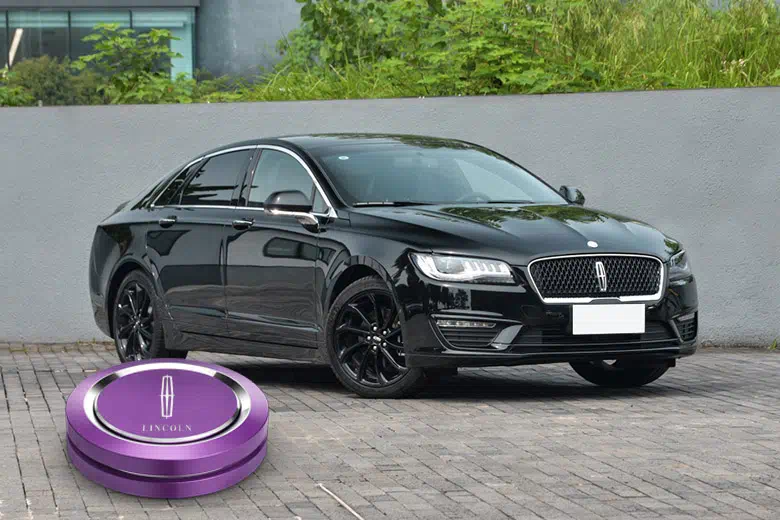 Founded by Henry Leland of Lincoln Cadillac in 1917 for nearly a century, it has been synonymous with bold American luxury. It is a luxury brand owned by the famous American automobile company Ford. Because of the outstanding performance, elegant style and unparalleled comfort of Lincoln, it has been selected as the presidential car by the White House. One of its most famous cars is the review car used by President Kennedy. Lincoln's current product range includes luxury cars, crossovers and multi-sport vehicles.
In 2009, Lincoln introduced the first brand new full-size car since 1980, the Lincoln MKS. MKS is built on a Volvo-derived chassis and is the first full-size Lincoln with front-wheel drive (or optional all-wheel drive). MKS originated from the MKR concept in 2007 and marked the first production appearance of the "half-way" grille. The design elements of the grille are similar to the Lincoln Zephyr in the 1930s. A year later, the division launched the Lincoln MKT crossover SUV, which was the opposite of the Ford Flex. MKT shares a chassis with MKS, and its size is between MKX and standard wheelbase navigators.
As the first small and medium-sized luxury SUV launched by Lincoln Motor Company, Lincoln MKC combines exquisite craftsmanship and excellent performance, designed for a new generation of luxury brand consumers seeking new ideas and new experiences. Lincoln MKC has four configurations for consumers to choose from, full-drive version and front-drive version. The Lincoln MKS is a full-size luxury sedan, and the production version was released to the public at the Los Angeles Auto Show in 2007. The front decorative panel uses a new grille, which is a chrome-plated double-wing design. MKS is Lincoln's first mass-produced product with a radar automatic cruise control system. Other features include a smart access control system with a button start function, and optional adaptive HID headlights.
The Lincoln MKT is a mid-sized 3-row luxury crossover SUV. From the 2008 concept car to the MKT production car, relatively few changes were made, the most obvious being the larger rear quarter window, the addition of a wrap-around headlight device and a modified lower grille. What remains conceptually is the vertical slatted partition grille, which was the first function introduced in the Lincoln MKR concept in 2007. In order to save fuel, Lincoln adopted a variety of weight reduction measures in the structure of the MKT body.
The Lincoln MKT launched in 2013 comes with more new designs. From the appearance point of view, the new MKT has not changed significantly, but we can still see its changes: the only horizontal bar of the front grille has been completely removed, and a denser thin vertical slats are used for decoration; The front protection bar is changed to a three-bar pattern, which is more slender; the assembly space of the left and right fog lamps is adjusted accordingly to match the shape of the bumper. In order to match the driving habits of each driver, the new MKT is equipped with three modes: Normal, Sport and Comfort. Different modes have corresponding suspension adjustments, which greatly meets the driving needs of different drivers.
Navigator is a luxurious full-size SUV that created a new concept of luxury sport utility vehicles. Navigator is currently the only full-size SUV equipped with a 6-speed automatic transmission. The advanced transmission is very sophisticated and has excellent fuel economy. The new 6-speed automatic transmission makes the engine noise less during operation and the speed is also abnormally stable. Because of its larger overall speed ratio range, it can reduce the car's fuel consumption when driving on highways. This feature is also what makes consumers particularly excited. In addition, the exquisitely crafted interior combines American walnut and high-grade leather materials, mercerized nickel trim and white light-emitting diodes to create a luxurious, romantic and modern interior surroundings.
If you are considering adding or upgrading accessories on your car, you can find a variety of high-quality accessories on AoonuAuto. We cover various styles of accessories, and there is always one that belongs to your favorite style. We provide you with high-quality Lincoln accessories and parts, you can customize according to your needs, and we will provide you with professional customized services. If you want to learn more about parts or accessories on our website, our customer service department will be ready to answer any questions you may encounter.
Model reference:
AVIATOR, BLACKWOOD, CONTINENTAL, CONTINENTAL TOWN CAR, LS, MARK LT, MARK VIII Coupe, MARK VIII Sedan, MKC, MKS, MKS 4-door sedan, MKT, MKT Concept, MKX, MKX SUV, MKZ, MKZ (2007-2009), MKZ 4-door sedan, MTK crossover SUV, NAVIGATOR (U228), NAVIGATOR (U326), NAVIGATOR (U554), NAVIGATOR (UN173), NAVIGATOR Second generation, NAVIGATOR Third generation, TOWN CAR II, TOWN CAR III, Zephyr 4-door sedan, ZEPHYR/MKZ