The LED door sill is waterproof, anti-corrosion, anti-wear, and easy to clean. The threshold strip not only protects the sill of your car from damage, but also highlights the charm of your car with its beautiful and gorgeous appearance. There are 7 colors for you to choose, each of which is very cool. The bright LED lamp beads provide you with enough light to get in and out of the vehicle in the dark, which also improves the safety factor.
This LED door sill is very light and thin, but also very strong and wear-resistant. It is waterproof and corrosion resistant, suitable for front and rear doors of cars, and is a very fashionable and high-end auto accessory. I believe that after installing it, your family and friends will sincerely praise it, because it has a very gorgeous light color, high-end appearance, looks pleasant and comfortable, and it is also convenient to get on and off the car.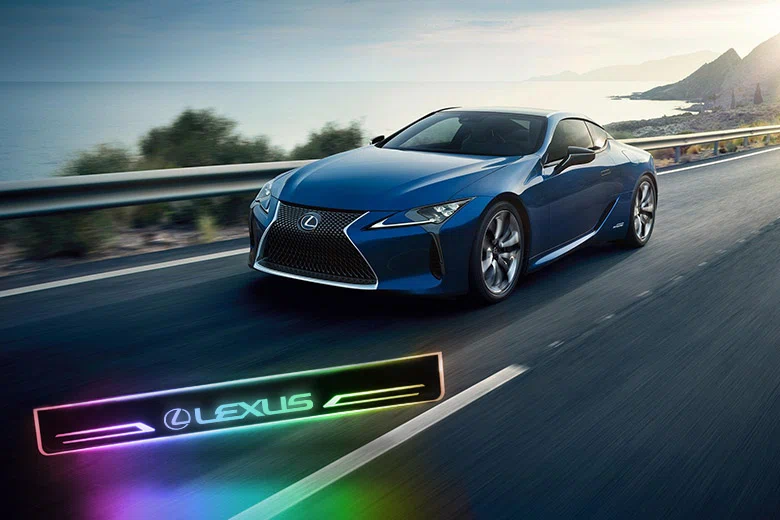 If you are a car modification enthusiast, then you can take a look at this LED door LOGO projector, it will not destroy the original appearance of the car, but will bring more superiority and driving pleasure to the driver. It can make your car look different, and it can also provide lighting. The projected pattern also provides customized service, as long as your picture is high-definition, AOONUAUTO can customize it for you!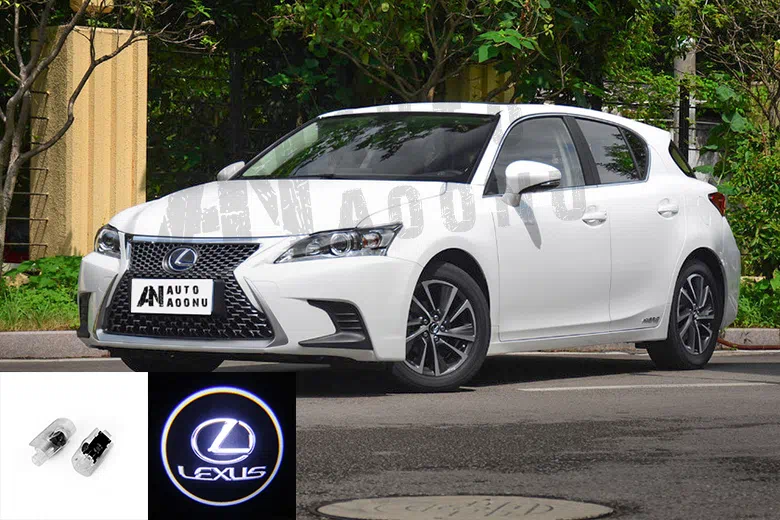 If you want to use LED to light up and decorate your car, these LED door handle bowl lights are all good accessories! The LED door handle bowl light adds an extra flash of light to your car, and also provides extra safety, and it is durable, saves electricity, and has stable performance. If you don't like the LOGO in the picture, you can also customize the LOGO you want.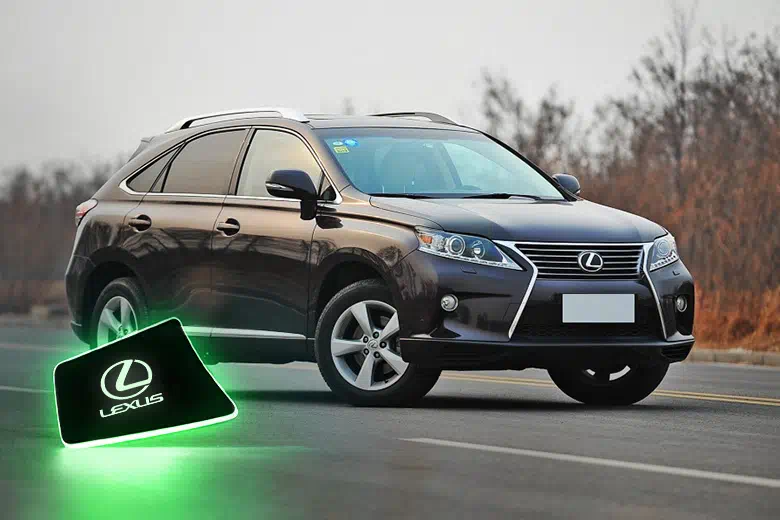 If you want to make the interior of your car more stylish, this LED floor mats is a good choice. Various light colors can be adjusted by remote control. It is waterproof and wear-resistant, easy to install, and suitable for the front and rear seats. You will surely be happy when you are on the road with your family or friends.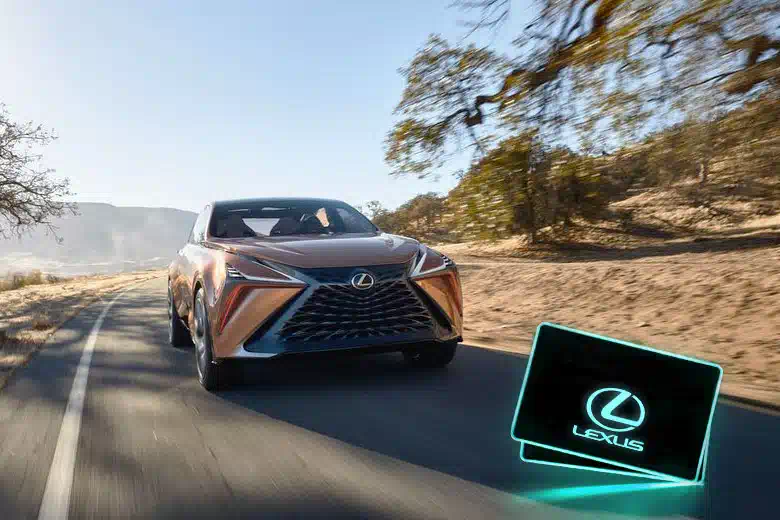 If you are a car modification enthusiast, you can look at this LED underbody light. It is easy to install and highly durable. It has a variety of colors and modes that you can choose freely. When you turn it on, you can instantly upgrade your car to make it look different.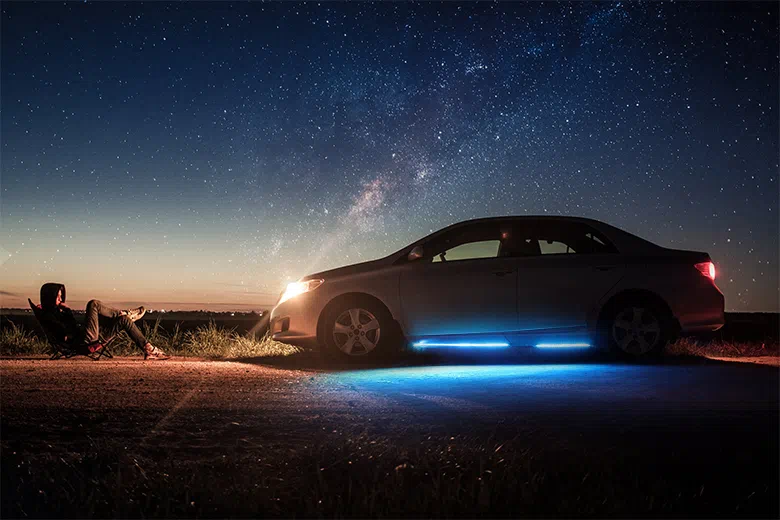 There are a variety of interior atmosphere lights for you to choose from, and they can add splendid lighting colors to your car interior. Welcome to buy.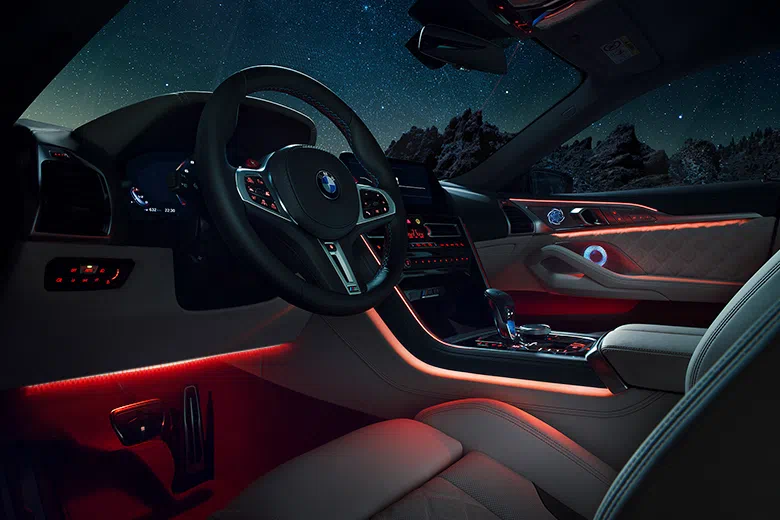 This daytime running lights has a variety of color modes for you to choose. The appearance is very gorgeous and beautiful, which can make your car look unique and full of personality. Each light strip is very dazzling. Turning on this daytime running light in various severe weather such as rain, snow, fog, sandstorm, etc. can improve your driving safety factor.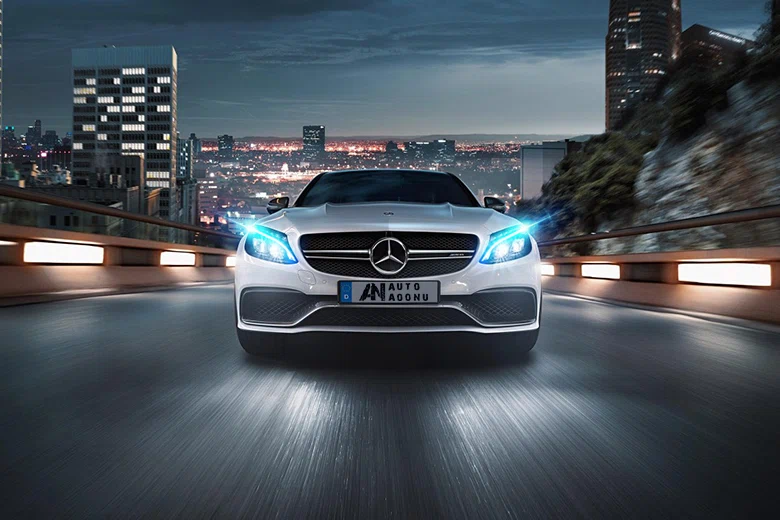 This tailgate light bars have a variety of uses, can display driving lights, turn signal lights and brake lights to remind other drivers in a more conspicuous way. At the same time, it has 3M double-sided adhesive tape, plug and play, quick and easy installation, and will not damage the car itself.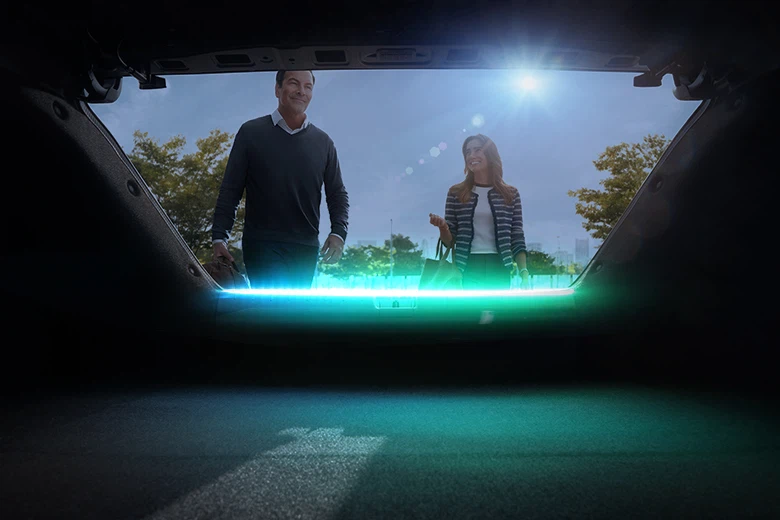 At night and under terrible weather such as rain and snow, using this third brake light can better protect your safety. When your car is braking, it will light up a high-brightness red light to remind other drivers. Effectively reduce and avoid the occurrence of safety accidents such as rear-end collision.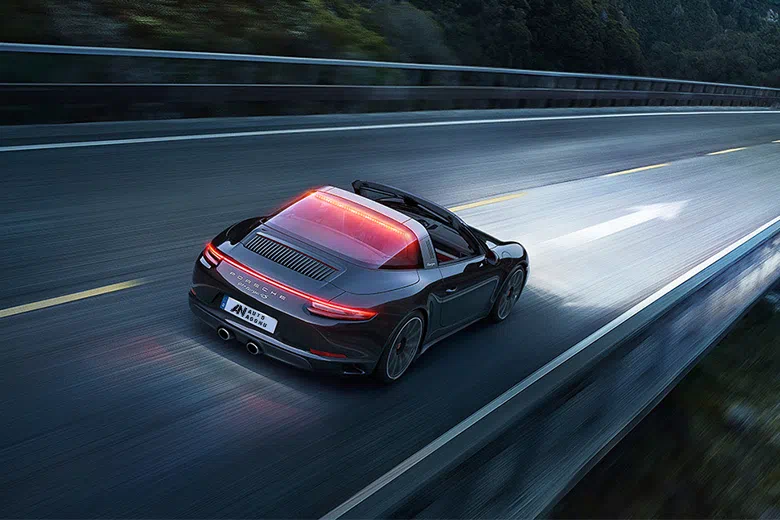 This LED cup coasters can provide you with good lighting. It has 7 colors to choose from, with soft light and gorgeous colors. Can create a warm and pleasant atmosphere for you. At the same time, it is waterproof, abrasion-resistant, and high-temperature resistant, so there is no need to worry about spilling liquids or placing hot drinks. Customizable patterns make the coaster more personal style elements.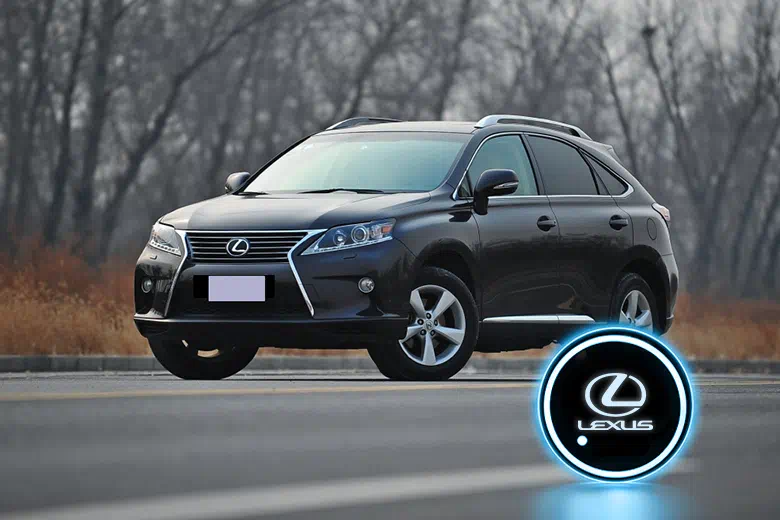 This LED aromatherapy diffuser has a fresh and pleasant fragrance, soft and comfortable lighting, as well as advanced control settings, which are very easy to open and close. Of course, its installation is also very simple and non-destructive. It will definitely make you feel comfortable and pleasant while driving.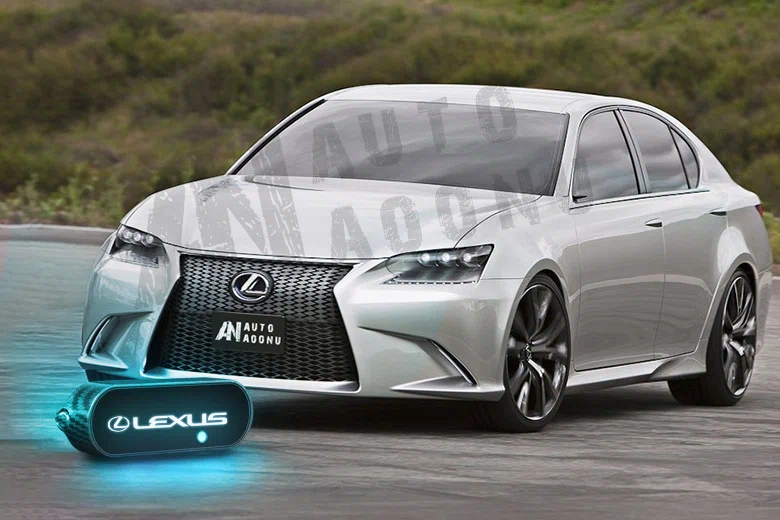 In the wilderness, LED whip lights can illuminate surrounding environment and bring you a sense of security. The colorful and bright LED can be used as signal lights, warning lights and chasing lights, so that people around you know exactly where you are. Moreover, it is waterproof and can be controlled remotely, which is very convenient.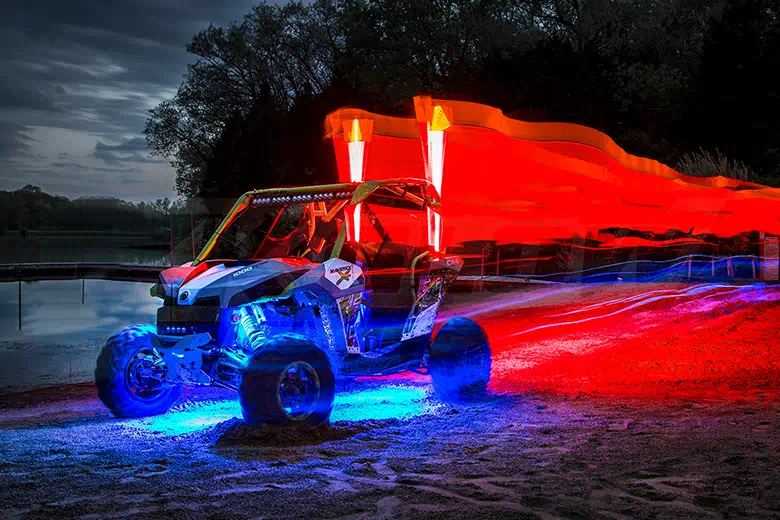 The appearance of the aromatherapy box is simple and stylish, and it looks high-end whether it is placed in the car or in the office. The fresh and pleasant fragrance stays in the air for a long time, which can effectively eliminate peculiar smell. Just rotate and open the lid, and the aroma will automatically escape in the car. If you have customized needs, we also provide specialized customized services.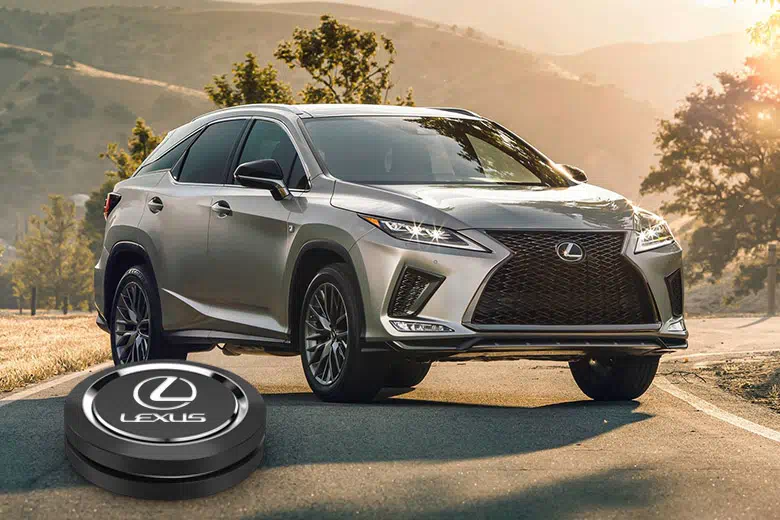 Founded in 1983, Lexus is a world-renowned luxury car brand under the Toyota Group of Japan. The brand got its start from a special project in 1983 – "F1" plan. "F1" plan, in which the word "F" is taken from "Flagship", directed at developing a luxury sedan for American car buyers.
In 1989, the "F1" research and development plan was completed, and the first touring car Lexus LS 400 was launched. It was rear-wheel drive and equipped with a 4.0-liter V8 gasoline engine. In January 1989, the LS 400 made its debut at the North American International Auto Show in Detroit, USA. Lexus was best remembered for its multimillion-dollar television and print advertising campaigns and its rigorous pursuit of high quality customer service. Since then, it had also entered the UK, Switzerland, Canada and Australia markets one after another. Lexus LS400 was very popular in the North American market due to its comfortable driving experience, proper internal equipment, perfect engine performance, excellent manufacturing quality and fuel efficiency.
In the ten years after 1991, Lexus successively launched and introduced Lexus SC, Lexus ES, Lexus GS, second-generation Lexus LS, Lexus LX, second-generation Lexus GS, Lexus RX, third-generation Lexus LS, first-generation Lexus IS, The fourth-generation Lexus ES, and Lexus GX. In 2003, the Lexus R&D Center was established in Japan and became the Lexus Design Headquarters in Future.
Lexus is a pioneer in hybrid vehicles. In 2005, Lexus introduced the world's first hybrid luxury multi-function sport leisure car—RX 400h. This car was equipped with a hybrid gasoline engine and electric motor to enhance power and fuel consumption efficiency, and it has lower emissions than traditional gasoline engines or other powered vehicles. In 2006, launched the world's first V8 engine hybrid car—LS 600hL.
In 2006, Lexus introduced the performance hybrid sedan GS 450h. In 2007, Lexus introduced hybrid versions of the LS 600h and LS 600hL to its flagship sedan LS. Lexus LX 570 was launched in early 2008. Lexus HS 250h hybrid sedan was launched in early 2009. In 2010, Lexus officially launched the LFA supercar, with a limited production of 500 units. In 2011, Lexus launched a compact hatchback Lexus CT. In 2012, the fourth-generation GS and sixth-generation ES were launched. The third-generation IS of Lexus was launched in 2013. In 2014, Lexus launched a compact SUV Lexus NX and a two-door sports car Lexus RC. In 2016, Lexus launched a two-door sports car Lexus LC, developed based on Lexus LS.
Lexus is a symbol of quality. And its high standard of pre-sales and after-sales service makes people completely worry-free. This is probably why Lexus owners trust it so much. Lexus owners must also pursue high-quality worry-free parts when upgrading their cars. This is why AOONUAUTO is committed to providing customers with high-quality and worry-free Lexus auto parts.
Model reference:
CT (ZWA10), ES (MCV, VZV), ES (V4), ES (V6), ES (VCV10, VZV21), ES (Z10), GS (JZS147), GS (L1), GS (S16), GS (S19), GX (J12), GX (URJ15), HS (ANF10), IS C (GSE2), IS I (E1), IS II (E2), IS III (E3), IS SportCross (E1), LC (Z10), LFA (LFA10), LS (F1), LS (F2), LS (F3), LS (F4), LS (F5), LS Hybrid (UVF45 / UVF46), LX, LX (J2), LX (UZJ100), LX 470 (UZJ100), LX 570 (URJ200), LX450 (FZJ80), NX (Z1), RC (C1), RX (L1), RX (L2), RX (MCU15), RX (U3), SC Convertible (UZZ40), SC Coupe (ZZ3), UX (AA1, AH1)