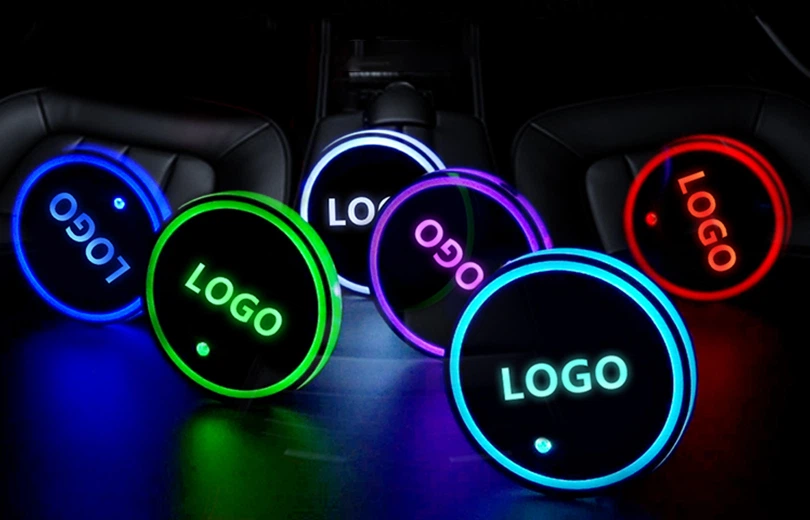 Frequently Asked Questions:
Q: Can I customize the LOGO (Company/store/organization logo, My name, Personal logo) / WORDS / PATTERN?
A: Yes of course. If you already purchased, just contact us via Email: [email protected] or Messenger with the order number & customized requirements, and our customer service will confirm the information with you.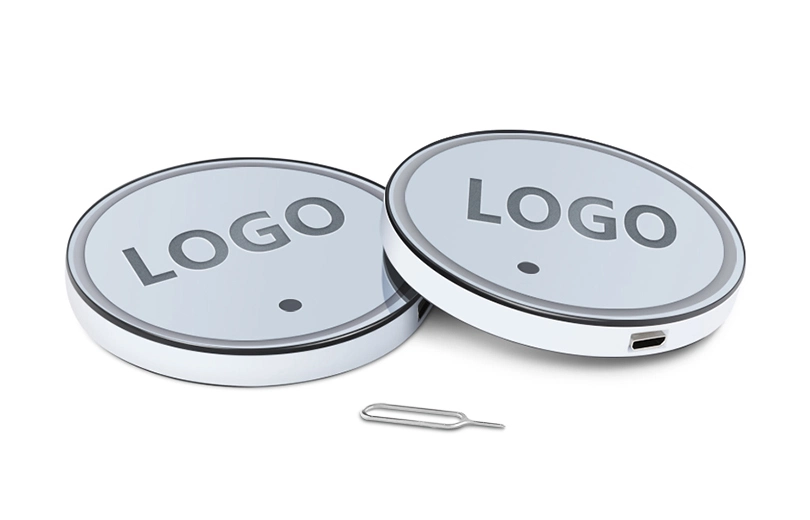 We Provide Pro Service:
✓ Customer service: respond to your needs and answer your doubts within 24 hours.
✓ Design team: professional design to create the most appropriate customized drawings.
✓ Own Factory: Produced and shipped immediately

Real customized case:

Customized Procedure
1. Place an order. Please fill in your customized content in the Note.
2. If you have the customized pattern (image), please send the picture along with Order No to customer service via email or Facebook.
3. Our designer will create a drawing according to your custom content for you within one working day. Then our customer service will send the drawings to you for confirmation. Please pay attention to your email Inbox.
4. After confirming the drawing, it will be sent to the factory for immediate production.
5. Custom processing time is generally take for 1-2 working days. Once production is completed, items will be shipped immediately.
Purchase Guide:
To customize other LOGO, please click the link to purchase ($79.99): Custom LOGO Car Cup Holder Light Colorful LED Cup Coaster
The default LOGO (Car LOGO), please click on the link of your car brand to buy ($39.99):