With this LAMBORGHINI LED door sill, when you open the door, the door sill panel will light up and display the name and LOGO of the car, which looks very gorgeous. There is 3M double-sided tape on the back of the sill trim panel, the installation will not damage the car itself. IP67 waterproof, easy to clean, and can work for a long time.
When you open the door, it will light up, and when you close the door, it will automatically close. Our LED door sill can provide good lighting for your car, which is convenient for you to get on and off the car safely.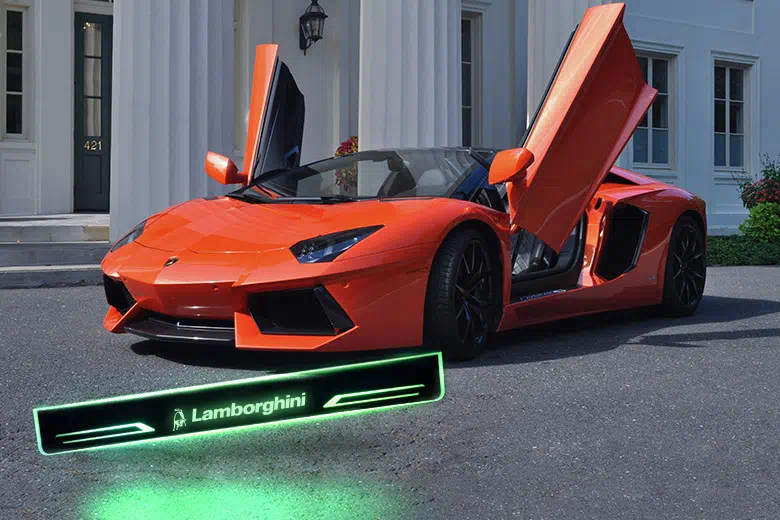 If you are a car modification enthusiast, then you can take a look at this LAMBORGHINI LED door LOGO projector, it will not destroy the original appearance of the car, but will bring more superiority and driving pleasure to the driver. It can make your car look different, and it can also provide lighting. The projected pattern also provides customized service, as long as your picture is high-definition, AOONUAUTO can customize it for you!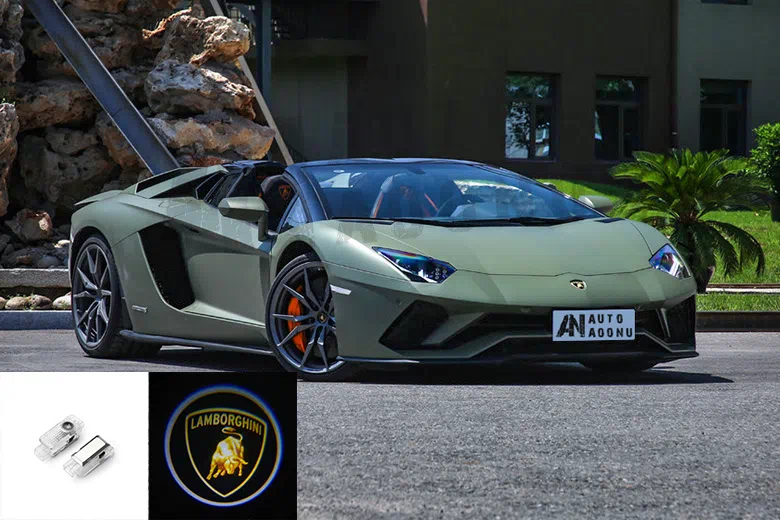 This LAMBORGHINI LED floor mats is made of Japanese acrylic material, which is wear-resistant. It can be customized the LOGO. Various light colors can be adjusted by remote control. When this floor mat light up, it will make the atmosphere in the car more romantic and comfortable, and the journey more enjoyable.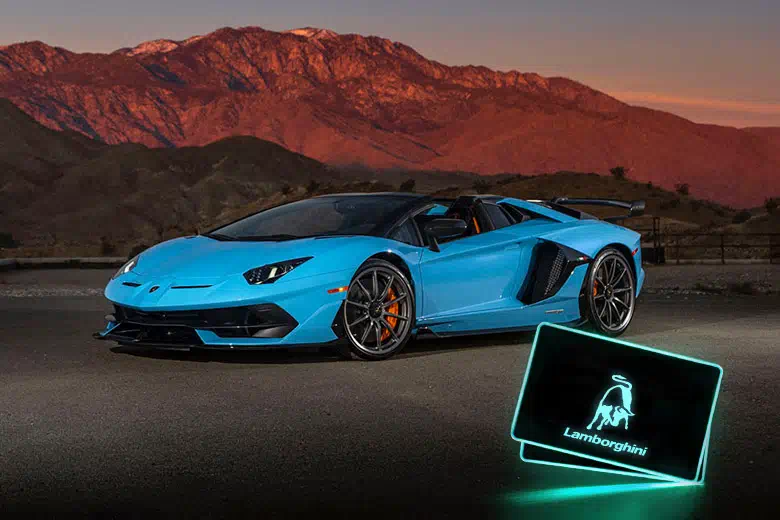 If you are a car modification enthusiast, you can look at this LED underbody light. It is easy to install and highly durable. It has a variety of colors and modes that you can choose freely. When you turn it on, you can instantly upgrade your car to make it look different.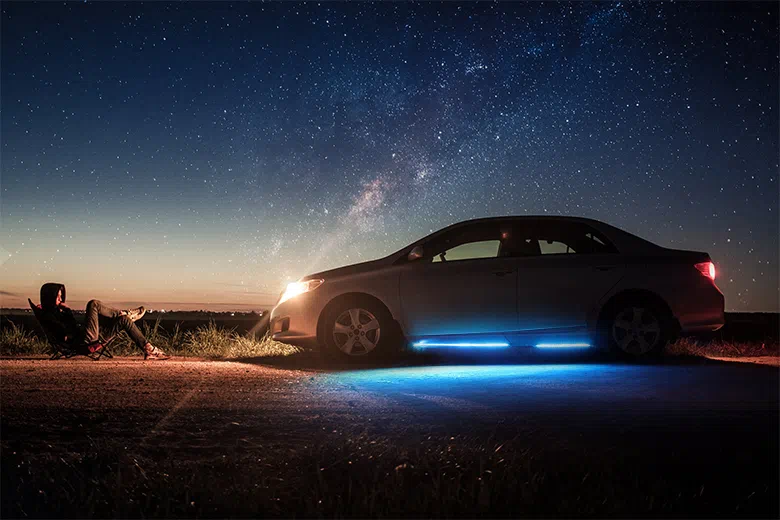 There are a variety of interior mood lights to choose from. Light soft solid color ambient light or bright starry sky light. They are multiple colors of lights and multiple modes to choose from. The light is soft, there is no radiation, it can provide lighting for the car, and it looks very beautiful.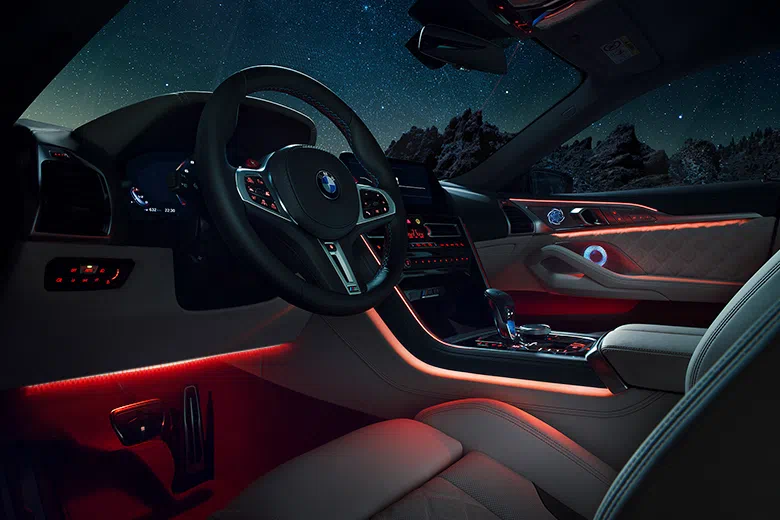 A thin and flexible daytime running light strip that can be installed DIY. No need to disassemble the headlights, and the length of the strip can be cut by yourself. If you want to add daytime running lights to your car, it is a hassle-free choice.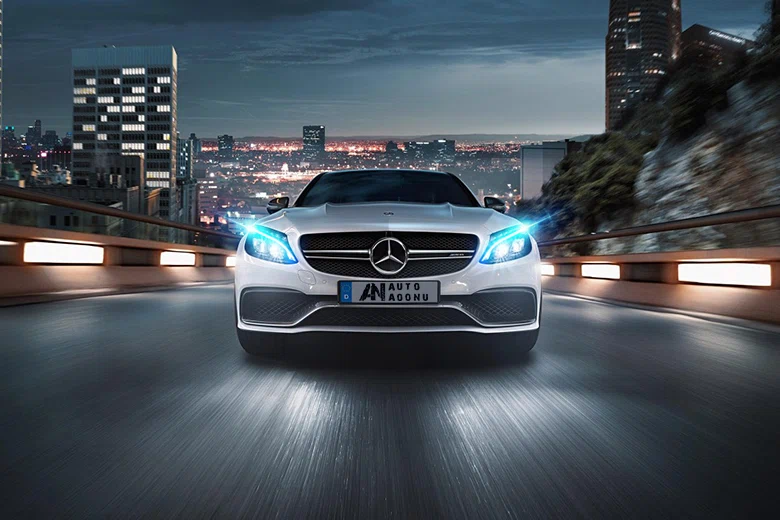 These tailgate light bars are full of personality, with multiple colors of lights, streamer modes and double flashes to make your car look very beautiful and unique. Moreover, the brightness of the light is brighter than ordinary taillights, which can serve as multiple reminders to other drivers. The installation is also very simple and will not harm the car itself.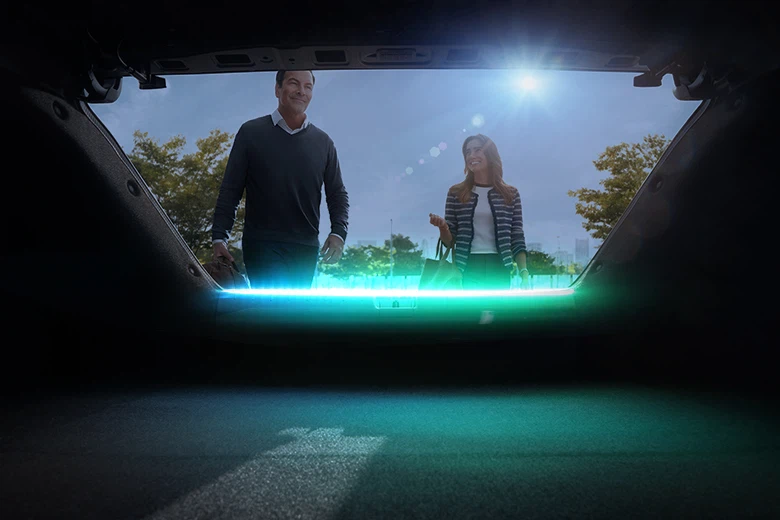 At night and under terrible weather such as rain and snow, using this third brake light can better protect your safety. When your car is braking, it will light up a high-brightness red light to remind other drivers. Effectively reduce and avoid the occurrence of safety accidents such as rear-end collision.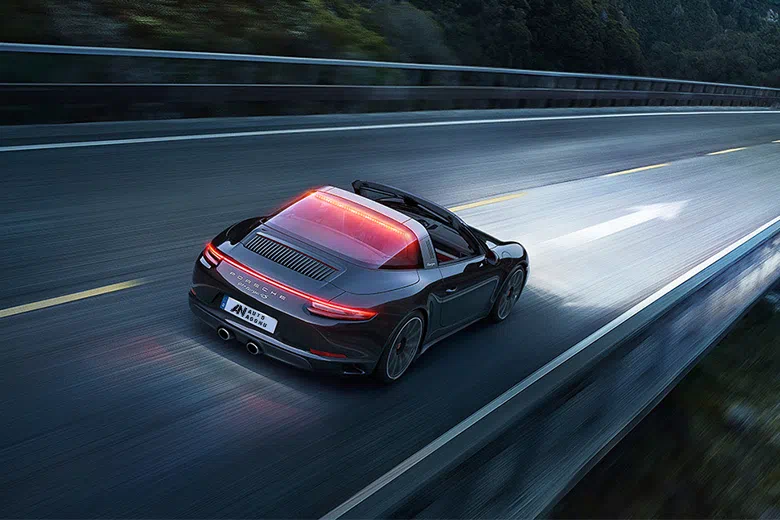 This is the car LED cup coasters with USB charging. It can work continuously for 15 days. It has a smart chip to prevent damage caused by overcharging. The LOGO on the coaster can be customized to the pattern you want. It has 7 colors and 3 modes to choose from, the light is soft and not glaring, easy to install and operate, and can bring a unique driving experience.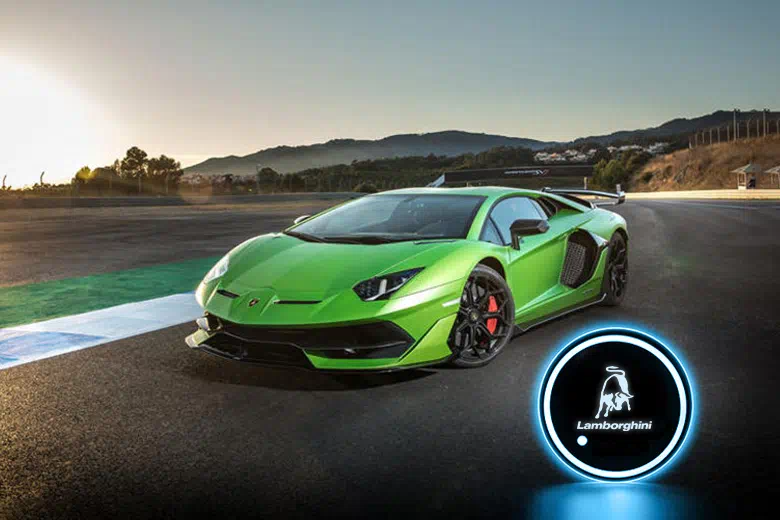 This LAMBORGHINI LED aromatherapy diffuser can provide you with a fresh and comfortable car environment. It has a simple and stylish appearance. The soft light it emits while decorating your car, the good smell it emits also adds charm to your car.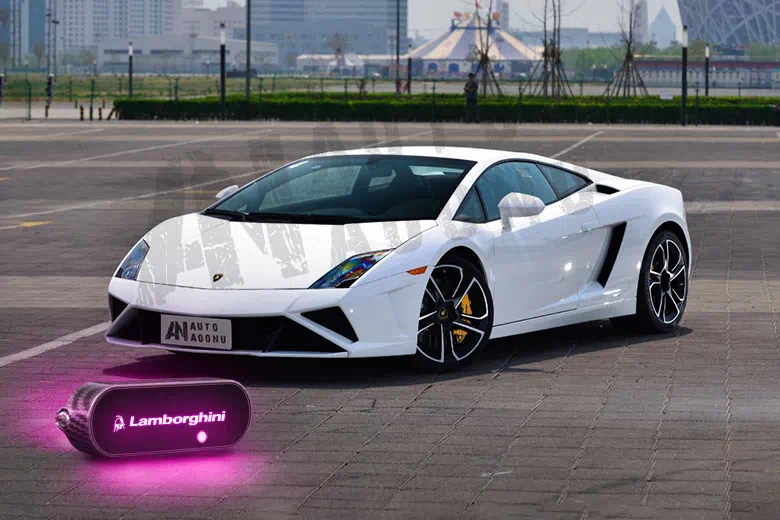 This LED whip lights is waterproof, shockproof and almost indestructible. It is easy to install and add creative lighting to the vehicle or as a warning sign. IP67 waterproof rating, excellent heat dissipation and sturdy LED, the service life exceeds 50, 000h. it has variety of lighting colors and several brightness levels.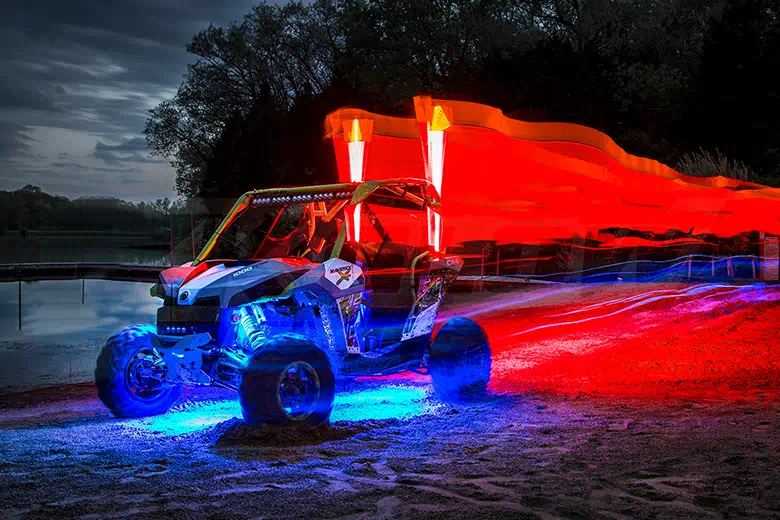 These aromatherapy boxes are excellent products to eliminate odors and refresh the air. They have a variety of balm types to choose from, and the fragrance they emit is fresh and not pungent. Can create a fresh and elegant atmosphere. In addition, we also provide customized services, you can customize according to your needs.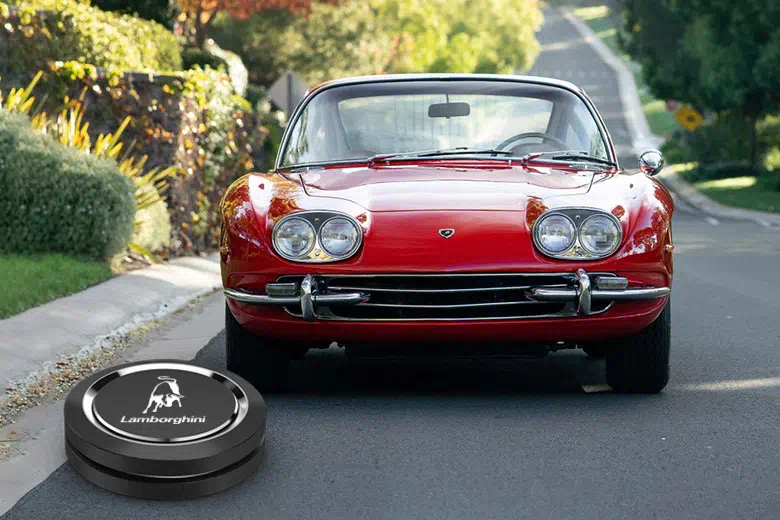 Lamborghini cars are very exotic, unique and famous for their outstanding performance. As one of the world's top sports car manufacturers and one of the European luxury goods icons, with a domineering appearance, Lamborghini has always adhered to the brand concept of integrating extreme speed and fashion style, and constantly innovates and seeks new brand breakthroughs. In Italy and the whole world, Lamborghini is always unexpectedly launching one after another astounding super sports car.
In 1990, a new sports car was launched. This is a new model to replace Countach. In order to show the sturdiness of this car, Lamborghini gave this car a very special name, Diablo (ghost). There is almost no angle between its front windshield and the machine cover, and the ground clearance is extremely small, which greatly reduces its height, tightly sticks to the ground, and minimizes the drag coefficient. This car was the fastest at the time. Produce super sports cars. The wide and low body makes Diablo extremely calm when cornering. The wheels react very quickly to the steering wheel, and no sway is noticed when turning. The wide 335mm rear tire has excellent ground adhesion, which makes people feel at ease.
Lamborghini launched its flagship sports car Murcielago in 2001. Murcielago uses a mid-engine layout and uses all-wheel drive. There is also an external noise controller in the car, which can attenuate external noise and make long-distance travel more enjoyable. The improved double-wishbone suspension is characterized by electronically controlled shock absorbers that can be adjusted in the cockpit. Through improved power assist, the brake level has reached a new height. In terms of appearance design, the elegance revealed in the wild has also inherited the dullness of Diablo. So far, no car has such a spirit-like soul. In fact, Murcielago has reached the point where no one has come before, it is not only a symbol of Lamborghini, but also a milestone in the history of the world's automobile.
In 2003, Lamborghini launched the Gallardo, redefining its compact sports car market with the dual identity of a high-performance sports car and a car that meets daily life. This car is positioned slightly lower than Murcielago, and the price is relatively cheaper. The Gallardo's size coupled with its extremely competitive performance ensure its ultra-sports attitude. The long wheelbase and short overhang are also destined for its very dynamic appearance. The outstanding aerodynamics also ensure the car's outstanding performance. The stability. The dry sump lubrication system can not only satisfy the lubrication under extreme conditions, but also further lower the center of gravity.
In 2007, Reventon, the most expensive sports car in Lamborghini history, was launched. It uses carbon fiber materials with new aviation technology to further reduce weight while maintaining a solid body. The sharp-nosed front face design is more aerodynamically advantageous, and the wide square mesh air intakes on both sides can provide more low-temperature air for the brakes. The headlights composed of xenon and LED make Reventon more energetic, with a futuristic appearance, presenting a superb appearance like a stealth fighter.
No car in the world can capture the imagination of drivers like a Lamborghini. Lamborghini is elegant and powerful, and it will never disappoint. Luxurious style, sleek car parts contours, and all power drives need are what distinguishes this highly regarded brand from all imitators.
If you are considering adding or upgrading accessories on your car, you can find a variety of high-quality accessories on AOONUAUTO. We cover various styles of accessories, and there is always one that belongs to your favorite style. We provide you with high-quality Lamborghini accessories and parts, you can customize them according to your needs, and we will provide you with professional customized services. If you want to learn more about parts or accessories on our website, our customer service department will be ready to answer any questions you may encounter.
Model reference:
AVENTADOR Convertible, AVENTADOR Coupe, CENTENARIO Coupe, CENTENARIO Roadster, COUNTACH, DIABLO, DIABLO Roadster, GALLARDO, GALLARDO SPYDER, Huracan, HURACAN SPYDER, MURCIeLAGO, MURCIeLAGO Roadster, REVENTON, REVENTON Convertible, SESTO ELEMENTO, URUS, VENENO, VENENO Targa