With this LED door sill, when you open the door, the door sill panel will light up and display the name and LOGO of the car, which looks very gorgeous. There is 3M double-sided tape on the back of the sill trim panel, the installation will not damage the car itself. IP67 waterproof, easy to clean, and can work for a long time.
AOONUAUTO specializes in custom LED door sill lights. Customize personalized door sill pedals according to your model data, patterns and lighting colors you want. This LED door sill can not only protect your car door sill from scratches, but also make your car look more stylish. It is waterproof, wear-resistant, corrosion-resistant, and easy to clean, so there is no need to worry about its service life. Its light color looks very gorgeous, which can help you get on and off the car easily.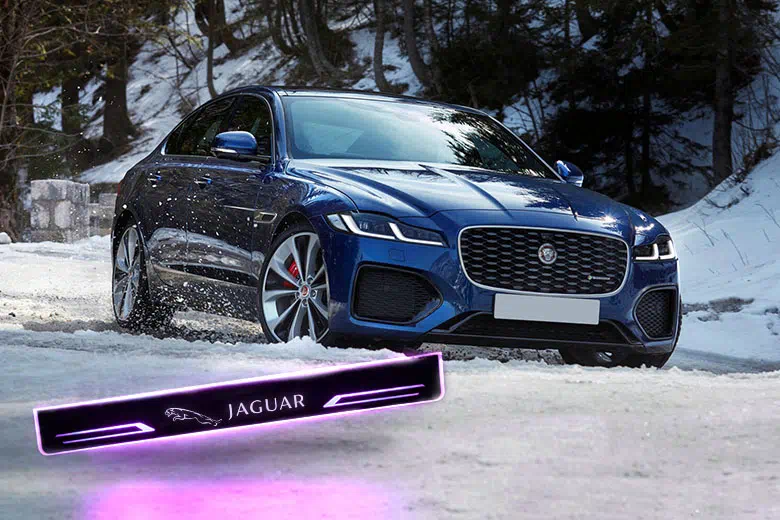 The LED door LOGO projector will be brighter at night or in dark places, can provide lighting. It does not damage your car at all, and everyone can easily enjoy the fun and enthusiasm of car modification. The LOGO projected on the ground by the door lights can be customized. If you need to customize the LOGO, you only need to send the customized pattern to the customer service after placing the order.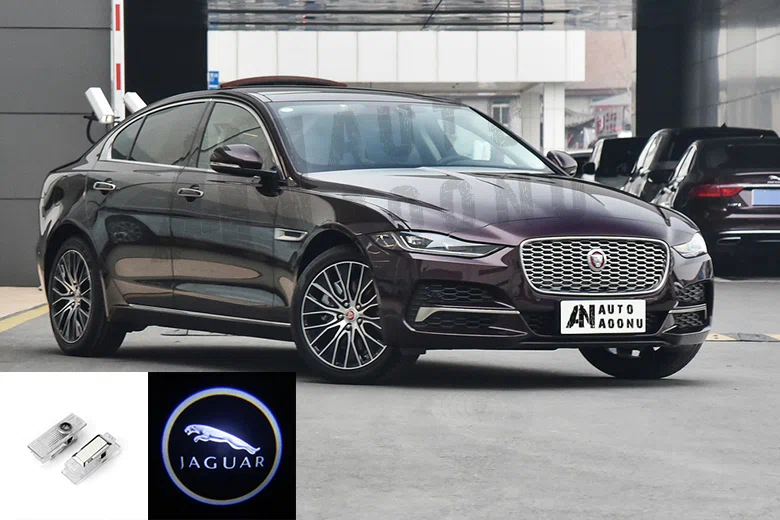 If you want to use LED to light up and decorate your car, these LED door handle bowl lights are all good accessories! The LED door handle bowl light adds an extra flash of light to your car, and also provides extra safety, and it is durable, saves electricity, and has stable performance. If you don't like the LOGO in the picture, you can also customize the LOGO you want.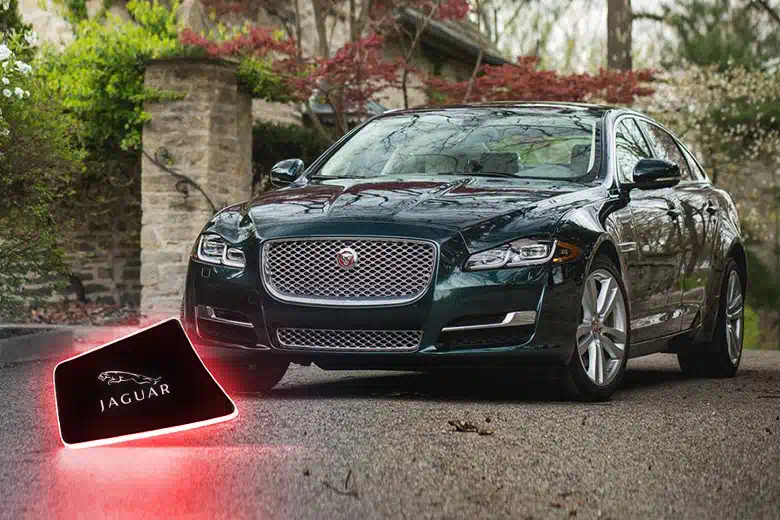 The colorful remote control LED floor mat is a high-end car interior lighting kit. Different colors of lights can create different atmospheres for you. The LOGO correspond to your car's logo. Besides, the logo on the floor mat can also be customized to other logos/patterns. When friends and family ride in your car, these LED floor mats will surely surprise them.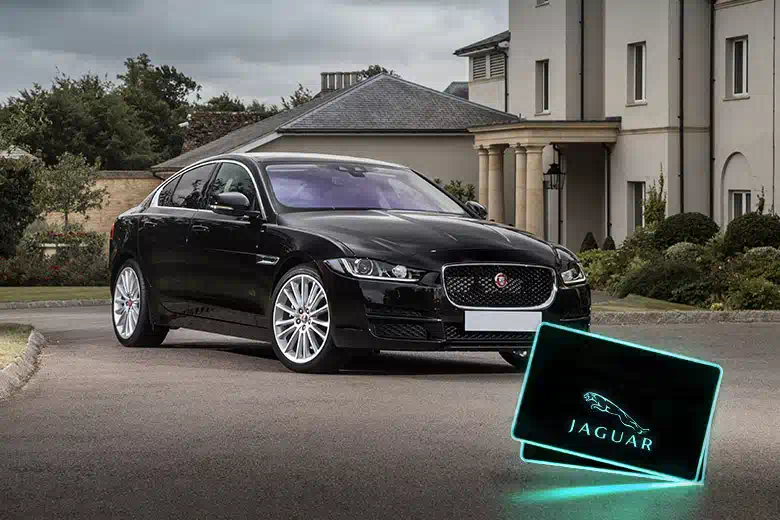 If you want to make your car look more gorgeous and cooler, you can try to install this kind of LED underbody light in your car, it has a variety of bright and beautiful colors and modes, you can switch freely. The installation is very simple, will not damage the car itself, at the same time, it will create a pleasant and comfortable atmosphere for you.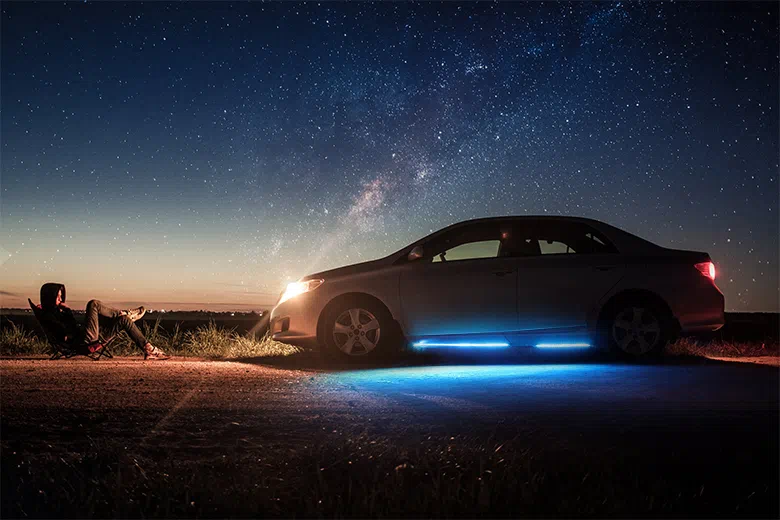 There are a variety of interior mood lights to choose from. Light soft solid color ambient light or bright starry sky light. They are multiple colors of lights and multiple modes to choose from. The light is soft, there is no radiation, it can provide lighting for the car, and it looks very beautiful.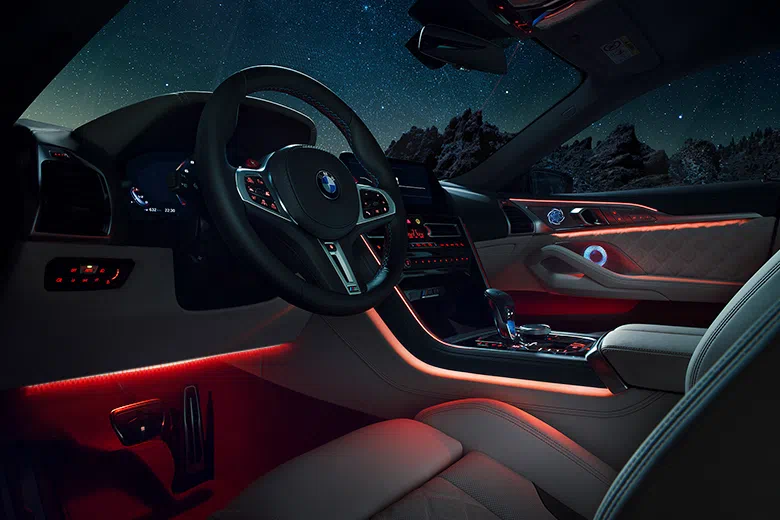 If you want to make sure that your car or truck can always attract the attention of other drivers, please install this LED daytime running lights, which not only has super bright LED in each light strip, but also has a turn signal function. Provide additional custom lighting and allow you to drive more safely.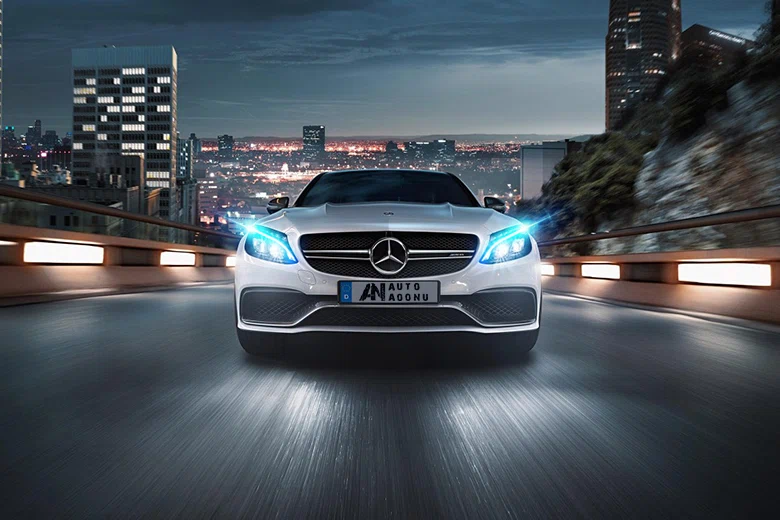 When you want to highlight your driving intentions, you can use this tailgate light bars, which can display driving lights, turn signal lights and brake lights, which look more than a dozen bright and high-end. And the silicone shell has good waterproof performance, is not afraid of rain and snow, and will not produce any pollution and radiation.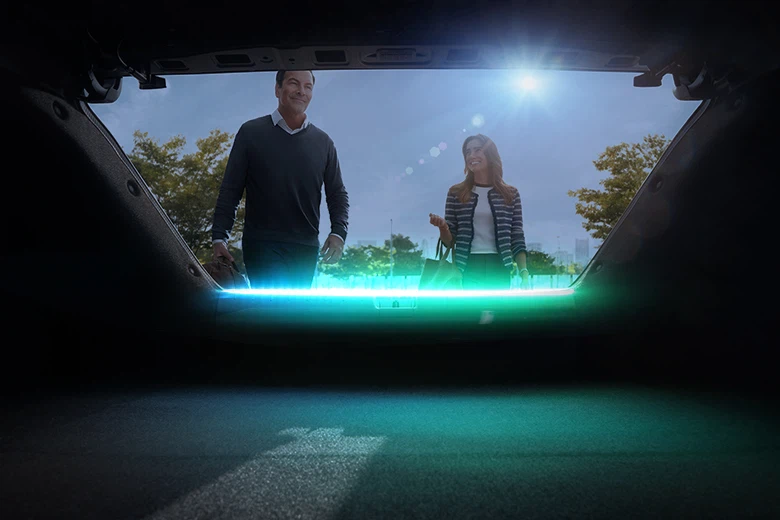 The third brake light is higher than the side brake light and is located directly in the driver's line of sight, helping to improve the driver's safety and avoid rear-end collisions. Every time you step on the brake pedal, the light will light up to let other drivers know that you are about to slow down or stop.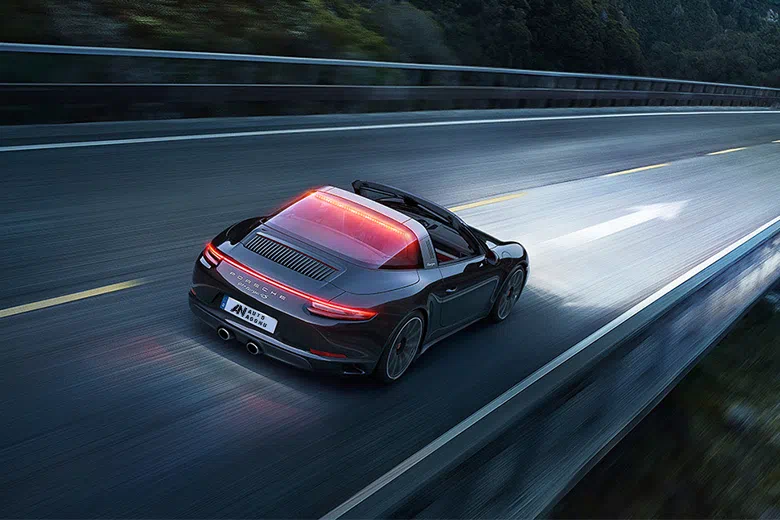 This LED coasters for cup holder is not only used for cars, but also for cool car interior LED atmosphere lights decoration. The lighting is bright and very attractive. The LOGO on the coaster can be customized to the pattern you want. When all the LED cup holders are on, your car will look very cool. At the same time, it is waterproof, resistant to high temperature, corrosion and abrasion, so you can use it with confidence.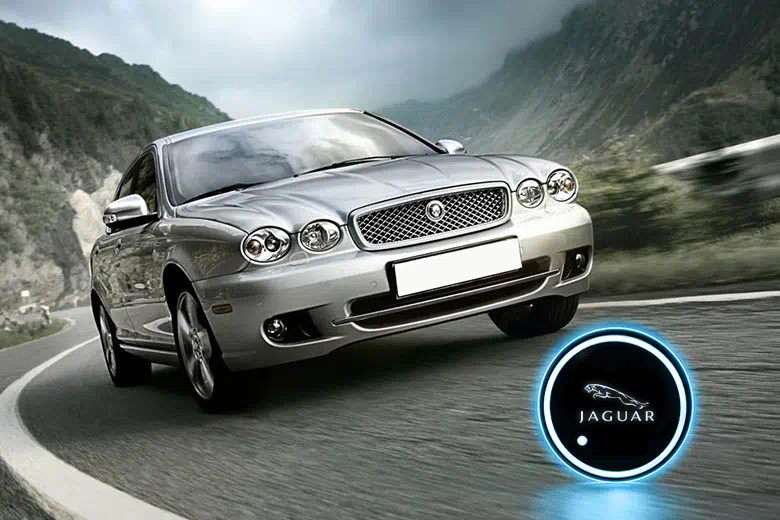 If you want to improve the environment in your car, you can look at this LED aromatherapy diffuser, which has 7 good-smelling scents, and can create a fresh and pleasant environment for your car. It also has 7 soft and beautiful lighting colors to make your journey more perfect.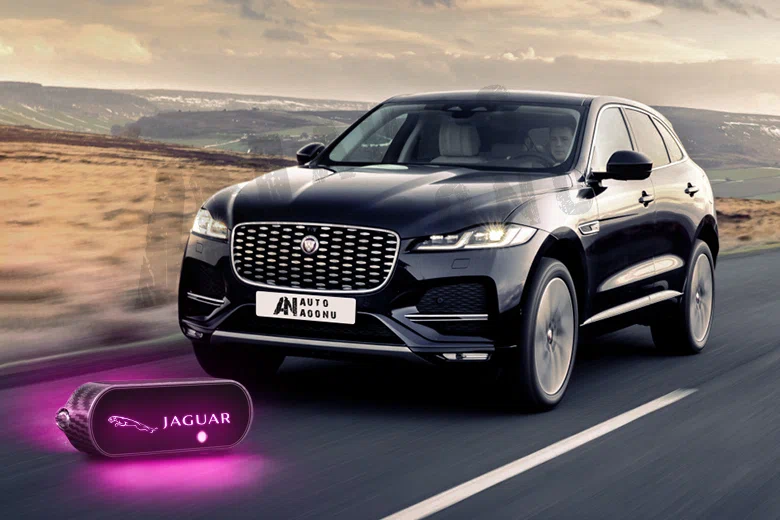 In the wilderness, LED whip lights can illuminate surrounding environment and bring you a sense of security. The colorful and bright LED can be used as signal lights, warning lights and chasing lights, so that people around you know exactly where you are. Moreover, it is waterproof and can be controlled remotely, which is very convenient.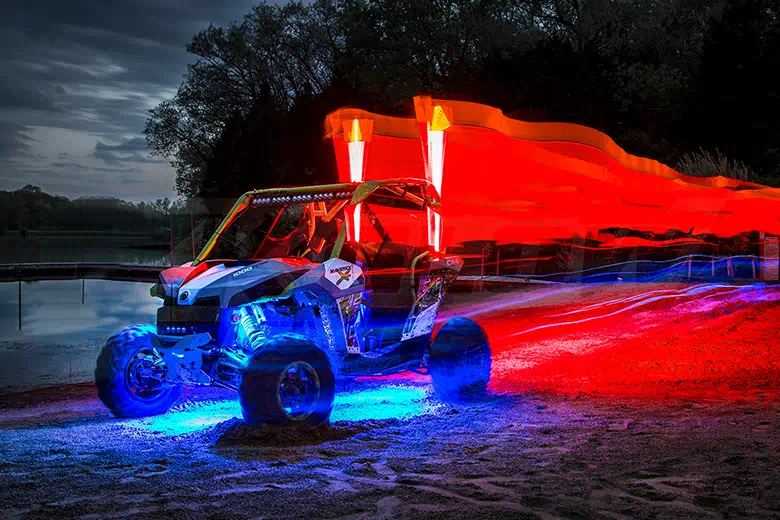 These aromatherapy boxes are excellent products to eliminate odors and refresh the air. They have a variety of balm types to choose from, and the fragrance they emit is fresh and not pungent. Can create a fresh and elegant atmosphere. In addition, we also provide customized services, you can customize according to your needs.
Jaguar, a British luxury car brand, was founded by Sir William Lyons. It is now under the Indian Tata Group. Jaguar's business was founded as the Swallow Sidecar Company (Abbreviated as SS) in 1922, originally making motorcycle sidecars before developing bodies for passenger cars. Jaguar first appeared in September 1935 as a model name on an SS 2½-litre sports saloon. A matching open two seaters sports model with a 3½-litre engine was named SS Jaguar 100. But because the abbreviation of the Nazi SS was also SS, the company changed its name to Jaguar Cars Limited in 1945.
Jaguar made its name by producing a series of successful eye-catching sports cars, the Jaguar XK120 (1948–54), Jaguar XK140 (1954–57), Jaguar XK150 (1957–61), and Jaguar E-Type (1961–75), all embodying Lyons' mantra of "value for money". In 1948, the XK120 designed by William Lyons became a classic model. The flowing lines of the baffle run through the whole car, making the XK120 eye-catching. XK120 also uses a vertically threaded oval water tank guard, which has become a classic feature of Jaguar for the next two decades.
The Jaguar XJ is a full-size luxury car. This model has been in production since 1968. XJ combines beauty, refinement and stunning surging power. XJ can quickly react to different road conditions and other vehicles on the road. The XJ 220 produced between 1992 and 1994 was the fastest mass-produced car in the world at that time, and it was generally recognized as the first super sports car in the UK. The XF, launched in 2008, perfectly blends the sporty style of a sports car with the extraordinary comfort of a luxury car, and combines fuel economy and low emissions. The XF adaptive dynamic system can realize continuous monitoring of the suspension system and continuously adjust the shock absorption to adapt to the road conditions. The Jaguar I-Pace is an electric SUV, officially revealed on 1 March 2018. Jaguar I-PACE has a pure electric power system and humanized intelligent technology. The two coaxial permanent magnet motors located on the front and rear axles are the power source of Jaguar I-PACE, which can instantly burst out a maximum power of 400 horsepower and a peak torque of 696 Nm, and it only takes 4.8 seconds to accelerate from 0 to 100 km/h.
The Jaguar D-Type that has topped Le Mans for many years. E-Type listed as a permanent collection by the Museum of Modern Art in New York. The XJ13 is known as the most beautiful car imaginable. From the ten-year best-selling Jaguar XK8, to the new Jaguar XJ, to the C-X17, Jaguar's first ever concept SUV, debuted at the 2013 Frankfurt Motor Show. Jaguar has always been leading the new trend of the luxury car market with its elegant and charming design and outstanding technology, and has become a luxury symbol of fashion, and has attracted countless followers all over the world. Low-key, luxurious, dynamic and wild are the characteristics of Jaguar. The Jaguar parts provided by AoonuAuto perfectly fit this characteristics. The lighting accessories, which is hidden under the low-key, shows its luxurious side the moment you start the car. If you prefer Jaguar's wild and dynamic style, colorful exterior lights can perfectly show this unabashed personality.
Model reference:
E-PACE (X540), E-TYPE, E-TYPE 2+2, E-TYPE Convertible, F-PACE (X761), F-TYPE Convertible (X152), F-TYPE Coupe (X152), I-PACE (X590), S-TYPE (X200), VANDEN PLAS Sedan, XE (X760), XF (X250), XF (X260), XF SPORTBRAKE (X250), XF SPORTBRAKE (X260), XJ, XJ (X300, X330), XJ (X308), XJ (X350), XJ (X351), XJ (XJ40, XJ81), XJ Coupe, XJSC Convertible (X27), XK 8 Convertible (X100), XK 8 Coupe (X100), XK Convertible (X150), XK Coupe (X150), X-TYPE (X400), X-TYPE Estate (X400)