If you want to bring a unique and stylish appearance to the car while increasing the sill protection, then this LED threshold is a good choice. The smooth acrylic surface provides a good-looking. Customizable LOGO and a variety of lighting colors are available. You can choose the color you like and whether to customize your own LOGO.
This Customizable LED door sill plates is made of Japanese acrylic and high-brightness LED, which is waterproof, wear-resistant and corrosion-resistant. Its appearance is stylish and high-end, with 7 colors to choose from. The LED door sill trims are powered by batteries. It adopts electromagnetic induction to switch light, which is very convenient to install and use. While decorating the appearance of your car, it also protects your car and the safety of your getting on and off.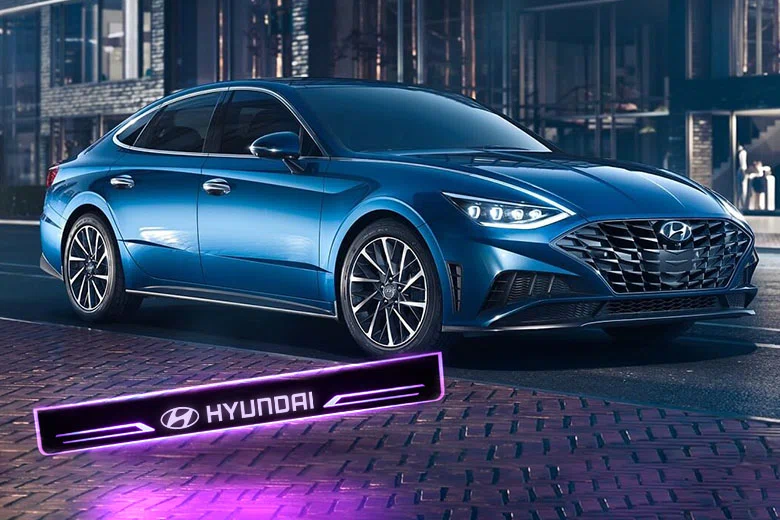 This LED door LOGO projector is a car lighting decoration with a pleasing visual experience. It is made of high-brightness LED chips and high-definition projection lens sharpness. When you open the door, the clear LOGO/pattern will be displayed on the ground, and when you close the door, the lights will go out. AoonuAuto can also customize the projection pattern for you, as long as the picture you provide is high-definition.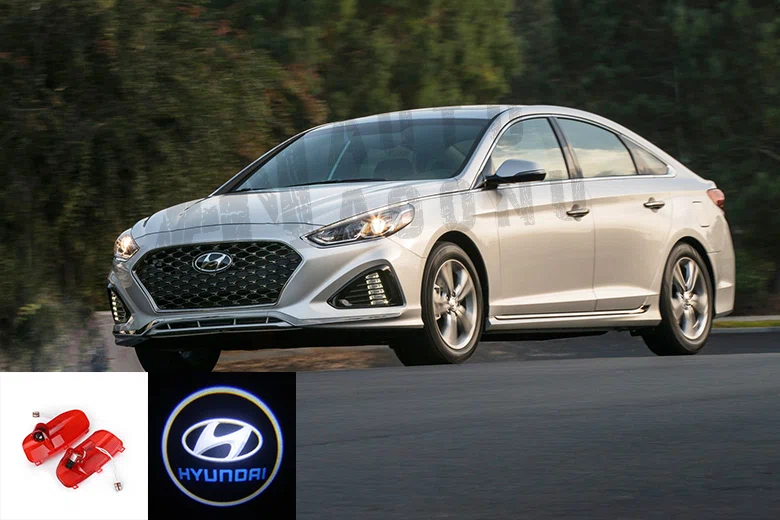 If you want the interior of your car to look romantic and elegant, these LED door handle bowl lights are a good choice. There are many colors for you to choose, the light is soft, there is no radiation, and it will not affect the safety of driving. Moreover, the LOGO can be customized.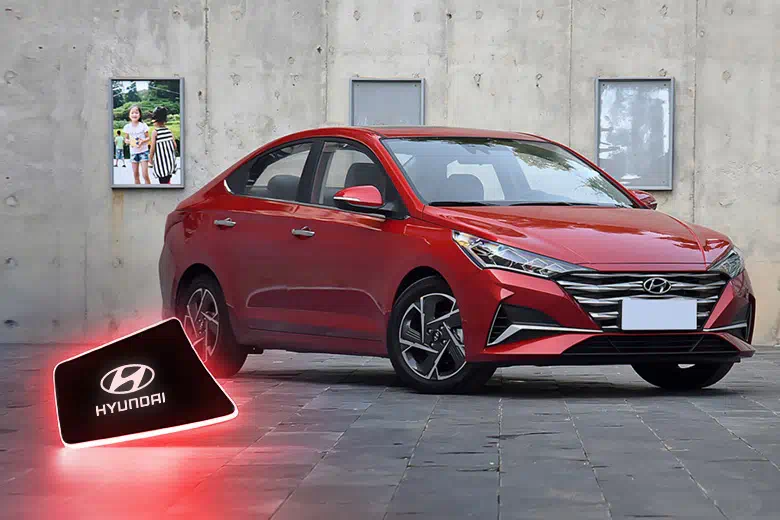 If you want to make the interior of your car more stylish, this LED floor mats is a good choice. Various light colors can be adjusted by remote control. It is waterproof and wear-resistant, easy to install, and suitable for the front and rear seats. You will surely be happy when you are on the road with your family or friends.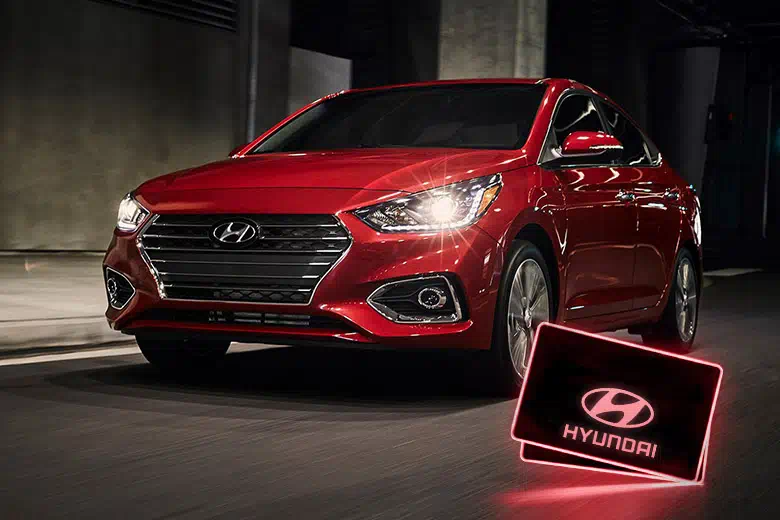 This LED underbody light uses high-quality LED strips, which are waterproof, wear-resistant and have a long service life. It looks very cool at night, and the LED light strip can provide more than 100% brightness output even in the daytime, which is very bright and durable, making your car look unique.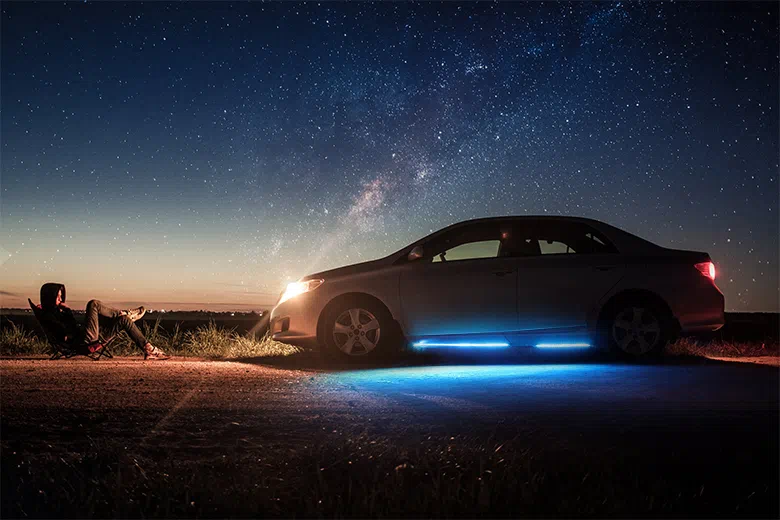 If you are a romantic creator, then you can look at these interior LED accent kit that exudes an elegant and romantic atmosphere. These lights with different colors and patterns are very suitable for lovers who like to camp or just stay in the car. It is also suitable for outdoor family or friends gathering.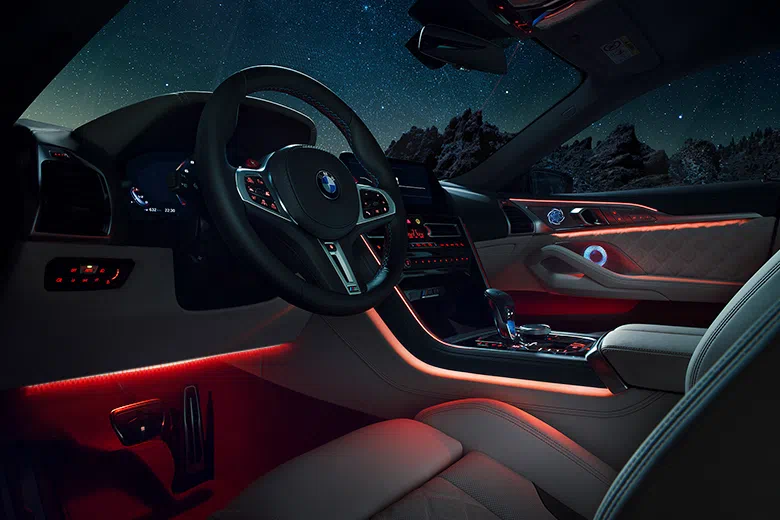 Using this daytime running light can increase the visibility while driving, let you see the road conditions ahead more clearly, and make others clearly notice your car, reducing and preventing accidents such as collisions between vehicles. At the same time, it also has a turn signal function, which can clearly show your turning intention.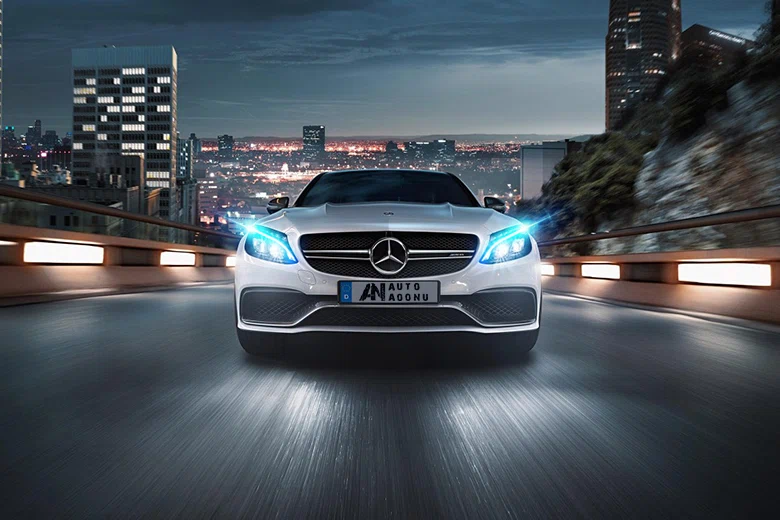 This tailgate light bars have a variety of uses, can display driving lights, turn signal lights and brake lights to remind other drivers in a more conspicuous way. At the same time, it has 3M double-sided adhesive tape, plug and play, quick and easy installation, and will not damage the car itself.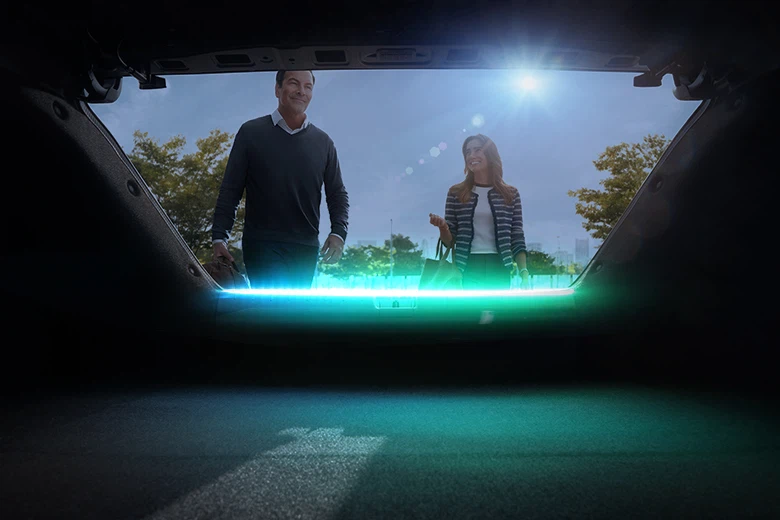 The third brake light is higher than the side brake light and is located directly in the driver's line of sight, helping to improve the driver's safety and avoid rear-end collisions. Every time you step on the brake pedal, the light will light up to let other drivers know that you are about to slow down or stop.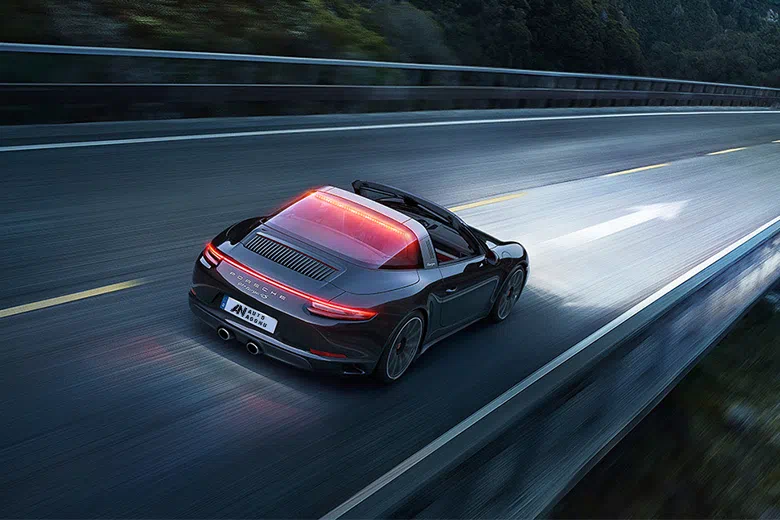 This LED coasters for cup holder is not only used for cars, but also for cool car interior LED atmosphere lights decoration. The lighting is bright and very attractive. The LOGO on the coaster can be customized to the pattern you want. When all the LED cup holders are on, your car will look very cool. At the same time, it is waterproof, resistant to high temperature, corrosion and abrasion, so you can use it with confidence.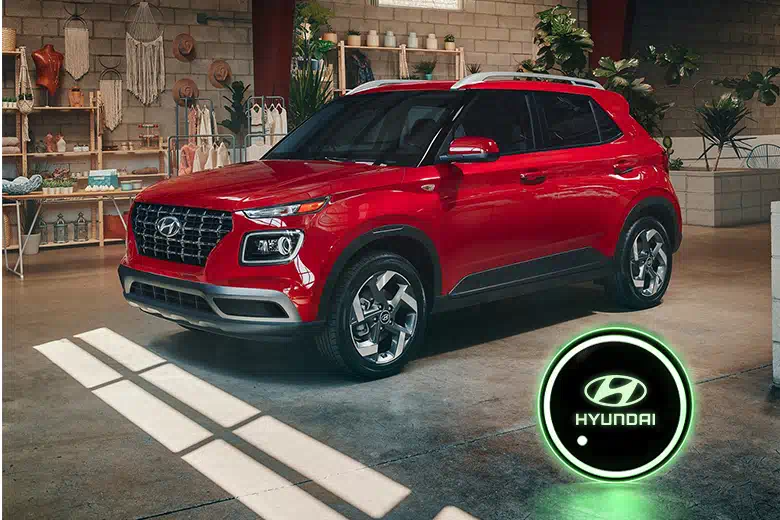 This LED aromatherapy diffuser can increase the ambience in your car, and the good smell will make you feel comfortable and pleasant while driving. It has 7 scents and a variety of light colors to choose, it is easy to install and use, and will not harm your car itself.
Using this LED whip lights with 300 colors and 200 lighting modes will make it easier for your vehicle to attract the attention of others. It is not dazzling. And you can use the RF controller for wireless control to switch to different modes and adjust the brightness of the LED whip lights.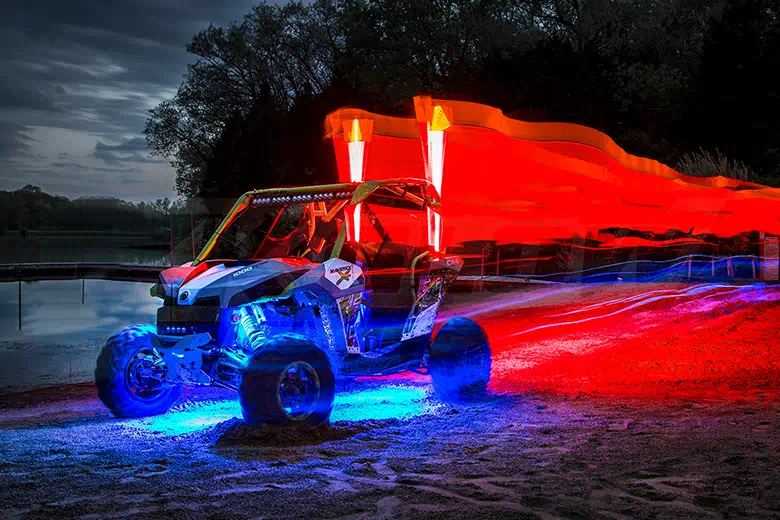 If you want to effectively remove the peculiar smell of the car, this aromatherapy box is your best choice. The fragrance of the balm is long-lasting and stable, fresh and pleasant. The fragrance stays in the air for a long time and can effectively remove peculiar smell. Let you be in a relaxed and happy environment, not to be disturbed by peculiar smells. We also provide special customized services, if you have any needs in this regard, please feel free to contact us.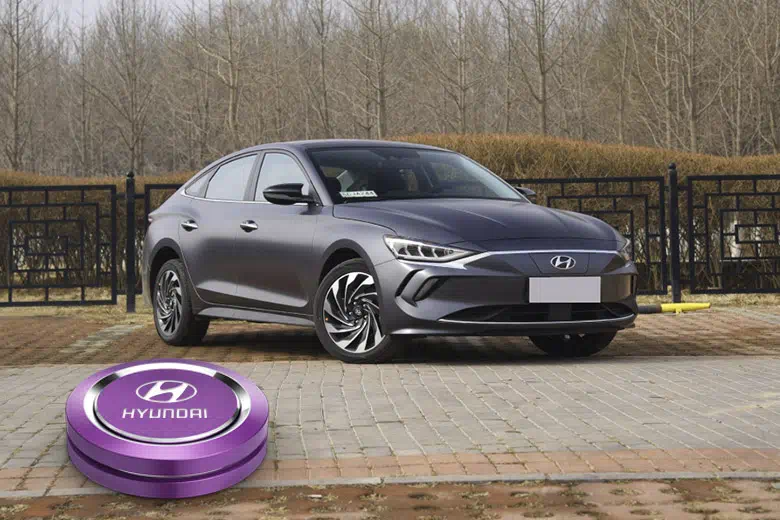 In December 1967, Chung Ju-yung, the founder of Hyundai Group, established Hyundai Motor Company in Ulsan. In February of the following year, Hyundai Motor signed a technical agreement with Ford in the United States, to assemble "Cortina" brand cars in CKD mode.
By introducing foreign technology, Hyundai Motor had integrated advanced car production technologies from various countries into its own domestic vehicles. In 1974, Hyundai's first self-developed model Hyundai Pony was unveiled at the 55th Turin Auto Show, making South Korea the 16th country in the world that can independently produce cars. Pony was designed by an Italian designer and adopted an engine from Japan's Mitsubishi. The localization rate reached 90%. In December 1975, a new domestic production plant for Pony with an annual output of 56,000 vehicles with an investment of US$100 million was completed in Ulsan.
In 1991, the company released its first internally independently designed powertrain-the Alpha engine. Two years later, the company released the Beta engine. The new models of EF Sonata and Elgrand XG launched in 1998 were recognized in the international market, and the continuous and rapid growth in export volume offset the negative impact caused by the Asian financial crisis. In 1999, Hyundai launched Centennial, Accent, Coupe (two-door improved) and Trajet. Trajet was Hyundai's first miniature MPV, opening up a new space for Hyundai's model series. In 2003, Hyundai launched two economical cars Getz and Lavita in the European market. In 2009, Hyundai launched the luxury car brand Hyundai Genesis and won the "North American 2009 Model of the Year Award".
After Chung Mong-koo took over Hyundai Motor in 1999, he increased the company's investment in quality and R&D. After entering the 21st century, the quality and brand awareness of Hyundai have been greatly improved. Hyundai Sonata, Accent and Santa Fe ranked first for entry-level midlevel cars, second for compact cars and second for entry-level SUVs in the initial driving quality evaluation of each market segment. Hyundai was rated as the most trustworthy car brand with low maintenance rate.
Hyundai was chosen because fans of Hyundai always trust its quality. We understand that high quality is important to consumers. AOONUAUTO wholeheartedly provides you with high-quality HYUNDAI accessories. AOONUAUTO has all kinds of auto parts, including interiors, exteriors, and car lights, and also provides customized services. The professional customer service team allows you to buy without worries.
Model reference:
ACCENT Box (X-2), ACCENT Hatchback (HCR), ACCENT I (X-3), ACCENT II (LC), ACCENT II Sedan (LC), ACCENT III (MC), ACCENT III Sedan (MC), ACCENT IV (RB), ACCENT IV Sedan (RB), ACCENT Sedan (HCR), ACCENT Sedan (X-3), , ASLAN, ATOS (MX), ATOS PRIME (MX), COUPE (GK), COUPE (RD), CRETA, DYNASTY, ELANTRA (XD), ELANTRA Coupe (JK), ELANTRA Estate, ELANTRA Sedan (AD), ELANTRA Sedan (HD), ELANTRA Sedan (MD, UD), ELANTRA Sedan (XD), ENTOURAGE Mini Passenger Van, EON, EQUUS / CENTENNIAL, EQUUS / CENTENNIAL (JS), GALLOPER I, GALLOPER II (JK-01), GENESIS (BH), GENESIS (DH), GENESIS (HI ), GENESIS Coupe, GETZ (TB), GRAND AVEGA, GRAND SANTA FÉ, GRANDEUR (HG), GRANDEUR (IG), GRANDEUR (TG), H800 Minivan, HB20, HB20S Sedan, HIGHWAY VAN, i10 (BA, IA), i10 (PA), i10 Sedan, i20 (GB, IB), i20 (PB, PBT), I20 3 Door, i20 ACTIVE (IB, GB), i20 Coupe (GB), i30 (FD), i30 (GD), i30 (PDE, PD), i30 Coupe, i30 Estate (FD), i30 Estate (GD), i30 Estate (PDE), i30 FASTBACK (PDE), i40 (VF), i40 CW (VF), IONIQ (AE), ix20 (JC), ix35 (LM, EL, ELH), ix55, KONA (OS), LANTRA I (J-1), LANTRA II (J-2), LANTRA II Estate (J-2), MARCIA, MATRIX (FC), NEXO, PONY, PONY (X-1), PONY (X-2), PONY / EXCEL Sedan (X-2), PONY Sedan (X-1), PONY Wagon, S COUPE (SLC), SANTA FÉ I (SM), SANTA FÉ II (CM), SANTA Fé III (DM), SANTA FÉ IV (TM), SANTAMO, SANTRO, SANTRO (AH2), SANTRO XING, SOLARIS Sedan, SONATA II (Y-2), SONATA III (Y-3), SONATA IV (EF), SONATA V (NF), SONATA VI (YF), SONATA VII (LF), STELLAR (F31, SF2), TERRACAN (HP), TIBURON Coupe, TRAJET (FO), TUCSON, TUCSON (JM), TUCSON (TL), VELOSTER (FS), VELOSTER (JS), VISTO, XCENT, XG (XG), XG Sedan, Palisade