This LED door sill is made of Japanese acrylic material, high-quality products can be purchased with confidence. It can decorate your car and add an elegant appearance. It can also protect your car's sill from friction and improve the safety factor of people getting off the car. The pattern style on the door sill pedal can be customized. We believe your friends, family and children will praise you for installing this kind of LED door sill.
This Customizable LED door sill plates is made of Japanese acrylic and high-brightness LED, which is waterproof, wear-resistant and corrosion-resistant. Its appearance is stylish and high-end, with 7 colors to choose from. The LED door sill trims are powered by batteries. It adopts electromagnetic induction to switch light, which is very convenient to install and use. While decorating the appearance of your car, it also protects your car and the safety of your getting on and off.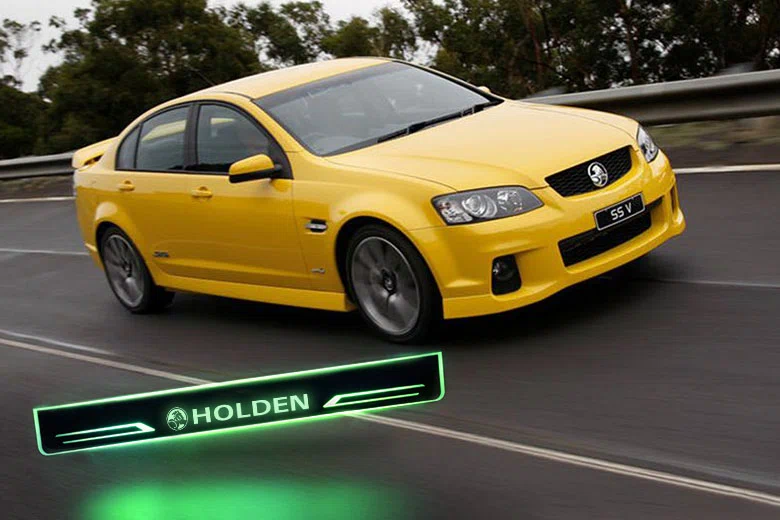 The LED door LOGO projector can be installed on the left and right doors. The polite door lights will make your car more artistic. Car lighting decoration with a pleasing visual experience, with strict waterproof and heat resistance, can ensure normal use in various harsh environments.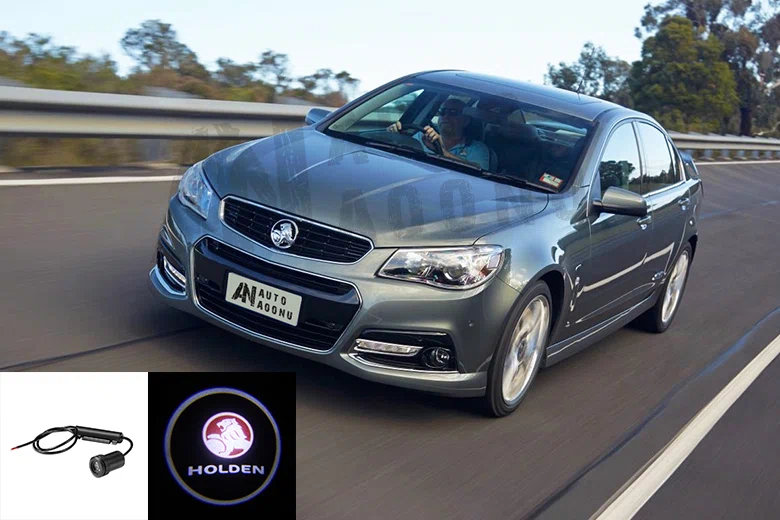 When you own this LED door handle bowl light, you will definitely get attention. Because it is unique and can be customized logo. The LED door bowl cover trim is a new product launched by AOONUAUTO. When the light is on, the transparent light is very comfortable.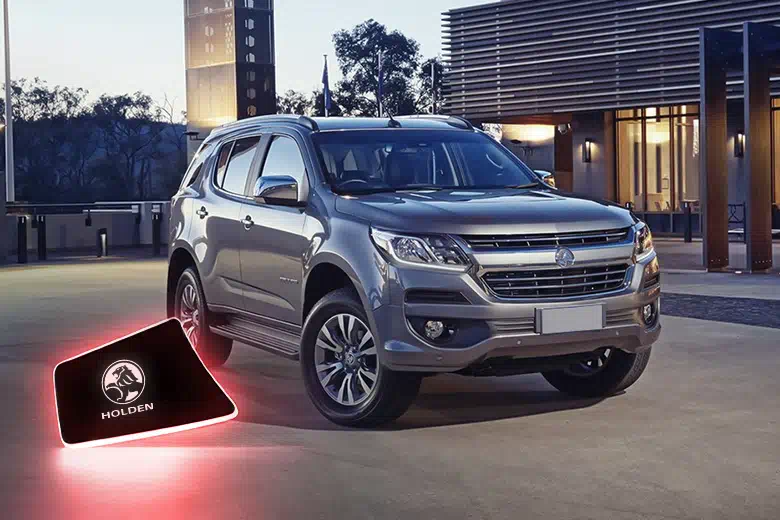 Add a LED floor mat kit inside the car to make it brighter. Compared with the same model, it will become more luxurious, romantic and fashionable. The pattern on the Acrylic floor mat can be customized as you want to make it more unique. The color of the light can be adjusted to your favorite color and mode by remote control, providing more choices.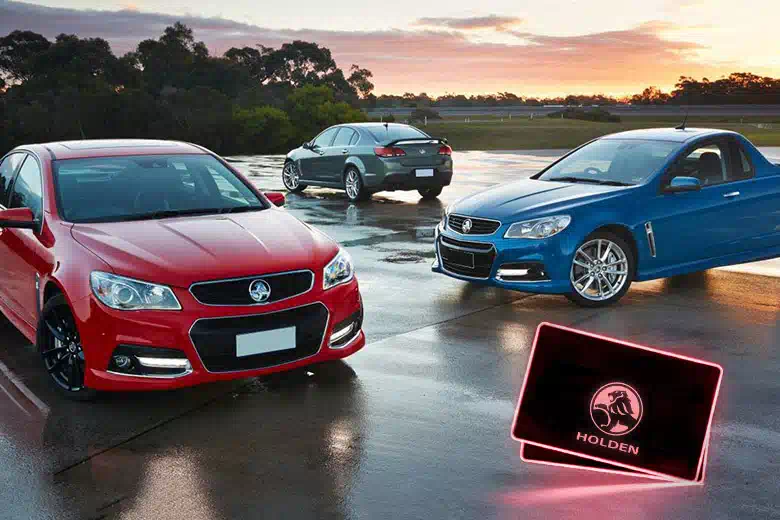 When your car installs this LED underbody light, it will be very compelling on the road. It not only makes your car look gorgeous and unique, but also the bright light can remind other drivers to keep a safe distance.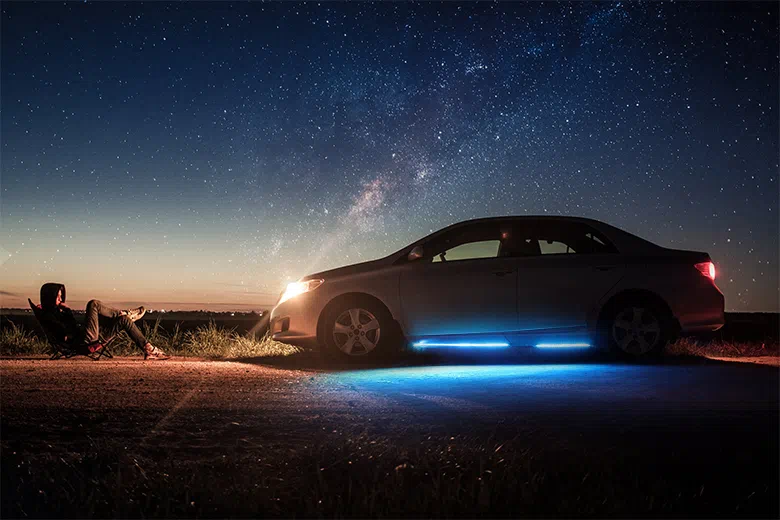 There are a variety of interior atmosphere lights for you to choose from, and they can add splendid lighting colors to your car interior. Welcome to buy.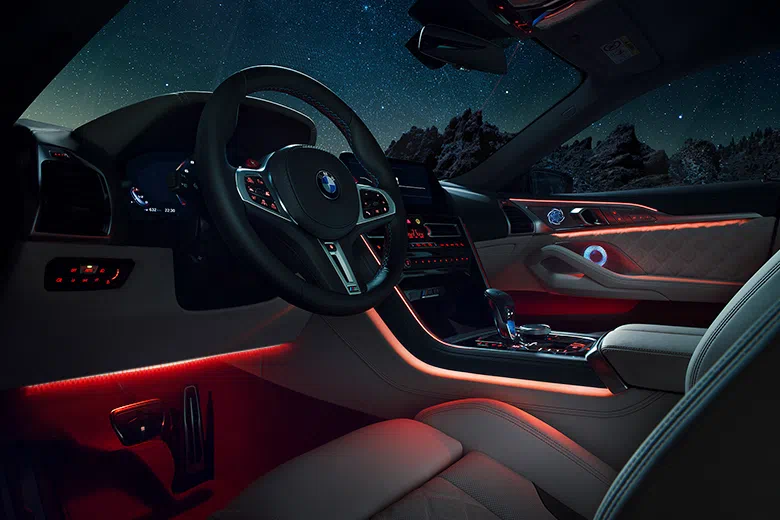 Using this daytime running light can increase the visibility while driving, let you see the road conditions ahead more clearly, and make others clearly notice your car, reducing and preventing accidents such as collisions between vehicles. At the same time, it also has a turn signal function, which can clearly show your turning intention.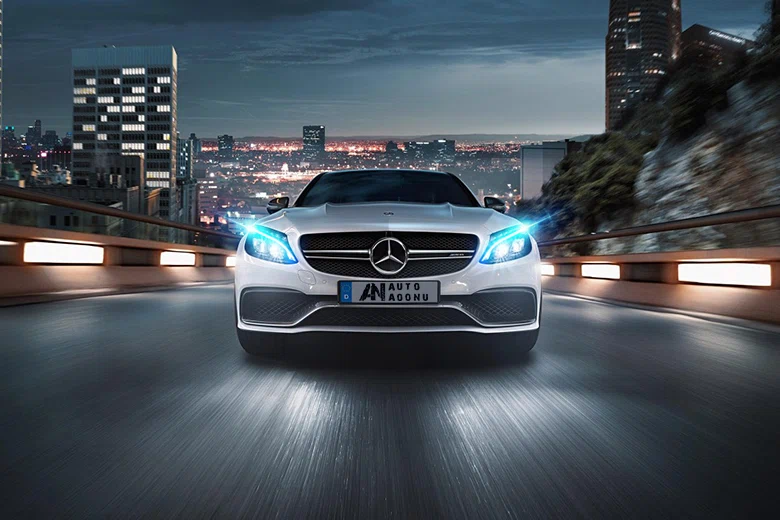 These tailgate light bars are full of personality, with multiple colors of lights, streamer modes and double flashes to make your car look very beautiful and unique. Moreover, the brightness of the light is brighter than ordinary taillights, which can serve as multiple reminders to other drivers. The installation is also very simple and will not harm the car itself.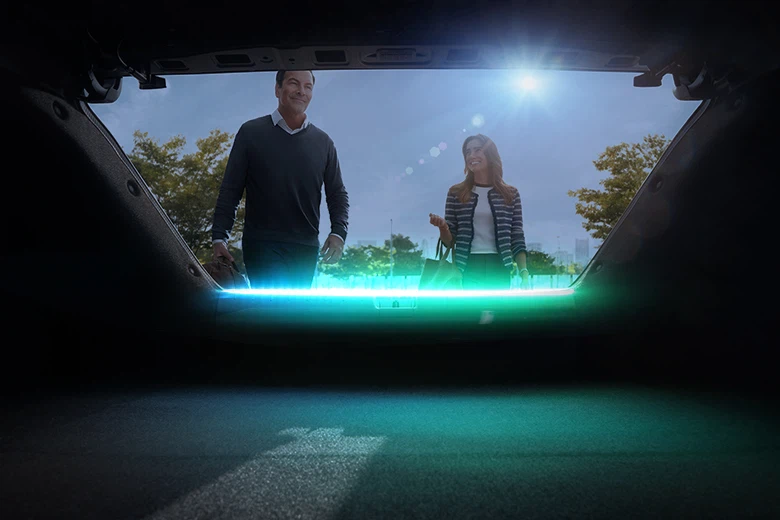 The multi-mode third brake light is cooler and more gorgeous than the single mode due to its streamer lighting effect. It is also waterproof and durable. When you brake, you can be clearly seen by people driving in the same direction as you, which greatly improves driving safety.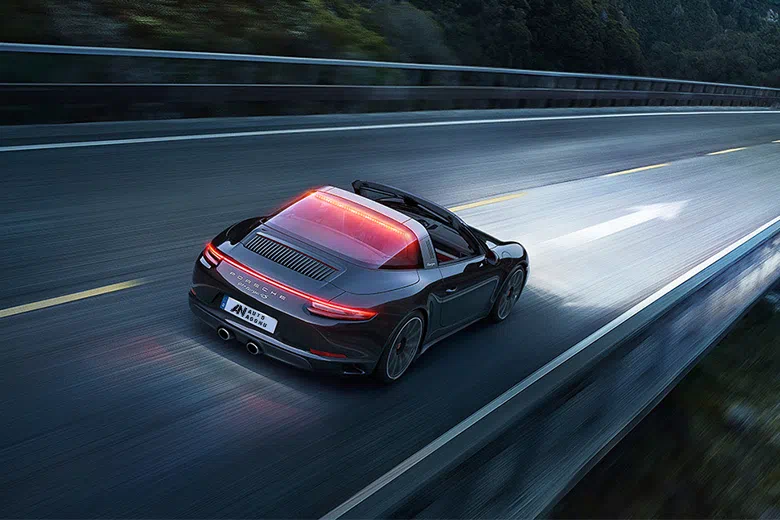 This LED cup coasters can provide you with good lighting. It has 7 colors to choose from, with soft light and gorgeous colors. Can create a warm and pleasant atmosphere for you. At the same time, it is waterproof, abrasion-resistant, and high-temperature resistant, so there is no need to worry about spilling liquids or placing hot drinks. Customizable patterns make the coaster more personal style elements.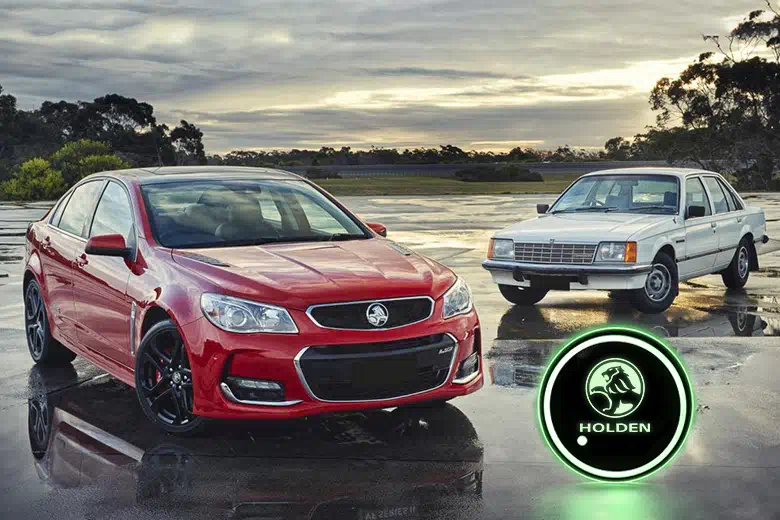 This LED aromatherapy diffuser has a long-lasting fragrance that can keep you away from unpleasant smells and keep you in a relaxed and happy mood. Its soft lighting looks very nice at night. It can create a relaxing and comfortable atmosphere for you and eliminate driving fatigue.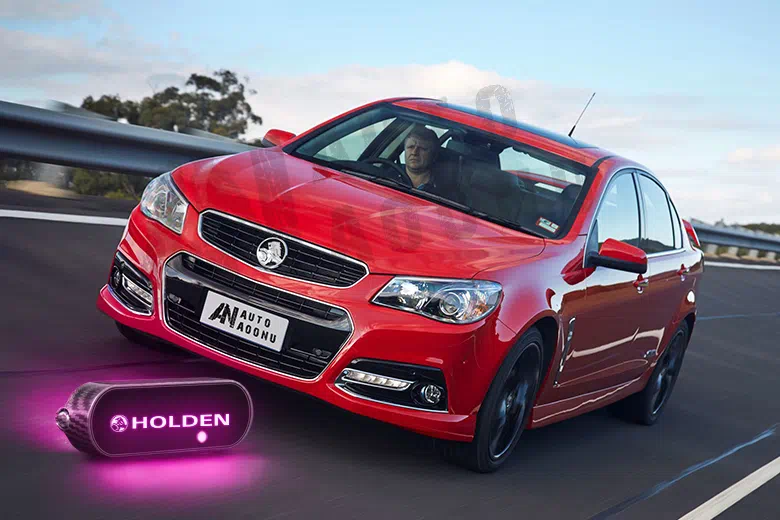 The transparent tube and high toughness heat-shrinkable silicone cover of LED whip can protect the LED chip from water and dust. They also have excellent flexibility and shock mechanisms, thereby improving the durability of the product. The 360-degree luminous spiral lighting allows you to see the surrounding environment better.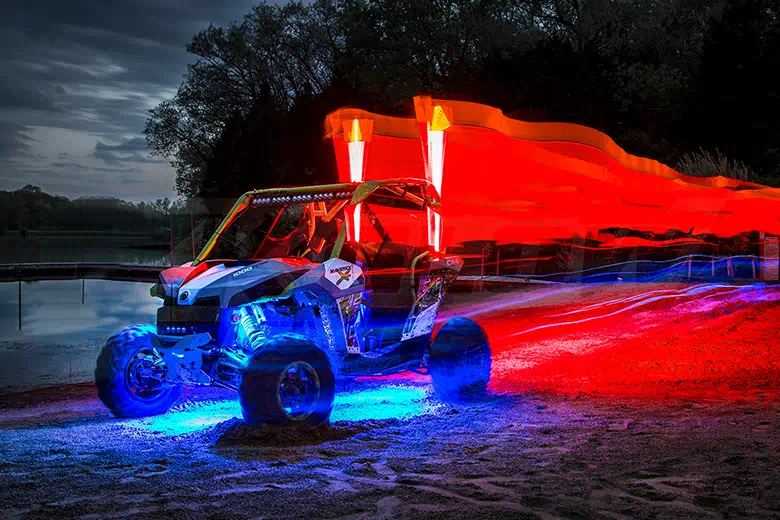 The appearance of the aromatherapy box is simple and stylish, and it looks high-end whether it is placed in the car or in the office. The fresh and pleasant fragrance stays in the air for a long time, which can effectively eliminate peculiar smell. Just rotate and open the lid, and the aroma will automatically escape in the car. If you have customized needs, we also provide specialized customized services.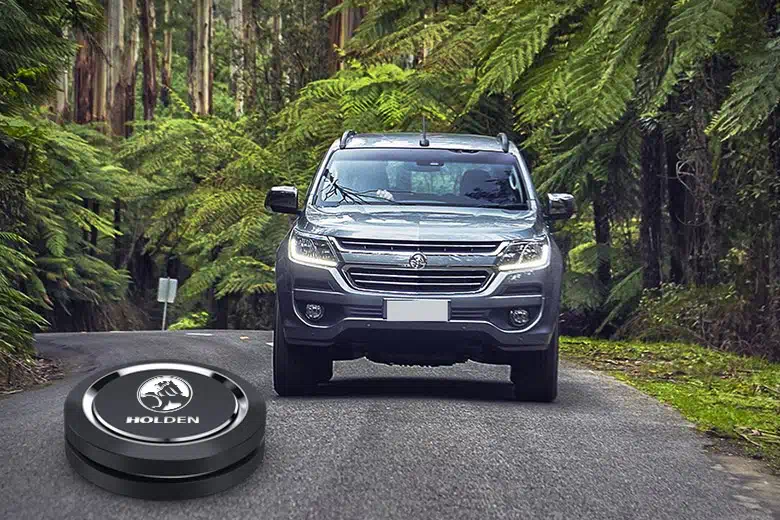 The Honda Motor Company, Ltd. is a Japanese public multinational conglomerate manufacturer of automobiles, motorcycles, and power equipment, headquartered in Minato, Tokyo, Japan. Honda's automotive manufacturing ambitions can be traced back to 1963, with the Honda T360, a kei car truck built for the Japanese market. This was followed by the two-door roadster, the Honda S500 also introduced in 1963. In 1965, Honda built a two-door commercial delivery van, called the Honda L700. Honda's first four-door sedan was not the Accord, but the air-cooled, four-cylinder, gasoline-powered Honda 1300 in 1969. The Civic was a hatchback that gained wide popularity internationally, but it wasn't the first two-door hatchback built. That was the Honda N360, another Kei car that was adapted for international sale as the N600. The Civic, which appeared in 1972 and replaced the N600 also had a smaller sibling that replaced the air-cooled N360, called the Honda Life that was water-cooled.
The Honda Life represented Honda's efforts in competing in the kei car segment, offering sedan, delivery van and small pick-up platforms on a shared chassis. The Life StepVan had a novel approach that, while not initially a commercial success, appears to be an influence in vehicles with the front passengers sitting behind the engine, a large cargo area with a flat roof and a liftgate installed in back, and utilizing a transversely installed engine with a front-wheel-drive powertrain.
As Honda entered into automobile manufacturing in the late 1960s, where Japanese manufacturers such as Toyota and Nissan had been making cars since before WWII, it appears that Honda instilled a sense of doing things a little differently than its Japanese competitors. Its mainstay products, like the Accord and Civic (with the exception of its USA-market 1993–97 Passport which was part of a vehicle exchange program with Isuzu (part of the Subaru-Isuzu joint venture)), have always employed front-wheel-drive powertrain implementation, which is currently a long-held Honda tradition. Honda also installed new technologies into their products, first as optional equipment, then later standard, like anti lock brakes, speed sensitive power steering, and multi-port fuel injection in the early 1980s. This desire to be the first to try new approaches is evident with the creation of the first Japanese luxury chain Acura, and was also evident with the all aluminum, mid-engined sports car, the Honda NSX, which also introduced variable valve timing technology, Honda calls VTEC.
The Civic is a line of compact cars developed and manufactured by Honda. In North America, the Civic is the second-longest continuously running nameplate from a Japanese manufacturer; only its perennial rival, the Toyota Corolla, introduced in 1968, has been in production longer. The Civic, along with the Accord and Prelude, comprised Honda's vehicles sold in North America until the 1990s when the model lineup was expanded. Having gone through several generational changes, the Civic has become larger and more upmarket, and it currently slots between the Fit and Accord.
Honda produces Civic hybrid, a hybrid electric vehicle that competes with the Toyota Prius, and also produces the Insight and CR-Z. Honda's first entrance into the pickup segment, the light-duty Ridgeline, won Truck of the Year from Motor Trend magazine in 2006. Also in 2006, the redesigned Civic won Car of the Year from the magazine, giving Honda a rare double win of Motor Trend honors.
Honda became the second-largest Japanese automobile manufacturer in 2001. Honda was the eighth largest automobile manufacturer in the world in 2015. Honda actively promotes business activities in various countries around the world to achieve "three joys" goals. The so-called "three joys" are "the joy of buying", "the joy of selling", and "the joy of manufacturing". In other words, providing users with high-quality products and making users feel happy is the most important goal. AOONUAUTO extremely agrees with Honda's "three joys" of enterprise spirit. It is also committed to selling high-quality Honda car accessories and car decorative lights that will delight Honda owners.
Model reference:
ACCORD Coupe (CM), ACCORD Hatchback (TF), ACCORD I (SJ, SY), ACCORD I Hatchback (SJ, SY), ACCORD II (AC, AD), ACCORD II Hatchback (AC, AD), ACCORD III (CA), ACCORD III Aerodeck (CA), ACCORD III Coupe, ACCORD IV (CB), ACCORD IV Aerodeck (CB), ACCORD IV Coupe (CB, CC), ACCORD IX Coupe, ACCORD IX Sedan (CR), ACCORD V (CC, CD), ACCORD V (CE, CF), ACCORD V Aerodeck (CE), ACCORD V Coupe (CD), ACCORD VI (CK, CG, CH, CF8), ACCORD VI Aerodeck (CF), ACCORD VI Coupe (CG), ACCORD VI Hatchback (CH, CL), ACCORD VII (CL, CN), ACCORD VII (CM), ACCORD VII Tourer (CM, CN), ACCORD VIII (CP), ACCORD VIII (CU), ACCORD VIII Estate (CW), ACCORD X Sedan (CV), AIRWAVE, AMAZE MK I (DF1, DF2), AMAZE MK II (DF), ASCOT Estate, AVANCIER, BEAT (PP), BRIO (DD), BRIO AMAZE (DF), BR-V, CAPA, CITY Sedan, CITY Sedan (3A, SX8), CITY Sedan (GE4), CITY Sedan (GM2, GM3), CITY Sedan (GM4, GM5, GM6, GM9), CIVIC Coupe, CIVIC I Hatchback (SB), CIVIC I Sedan (SF), CIVIC I Shuttle (AN, AR), CIVIC I Wagon (WC), CIVIC II Estate (WC), CIVIC II Hatchback (SS, SL), CIVIC II Shuttle (EE), CIVIC III Hatchback (AL, AJ, AG, AH), CIVIC III Sedan (AM, AK, AU), CIVIC IV Hatchback (EC, ED, EE), CIVIC IV Sedan (ED), CIVIC IX (FK), CIVIC IX Sedan (FB, FG), CIVIC IX Tourer (FK), CIVIC V Coupe (EJ), CIVIC V Hatchback (EG), CIVIC V Sedan (EG, EH), CIVIC VI Aerodeck (MB, MC), CIVIC VI Coupe (EJ, EM1), CIVIC VI Fastback (MA, MB), CIVIC VI Fastback (MB), CIVIC VI Hatchback (EJ, EK), CIVIC VI Sedan (EJ, EK), CIVIC VII Coupe (EM2), CIVIC VII Hatchback (EU, EP, EV), CIVIC VII Sedan (ES, ET), CIVIC VIII Hatchback (FN, FK), CIVIC VIII Sedan (FD, FA), CIVIC X Coupe, CIVIC X Hatchback (FC, FK), CIVIC X Sedan (FC), CLARITY Sedan (ZC), CONCERTO (HW, MA), CONCERTO Sedan (HWW), CROSSROAD (RT), CROSSTOUR, CR-V I (RD), CR-V II (RD), CR-V III (RE), CR-V IV (RM), CR-V V (RW, RT), CRX I (AF, AS), CRX II (ED, EE), CRX III (EH, EG), CR-Z (ZF), DOMANI (MA), DOMANI (MJ), ELEMENT (YH), Element DX, Element EX, Element EX-P, Element SC, Element-EX, Element-SC, ELYSION, EV PLUS Hatchback, FIT ARIA, FIT Second-generation, FREED I (GB3, GB4, GP3), FREED II (GB5, GB6, GB7, GB8), FREED MPV, FREED SPIKE (GB3, GB4, GP3), FR-V (BE), HR-V (GH), HR-V (RU), INSIGHT (ZE), INSIGHT Europe, INSPIRE (CB5, CC2, CC3), INSPIRE (UA1, UA3), INSPIRE (UA4, UA5), INTEGRA Coupe (DC2, DC4), INTEGRA Coupe (DC5), INTEGRA Hatchback (DA), INTEGRA Sedan (DA5, DA6, DA7, DA8, DA9, DB1, DB2), INTEGRA Sedan (DB6, DB7, DB8, DB9), JADE (FR), JAZZ I (AA), JAZZ II (GD, GE3, GE2), JAZZ III (GE, GG, GP), JAZZ IV (GK), JAZZ Sedan (GD), JAZZ SHUTTLE (GG8, GG7, GP2), LAGREAT, LEGEND I (HS, KA), LEGEND I Coupe (KA), LEGEND II (KA), LEGEND II Coupe (KA), LEGEND III (KA), LEGEND IV (KB), LEGEND IV (KB1), LEGEND V (KC), LIFE, LIFE (JB), LIFE (JC), LOGO (GA), MDX (YD), MOBILIO (DD), MOBILIO (GB), MOBILIO SPIKE (GK), N III, N-BOX / CUSTOM (JF1, JF2), N-BOX / CUSTOM Hatchback (JF3, JF4), N-BOX SLASH, N-ONE, NSX I Convertible (NA), NSX I Coupe (NA), NSX II Coupe (NC), N-WGN, ODYSSEY, ODYSSEY (RC1, RC2, RC4), ODYSSEY (RL1, RA6, RA), ODYSSEY (RL5), ODYSSEY MPV (RA), ODYSSEY MPV (RL3, RL4), ORTHIA / PARTNER (EL, EY), PASSPORT Closed Off-Road Vehicle, PILOT, PILOT First generation, PILOT Second generation, PRELUDE I Coupe (SN), PRELUDE II (AB), PRELUDE III (BA), PRELUDE IV (BB), PRELUDE V (BB), QUINTET (SU), RIDGELINE, RIDGELINE (YK), S2000 (AP), S660 (JW5), SHUTTLE (RA), SHUTTLE Estate (GP7, GP8, GK8, GK9), SMX, STEPWGN (DBA-RG), STEPWGN (DBA-RK), STEPWGN (DBA-RP), STEPWGN (E-RF, GF-RF), STEPWGN (LA-RF, UA-RF), STREAM, STREAM (RN), STREAM (RN6/RN8), THAT'S, THATS, TODAY, TORNEO Estate, TORNEO Sedan, TOURMASTER Pickup, VEZEL, WR-V, Z, ZEST Hatchback (JE1, JE2), CR-X del Sol