If you want the car sill to not be scratched and damaged, these LED door sill will provide you and your car with a good service. A variety of lighting colors are available, and the logo/pattern and lines on the door sill pedal can be customized. It will bring you a cool experience when the door is opened, which facilitates getting on and off the car, and also allows you to feel the difference from the model of the same number.
This LED door sill is very light and thin, but also very strong and wear-resistant. It is waterproof and corrosion resistant, suitable for front and rear doors of cars, and is a very fashionable and high-end auto accessory. I believe that after installing it, your family and friends will sincerely praise it, because it has a very gorgeous light color, high-end appearance, looks pleasant and comfortable, and it is also convenient to get on and off the car.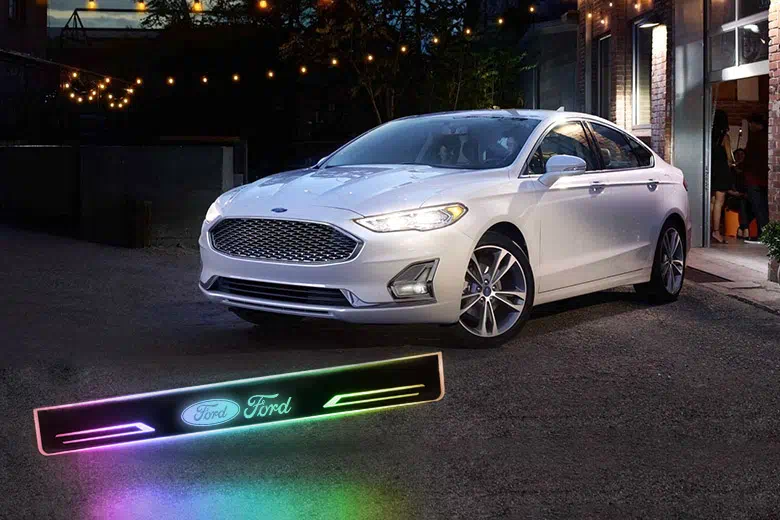 This LED door LOGO projector provides additional light to help get on and off the car safely and easily. Ultra-bright lighting output and low power consumption, high definition and bright projection effect, specially designed for automatic modification enthusiasts, will not damage the appearance of the original car, and bring more driving pleasure to the driver.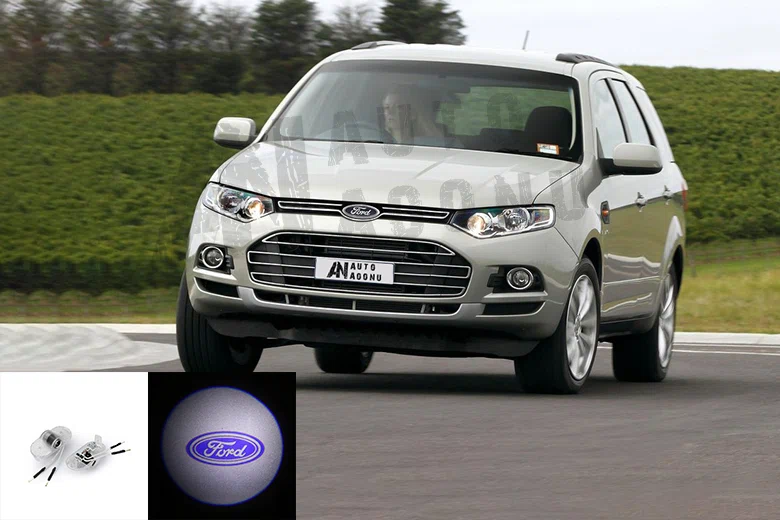 If you want to use LED to light up and decorate your car, these LED door handle bowl lights are all good accessories! The LED door handle bowl light adds an extra flash of light to your car, and also provides extra safety, and it is durable, saves electricity, and has stable performance. If you don't like the LOGO in the picture, you can also customize the LOGO you want.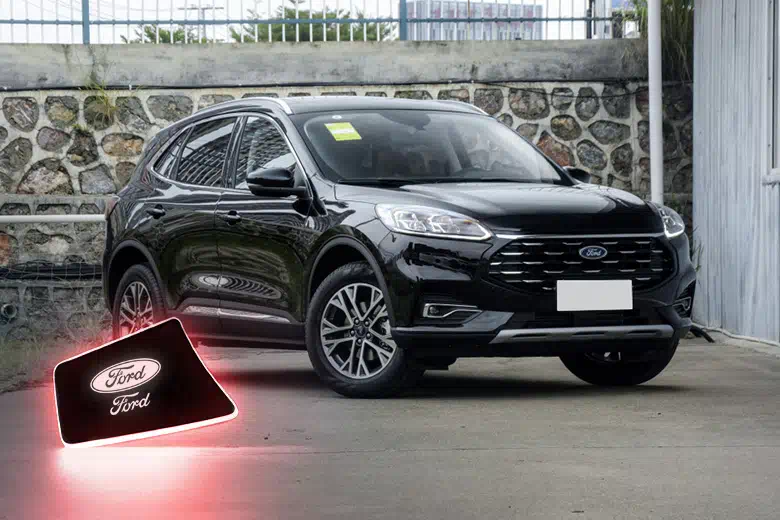 This LED floor mats is made of Japanese acrylic material, which is wear-resistant. It can be customized the LOGO. Various light colors can be adjusted by remote control. When this floor mat light up, it will make the atmosphere in the car more romantic and comfortable, and the journey more enjoyable.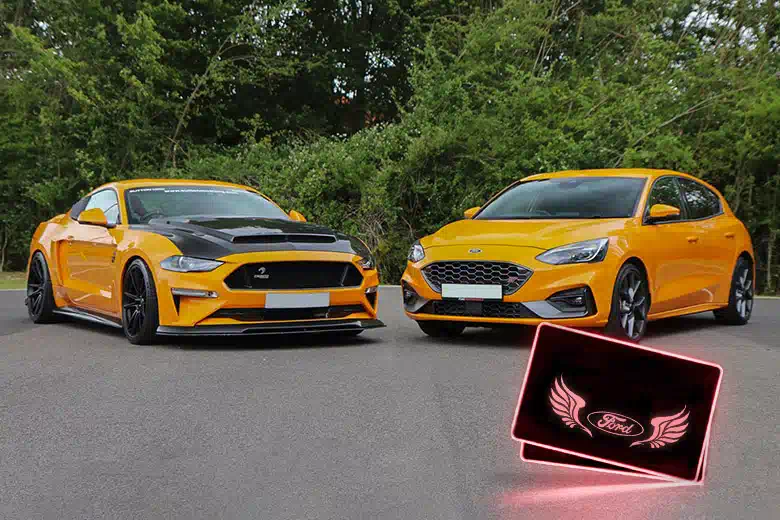 This LED underbody light uses high-quality LED strips, which are waterproof, wear-resistant and have a long service life. It looks very cool at night, and the LED light strip can provide more than 100% brightness output even in the daytime, which is very bright and durable, making your car look unique.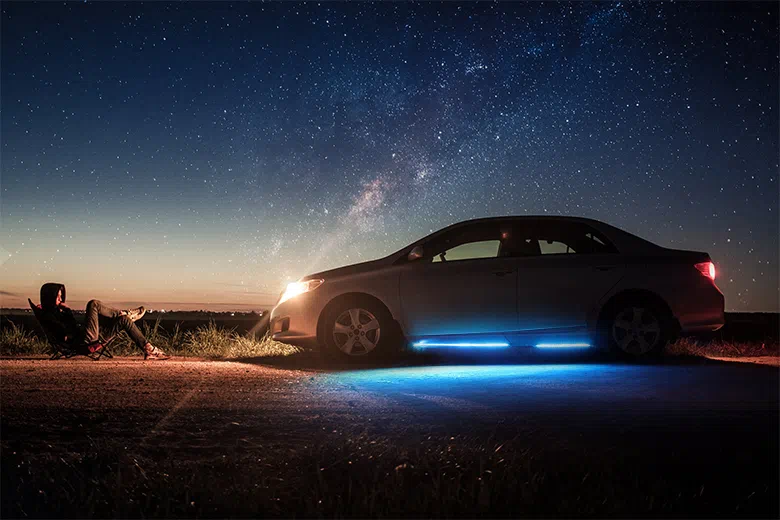 These car interior ambient lights have simple lighting styles, as well as diversified and gorgeous lighting effects that can be switched by remote control. All of them can create a warm and beautiful atmosphere. They can be used in many scenes, such as cars, homes, shops and offices.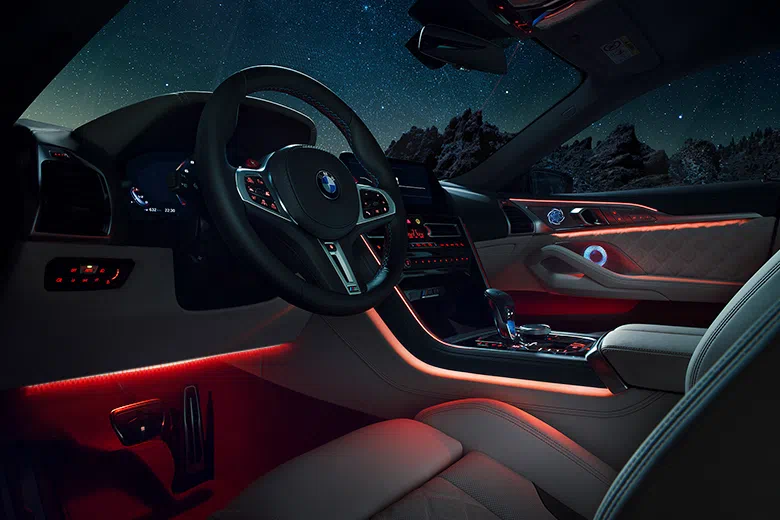 This daytime running lights has a variety of color modes for you to choose. The appearance is very gorgeous and beautiful, which can make your car look unique and full of personality. Each light strip is very dazzling. Turning on this daytime running light in various severe weather such as rain, snow, fog, sandstorm, etc. can improve your driving safety factor.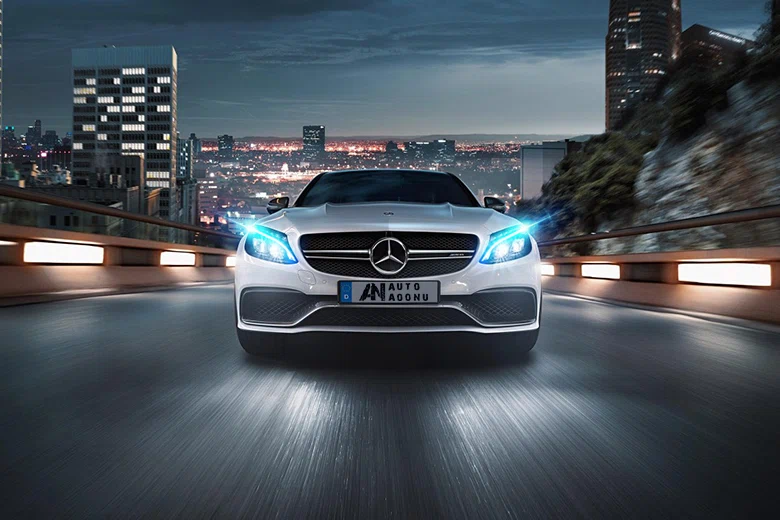 If you want to add personalized elements to your car, you can look at this tailgate light bars, which can provide additional lights to let other drivers see you clearly in various bad weather. It doesn't cause glare or any type of interference to the rear-view mirror, which not only improves your driving safety, but also highlights your personality.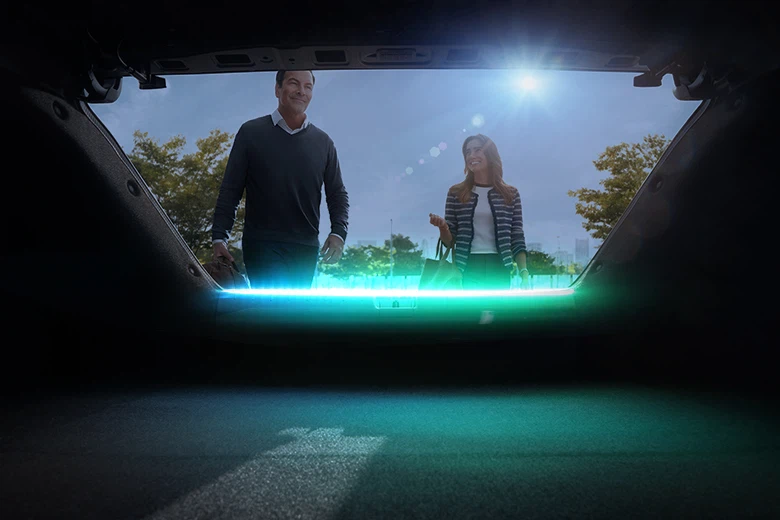 This third brake light has a silicone shell and has good waterproof performance, is not afraid of rain, snow or other weather. It has a long service life, can improve the safety factor, and allows the car behind to better identify and see your car, preventing and reduce the occurrence of rear-end collisions and other accidents.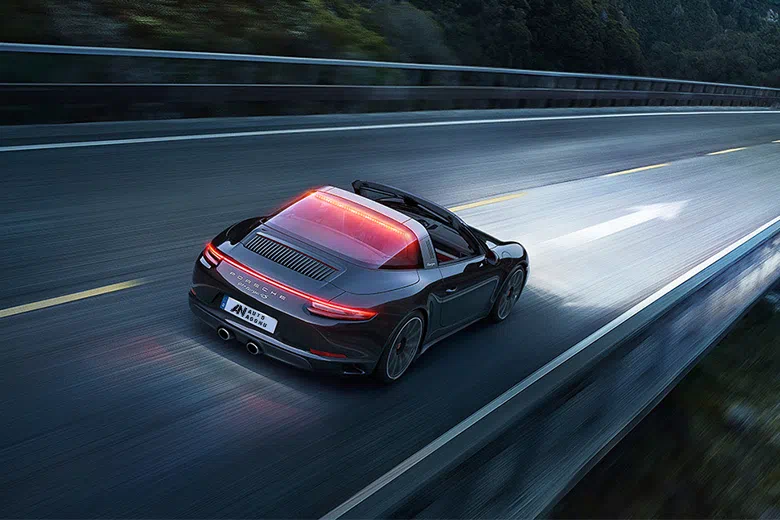 This LED coasters for cup holder is not only used for cars, but also for cool car interior LED atmosphere lights decoration. The lighting is bright and very attractive. The LOGO on the coaster can be customized to the pattern you want. When all the LED cup holders are on, your car will look very cool. At the same time, it is waterproof, resistant to high temperature, corrosion and abrasion, so you can use it with confidence.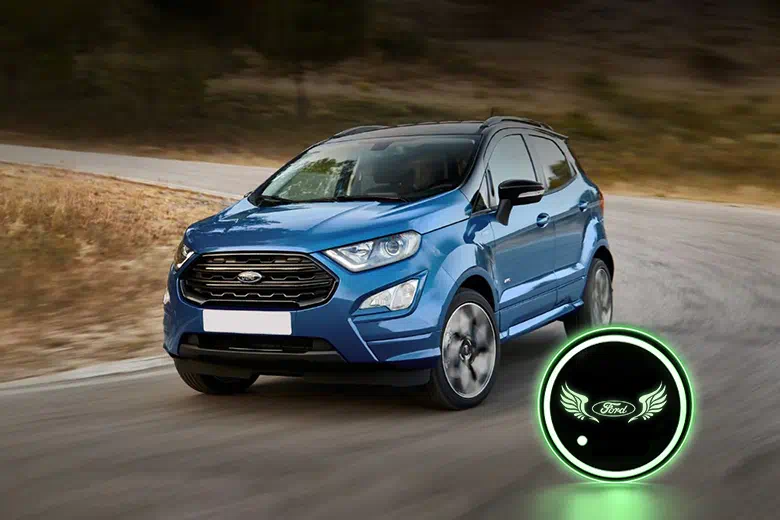 This LED aromatherapy diffuser can increase the ambience in your car, and the good smell will make you feel comfortable and pleasant while driving. It has 7 scents and a variety of light colors to choose, it is easy to install and use, and will not harm your car itself.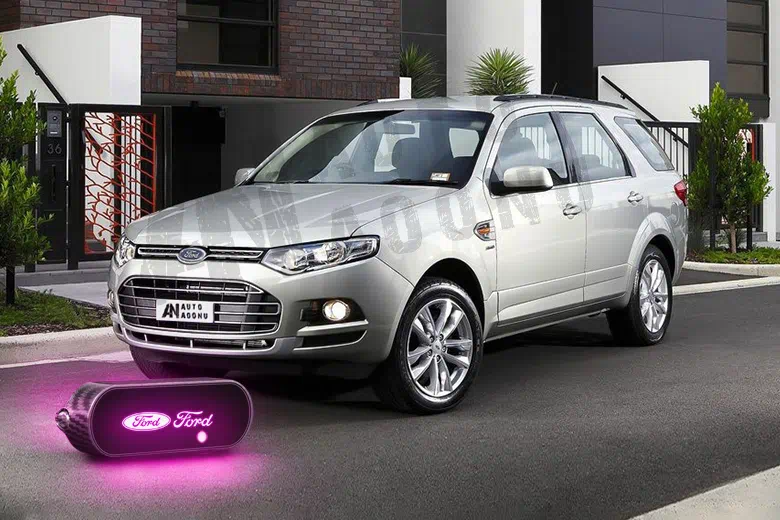 In the wilderness, LED whip lights can illuminate surrounding environment and bring you a sense of security. The colorful and bright LED can be used as signal lights, warning lights and chasing lights, so that people around you know exactly where you are. Moreover, it is waterproof and can be controlled remotely, which is very convenient.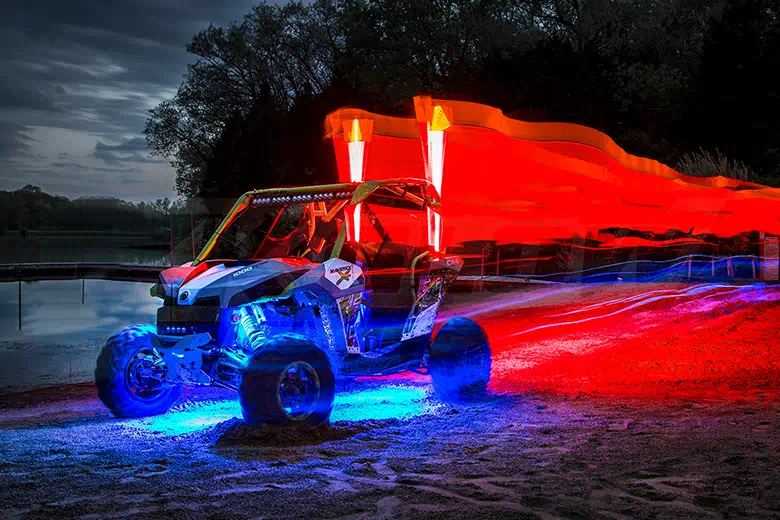 These aromatherapy boxes do not take up any space in the car because they are so mini. Moreover, this aroma smells good, which can effectively remove the peculiar smell. The scent lasts for a long time, allowing you to stay in a fresh and pleasant environment. It creates a relaxed and comfortable atmosphere. You can also customize the aromatherapy box freely, and we will provide you with professional customized services.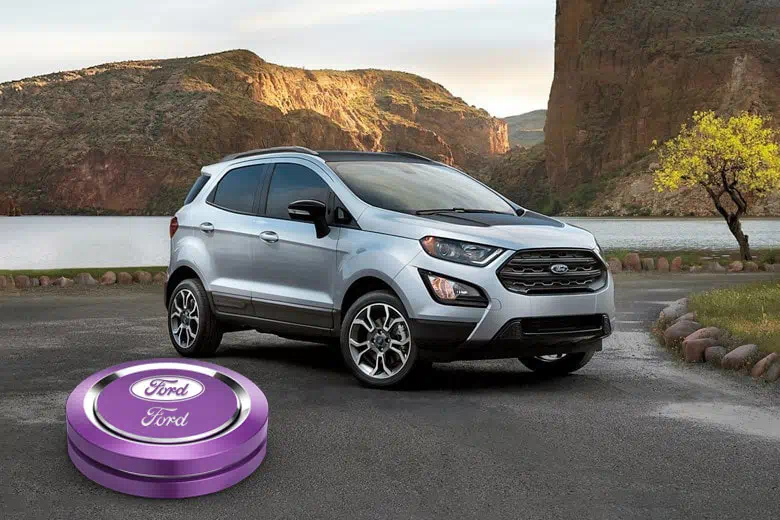 Ford Motor Company is a multinational company that produces automobiles. It was founded by Henry Ford in Dearborn, Michigan (the current company headquarters), and was corporatized in 1903. Between 1903 and 1908, Ford Motor Company released a variety of cars such as Models A, B, C, F, K, N, R and S, and their annual sales ranged from hundreds to thousands of vehicles.
In 1908, Ford Motor Company began to release the Ford Model T. The first batch of Model T cars were assembled in the Picot Manufacturing Workshop. Later, the company moved the production part to the workshop in the larger Highland Park to meet the continuous market demand for Model T cars. In 1913, the company has developed a relatively complete assembly line and mass production technology. Ford executives developed the original assembly line into a mechanical conveyor that transported parts for workers to assemble. This innovation reduces the 12 hours and 28 minutes required to assemble the chassis to 1 hour 33 minutes. The Model T set the tempo for an affordable yet capable car in which drivers of all economic standings could purchase, setting another standard in the manufacturing and pricing of automobiles throughout the country. By the end of 1913, 50% of all cars in the United States were produced by Ford. However, by the end of 1918, half of all cars in the United States were Model T cars.
Ford has many long-term best-selling vehicles, including Escort, Ford Taurus, Ford Focus, Ford Mondeo, Ford Mustang, Ford Fiesta, Ford Explorer, Ford F series trucks, etc. One of the first names in American automotive versatility and efficiency, Ford didn't just set the bar for how automobiles were viewed and produced, they created the cast in which the bar was molded out of. With founder Henry Ford's dream and brilliant vision of "making a car that everyone can afford", from the earliest Model T to the Escape Hybrid, Ford just keeps giving people what they want. Similarly, AOONUAUTO is committed to providing Ford owners with the cost-effective car accessories they need. There are various Ford lighting accessories in AOONUAUTO website, which is the best choice to decorate your Ford cars and trucks.
Model reference:
ASPIRE, BRONCO, BRONCO Closed Off-Road Vehicle, BRONCO II, CONTOUR, COURIER Pickup, CROWN VICTORIA, , ECOSPORT, ECOSPORT Closed Off-Road Vehicle (US), EDGE, EDGE (U387), ESCAPE, ESCORT Coupe, ESCORT Estate, ESCORT Hatchback, ESCORT Sedan, EXCURSION, EXPEDITION, EXPLORER, EXPLORER (U2), EXPLORER (U251), EXPLORER (UN46), EXPLORER SPORT TRAC Crew Cab Pickup, EXPLORER SPORT TRAC Pickup, F-100, F-100 Extended Cab Pickup, F-100 Standard Cab Pickup, F150, F-150, F-150 Crew Cab Pickup, F-150 Extended Cab Pickup, F-150 Standard Cab Pickup, F250, F-250, F-250 Crew Cab Pickup, F-250 Extended Cab Pickup, F-250 Standard Cab Pickup, F-250 SUPER DUTY, F-250 SUPER DUTY Crew Cab Pickup, F-250 SUPER DUTY Extended Cab Pickup, F-250 SUPER DUTY Standard Cab Pickup, F350, F-350 Cab & Chassis, F-350 Standard Cab Pickup, F-350 SUPER DUTY, F-350 SUPER DUTY Cab & Chassis, F-350 SUPER DUTY Crew Cab Pickup, F-350 SUPER DUTY Extended Cab Pickup, F-350 SUPER DUTY Standard Cab Pickup, F-450 Cab & Chassis, F-450 Standard Cab Pickup, F-450 SUPER DUTY, F-450 SUPER DUTY Cab & Chassis, F-450 SUPER DUTY Crew Cab Pickup, F-450 SUPER DUTY Extended Cab Pickup, F-450 SUPER DUTY Pickup, F-450 SUPER DUTY Standard Cab Pickup, FIVE HUNDRED, FLEX, FOCUS, FOCUS Coupe, FOCUS Estate, FOCUS Hatchback, FREESTAR, FREESTYLE Estate, FUSION, GRAND MARQUIS Sedan, GT Coupe, IKON Hatchback, LOBO Crew Cab Pickup, LOBO Extended Cab Pickup, LOBO Pickup, LOBO Standard Cab Pickup, MUSTANG Convertible, MUSTANG Convertible (C), MUSTANG Coupe, MUSTANG Coupe (C), MYSTIQUE Sedan, PAMPA, PROBE I, PROBE II (ECP), RANGER, RANGER Cab & Chassis, RANGER Crew Cab Pickup (ES), RANGER Extended Cab Pickup, RANGER Extended Cab Pickup (ES), RANGER Standard Cab Pickup, ROYALE, SABLE Sedan, TAURUS, TAURUS (P5), TAURUS Estate, TAURUS Sedan, TAURUS Wagon (P5), TAURUS X Estate, THUNDERBIRD Convertible, THUNDERBIRD Coupe, THUNDERBIRD Sedan, VERONA, VERSAILLES, WINDSTAR, WINDSTAR (A3), FALCON Turnier