The DS LED door sill is waterproof, anti-corrosion, anti-wear, and easy to clean. The threshold strip not only protects the sill of your car from damage, but also highlights the charm of your car with its beautiful and gorgeous appearance. There are 7 colors for you to choose, each of which is very cool. The bright LED lamp beads provide you with enough light to get in and out of the vehicle in the dark, which also improves the safety factor.
If you want to conceal the scratches and scratches of your car, these DS LED door sills will provide you and your car with good service. It is waterproof, wear-resistant, corrosion-resistant, easy to clean, and has a long service life. At the same time, it shows very gorgeous lighting effects to make your car looks high-end and fashionable. It is powered by batteries, which is convenient to install and use.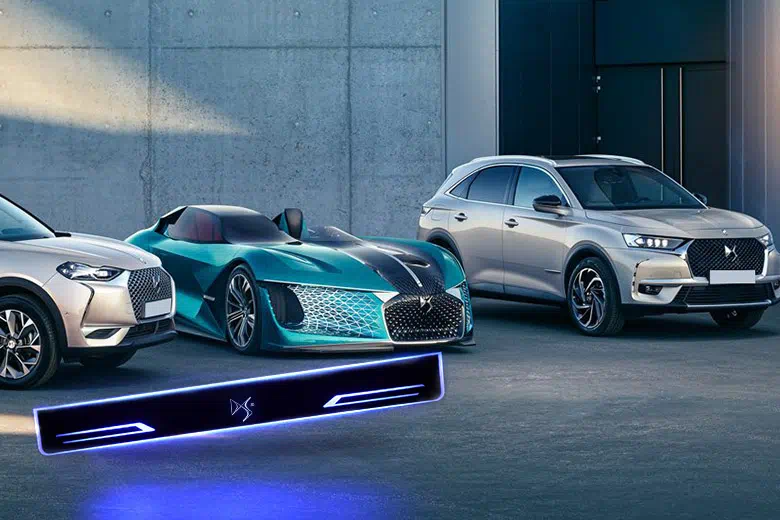 This LED underbody light uses high-quality LED strips, which are waterproof, wear-resistant and have a long service life. It looks very cool at night, and the LED light strip can provide more than 100% brightness output even in the daytime, which is very bright and durable, making your car look unique.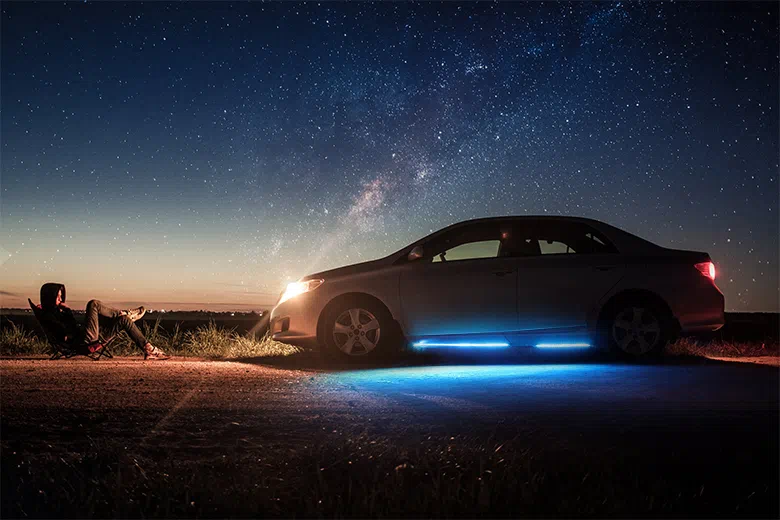 If you are a romantic creator, then you can look at these interior LED accent kit that exudes an elegant and romantic atmosphere. These lights with different colors and patterns are very suitable for lovers who like to camp or just stay in the car. It is also suitable for outdoor family or friends gathering.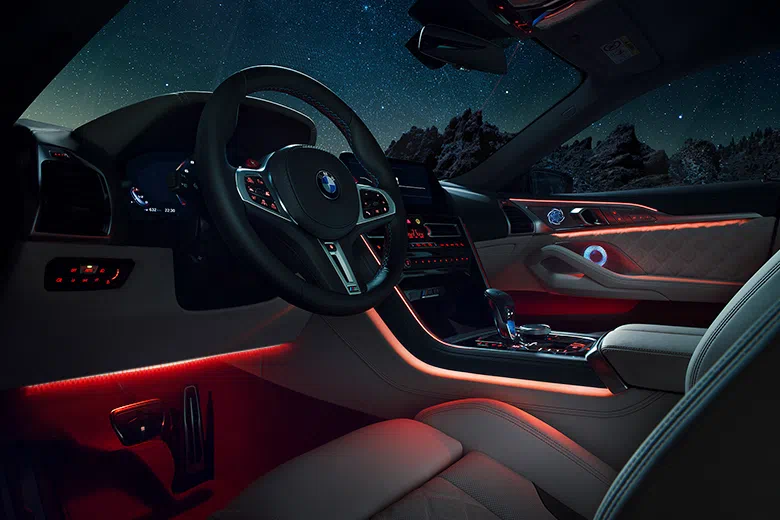 This product makes your car look very high-end. It not only improves the safety factor, but also you can use the RF remote control to freely switch the colors and modes you like. It is easy to install, with 3M adhesive tape on the back, which can be cut according to the size and length you need.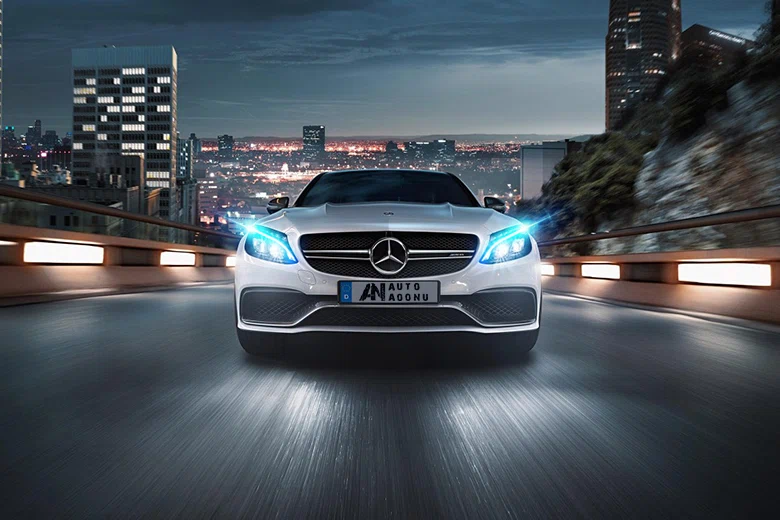 This tailgate light bars have a beautiful, unique and eye-catching appearance, which allows you to enjoy higher driving safety and attract the attention of other drivers to ensure safe driving day and night. At the same time, it has good waterproof performance and is not afraid of bad weather such as rain and snow.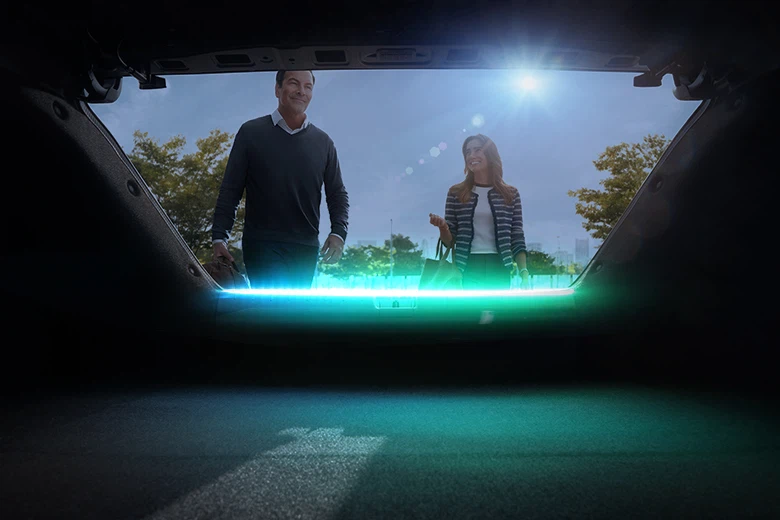 If you want to add a personalized effect to the appearance of the car and make it easier for other drivers behind to see, please use this third brake light, which has a high-end silicone shell and high-brightness LED, not afraid of rain or snow. The installation is also very simple and will not damage the car itself.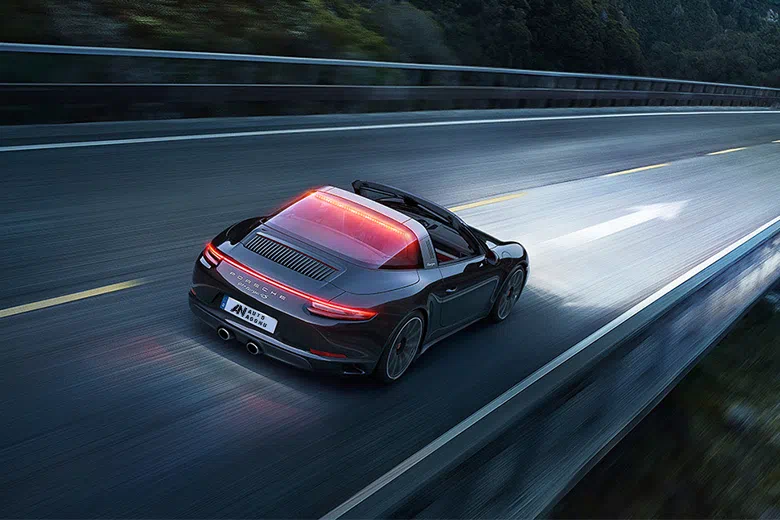 This DS LED coasters for cup holder is not only used for cars, but also for cool car interior LED atmosphere lights decoration. The lighting is bright and very attractive. The LOGO on the coaster can be customized to the pattern you want. When all the LED cup holders are on, your car will look very cool. At the same time, it is waterproof, resistant to high temperature, corrosion and abrasion, so you can use it with confidence.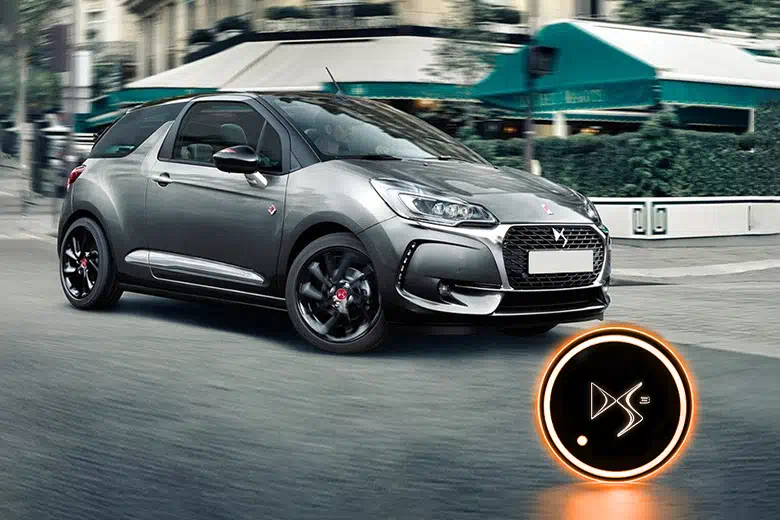 This DS LED aromatherapy diffuser has a compact and simple appearance, with 7 fragrances to choose, and it is very easy to install and use. Not only can it emit a good smell, but its soft light can provide illumination. It can eliminate fatigue for your driving well.
This LED whip lights is waterproof, shockproof and almost indestructible. It is easy to install and add creative lighting to the vehicle or as a warning sign. IP67 waterproof rating, excellent heat dissipation and sturdy LED, the service life exceeds 50, 000h. it has variety of lighting colors and several brightness levels.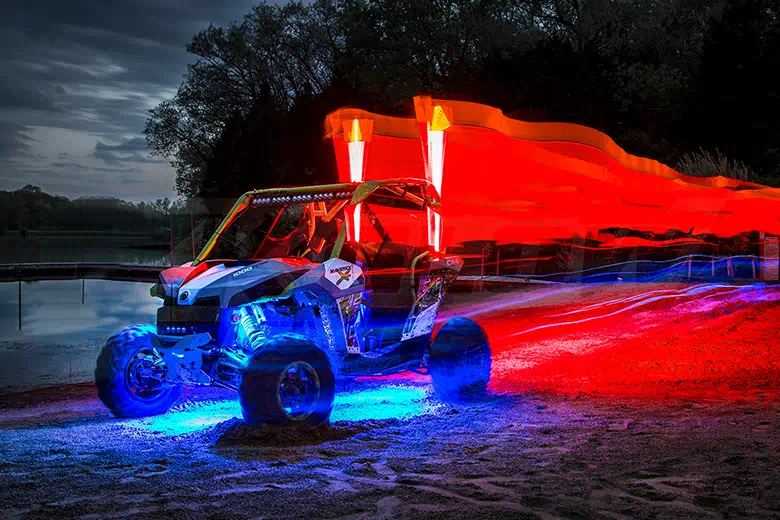 If you want to remove the peculiar smell from the car, or want to make the air inside the car more fresh and pleasant, then these aromatherapy boxes are a good choice. They can automatically emit a lasting fragrance around your car. The metallic aroma box has a delicate and compact appearance, and will not take up too much space in the car. You can also choose to customize the LOGO on the lid of the aroma box to make it more unique.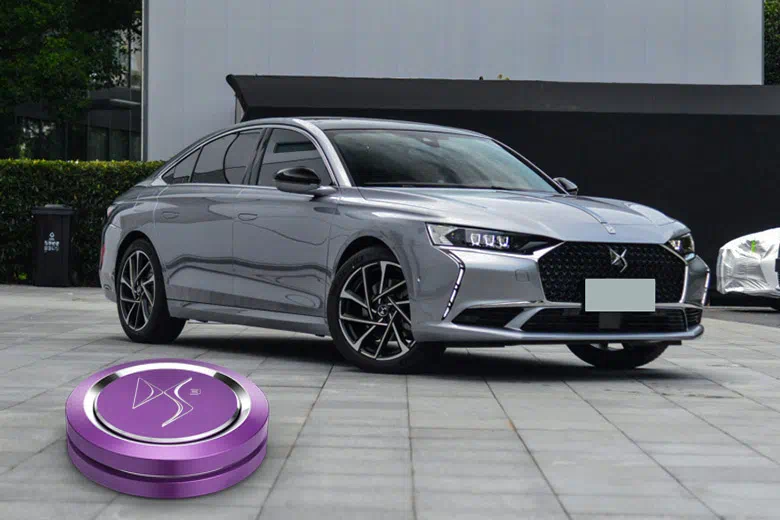 In 1955, DS debut at the Paris Motor Show in order to design and technical innovation caused a sensation and sparked a revolution in the automotive industry, in the history of automobile development has a very important position. DS is extremely popular with French politicians and is known as the "presidential car". DS is the best choice for the French president.
"Classic and Sports Car" magazine selected 20 "century cars" in 1999, that is, selected the 20 most influential cars from all models in the world. Among them, DS ranked third. At the same time, DS also won the title of "Most Beautiful Car" in this selection. DSAutomobile magazine ranked it as the "100 Coolest Cars" in 2005, and DS ranked fifth.
In 2010, the DS brand successively launched the DS3, a luxury 5-door coupe DS4, and the new-generation luxury crossover DS5. As a new-generation luxury crossover model, DS5 not only creatively interprets the identity of a coupe, a multifunctional hatchback sports SUV, and a high-end sedan that combine power and sensibility, but also the overall body shape of DS5 is outstanding. The unique body proportions and the original design represented by the panoramic front wind window have become the unique label of the DS model. At the same time, DS5 also provides up to seven body colors and six premium leather seats for consumers to choose from, which not only meets the individual needs of customers, but also does not lose the overall harmony and elegance of DS5.
DS's models not only perfectly integrate the elements of fashion, luxury, and refinement, but also fully embody the spirit of innovation, rigor and boldness while inheriting DS brand creativity and noble genes. As a symbol of innovation, professionalism, fashion and technology, DS expresses a new way of thinking about the future of automobiles. In 2013, DS released its first full-sensory luxury sedan DS 5LS at the Louvre in Paris, and brought the front face of the new DS family "DS Wings" into the sight of the public. The overall shape is tough and dynamic. The lines of the body are smooth and flowing, and the visual impact is very strong.
DS uses a fiberglass roof to replace the commonly used steel roof. The use of new materials reduces the weight of the vehicle, bringing more flexible handling and better power effects. On the basis of inheriting the classic elements of DS, the DS brand now perfectly integrates original design, exquisite craftsmanship, and humanity technology. It creates a brand new luxury car with breaking the conventional body design, bold and unrestrained body lines, and delicate interior techniques. Design style, such as the luxury 5-door coupe DS4 has a unique panoramic windshield that extends back to the roof, and the upward viewing angle can reach 45°. Combined with the slightly elevated body design, it provides the driver with a better light effect. And a wider field of vision, so that the driver will not miss every moving scenery on the road. The DS3's "suspended" roof and shark fin-shaped B-pillar design also broke the design pattern of traditional luxury cars, combining design and art ingeniously.
If you own a DS model, then you can definitely be proud of your vehicle. On AOONUAUTO, we provide you with high-quality DS accessories, you can customize according to your own needs, and we will provide you with professional customized services. You can also find a variety of high-quality accessories on our website. We cover various styles of accessories, and there is always one that belongs to your favorite style. If you want to learn more about parts or accessories, our customer service department is always ready to answer any questions you may encounter.
Model reference:
DS 4S Hatchback, DS 5 Hatchback, DS 5LS Sedan, DS 6 Closed Off-Road Vehicle, DS 7 Closed Off-Road Vehicle, DS 3, DS 3 Convertible, DS 3 CROSSBACK, DS 4 / DS 4 CROSSBACK, DS 7 Crossback, DS5