Do you like to work while traveling in car or just read a book at leisure? Do you find it hard to locate or adjust the music player, air conditioner or seat reclining panel while driving in dark? Well, most cars have a default warm-toned interior light that works as ambient lighting and often fail to offer sufficient brightness. If you are facing such issues and wondering whether to change into something more bright, you are in the right track. While checking out car accessories, you might think that these work lights are too expensive investments to consider, but the Aoonu Auto lights are just the perfect options you need. There are LED working lights at different price ranges and features. Here are the reasons why the LEDs will be more useful to you –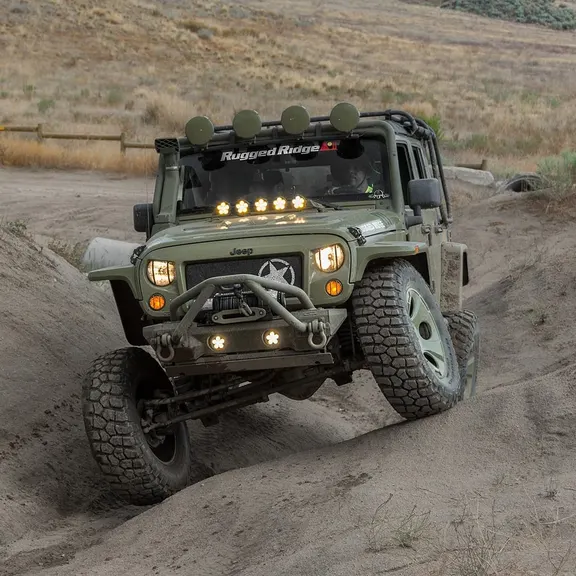 Environment Friendly With Heat Dissipation
Instead of using the power-consuming lights, settling for the LEDs will make you a responsible person as these do not emit harmful smoke or chemical. Efficient heat dissipation is guaranteed with the die-cast housing of aluminum alloy. Even if you are driving in a humid day or night, these work lights will hardly generate water vapor and even if these do, the vapor will be dissipated naturally if the LEDs work for two more hours.
Safety From External And Internal Adversities
While the conventional incandescent lights or bulbs often get affected by extreme heat and cold and die out too soon, the LED work lights of Aoonu Auto can brave the heat or chill formed inside the car, as well as accidental spillage and dusts. With IP 67-68 rating, these lights will be dustproof, waterproof, anti-corrosive and quakeproof so that no matter how adverse the weather and natural condition is outside, the ambience in the car will never falter.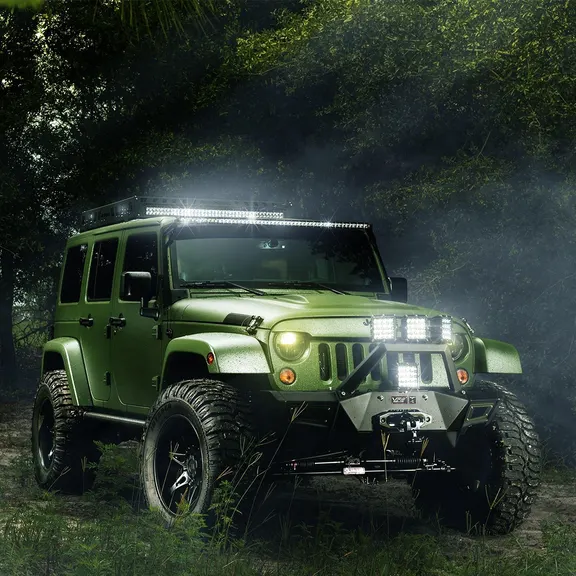 High Color Temperature And Brightness
The general lights available while buying the car are created for minimal usage and therefore, offer insufficient brightness. The work lights available in the market are often too cold or too warm toned. However, with the Aoonu Auto lights, you will get as high as 18618 lumens of brightness for its 185 watts variant. Even the 18 watts variant will offer as high as 1200 lumens brightness that can easily surpass most of the in-built work lights.
Low Power Consumption With Uniform Voltage
Unlike conventional light bulbs, the Aoonu Auto LED lights work within the uniform voltage range of 9V to 60V. As for the power consumption, these LEDs will consume as low as 18 watts power that is significantly lower than the incandescent lights. Therefore, you do not have to worry about exhausting the car battery even when you have installed the highest powered work lights that consume 185 watts power with 32 CREE LED pieces.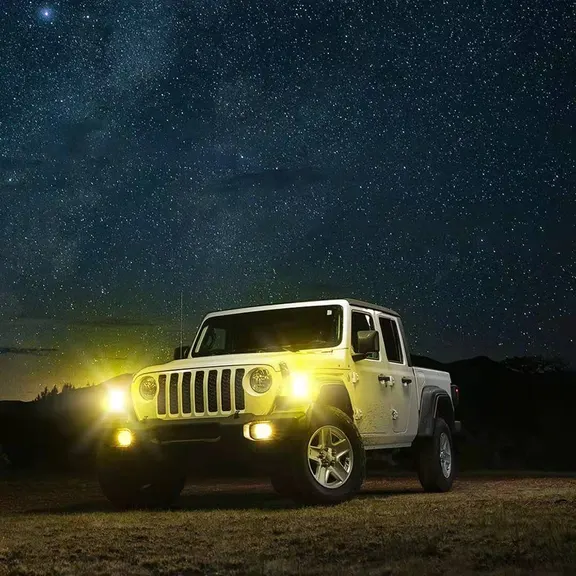 Wide Application And Easy Installation
The LED light can be installed on the bumper, bull bar, grille guard as well as the roof with the secure mounting ports that will never get detached. You do not need much electrical knowledge to install the lights as the smaller variants have mounting brackets for DIY installation.
You will get both spot and flood beams with the work lights of Aoonu Auto so that choosing the perfect ambience becomes easy. As per your requirement, you can choose the kit with six LEDs for minimal usage to as high as thirty two LEDs for extensive usage.