When your car needs to be well-maintained, earn hygiene points, and also looks chic, and then it requires a little makeover. You can gift it a beautiful décor with a hint of glamour as you understand how LED floor mats work.
Floor mats are the door to hygiene, way to cleanliness, and make things easier, keeping the dust away and thus all the negative energy out. What's clutter? Clutter is comprised of muck under your shoes, dust that presents in the air, and making your shoes a house full of germs; clutter is everything unwanted.
That's why we all put floor mats right outside our houses or on the thresh-hold to keep all the dust-out, so why not pledge to keep a good quality mat in your car too. So, isn't it our responsibility to keep our car (second home) well-organized, cleaned, and well-defined where one spends so much quality time traveling daily?
Let's explore what type of car floor mats are there and how do they help your car achieve a novel approach: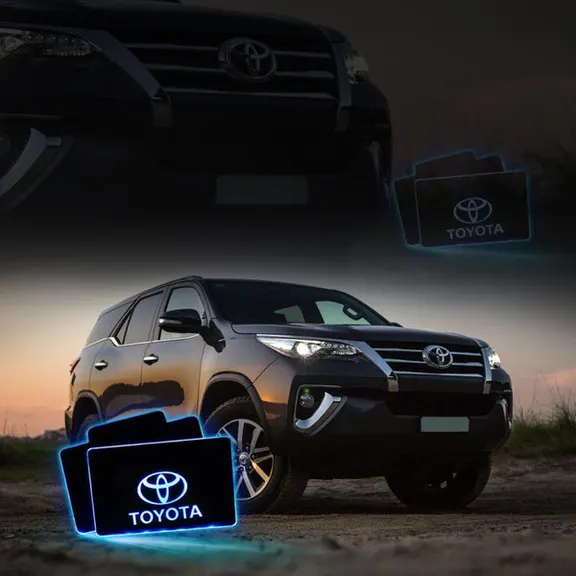 Supreme quality and long-lasting mats
Your vehicle floor mats can work like magic, incredibly durable, and long-lasting if you invest in the most appropriate ones. AoonuAuto's range of car interior accessories has this section devoted to amazing LED car floor mats which illumine as well as solve the purpose of keeping your car clean.
The range of Acrylic foot mats is made of Japanese material which is also powered by high power LED bulbs that border the carpets in great style and luxury. Another type of these mats is also stainless steel ones which are a stronger base keeping it intact, not letting it wears out easily.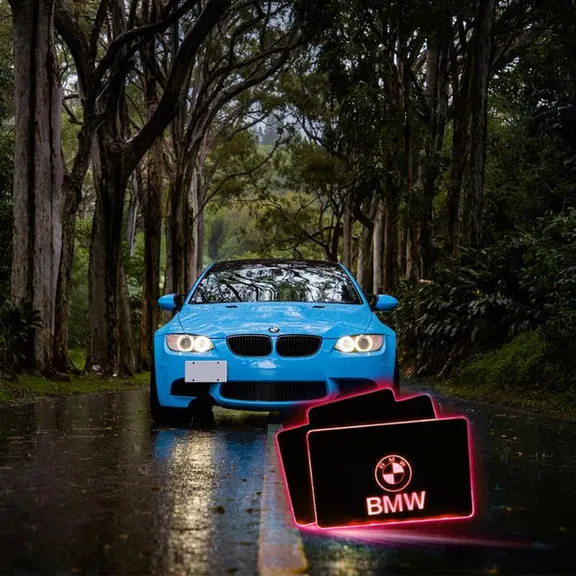 RF remote control to access diverse lighting style
This accessory package will come with an RF remote control which allows the user to swiftly move through its setting, it is so comfortable that even a child sitting behind in the cabin can also do the magic by creating unique interior atmosphere lighting. The lit-up floor would keep your kids glued to the journey in no other way and they would not find the itinerary boring anymore.
The light colors which you can choose from are red, green, blue, white, yellow, cyan, purple, and orange. All colors are bright; create a dim ambiance in the interior of the car that makes the atmosphere achieve exquisite fine taste. These varied modes of lighting can also be explored like switchover mode, breath mode, monochrome, and music sensing mode. Rest assured that these car floor lights would prove to be very helpful ion taking care of many little things.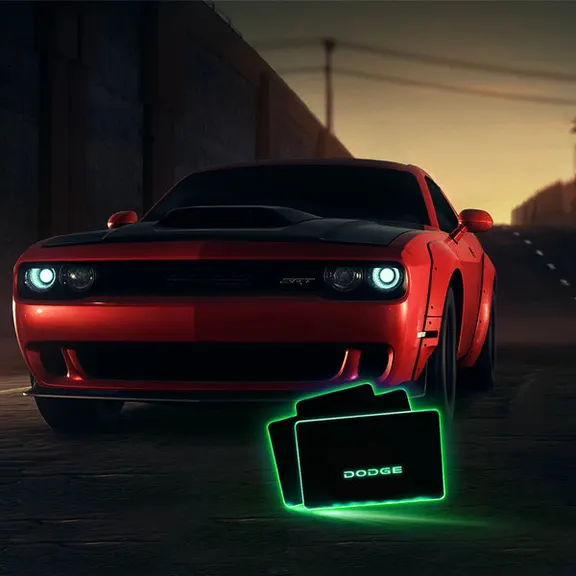 Customized mats and no hassle-free installation
The best part of these mats is that your car logo shines in the center of these mats and make you feel proud of the choice that you made. So, why not make it all worth the effort you have put along with your money as your accessorize it brilliantly, therefore, contacting AoonuAuto's online store to buy your set of led floor lights car should be the next step you take.
AoonuAuto customizes these floor mats for all major car brands and you may get in touch with their customer service for any more queries you have. This wonderful auxiliary is a time saving one as it needs no assembly and without putting any extra efforts you have a luxurious car interior ready.
So, here's all that you need to know about car floor mats and how they can turn out to be a wise investment.