It is humane only never to be satisfied with what you have and that is also applicable with car accessories. Aoonu Auto makes sure that the car accessories are authentic and pocket-friendly for you while the LEDs with electrical and housing materials used are of top quality to last long.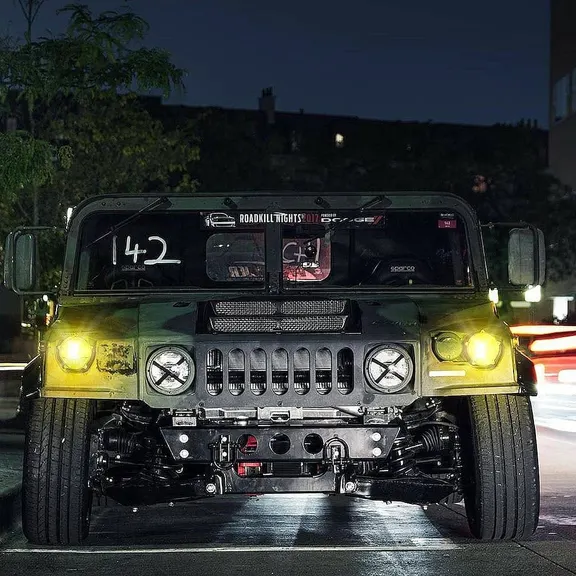 LED Headlight Bulb –More Luminous And More Effective
The LED headlights are taking over the incandescent lights for their energy-efficiency, more luminous effect and durability, therefore, switching to LED bulb will be the best and environment-friendly upgrade. Aoonu Auto currently has five bulb variants made of aviation aluminum with military-grade fan, among which the first three are categorized in H1, H7, H8, H9, H10, H11, H4 and HB4 types with color temperature of 6000K.
Operating temperature range from -40 degree to +135 degree makes these lamps suitable for all weather, especially with IP68 rating. The Mini6 COB, Mini7 CREE and S6 CSP lamps will serve you for up to 50000 hours with luminous flux ranging from 6000 lumens to 9600 lumens.
If you want bulb fixtures, there are round 7 inch headlights with halo rings and DRLs for a versatile job and square 5"x7" and 6"x7" headlights with turn signal and DRL.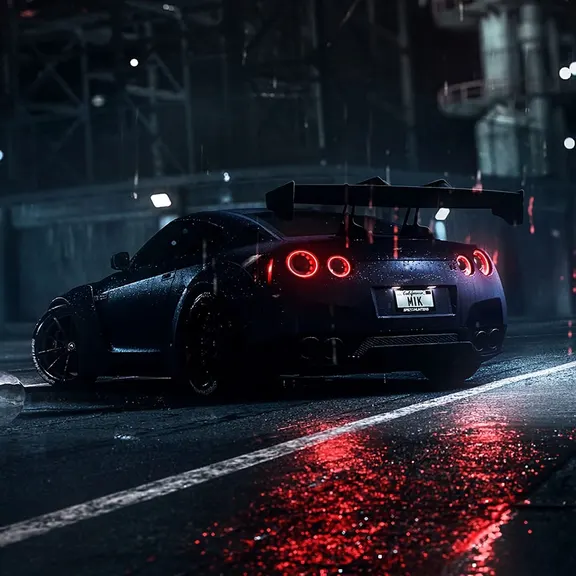 LED Tailgate Light Bar –Versatile Usage Guaranteed
LED tailgate bar in red and white multicolored version or the million colored version will give a totally upgraded look to the rear side of the car and increase the nighttime visibility significantly. In IP65 certified silicone housing, the multicolored tailgate light will be safe from external adversities while indicating red and white uniform glow for brake and reverse respectively and red glow on left and right side to indicate respective turns.
For the million color version, you get six color modes i.e. white, blue, red, green, yellow and black to use in driving mode or you can choose ice-blue. You get red, white and directional yellow glow for braking, reversing and turning respectively and yellow streamer effect from center to sides in same speed and time for double flashing.
LED Third Brake Light –Make Fellow Drivers Aware In Style
Choose the IP65 certified third brake lights of single mode or multi mode to upgrade your rear safety from collisions occurring due to sudden braking. Unlike the light fixtures that need complicated wiring by professionals, these strips with adhesive offer DIY installation without the risk of the strip falling off. The single-mode light will have red glow brightly as you push the brakes and automatically switch off once you release. The multi-mode light works in daytime mode (flashing thrice and then bright red glow on braking) and nighttime mode where the LEDs shine for 8 seconds and then retain a low-bright red glow throughout driving and shine for 2 seconds and retain a highly bright red glow on braking.   
LED Fog Lights –Drive In Adverse Weather Without Risk
Ensuring up to 30000 hours of lifespan, the LED fog lights have IP65 rating to glow with 2800 lumens of brightness no matter whether it is raining, storming or snowing incessantly or the surrounding is foggy or smoggy. At 6000K color temperature, your fog light housing will be safe from scratches, shocks and exposure to water and dust. White and yellow fog lights are there, so are those with white, yellow and RGB halo rings to act as turn signals.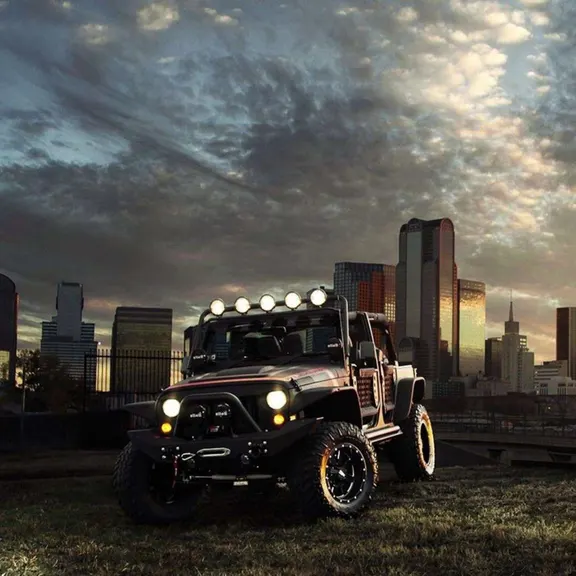 LED Work Light –Get Bright Interior Light To Do Your Work
The portable LED work lights are flush-mount pods that you can attach inside the car to enjoy reading, working on laptop or Smartphone, feeding your little one or eating by yourself or do other works sitting on the passenger seats. These lights are also helpful if you are a driver and want a bright interior. From 4 LEDs to 37 LEDs in a pod, you can choose the work lights as per your requirement of brightness as the luminous flux can range from 1883 lumens up to 18618 lumens.
You do not want to give in to the urge by spending your hard-earned money and find it malfunctioning within a year. Choose the LED accessories from, Aoonu Auto and you will never be disappointed.