The accessories are used by all consumers daily which have LED lighting enabled. However, other than beautifying the cars, they have some safety purpose to cater too. So, how each accessory is unique and useful in its way, has been highlighted in this article.
The present hour is an advanced age of technology with the onset of innovative ideas in material and design. When it comes to LED lights, they are like that main ingredient in a dish having a universal application. Therefore these LED lights have a say everywhere (in house decor, car accessories or elsewhere) and all that takes to make them useful is a great craft and wise engineering behind them. AoonuAuto has such a line of collection of accessories manifested into many LED types that have their respective use.
Let's pick these accessories one by one and highlight their usage:
They are the super-bright accessories which are fixed along with the headlights to enhance the visibility of the car. They shouldn't be mistaken for their function, as they are a safety add-on to all the cars and automotive in question.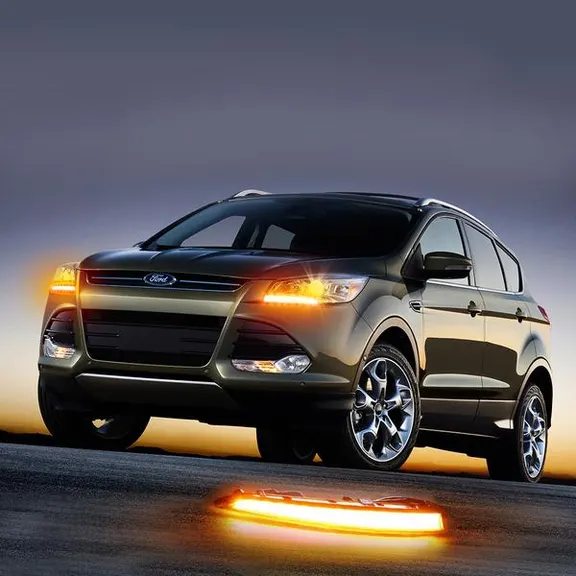 The Scandinavian countries daytime running lamp is the most important safety feature in a car because it shines appropriately to caution other vehicles, animals and pedestrians.
The headlight of a car is the only leading light on the road and it is like that required anchor in those tough times. The better the view, the safer will be the drive. AoonuAuto has an array of headlight bulbs built with a high-end LED system of lights.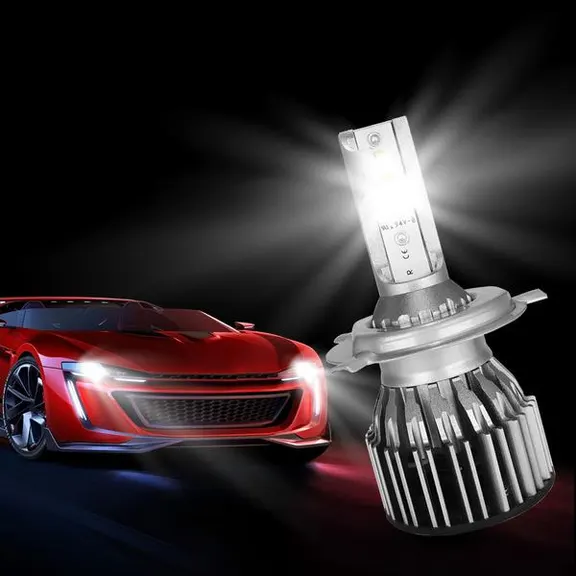 The range of these lights makes a clear beam of 200m on the road and it doesn't produce a scattered view at all. The headlights shall be fixed if you wish to save on power and hassle-free drives.
LED underbody system of lights
If you like to experiment and want to provide your car that adventurous, glitz and glamour kind of look, then this accessory is for you. The RF remote controlled lights are colorful, unique and uplift your mood while driving.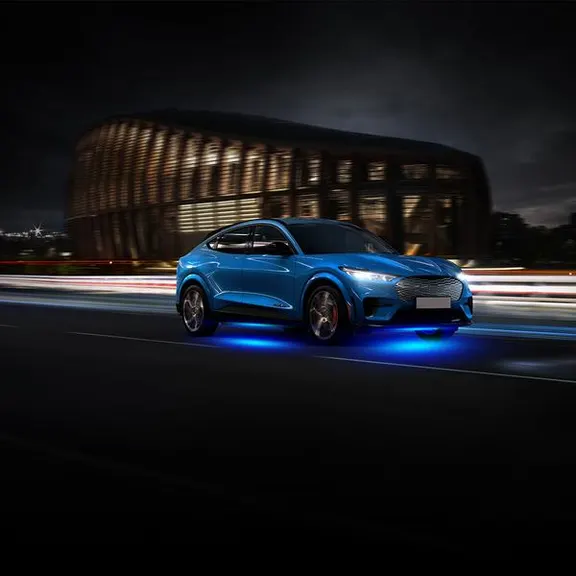 This car exterior accessory, in fact, lights up your confidence as your car would be creating magic on the roads. The usage of an underbody light kit is not limited to appearance, but it also is a safety feature as it renders more visibility to your vehicle on road and is highly appreciated by other drivers on the road, diminishing the chances of an accident.
People must be left wondering about the usage of third brake lights when already the brake lights are present in every car. Well, over the years and many experiments in accessory engineering, it has been proved that the line of sight is more focused on the upper side of the car than the lower body of the car.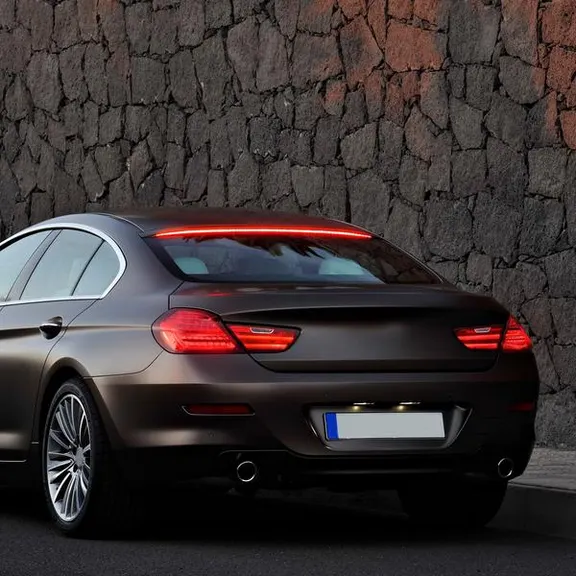 Therefore, the third brake light becomes more noticeable than the regular brake which is fixed by-default in a car. Therefore, it is appreciated more by truck buffs and other vehicles too especially during traffic jams or high-speeding vehicles on the highways.
Flashlight by AoonuAuto is yet another handy, dynamic and suitable accessories that have almost a universal application for automobile lighting as well as for other activities during the day also. It is a cool accessory which you can make use of while walking at night, camping and for power outages too.
The main aim is to facilitate good lighting to the cyclers on the road who are passionate to drive even in the odd hours and long distances. So, bicycling while you shed all fear and anxieties will be a great relief when you 'plug and play' this auxiliary.
The accessory is available in two variants with AoonuAuto, one for the cars and others for the trucks, in which a million colors and other in constant red is available. The same is appreciated by other vehicles that are speeding with you on highway drives.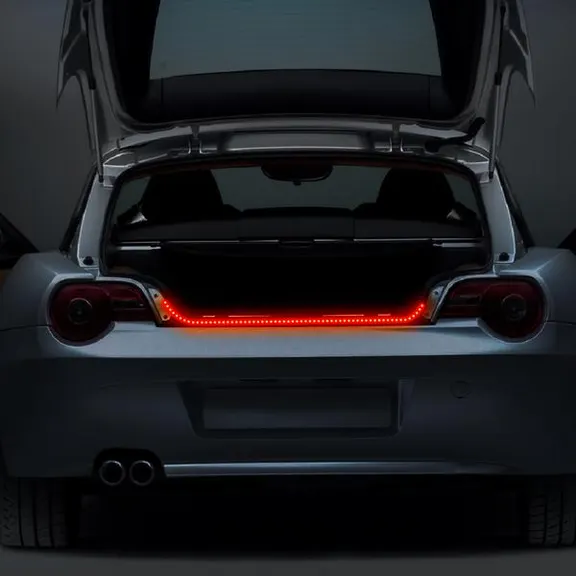 They are fixed on the edge of the trunk and keep lighting adding a lot of grace to your car as well as adding a safety measure too. This tailgate light bar enables your car easy to be spotted moving thus lowering the risks of accidents.