Summer months bring out the cheerful side in nature where bright sunny mornings greet you and calming evening breeze soothes you. However, summer also brings the excessive dust during the journey and as the road surfaces become dry and cracked, accidents are not that uncommon. You might think driving in the evening or at night is safe without the incessant rain and snowfall, but you can never predict the sudden rain in summer and dust storms in extreme heat. Simple lighting accessories like LED whip lights can help you rejoice the seasonal bliss without risking your safety on the road. To make your daily journey and road trips convenient, here are three indispensable summer car accessories from Aoonuauto –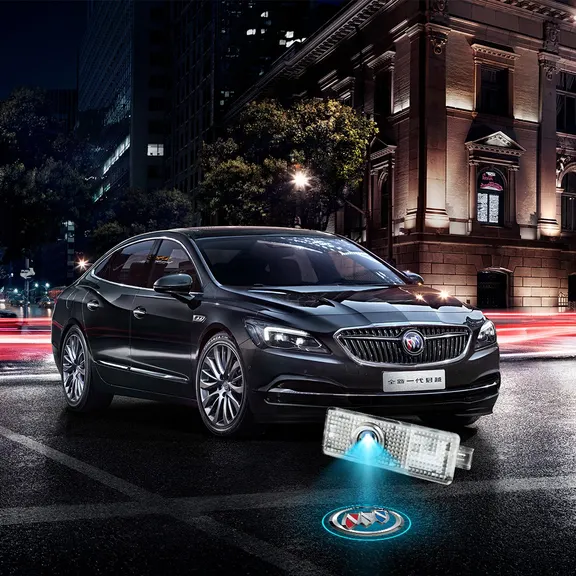 Door Logo Projector To Remain Extra Careful
You would not want to trip on a dried clump of soil or slip on the uneven surface after the fresh rain during summer. However, there is no way you can ensure safety to yourself and the car passengers during the dark hours while entering or exiting the car, unless your car has an in-built door light. Existing door light fixtures often come with low-quality incandescent bulbs that do not run longer or offer proper brightness.
The LED door projector lights from Aoonuauto, on the other hand, come with highly bright LEDs of 3 watts power to ensure saturated crystal clear lighting and will run tens of thousands of hours without any issue. You can choose the vehicle-specific option where the brand name and logo is displayed in the reflection or get your choice of projection.
These projector lights are made of flame retardant PC shell and aluminum housing to withstand extreme temperature of the summer while the heat sink will avoid overheating by superior heat dissipation. Drilled installation is available if your car does not have existing light fixture and there is plug-and-play installation in case you are planning to replace your old door light.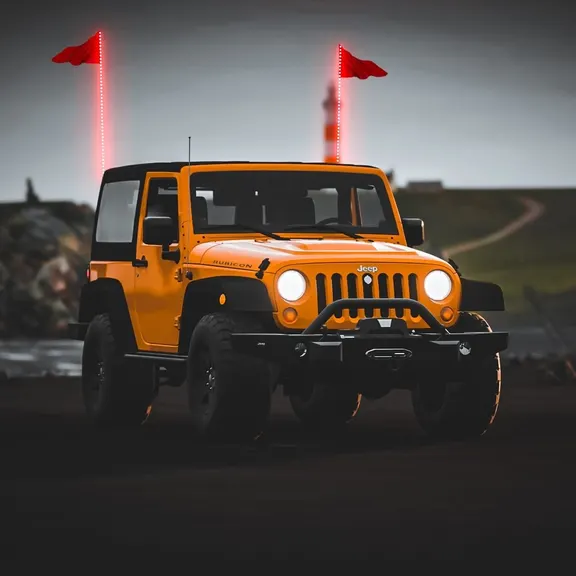 Whip Lights To Announce Your Presence From Far
The LED whip lights mounted as flag poles can give even an ordinary car a stylish look like that shown in adrenaline-surging movies about car racing. Whether you install them on the luggage carrier of the SUV or jeep, or just attach them on the front or rear hood like antennas, these poles in transparent and RGB color variants will make sure that your vehicle is seen from long distance even in midst of raging storm.
The lights with remote control and/or mobile app compatibility help in easy adjustment of the color and flashing effect and what is better, you get to adjust a number of units with a single remote control or app.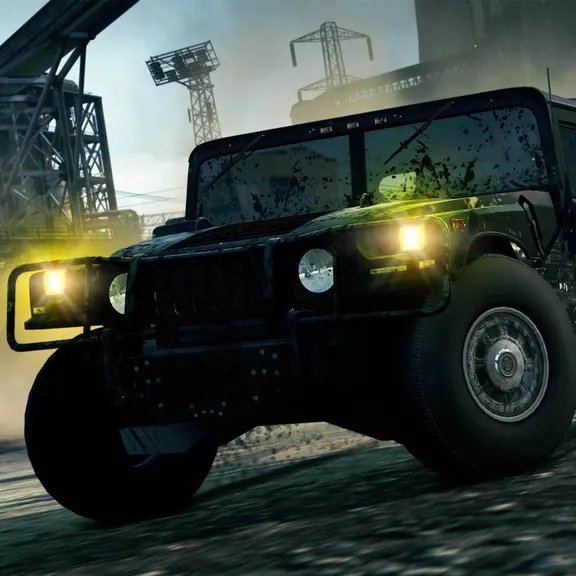 Fog Lights To Brave The Inclement Weather
Choose white or yellow LED fog lights for those countryside road trips during summer without any worry of losing visibility under adverse weather like cloudy, smoggy, foggy or rainy conditions. When you hit the ignition of the car, the halo rings of the fog lights lighten up to function like DRLs and besides, the mobile app helps you change the light color.
Just like the whip lights, the fog lights are also IP65 certified to prevent any damage in contact with water, dirt and dust, once installed, you can use these lights for minimum of four summers as their service life is 30000 hours.
Now, needless to say, these lights from Aoonuauto are not only suitable for summer, but also all season, thanks to their durability and functionality.