Well-positioned and advanced third brake lights which make the journey safer and better than ever before.
Speed is what that thrills us so much; we always like accessories that will be shining on our cars as we speed through the highways over a long trip with our loved ones. Often, what we undermine is the need for that one safe and sound accessory which will bring safety too. This accessory by AoonuAuto is called third brake light which can be ordered out of its two scintillating models in which this is available. This premium accessory won't let you down on those long trips, and you may shed all your worries while speeding on an empty road.
There are some striking features of this accessory which can be studied ahead, which will charm you and will tempt you to go for this accessory as the next upgrade in your car: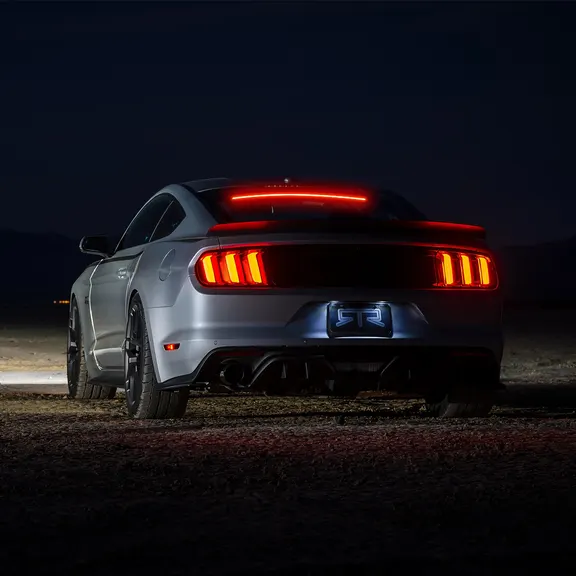 Brake lights available as Single and Multi-Mode
Single-mode color LED lighting is a subtler form of brake light that simply turns bright red when the driver applies the brakes. These lights fall in the direct line of sight of the fellow drivers on the road and they are spontaneously aware of the brakes that have been applied on the vehicle before yours. They are a plain, simple and intelligent system of lights that perform so well to alert the vehicles on road.
The multi-model version of the same LED third brake lights is an example of multi-level illumination of this light when the breaks are applied. They light up as bright LEDs that intermittently glow in three parts of the LED strips. Their position is such that the light gradually moves towards the center from the side strips. Even though both the models work similarly and as efficiently, they both differ in a visual appeal.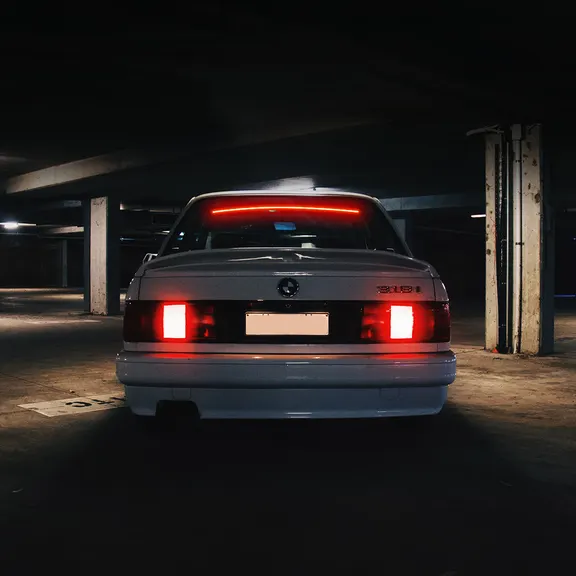 Safe and secure travel is ensured by third brake lights
These lights do not burn out or get heated up too soon as compared to xenon and halogen lights. These are LEDs that are energy efficient and do not trap any heat inside themselves. Therefore, no chances of fusing out, and they run deeply bright and keep working as they originally are for the lifetime of the car.
Secure travel is ensured by these lights because they are magnificently built like that and are placed in the center of the rear windshield, unlike the lights which are on the sides of the car, and that too at either bottom corners. These premium car accessories are luxurious, gorgeous, and brilliant in their appeal, and they shine through flawlessly thus alerting the whole traffic behind about the stoppage, well in time.
These .lights are a deeper hue of red which doesn't pierce in the eyes of the observer, yet solve the purpose so gracefully. Their ultimate and intelligent engineering is an example of genius minds who designed this appealing accessory.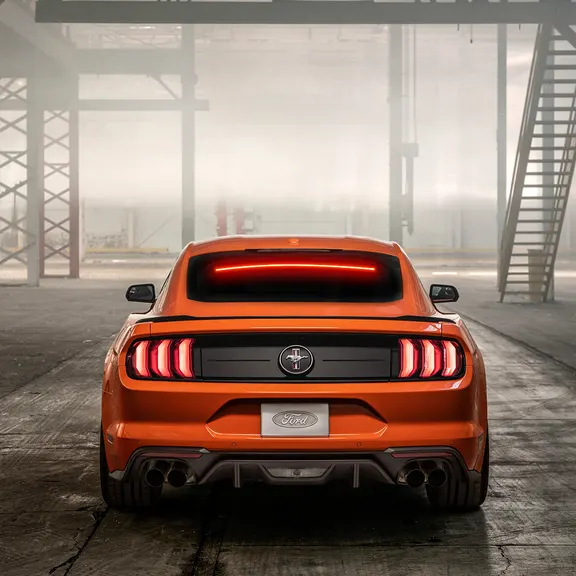 Great indication for all the fellow drivers
The outstanding positioning of the third brake light bulb is a blessing for the trucks and huge vehicles because they can judge the presence of the smaller vehicles easily on the roads once the brakes are applied. These lights make the vehicle stand out easily and come into notice even from a farther distance, which doesn't apply in case of usual side brake lights.
These lights aren't troubled when it comes to installing them, so that is not a tough job to do at all. These lights ease out your journey by making it the safest and worthwhile trip of all times.