Development history of sports cars (1980 to now)
From brand decline to revival
In the 1980s, due to the financial quagmire of lotus, there was no time to take care of the development and design of new cars at all. Therefore, in 1980-1996, there were not many new models, except for Esprit's continuous transformation. Among them, Excel launched in 1982 was one. This model was produced in 1982-1992. At that time, Toyota had a close relationship with lotus. Therefore, many Toyota parts are used in this car, such as 5-speed manual transmission, transmission shaft, differential, aluminum alloy hub, etc., while the engine is a 2.2L 4-cylinder engine independently developed by lotus.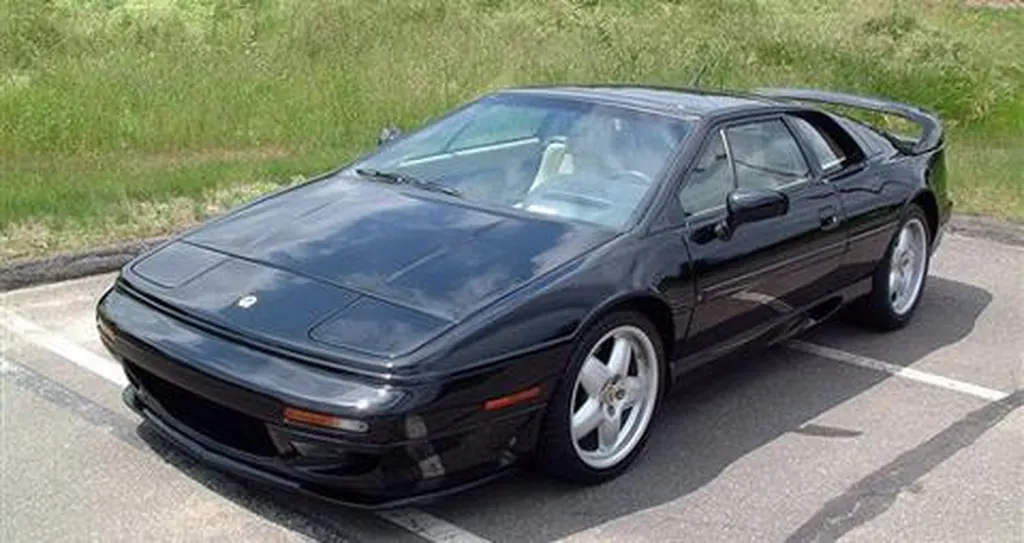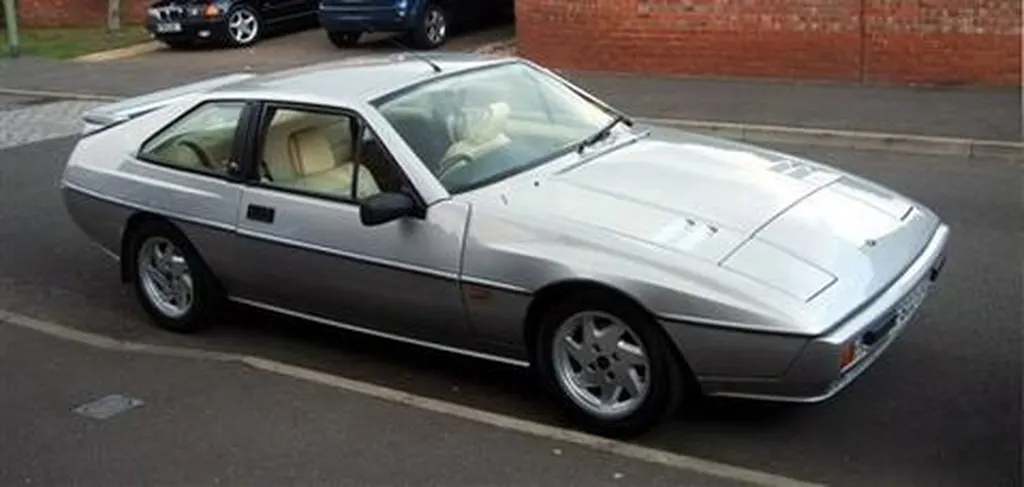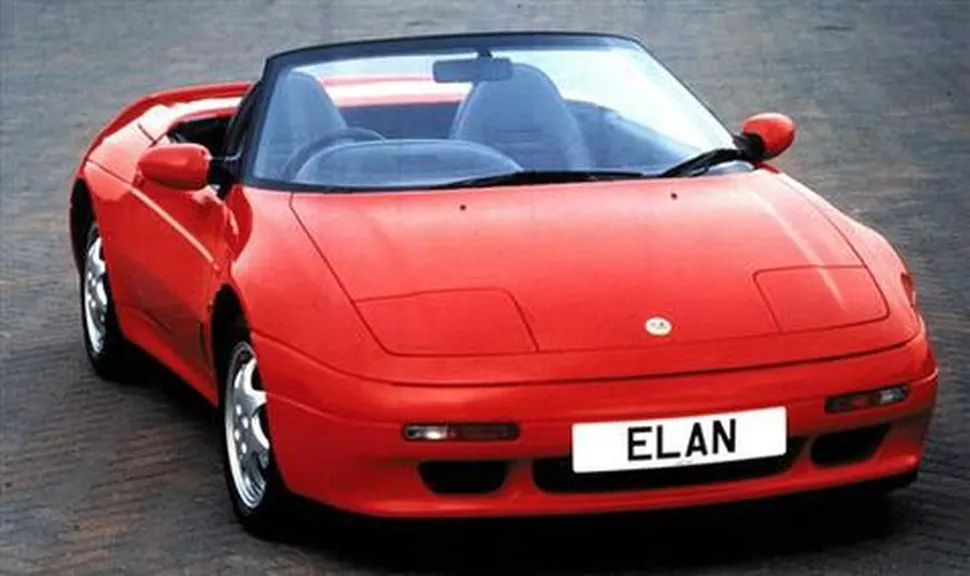 Since 1986, lotus has officially settled in GM. in the past seven years, lotus has also launched a brand-new Elan, a brand-new model for the U.S. market. This model adopts the front-wheel drive layout. It is powered by GM's 1.6L engine, with the maximum power of 162 horsepower, 0-100km/h acceleration of 6.5 seconds, and the curb weight of 997kg. However, after the launch of this model, it seems that it is not satisfied with the American market. In 1989-1992, it produced 3855 sets, of which only 559 units were sold in the American market.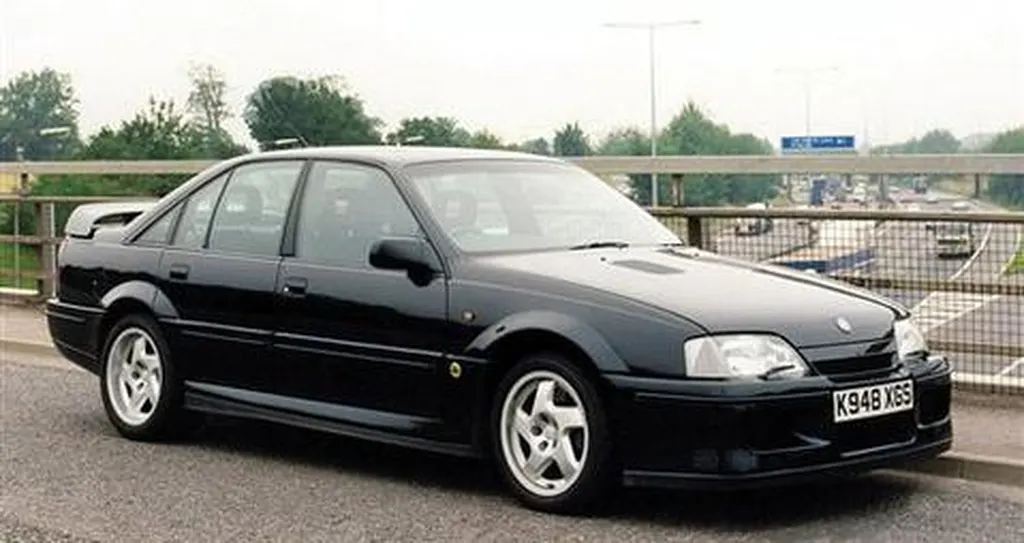 In 1990, Lotus and GM's Opel jointly launched a Carlton, which corresponds to Opel's Omega. This is a four-door, four-seater car, which was produced in 1990-1992. The power of the car is Opel's in-line 6-cylinder 3.6L engine. Later, lotus also upgraded the engine, adding a double turbocharger, making the engine's maximum power reach 377 horsepower and the acceleration time of 0-100km/h is only 5.2 seconds. It was the fastest four-door sedan at the time. In the three years since the launch of this model, Opel Omega has sold more than 1,100 units, while Lotus Carlton has only 950 units.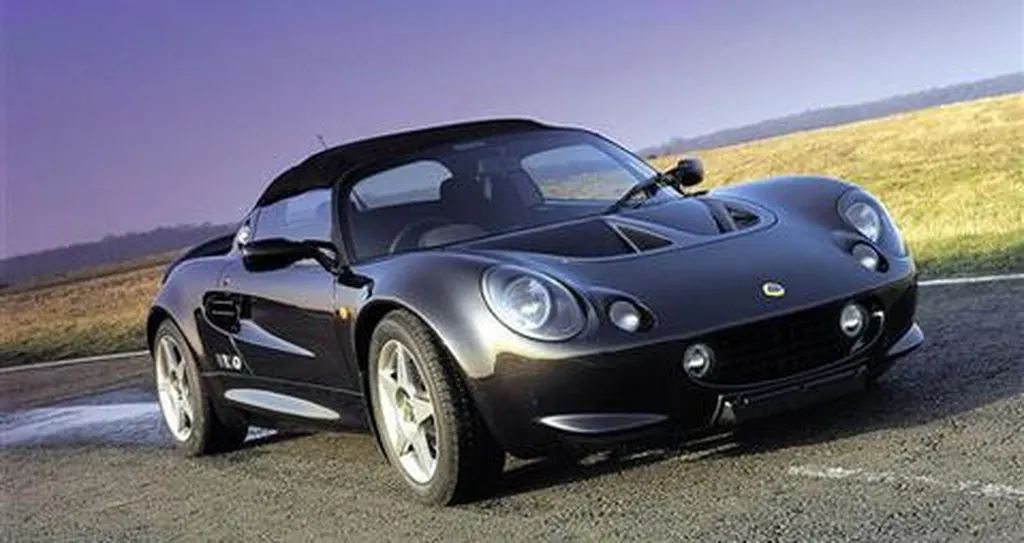 Since Lotus officially settled in proton, the brand of lotus has gradually embarked on the road of rejuvenation. The most obvious sign is the launch of the two seat mid engine sports car Elise in 1996. Elise has been adhering to the brand concept of high performance obtained by light weight of lotus since its birth. It can easily achieve super performance with small displacement engine on the lightweight aluminum chassis. At that time, the first generation of lotus Elise was only equipped with a 1.8L engine with a maximum power of 118 horsepower. However, due to its curb weight of only 725 kg, its acceleration time of 0-100 km/h was only 5.8 seconds.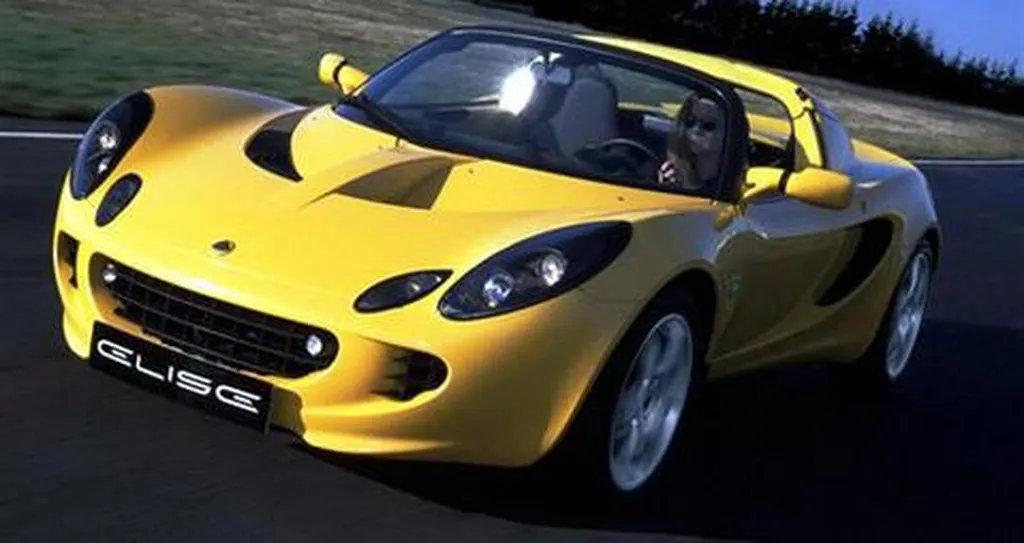 In 2000, Lotus launched an improved new generation of Elise. According to different regions, there are two 1.8L engines from Toyota and three 1.8L engines from Land Rover. In January 2004, Elise 111r came out, which is regarded as Elise's sports version and was honored as "the best super car of 2004"; In November of the same year, the 20000th Elise cars came off the line, becoming the most popular road vehicle in Lotus history. In 2005, the new Elise set an annual sales record of 2300 vehicles in the United States, and firmly established its position as a pure sports car brand in the U.S. market.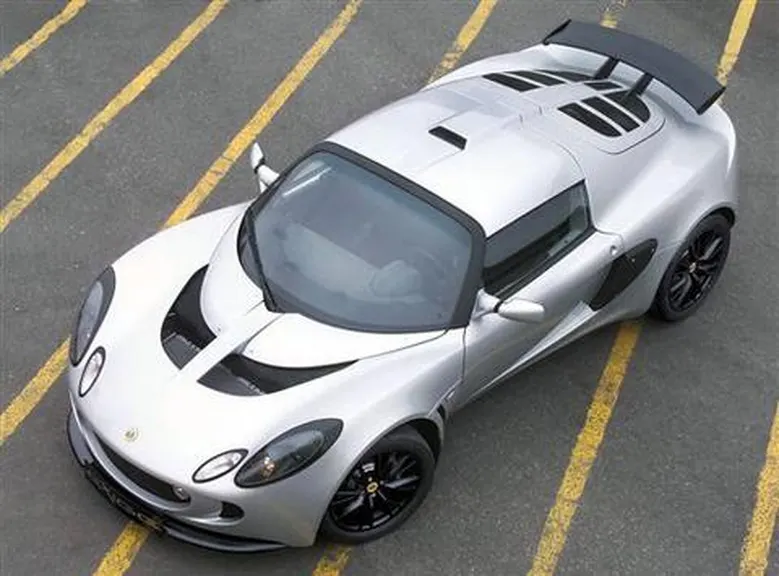 In addition, it is worth mentioning that in 2000, based on Elise, lotus launched a car running version of lutes Exige, which is consistent with Elise in terms of power system and production platform. At the same time, in 2004, Exige which based on the second generation Elise was officially put into production, and now Exige is still on sale. It is worth mentioning that there is also a GT3 version in Exige's car series, which is equipped with a Toyota 1.8L supercharged engine, with a maximum power of 275 horsepower, a curb weight of about 750 kg, and an acceleration time of 0-100 km/h of only 4.0 seconds.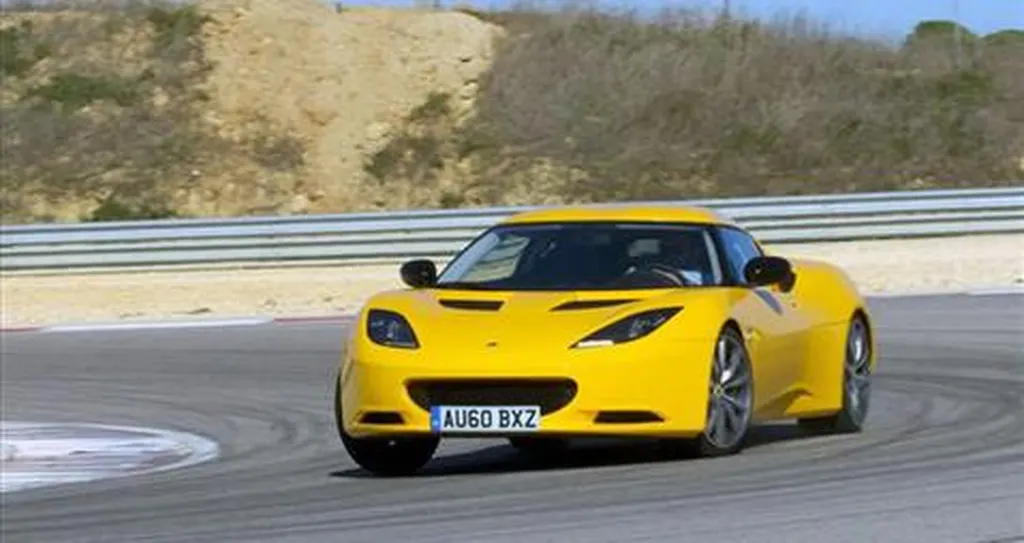 In 2004, Evora, another classic model, was born. As a sports car that emphasizes handling, it adopts the middle engine layout. Generally speaking, this layout form usually appears in the sports car with two doors and two seats. Because the middle engine will greatly affects the rear seat space, which will greatly reduced daily convenience. However, the appearance of Lotus Evora has completely overturned people's inherent concept. It adopts the middle engine rear wheel drive form that lotus has always insisted on, and at the same time, it also cleverly realizes the 2 + 2 seat layout. This is the first mass production sports car with middle engine 2 + 2 seat in the world.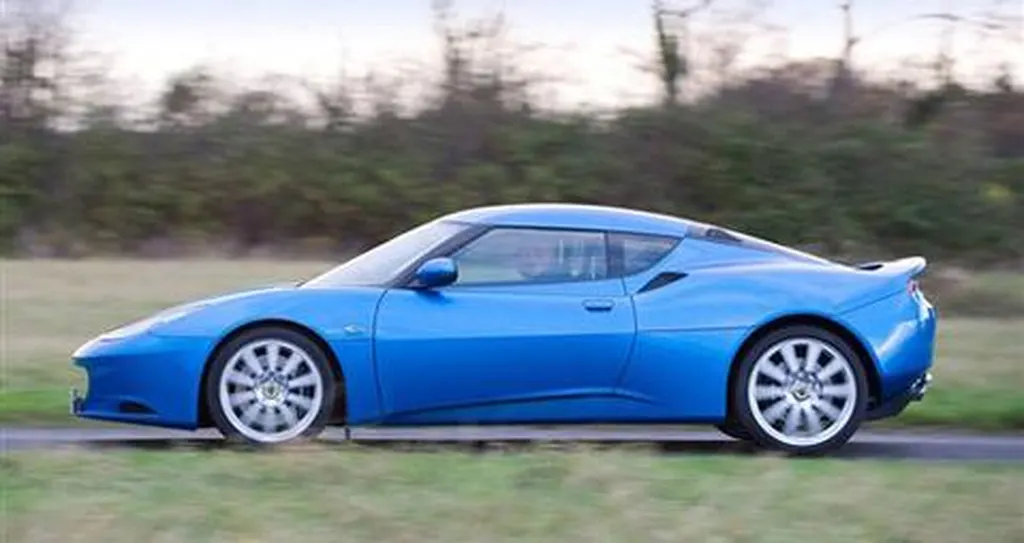 This model is powered by Toyota's 3.5L engine, and has two versions of natural suction and supercharging. The maximum power is 280 horsepower and 345 horsepower respectively. This model is different from the previous lotus, with its curb weight reaching 1350 kg (2 seats), and the four seater model reaching 1380 kg.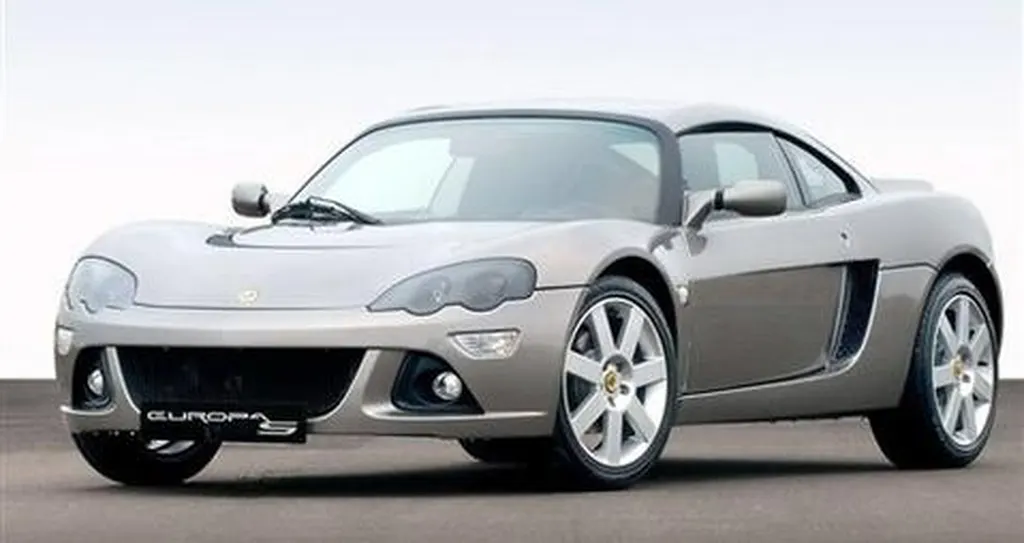 In 2006, a Europa S model was also born. This model is a derivative of Elise and Exige. In terms of power, this model is equipped with a 2.0L general engine, with the maximum power of 200 horsepower, 0-100km/h acceleration time of 5.5 seconds, and the curb weight of 995kg. This model is mainly sold to the European market. Today, the main models of lotus are Elise, Exige and Evora, among which Elise is still the best selling model.
Brand development history of Lotus (1952 to now)
Brilliant and tortuous 60 years
Since the founding of Lotus brand in 1952, it has been doomed that the brand will have a story of twists and turns, because Colin Chapman, the founder of Lotus, is a person with extremely rough character and who does not know how to operate a company carefully. At the beginning of the company, Colin Chapman had only one purpose, let the sales of the brand can support his racing career.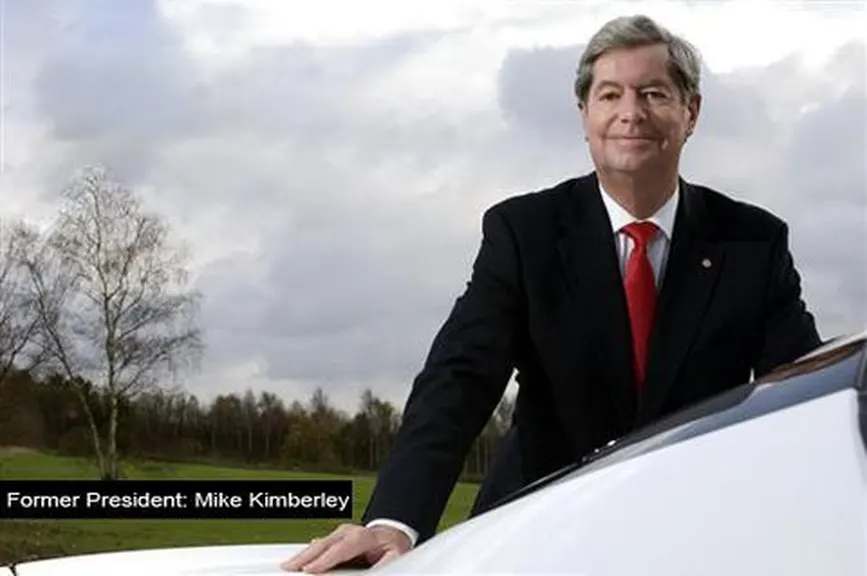 Almost everyone in Lotus' company, including Colin Chapman himself, is born with technology. In Colin Chapman's opinion, if you don't have some technical skills, it seems that you are not qualified to work in Lotus' brand. For this reason, lotus is on the rise in the racing business, but the company's business is a mess, often facing the crisis of bankruptcy. In the words of Michael Kimberley, former president of lotus, "before 1980, lotus was on the verge of bankruptcy at least five times.".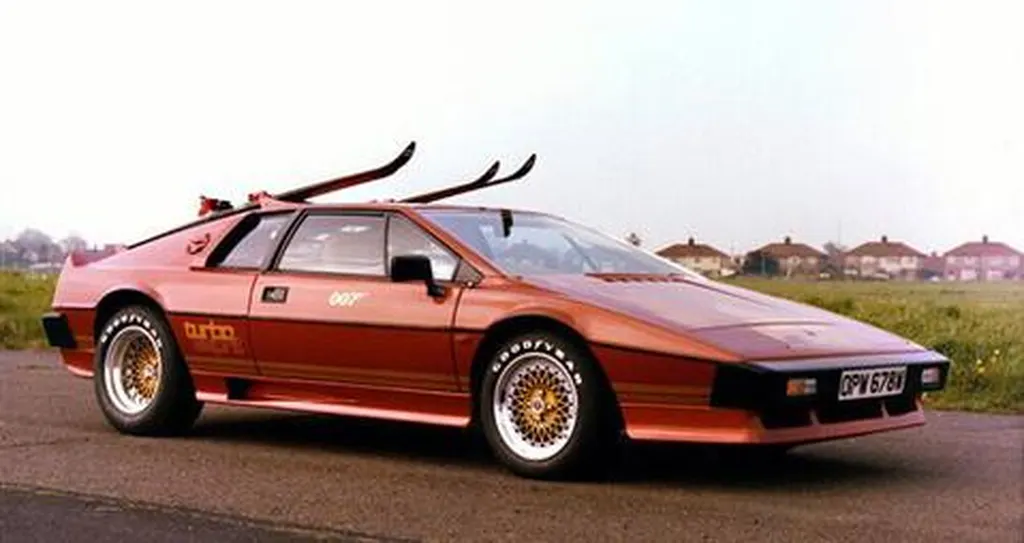 Although it has faced bankruptcy for many times in the development history of lotus brand, fortunately, there are models similar to "savior" in every era of lotus brand, such as: lotus 7 in the 1950s, lotus Elan in the 1960s, and lotus Esprit in the 1970s. It is the relatively good sales volume of these models that finally made lotus brand stick to the 1980s.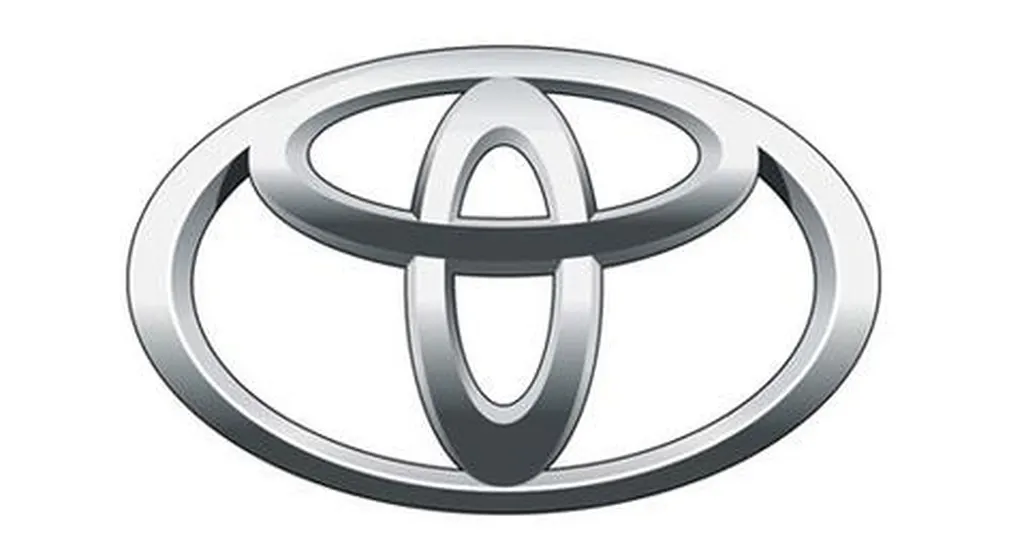 After Chapman's death in the 1980s, Lotus cars were on the verge of bankruptcy. Thanks to the hard work of his wife Haier and the entire factory staff, in mid-1983, David Wiekins, the head of the British Automobile Auction Group (BCA) took over the operation. The group has invested 3.5 million pounds in revitalizing its operations at Lotus. In July 1983, Toyota Motor of Japan bought 16.5% shares of Lotus's stock for 1.6 million pounds, and the two sides maintained a good cooperative relationship. Although Lotus had been struggling at the time, the company still worked hard under the leadership of Mike Kimberley, one of the company elders, and looked forward to a comeback. By the end of 1985, General Motors, the world's largest auto company, was ready to acquire Lotus.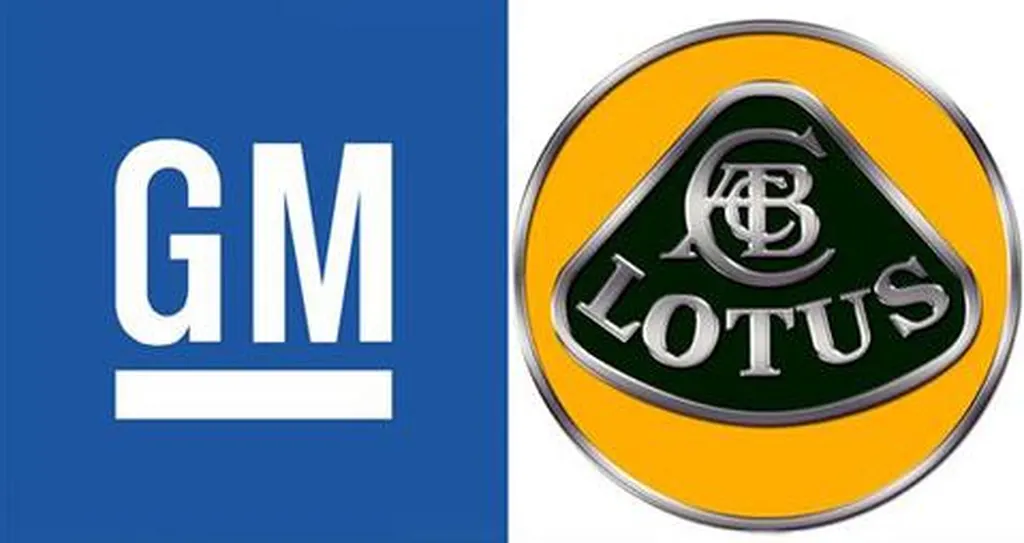 At the beginning of 1986, general motors controlled 58% of lotus automobile with 34 million US dollars. The next year, it increased its holding to 97% and almost owned the brand of lotus. However, it is worth mentioning that at that time, lotus still adhered to its pure and direct principle. Kimberley said well, "Even GM's president rod Smith, don't want to peek at our laboratory.".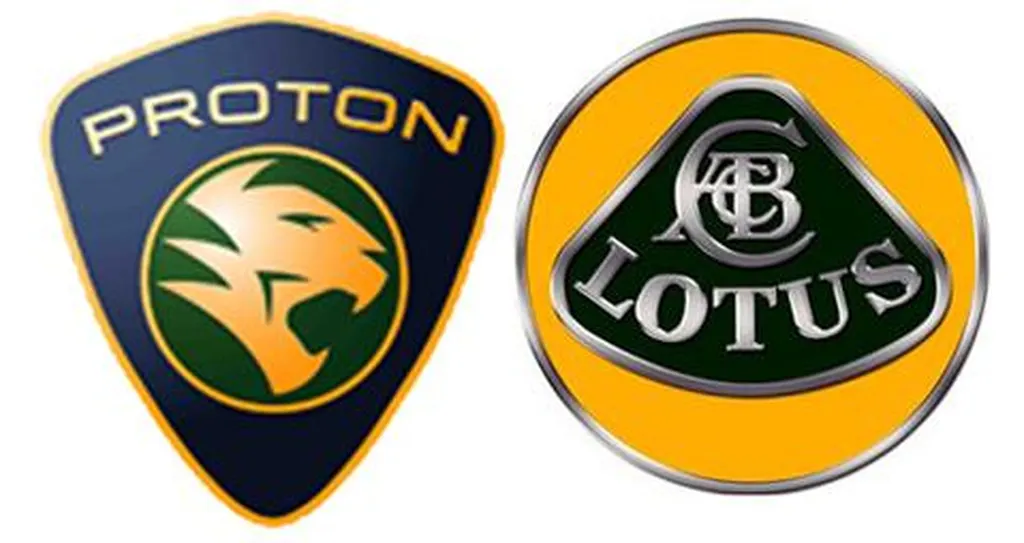 In 1993, through 18 months of negotiation with Bugatti, General Motors finally agreed to sell lotus to Bugatti for 30 million pounds. The two technologically advanced sports car factories formally merged in November 1993, and immediately started to prepare for the revival of lotus sports car, and installed lotus's unique weapon, active suspension system and noise suppression system in one of the fastest mass-produced supercars in the world Bugatti EB112. Although it seems that lotus car is springing up elsewhere after arriving at Bugatti, full of vitality and promising future. However, its arrival did not bring too much profit to these parent brands, so Lotus brand was just like a hot potato kicked around in the 1990s. In the following time, Lotus was changed several times, including Daewoo in South Korea. Finally, in 1996, it was formally acquired by proton group from Malaysia, and was formally acquired in 2003. So far, Lotus just stabilized.
Road to revival of Lutus brand (1996 to now)
Will push multiple new cars / return to F1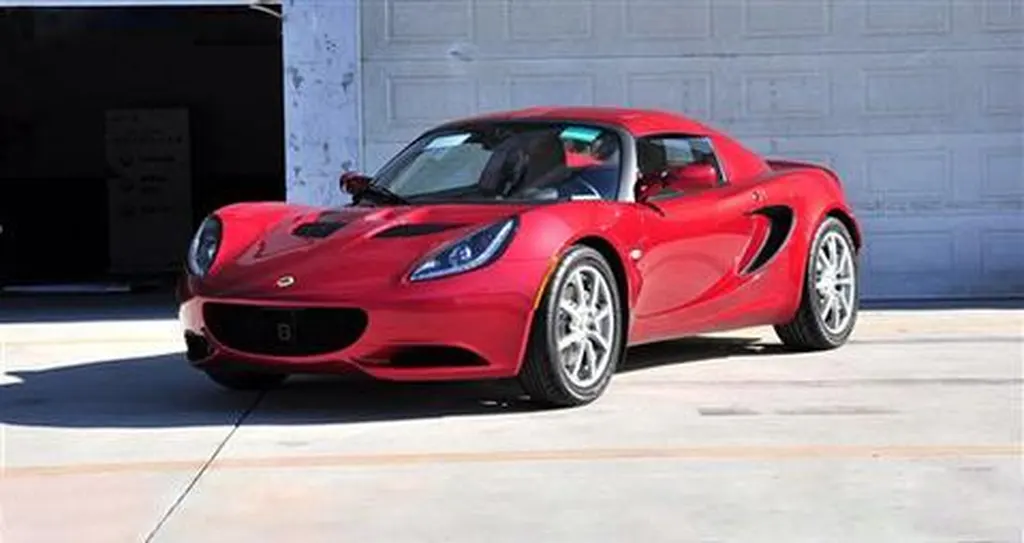 The road to the revival of Lotus cars should start from the birth of Lotus Elise in 1996. Since the birth of this model, the total sales of Lotus cars have gradually increased. Although it is said to increase, in fact the overall data is only about 2,000 units / year, such data can only say that Proton has lost some expenses every year. And until 2009, almost the entire proton era, Lotus only relied on Elise model (including its derivative models) to maintain.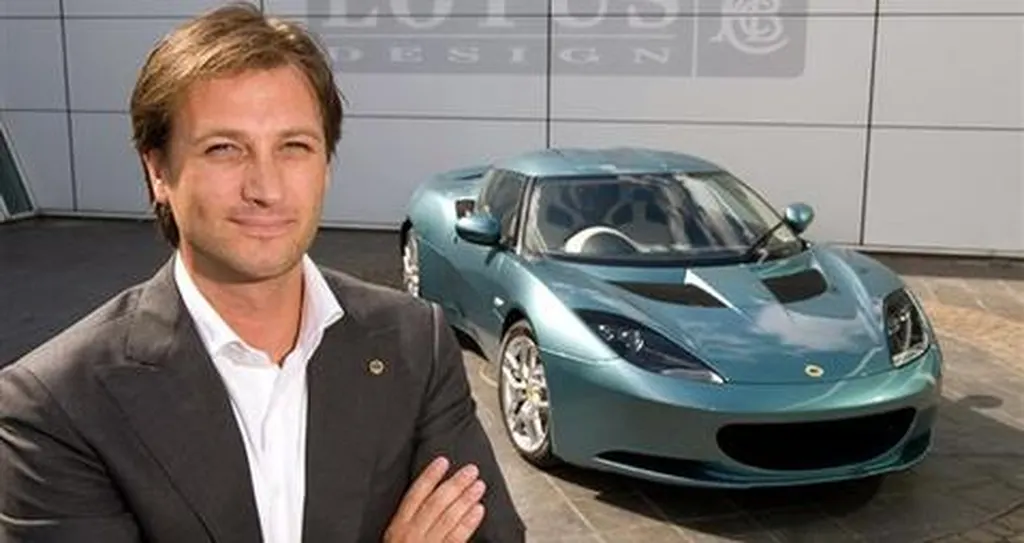 In recent years, the real change for Lutus is that in 2009, Danny Bahar replaced Michael Kimberly, who was born as an engineer, and became the new leader of Lotus. Since Danny Bahar took charge of lotus, he has proposed the most radical and ambitious expansion plan in the sports car world, which not only aims to launch a large number of new models by 2015, but also plans to increase the total sales to 8000 units / year (now less than 2500 units).
In addition, Danny Bahar has introduced a team of heavy-duty Autobots to ensure that lotus will be speeding up in the future. He brought Donato Coco, design director of Ferrari concept car and former design director of Citroen from Ferrari, and now the design director of lotus. From Mercedes Benz AMG, he recruited his new chief technology officer, wolf Zimmermann, and his new chief operating officer, Stephan pathenschneider. Then he found his new chief operating officer, Michael och, from Porsche. In addition, he recently invited Mr. Bob Lutz, a retired GM vice president and a model of "Autobot", to serve as a consultant for Lotus.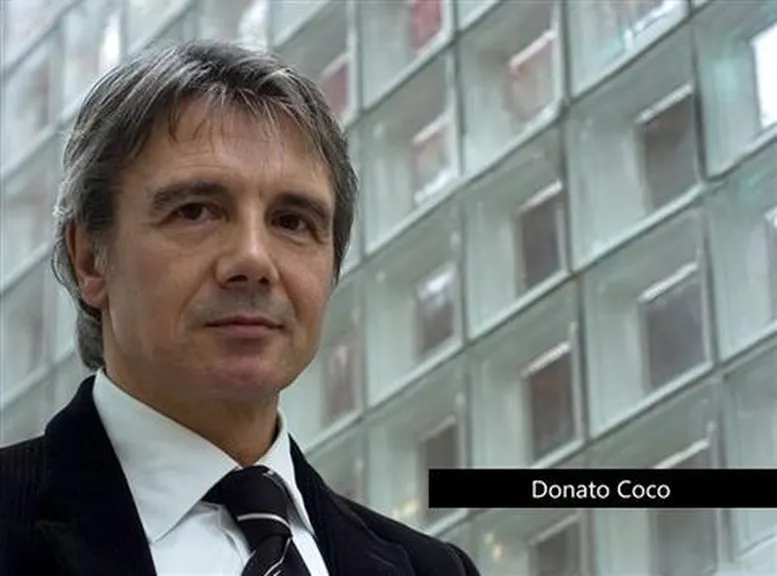 In order to persuade super talents such as Zimmermann and Coco to join Lotus, Bahar put forward some attractive things, not high salary, because they may make more money in their original positions. Bahar is a manager who knows how to run a company and manage talents better. He provides a platform for these auto talents that other brands can't reach. They can freely design and manufacture cars in their own way without reporting to the board and committee. Coco is in charge of product design, Zimmermann is in charge of technical manufacturing, and Bahar is in charge of signing for consent. This mode of production is almost impossible for competitors, but in lotus, everything is as simple as that.
In 2011, lotus automobile returned to F1 again. Although this time they did not take the name of "Lotus team", but adopted a "Lotus Renault team"(in 2011, rutes and Renault cooperated) to participate in the competition, the reason why they did not directly adopt the name of "Lotus team" was that, after lotus exited the F1 competition in 1994, the name of "Lotus team" has always been occupied by the former partner Caterham(previously acquired the production right of Lotus 7). So in 2011, lotus and its partner Renault changed their name to "Lotus Renault team". Fortunately, in next year's F1 competition, "Lotus Renault team" will officially change its name to "Lotus team", while the former Fernandez F1 team will change its name to "Caterham team".
An arrogant and wonderful flower, difficult to bloom; a legendary and secretive brand that once led the show and also sunk into the world. Lotus (Lotus) is a wonderful work of the automotive industry. It is a legendary car combining speed, power and mechanical technology, but it has never been a good car commodity. It is more like the personal dream of Colin Chapman, a paranoid car madman obsessed with speed and machinery. Once in his dream, he will instill his thoughts into you in the simplest, direct and rough way. In Colin Chapman's car dictionary, the only attributes of a car are "speed and driving." His Lotus has always been the ultimate driving machine, making people love and hate. They can't do anything but run, you can enjoy nothing but driving. Lotus bloomed and decayed.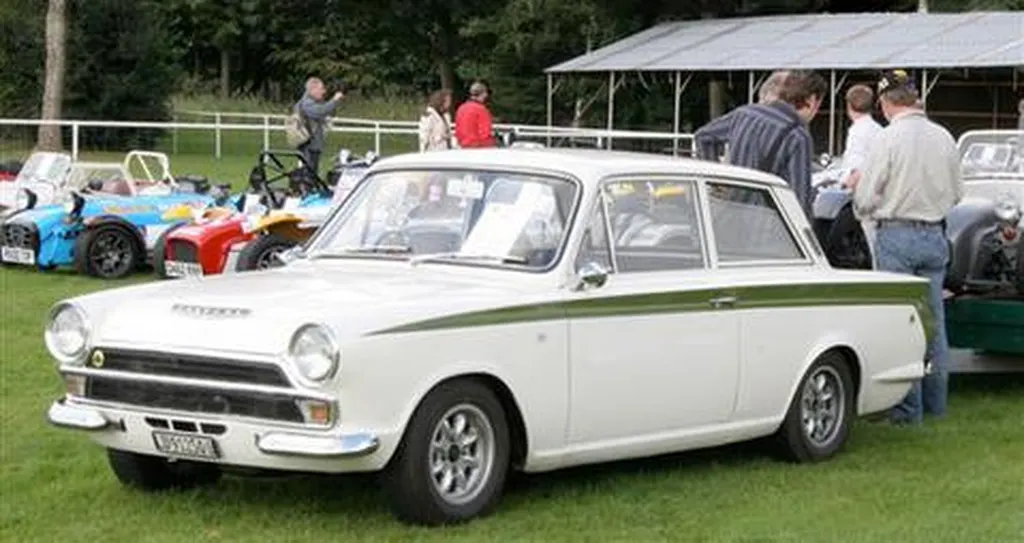 Lotus' engineering achievements
Secret design consultants of many famous brands
After the establishment of lotus automobile group in 1958, lotus's engineering design and debugging work has become one of lotus's important assets. In the following decades, Lotus participated in a lot of new car development and adjustment projects. For example, in the 1970s, he cooperated with Ford to design Lotus Cortina, which is no less famous than the original BMW M3 sports car in the UK. In the early 1990s, lotus Carlton was designed in cooperation with general motors, becoming the fastest four door sedan at that time, reaching a top speed of 274 km/h.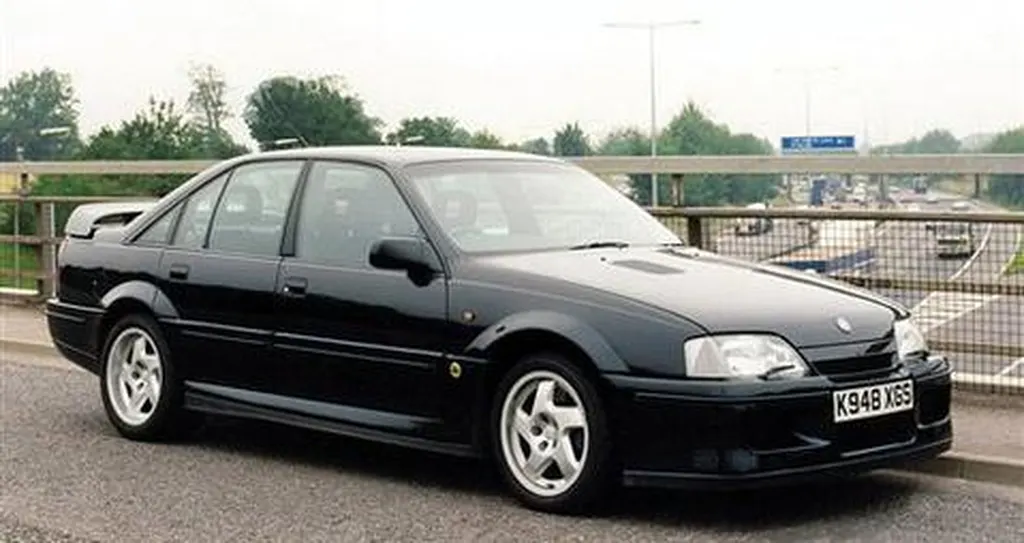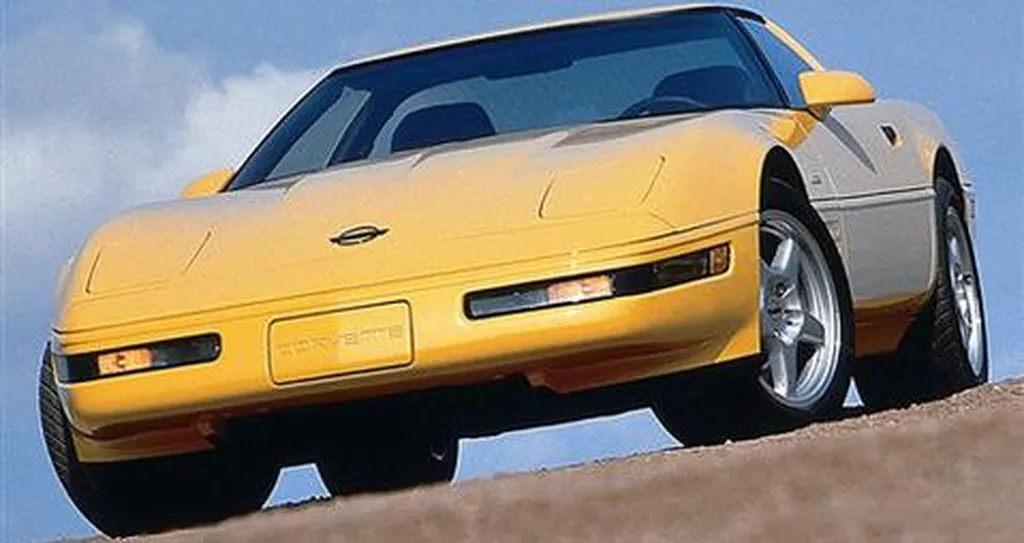 Chevrolet Corvette ZR-1 is believed that no one does not know. In the early 1990s, Chevrolet began to build a super sports car, Corvette ZR-1. Its target competitors were Ferrari and Porsche. At that time, lotus was asked to help design the engine. In 1990, this model was officially born. It is powered by a 5.7L engine, with a maximum power of 375 horsepower. The acceleration time of 0-100km/h is only 4.4 seconds.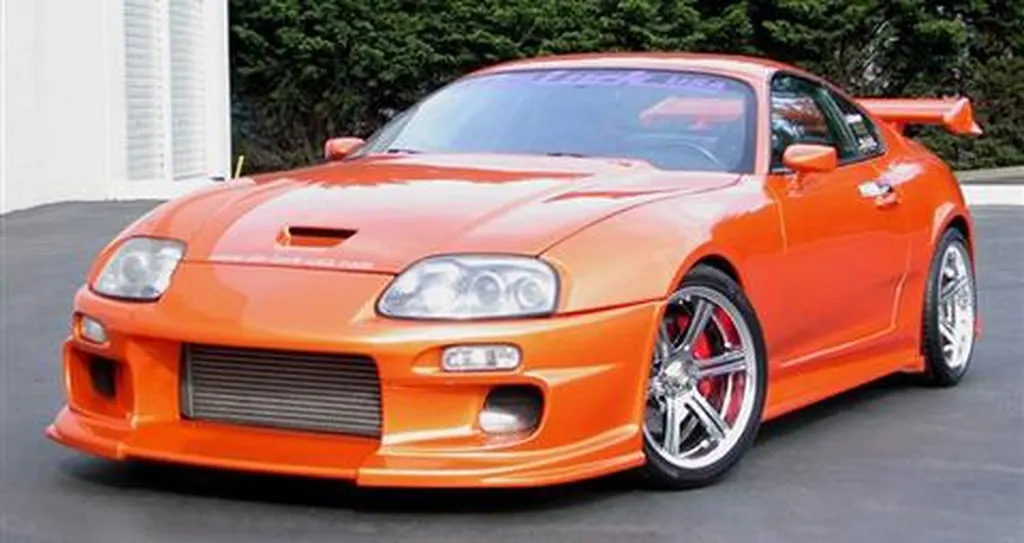 In addition, in the late 1980s, lotus worked closely with Toyota Motor, so in the 1980s-1990s, many Toyota sports cars were commissioned by lotus, such as the earliest MR2 rear drive small sports car and the famous Toyota Supra.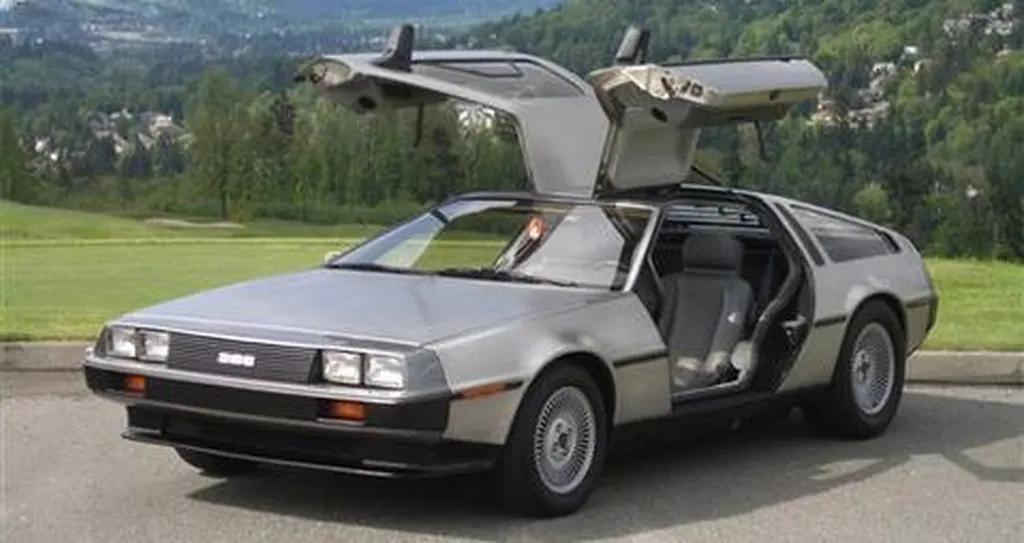 However, there are some dishonorable moments in lotus's joint development of new models with other cars, such as the cooperation between Colin Chapman and John DeLorean in the 1970s to design the DeLorean supercar. This is a super sports car with a stainless steel body and a mid engine. Its performance is close to that of Ferrari. At that time, John DeLorean persuaded the British government's funding for reserach and development with a glib tongue, but later they swallowed up the government's investment of 5 million pounds, and only produce a few semi-finished cars. In 1992, the British government sued DeLorean and lotus automotive, the engineering company, when Colin Chapman himself died of a heart attack in 1982 and escaped the court. So lotus's chief financial officer at the time was jailed for three years, and the final result of the DeLorean sports car was in Spielberg's movie-back to the future. The cool car with a "Seagull wing" door equipped with a time machine was DeLorean.
Personal legend of Colin Chapman (1928-1982)
Talented designer / outstanding racing driver / inventor
Just as Enzo was to Ferrari, Frank was to Williams, and the soul of the Lotus team was Chapman. For Chapman, conceiving, designing and manufacturing a racing car is not only a profession, but also the full meaning of his existence.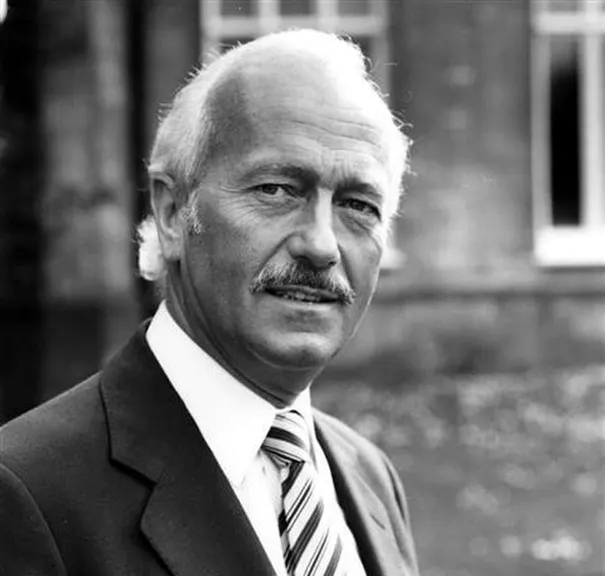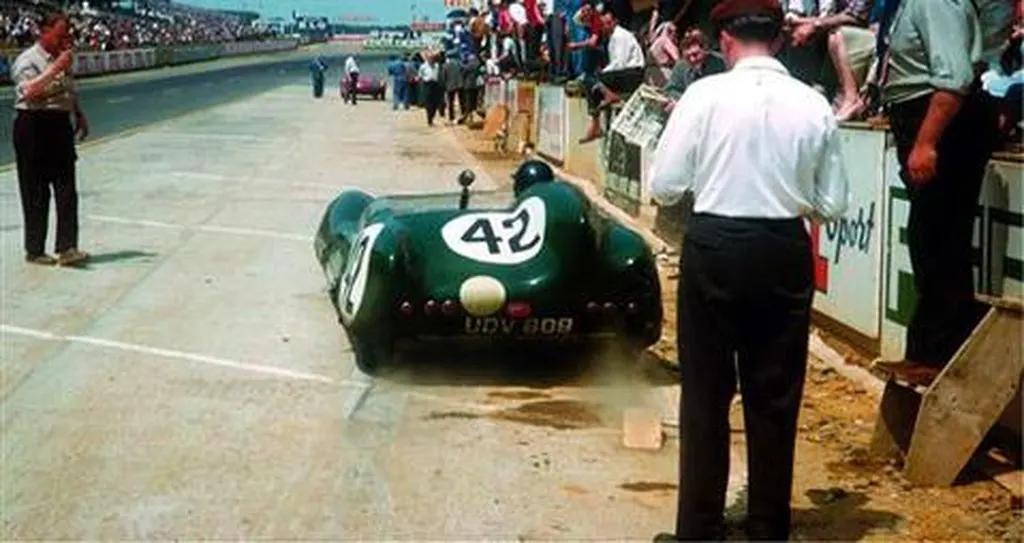 Colin Chapman is a man who is good at discovering the talent of drivers. He will attract many first-class talents. He valued racing drivers and favored Clark, Andretti and Peterson. However, for those who no longer have the use value, he will abandon it mercilessly. He will be a happy companion in a good day, such as catching up with Lotus team to win or the annual ball. He would exaggeratedly throw his hat into the air and cheer for his team to take the lead in crossing the finish line. In a bad day, you'd better stay away from him.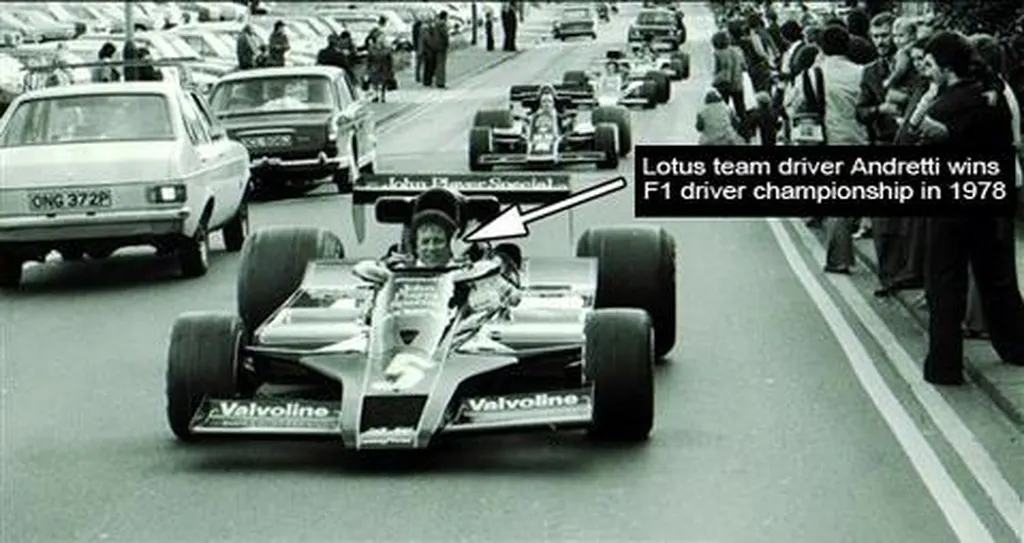 In the team, people call him "old man" or "boss". Some media don't respect him very much and call him "chap guy". At work, he requires his employees to be absolutely loyal to Lotus, and he will ask them to work hard day and night, of course, their efforts will be appreciated, although such recognition does not show on his face. In a 1973 film about the F1 season, there is a saying: "if you don't win, you just don't work hard enough" (Excerpts From Chapman).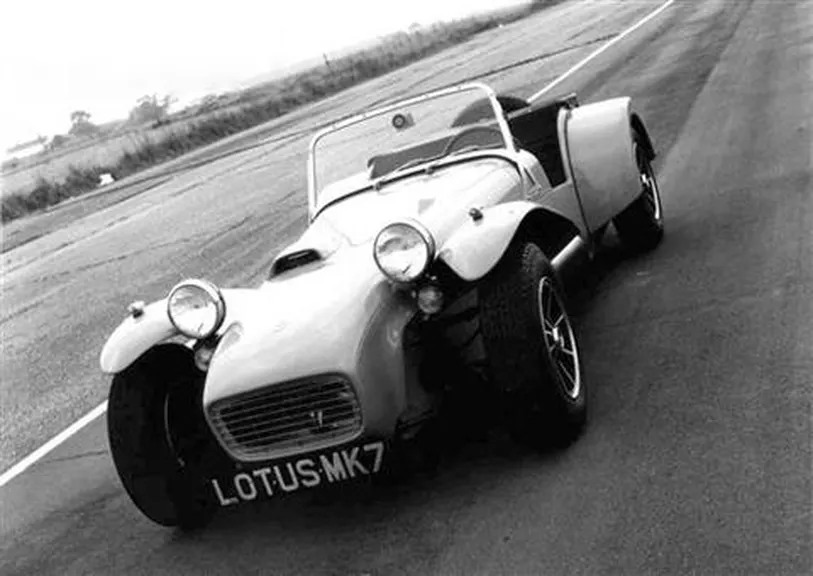 As an extraordinary racer, Chapman had won many races in his sports car in the early 1950s. However, in 1956, he joined the Winwall team as the third driver at the French Grand Prix. However, it was an accident during the test run that ended his career as a racing driver, with his driving error insurance company requiring him to be banned for life. Since then, he has become a professional engineer and has never been able to drive a racing car himself.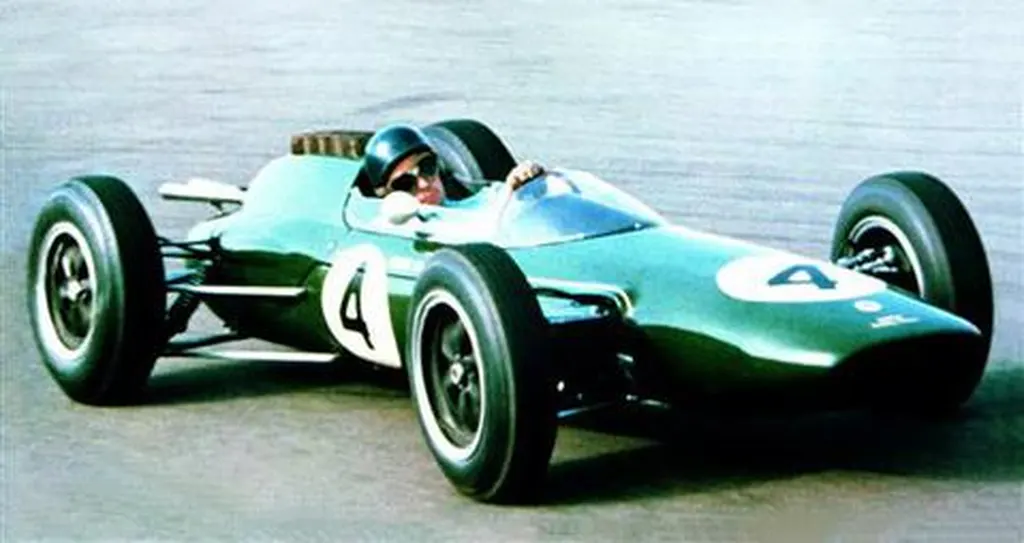 Although Colin Chapman can no longer drive his own cars, his creativity is believed to be incomparable with that of anyone else. Since the lotus team he founded entered the F1 race, numerous innovative technologies have appeared in his race car, including the concept of aerodynamics, double camshaft technology, integrated body, active suspension, "ground effect", adjustable tail and so on. It is the integration of these innovative technologies that makes lotus achieve proud results in the F1 race, and even there are media comments "It was Chapman who laid the foundation of the British racing industry," he said.
In addition, it is worth mentioning that Chapman's talent is not only reflected in the engineering and technical level, but also in the leadership and operation of the team, especially in the 1968 Monaco Grand Prix, which introduced the concept of commercial sponsorship to F1 for the first time. The F1 racing car will be painted with the advertisements of various companies to become the billboards of high-speed sports, and the sponsorship of tobacco companies was first introduced to the F1 competition.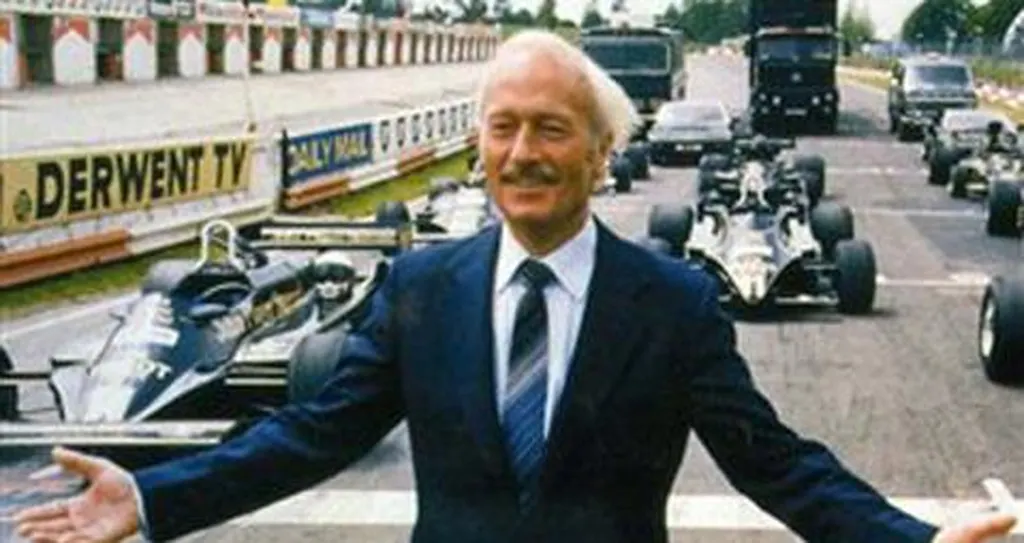 By the 1980s, due to the poor sales of lotus sports car, the brand of lotus was in economic crisis and faced bankruptcy. Chapman has sold his two shipyards to revive Lotus, and insists on his racing career. People expect Chapman to turn the tide again. Maybe he can, but the tide of Chapman's life is over here. On Christmas Eve in 1982, Chapman, fifty-four, died of a heart attack. So far, it officially announced the end of the most glorious era of Lotus brand.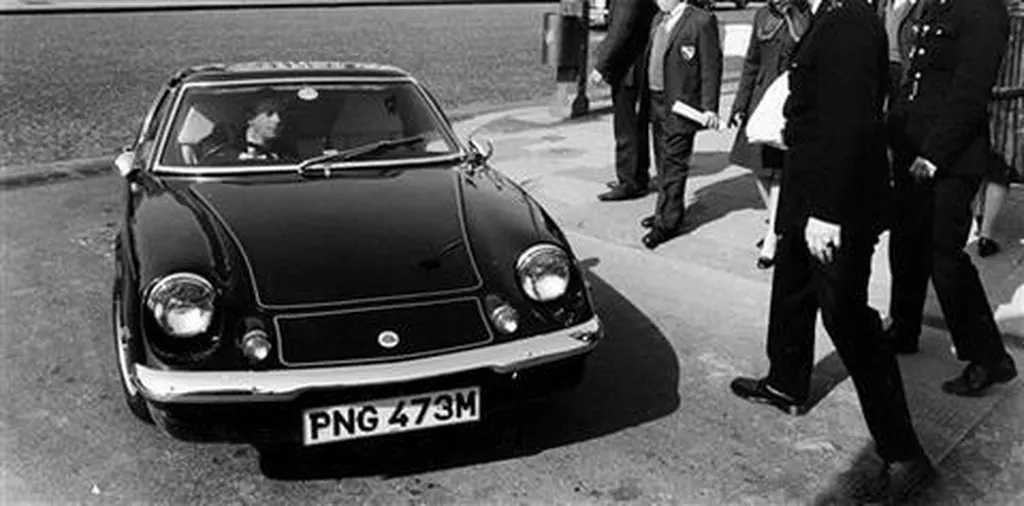 Looking back on Chapman's life, it can be said that Chapman was not an ordinary boss. Until his death, he was responsible for the design and manufacture of all the models of lotus brand. Chapman has always been personally involved in various designs and competitions, even driving a new car to test. He is not only outstanding in design, but also an excellent driver. It is extremely rare in the world that a car brand is created by one person alone.