The LED foot mats at AoonuAuto make up for a ravishing assortment that strives to beautify your car interior to multiple folds with its special features.
AoonuAuto has a huge collection of accessories with it, you name one and you will certainly find it on their car online store. As they say, "all that glitters is not gold", so it's a trap if you buy cheap and fake products just because they appear fine.
AoonuAuto buys all its car interior accessories as well as exterior ones from the few selected suppliers to assure that all their products are user-friendly and maintain the quality standard. One such popular accessory from that assortment is an LED foot mat.
These unique foot mats possess salient properties which have to be reflected upon here: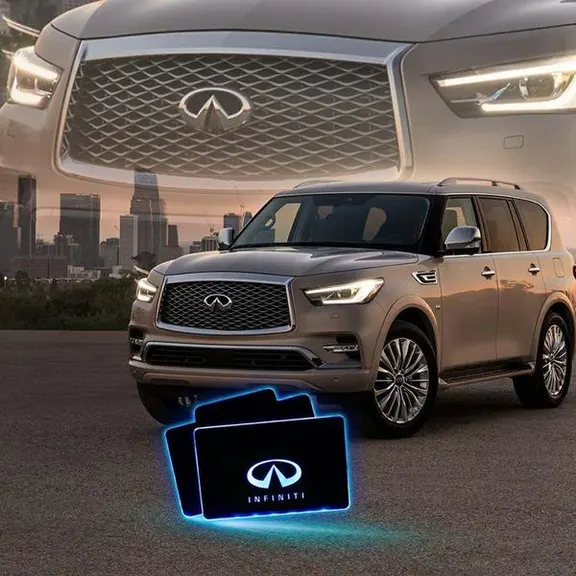 A practical choice to make
Why do you put a carpet on the entry door of your homes? The possible answers would be- 'to keep the dust away', 'to make the interior look good and comfortable' and so on. However, any such answer would win as the prime focus is to keep the dust away that comes with your dirty slippers. On the other hand, we also use it to make the interior look better and charismatic.
The same concept applies to the car floors as well, as we use the mats to keep the original surface of the car clean. It is a practical choice because owning a floor mat will not let you scratch away the original paint off.
Competing and efficient foot mats
They are made of prime quality Japanese acrylic material that makes the quality of these mats stand out from many other cheap quality products. The mats are soft and cushy making your feet relax and ease-up with comfort.
They come in two variants- general LED foot mat and the stainless steel car floor lights possessing similar competing qualities. The latter is tougher and scratch resistant (since having steel as an extra protective shield).
Now you can shed off all your apprehensions even when your children sit with a sloppy drink in hand and spill some on it accidentally. You would only need a clean cloth to absorb it, as the material of the mat is waterproof.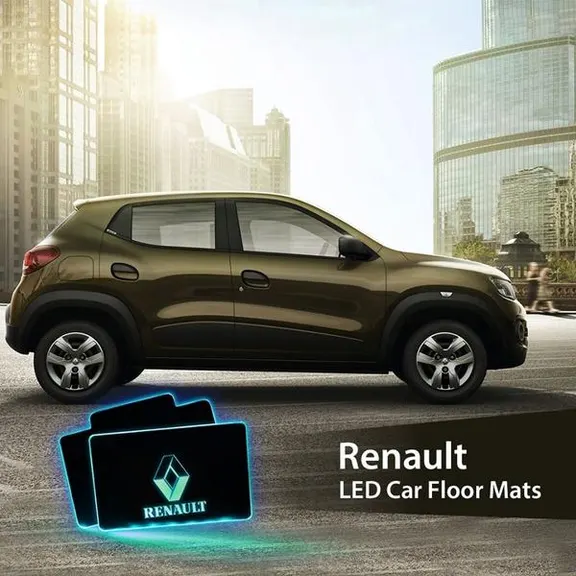 Foot mats with a gorgeous appeal
Soft ambient lighting is what these led floor lights car will guarantee you as you drive with your loved ones. These lights will subtly and marvelously illumine through the floor of the car rendering a Hyun-cool effect.
When you are driving with friends and family with these foot mats shining under your foot, it will fetch you so many compliments to have those gorgeous lights installed. You will get a remote control with the package and you can easily switch to any color light you like out of the 8 choices: red, green, blue, white, yellow, cyan, purple, and orange.
The remote comes handy as many modes can be selected (even a child will handle the light system)- 8 monochrome modes, 3 color modes, 3 color breath modes, 7 color switch over modes. The most appealing music sensor mode is also there if you wish to groove along with the music and lights.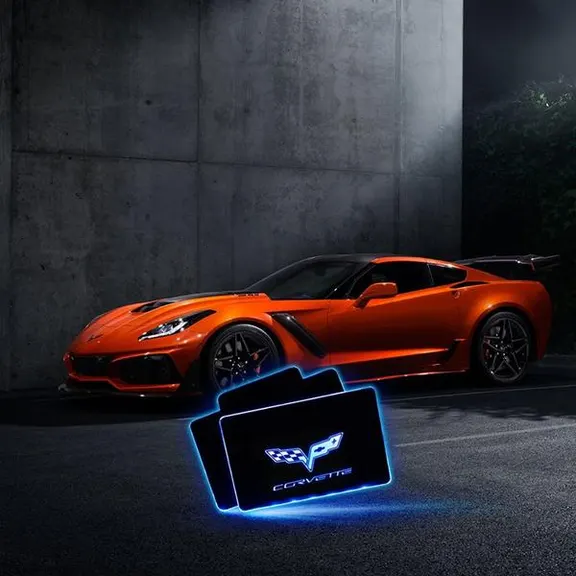 Therefore, it can be concluded that these LED-lit mats will be the most luxurious and eye-catching ones, setting up the right interior atmosphere lighting for your car.