Friends who like performance vehicles all know that many brands have their own high-performance vehicle departments. Based on the existing ordinary models of their brands, they upgrade and refit to create high-performance vehicles. For example, Mercedes-Benz's AMG, BMW's M power, Nissan's NISMO,etc… A while ago, my colleagues have sorted out the development history of Subaru STI, Mitsubishi Ralliart and Toyota TRD. As a fan of American series large-displacement sports car, I feel very embarrassed. Today, let's talk about the development of SRT brand, the representative work of American performance car brand.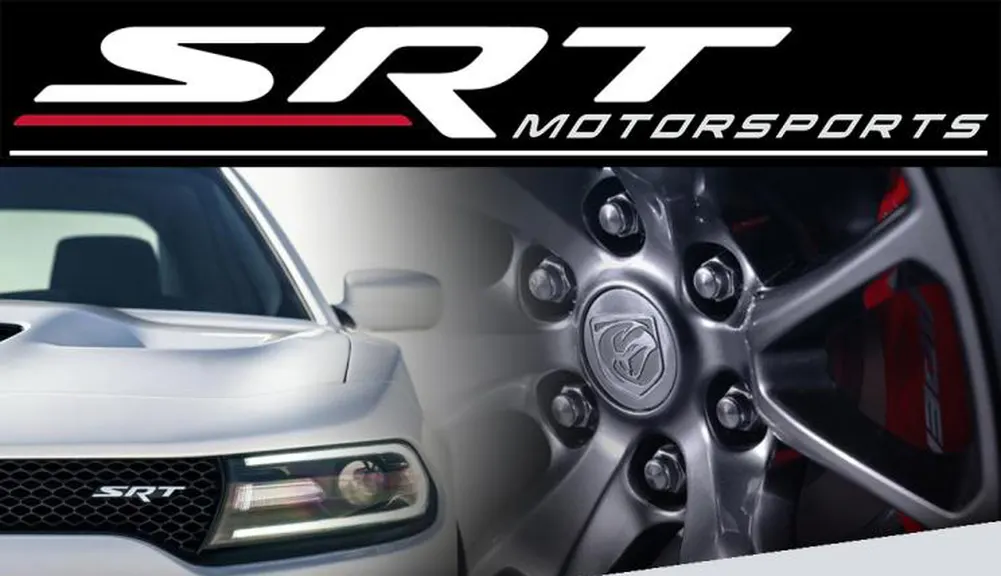 SRT (Street & Racing Technology) is a high-performance vehicle department of the Chrysler Group. It was originally composed of TeamViper, the research and development team of Dodge Viper and the TeamProwler of Plymouth Prowler, which was called Specialty Vehicle Engineering (SVE). Later, it was renamed Performance Vehicle Operations (PVO), and SRT was renamed in 2004 to build high-performance vehicles for Chrysler, Dodge and Jeep brands.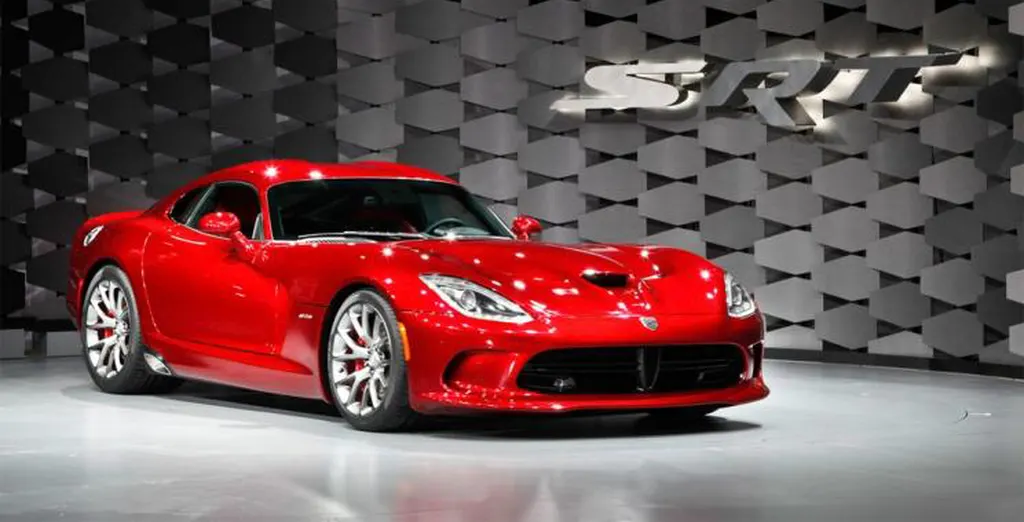 In 2012, SRT became a brand independently from a high-performance department of Chrysler. At this time, the Dodge Viper model was no longer belonged to Dodge brand, and became the first model under the SRT brand.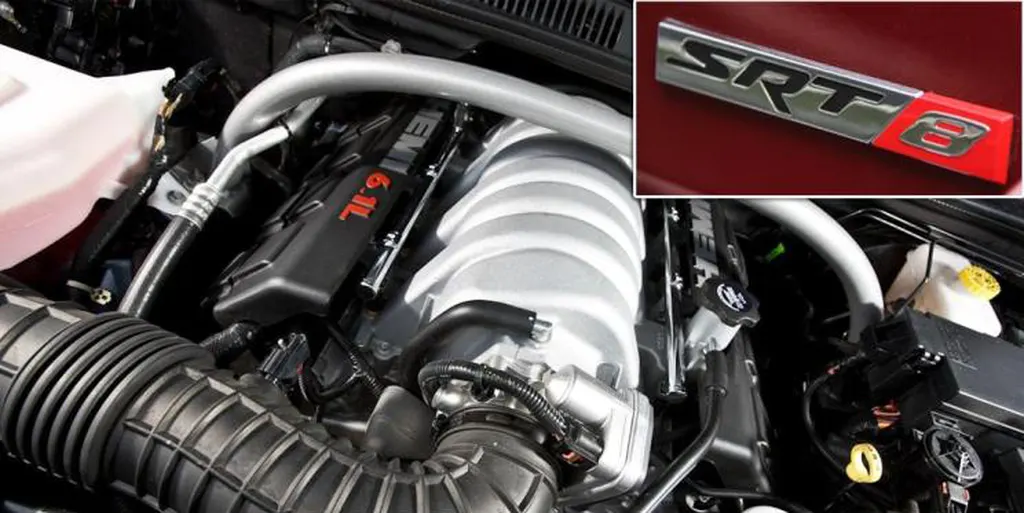 When naming the SRT series models, a number is usually added after the "SRT" letter to represent the number of engine cylinders of the car. For example, Jeep Grand Cherokee SRT-8, which means that it is equipped with a Hemi V-8 engine with a displacement of 6.1-liter.

In 2011, SRT launched a new 6.4L Hemi V-8 engine. The new engine not only has more power, but also has improved fuel economy compared to the original 6.1L Hemi V-8 engine. The engine is used on the 2012 Dodge Challenger SRT-8, Dodge Charger SRT-8, Chrysler 300 SRT-8 and Jeep Grand Cherokee SRT-8. Hemi engine got its name because of its unique hemispherical combustion chamber. This design can reduce the surface to volume ratio of the cylinder combustion chamber and reduce heat loss. At the same time, larger diameter inlet and exhaust valves can be placed to improve combustion efficiency. Hemi engines have been launched for three generations in total, and each generation will have different displacement models. The third generation Hemi engine launched in 2003 has not only the displacement of 6.1L, 6.2L and 6.4L mentioned in this paper, but also a 5.7L version which has won the title of the world's top ten engines.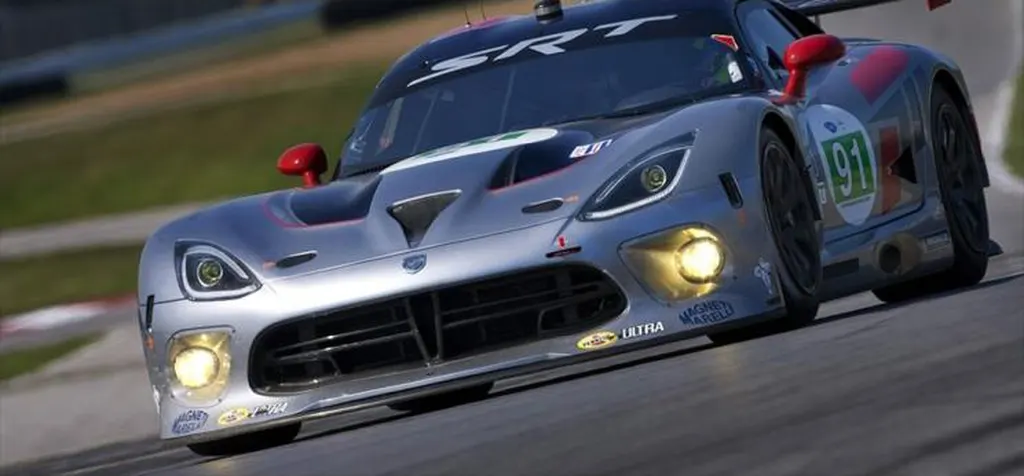 In fact, Dodge Viper had participated in many world-class events such as the Nurburgring 24 Hours and Le Mans 24 Hours before 2000, but it was not owned by SRT brand at that time. In 2012, the SRT Viper GTS-R was unveiled at the New York Auto Show and returned to the Le Mans the following year, finishing 8th in the GTE Pro category.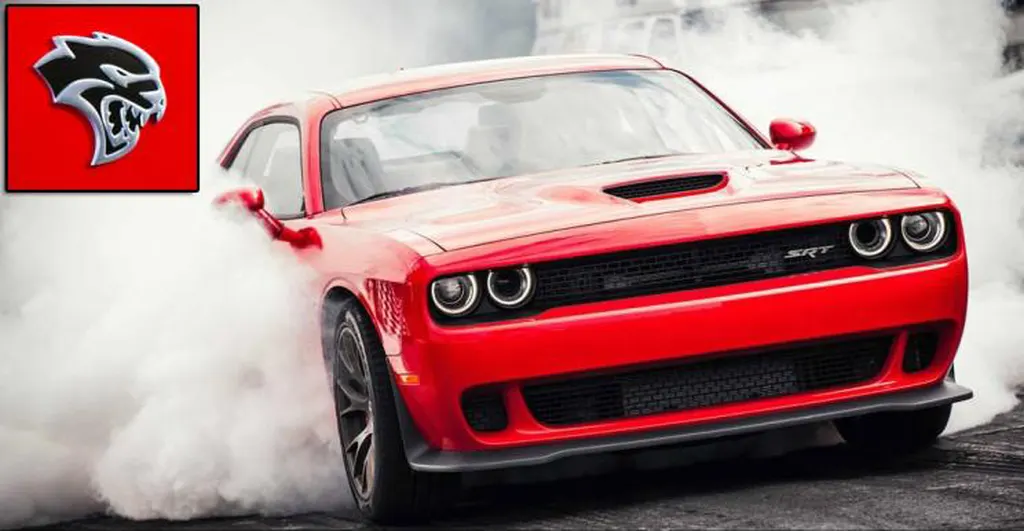 For various reasons, Chrysler announced the abolition of SRT brand in May 2014 and returned it to Dodge brand. At the end of that year, SRT Hellcat model was launched as a performance version of the ordinary model. The SRT Hellcat model was developed to compete with Ford Mustang Shelby GT and Chevrolet Camaro ZR1.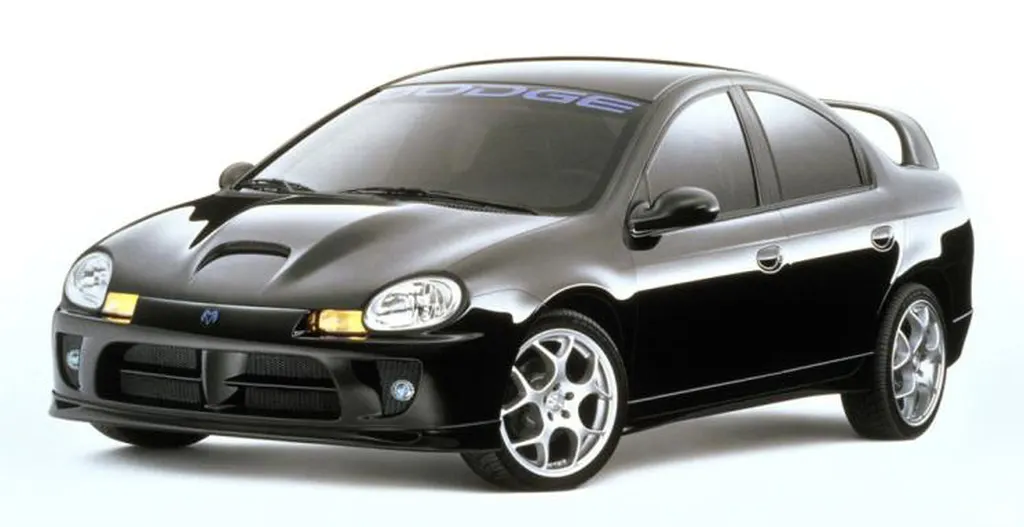 After visiting SEMA auto show in 1998, Tom Gale, executive vice president of Chrysler R & D and design department, decided to build a compact sports car for the Chrysler brand just like other brands, so as to adapt to the automobile consumers of the younger generation. He conveyed the idea to his colleagues who were responsible for the development of Dodge Viper and Plymouth Prowler at the time, and provided a series of features that can be learned from other brands, and decided to operate on the existing Dodge Neon model. Four months later, the world's first SRT model, the Dodge Neon SRT-4 with a 2.0L 4-cylinder supercharged engine, was born.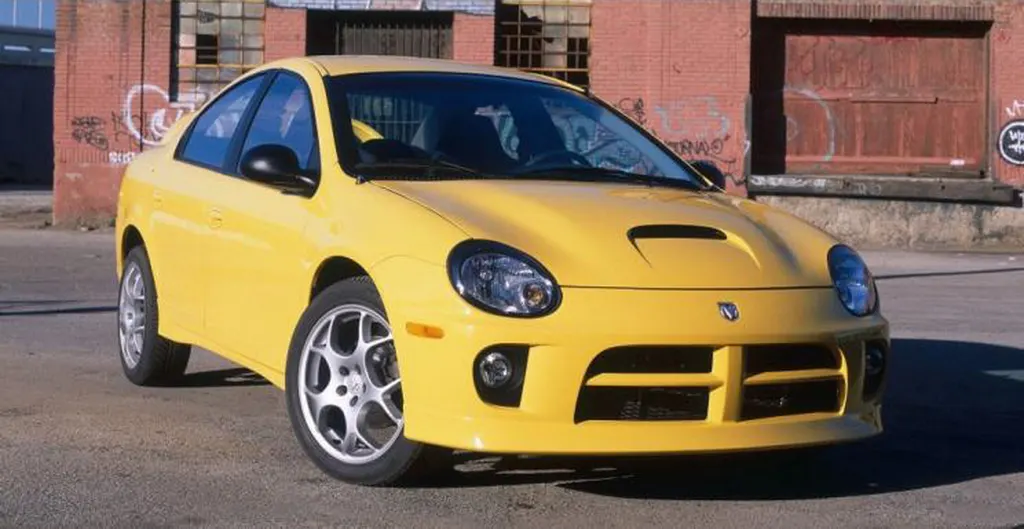 However, due to manufacturing costs and other reasons, the management rejected the mass production request of Dodge Neon SRT-4. After a series of improvements, including the replacement of a 2.4L in-line four cylinder turbocharged engine and a 5-speed manual transmission, the vehicle finally achieved 215 horsepower and 332Nm power performance. In 2003, Dodge Neon SRT-4 was officially sold to the public. In 2004, a small modification was introduced. Through adjustment and optimization, the power and torque of the car were improved (230 horsepower, 339 Nm). In addition, the limited slip differential was installed, and the body decoration was also changed.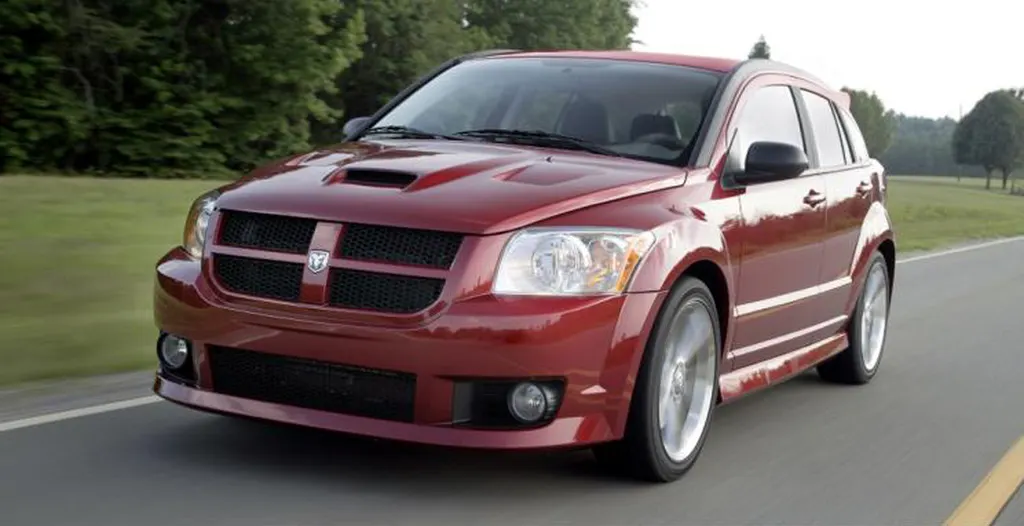 In the three years of the Dodge Neon SRT-4's life cycle, sales far exceeded the Chrysler Group's original expectations. In 2005, with the retirement of the PL platform, the Dodge Neon SRT-4 was also discontinued. The Caliber SRT-4, which was launched in 2008, took its place.


The Dodge Challenger is a legendary model in the Dodge brand, and the SRT version has become the representative work of American performance vehicles. In the movie "Fast & Furious", we can see it many times. In the movie "Fast & Furious" series, Dominic and Letty have always been loyal users of large displacement Ponycar, so the Dodge Challenger SRT has become a frequent visitor.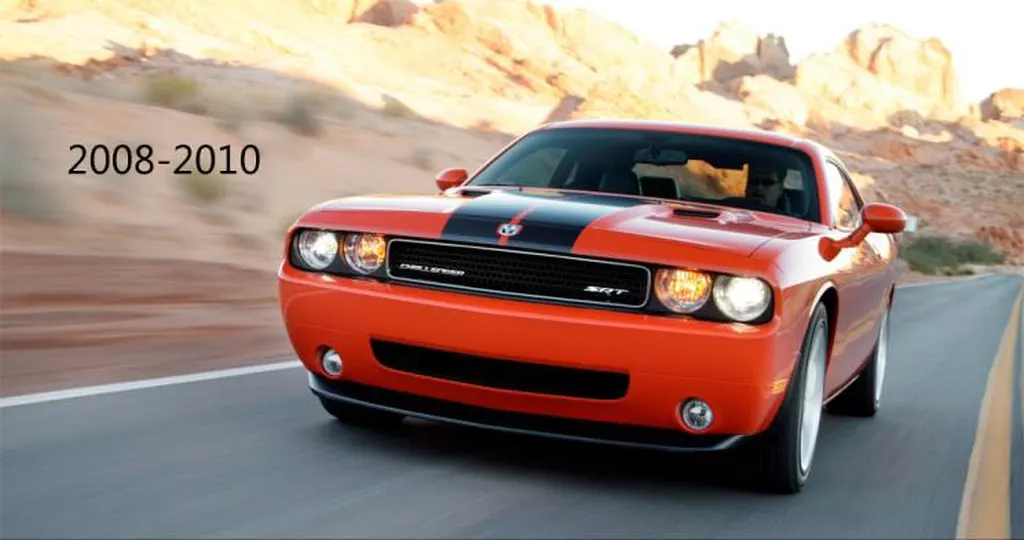 The SRT-8 version was first introduced in 2008 with a 425 horsepower 6.1-liter V-8 engine and a 5-speed automatic transmission. In 2011, the 6.4L Hemi V-8 engine, commonly known as 392 (displacement 392 cubic inches), can output 470 horsepower and 640 Nm of peak torque. At the same time, it is equipped with 5-speed automatic transmission and 6-speed manual transmission.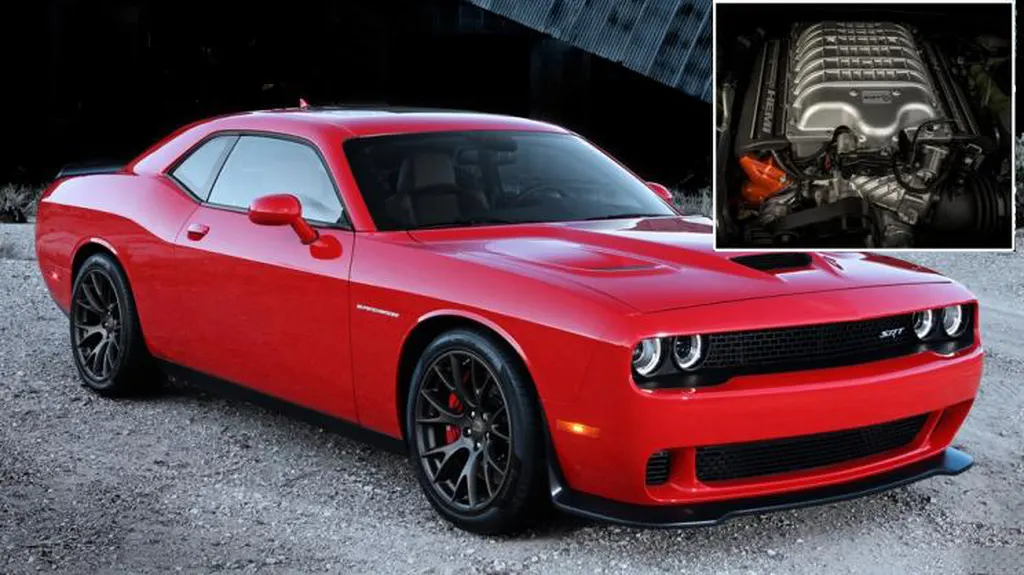 In 2015, the name of Challenger SRT-8 was changed to Challenger SRT, and the SRT Hellcat model was launched. Different from the SRT model, the SRT Hellcat uses a 6.2L engine with a slightly smaller displacement, but it becomes a beast with 707 horsepower and 881 Nm torque immediately after supercharging.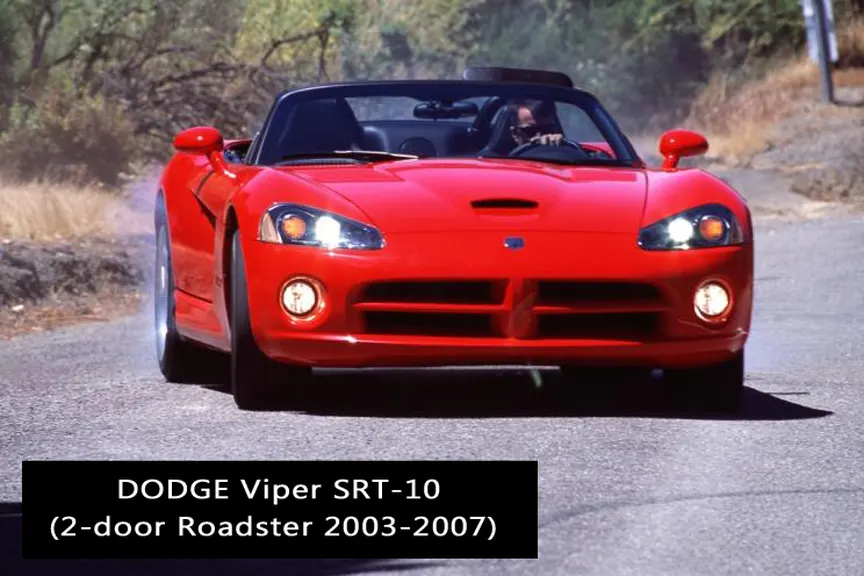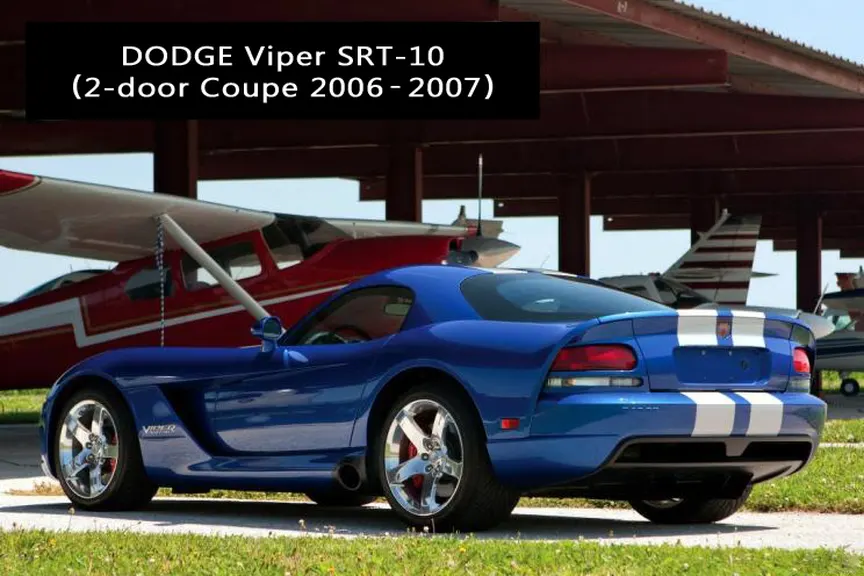 The Dodge Viper model originated in 1989, but it was not available until 2003 when the second generation model was launched. The first to appear was the convertible Roadster model, which launched a two-door Coupe version in 2006. The car is equipped with a larger displacement 8.3-liter V-10 naturally aspirated engine. The Viper SRT-10 Roadster can output a maximum power of 500 horsepower and a peak torque of 712 Nm. The data of the Viper SRT-10 Coupe is 510 horsepower and 725 Nm.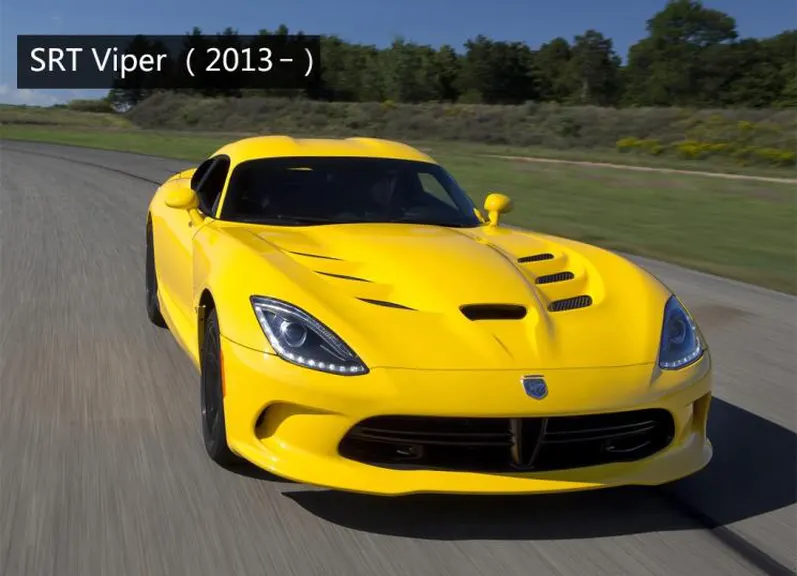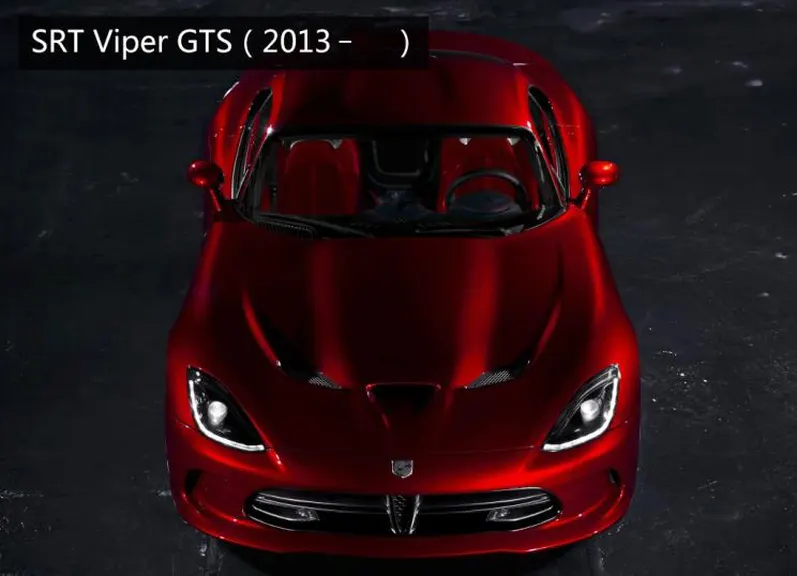 In 2012, Viper was upgraded. In the same year, the SRT department became an independent brand, and the Dodge Viper SRT-10 was renamed SRT Viper, becoming a unique model of the SRT brand. At that time, SRT launched two versions of Viper: Viper and Viper GTS. GTS has more abundant configuration and different appearance than ordinary models. The most obvious one is the air inlet on the engine hood.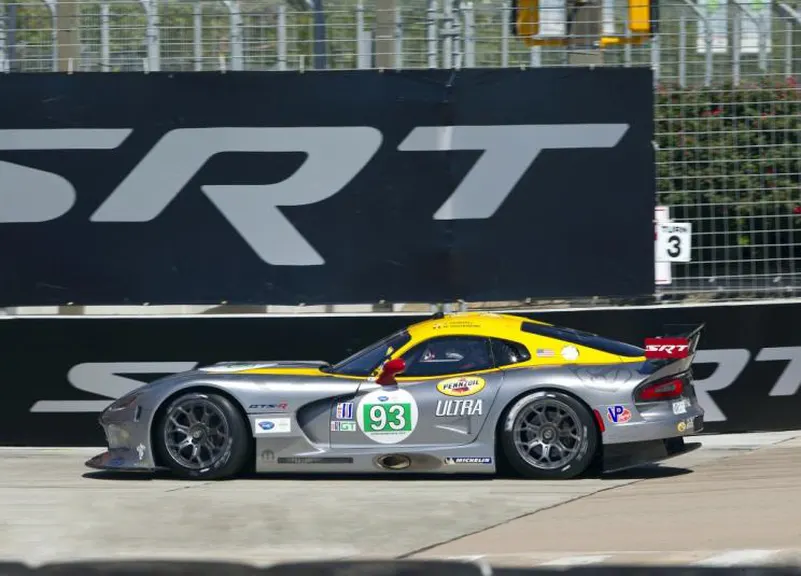 After that, SRT built the SRT Viper GTS-R and SRT Viper GT3-R based on the mass production version of Viper, which was used to participate in many competitions such as Le Mans 24 Hours and Daytona 24 Hours. In 2014, Chrysler announced the abolition of the SRT brand, and Viper returned to Dodge.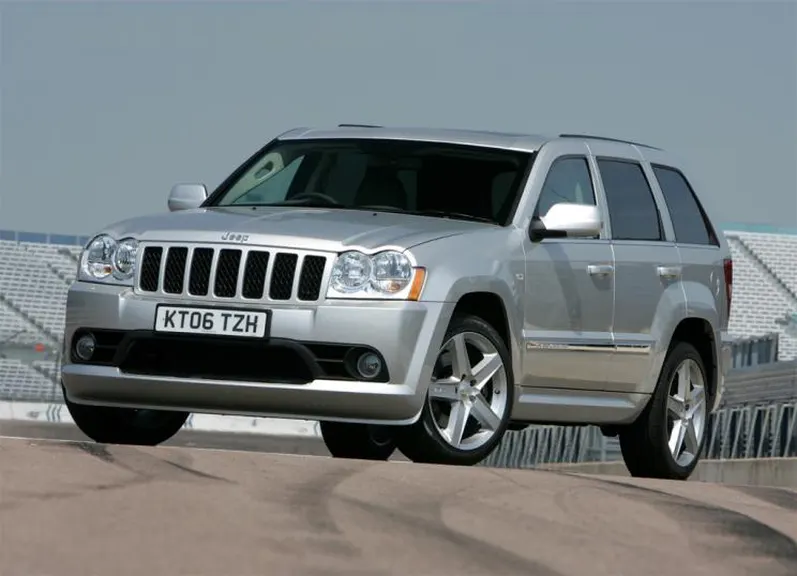 Jeep Grand Cherokee has now evolved to the fourth generation, and its SRT version started on the third generation model that was remodeled in 2007. At that time, the Jeep Grand Cherokee SRT-8 shared a 6.1L Hemi V-8 engine with other SRT-8 models, with a maximum power of 420 horsepower and a peak torque of 569 Nm.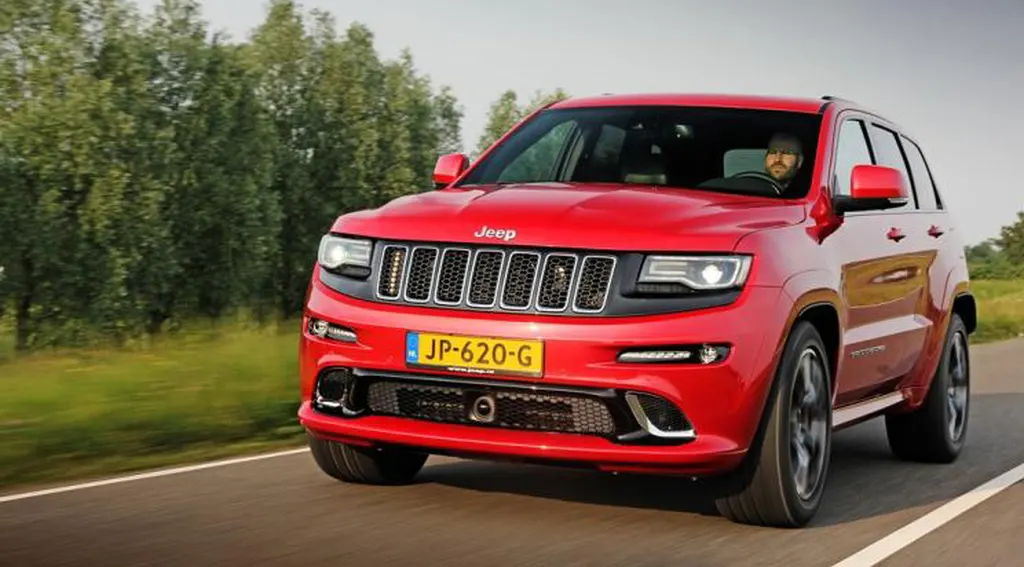 After replacing the 6.4L Hemi V-8 engine in 2011, the power was increased to 475 horsepower and 637 Nm, making this vehicle the world's first naturally aspirated SUV with 100 km acceleration less than 5 seconds.
Summary:
I have to admit that compared with some Japanese and German modified brands, SRT has not a long history and its performance in the competition is not so brilliant. But I think this does not mean that it is not a good car. Nowadays, limited by resources, environmental protection and other reasons, there are fewer and fewer American cars with pure American blood in their bones. SRT is a rare American brand that can make cars with performance as the top priority. Although not every consumer is a rich, and not every rich is willing to pay for his feelings, with the development of economic conditions and automobile culture, I believe that brands like SRT with a trace of "stubborn" will still have a bright future!