Making a dreamy ambience out of the car interior is a concern to many car owners as most cars come with the built-in headlights and taillights. Although these default exterior lights will do the job for you, in the long run, you might need something that is sturdy and offers unmatched security. Specializing in car exterior accessories, Aoonu Auto will offer you both light bars and LED bulbs for taillights of your car. While being safe from the front side, which is dependent significantly on the driver, you need to incorporate proper lighting to the rear side so that collisions from the back side can be avoided.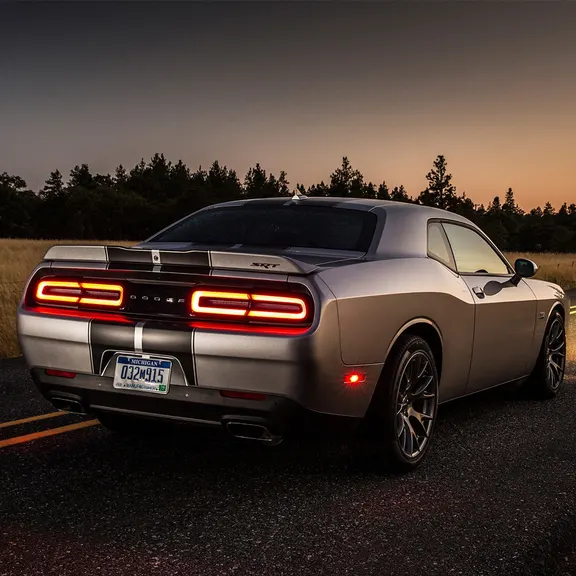 Tailgate Light Bar
If you are looking for the cheapest yet effective rear lighting for your car, the tailgate light bars will be the best options as these are the easiest to install. As a plug-and-play option with flat trailer 4-pin connector, it comes with distinct pins for reverse, running, negative pole and left or right turn with brake.
Among the two variants in this section, you can use the multicolor tailgate lights that has super-bright glow. It has water and dustproof IP65 silicone housing and double-sided 3M adhesive for easy attachment. Full white beam in reverse, full red beam in braking and half red beam on respective turning will help drivers of the cars behind understand about the functions properly.
Another option is the million color tailgate light available in 48 inches and 59 inches length. While being weather resistant with silicone housing, it has smart decoder to offer colorful beams while driving, full white beam in reverse, full red beam in brake, half yellow left and right beams respectively for left and right turns and gapped side beams for double flash.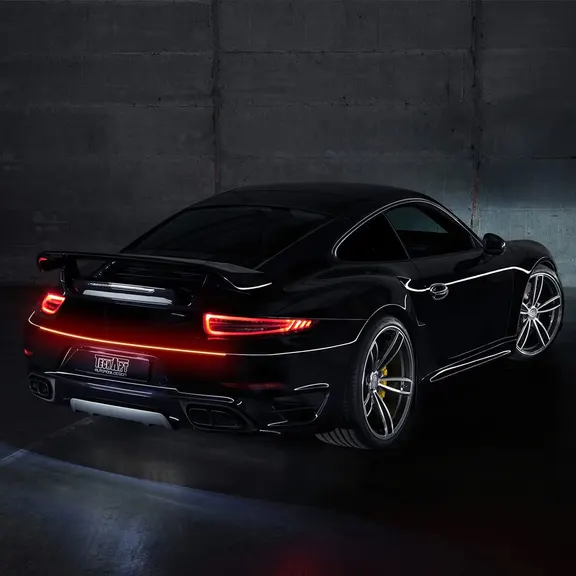 LED Taillights
If you want more directional LED tailgate lights, the Jeep Wrangler LED taillights will be a great option as these are compatible for both right and left hand driving. Installation of these lights requires minor expertise and about two hours. According to your budget, there are four options suitable for the US and EUR version.
Variants OL-JT01 and OL-JT02 come with above 30000 hours of lifespan for the 12V CREE chips in IP67 rated black ABS housing and clear PMMA lens.  These can be used as brighter replacement for the default Jeep Wrangler lights and works as sports lights for the rear section while driving off-road.
While the LED lights of version OL-JT04 consume 10W for running, 18W for braking, 4.5W for turning signal and 9W for reversing light, that in OL-JT03 consume 8.5W for driving, 11.6W for braking and turning and 2.8W for reversing. US version of OL-JT03 contains 15 pieces for driving, 27 pieces for turning or braking and 3 pieces as backup and the European version contains 15 pieces each for driving and braking, 12 pieces for turning and 3 pieces as backup.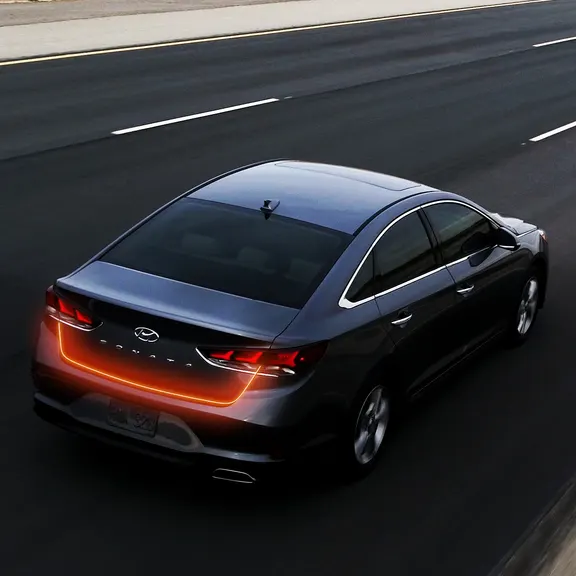 In adverse weather, when visibility is low, speeding cars often fail to make out what is in front and might bump on your car from behind causing serious damage to the occupants and the car. To prevent any such problems, these LED taillights can be your cost-effective choices while being easily installable.