There are many types of repelling smells which can simply kill the whole experience of your precious moments.
You might be feeling troubled when it comes to killing that stinky odor in your car, even after taking every necessary precaution, like using car scents to not let the car acquire any kind of smell, yet the attempt fails. It happens unknowingly, as the dust and debris make way into our car after your car travels.
Well, to get rid of the unwanted smell in your car you need to make continuous efforts to keep it fresh and free of dust: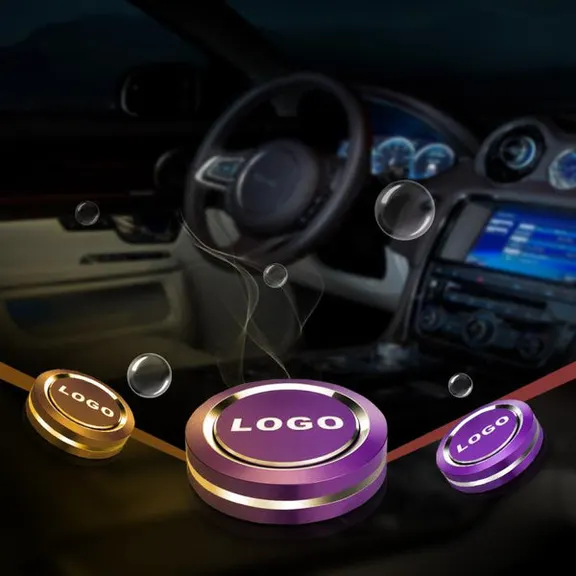 Scheduled vacuuming of the car
It happens often that many odors trap in the interior like the leather seat covers, carpets, or the dash area. The fabric quality is also a huge factor in deciding the air quality of your car. It happens many times that using vacuuming can eliminate unwanted stinks. For cars, there has to be a unique cover of your vacuum cleaner to do the job effectively on every corner of your car. Some individuals also go for steam cleaning which also does a superb job and helps you bring cleanliness and hygiene to your four wheels.
Deodorize the ducts to get rid of smoky smell
If you smoke in your car, then it can get uncomfortable for others to sit inside your car. The cigarette smoke causes the duct system itself to acquire the smelly layer and the whole ether of the car become unpleasant. In this case, a strong deodorizing needs to be done of the complete duct using intake valve to minimize the strong smoke in the air. You cannot get rid of the cigarette smoke effect by using simply a car air freshener as it's clingy and invasive.
Using washable foot mats in your car
If you have flexible and high quality foot mats in your car then you need not worry about going every Sunday for a farm picnic. What about picking strawberries? Well, going to a farm often mean bathing your heels and your pants in mud to some length. If not mud, you are sure to catch the damp whiff of it that can easily invade the floral car perfume of your car. Therefore, using a waterproof footmat would be great, because you can easily wash it anywhere, and it can dry real quick to give you an ambiance as rich and light as ever.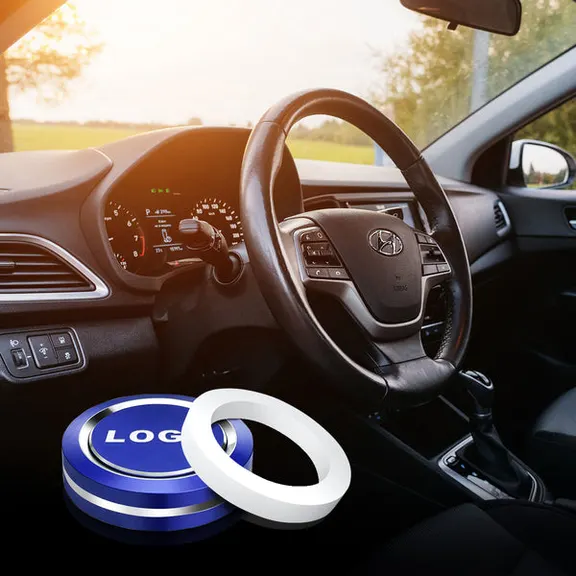 Charcoal is a great way to eradicate the uninvited smell
Grab a piece of charcoal, for it excellently absorbs the unwanted smell, as it is a product used in air and water filters too, so confirms to be a tried and tested method. Keeping a piece in the car often helps catching the caught odor in the seats.
Explore perfume rage at AoonuAuto
High quality premium perfumes are available in gorgeous aromatherapy box assortment at AoonuAuto's online store. The fragrances come in UFO type easy spin and fidgety covers which not only look so rejuvenating but have magical redolences of this balm range. They are available in Rose, Citrus, Jasmine, Osmanthus etc. The aromas kill the odor and float subtly in the air without dominating the interior.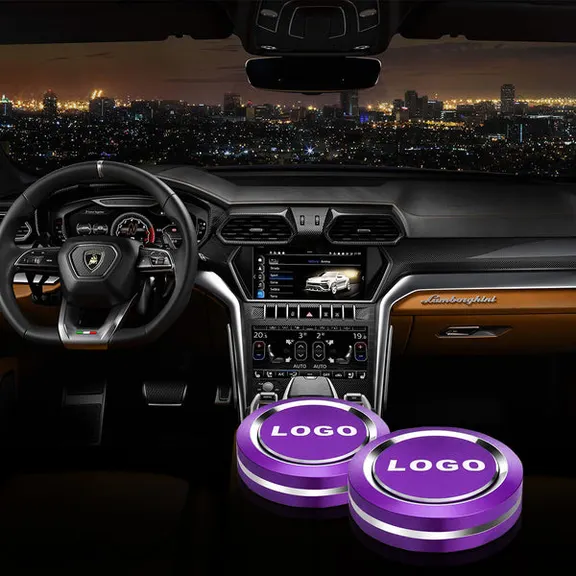 These are super five ways which you can take into consideration to purify the ambiance of your car and breathe in lush and pure air with all the happy and sprightly vibes.