We all have many plans to execute while at home during the quarantine to keep ourselves busy. While, not many of us think about the required décor for our dear four-wheels, because once the lockdown situation is over, we have to be back to the normal where we again depend on our worthy drives.
The present hour is threatening, tough, exasperating and awful, where people are stuck inside and have been loaded with all the office work to be done at home, however, in small ways it is a blessing also because it has given all of us ample family time which couldn't have been possible with the shooting speed of life. Well, in this quarantine many people have found many ways to cope up with the difficult times, some have taken up to more reading, cooking, singing, watching favorite TV shows and movies, painting, etc.
Taking up to hobbies become a life savior to keep our minds healthy and fresh. Well, one more activity that you can take up during the quarantine is spending some time with your automotive. You might be wondering, how to spend time with the vehicle when you cannot go out for leisure drives? So, here's a deal to spend some time with your favorite four-wheels even when you are stuck in quarantine. AoonuAuto has a range of DIY car interior and exterior accessories that can be installed in your car to make it fully equipped before the quarantine lifts: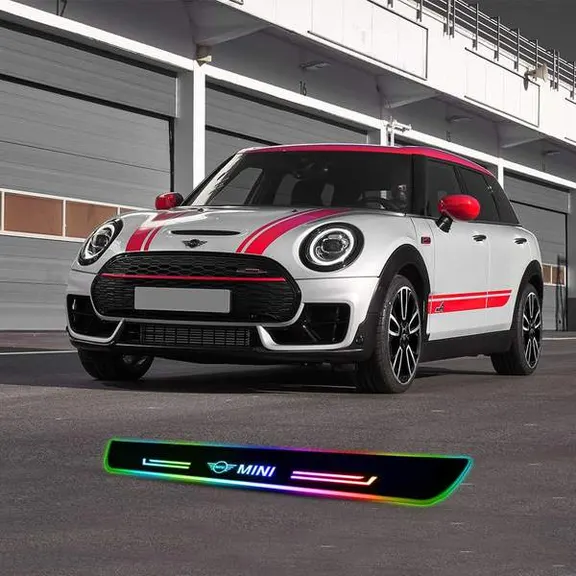 Accessorizing with LED Door sills
While you are home you can install this luxurious and useful LED door sill light, which is a great idea to add extra safety to your cars. Door sills light up your way as you climb in or out of the car. It illumines as soon as the car door opens and is easy to install.
Enhance the ambience with accent lighting
There is a cool range of LED accent lights at AoonuAuto that strives to make the inside atmosphere of your car Hyun-cool, soothing, and dimly lit. The accent lighting is meant for setting the right mood for a long drive. So, why not indulge in this upgrade before the lockdown itself?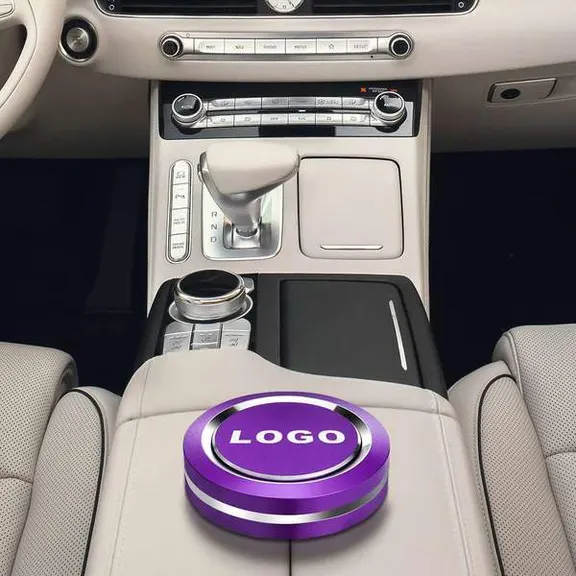 Fill the air with some magic 
Investing in good car air freshener is a cool asset that you would be making, since breathing an exotic air which is long-lasting can be mesmerizing. While your car is stuck in parking it would be smelling of stuck heat and must be suffocating. This visually inviting and aesthetically charming assortment of perfumes is the thing to look forward to.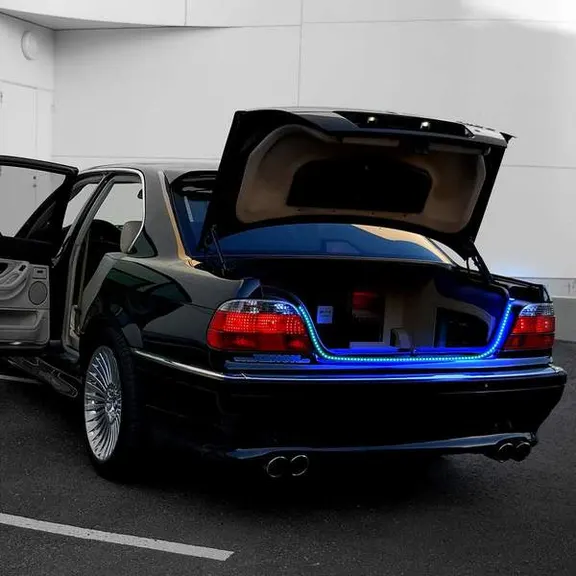 Tailgate lights adding glamour and safety
This quarantine working on your car's safety can be an excellent idea, so installing the beautiful LED Tailgate lights would be a fun activity that will bear sweet fruits. The LED tailgate light comes in single mode for the truck and million colors for all other vehicles. This lighting makes for a wonderful car accessory appreciated by larger vehicles.
Adorning your cars with third Brake lights
These lights glow when the brakes are applied and they are at the center top of the car's rear, unlike the usual tail lights at the two corners. These unique third brake lights are quick to install and fall directly in the line of sight of the driver behind you, therefore allowing every vehicle to make a quicker and instantaneous decision while applying brakes.
Make a grand impression with car door projection
Owning a brand that you love and flaunting it in style can be a great feeling. Therefore, an elegant and chic accessory like an LED Door Projector can be super-impressive. This small projector that is customized with your car's brand name can be fixed under your car's door facing the solid ground. So, while opening the door a beautiful image will be formed on the ground which is spell-casting.
These are the 6 must-do hacks for your car to add to its vibrant, charismatic, and magnificent looks with abundant safety before the quarantine lifts.