Car headlights are necessary accessories for safety on the road and proper illumination altogether, but taillights have more or less the same importance in driving. How do you know that you should push the brakes when there is a car in front? Of course, the tailgate lights make it possible to locate the car ahead of you no matter how inclement the weather is. Choosing LED lighting accessories over conventional incandescent lights will be one of the best decisions you take regarding the car you drive and the environment you live in. The LED lights from Aoonu Auto are highly efficient to run longer hours than the conventional bulbs and leave no harmful gas or chemical during its lifetime or afterwards, therefore, are safe for nature.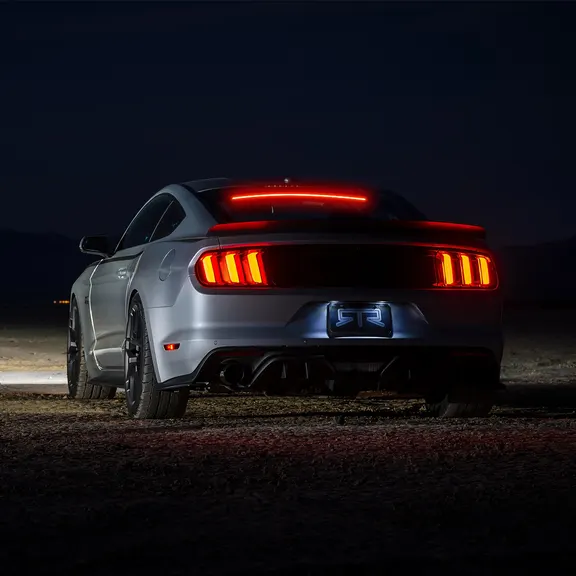 Truck Tailgate Bars
Available in 48 and 59 inches, the truck tailgate bars come with SMD chipset for offering highly bright glow to be visible from far away. The advantages of using this variant are –
It can be used as brake light with reddish yellow tint, for reverse function with white tint and red left and right sectional light for left and right turn signal respectively.
Installation is easy with double-sided adhesive so that you do not have to worry about the light bar being detached in the middle of the journey.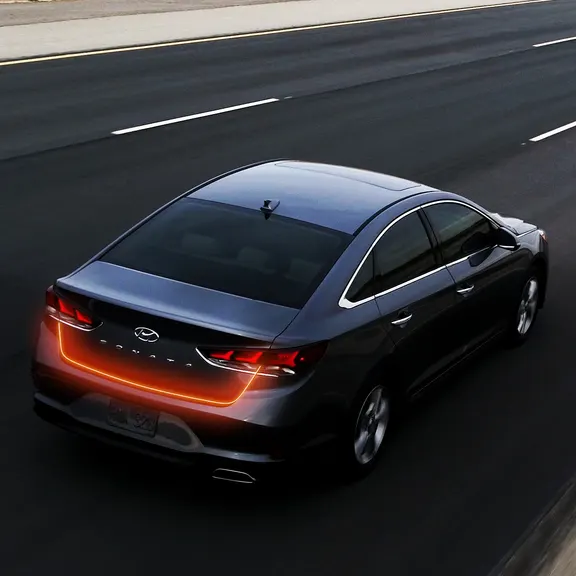 Million Color Tailgate Bar
Created for any type of cars and installed below the hood, the multicolor light has weather shield with IP65 rating and the silicone housing keeps it safe from dirt and dust. The advantages of these LED tailgate lights include –
There is streamer effect with multicolor LEDs, ice-blue full spectrum for reversing, red full spectrum for braking, dual sided glow for double flash and left and right glow for left and right turn respectively.
Non-destructive adhesive strap installation of 48-60 LEDs will keep your car safe from damage and the durable waterproof lights will leave no radiation.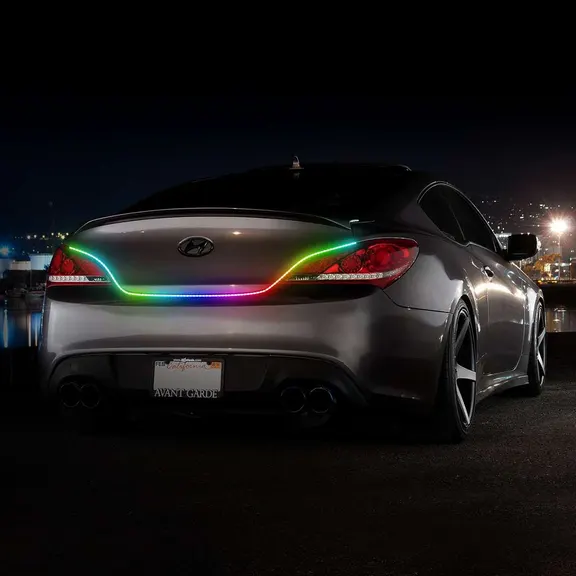 Jeep Wrangler Tail Lights
There are tail lights for Jeep Wranglers that can be installed in any other vehicles like SUV, van and cars with existing taillight fixture. There are four versions of this light such as OL-JT01, OL-JT02, OL-JT03 and OL-JT04, each with respective advantages –
Whether you drive the European version or the US version of the car, the tail lights are available according to the manufacturing origin and therefore, you will have no problem incorporating the lights with your car.
These are among the best LED lights for car with IP67 rating for waterproofing, dustproofing and weather resistance so that you can drive your car in every weather condition without the risk of damaging.
Thick ABS housing protects the PMMA lens over the LEDs and acts as shock absorbing feature while you are driving along rough terrains so that the premium electronic panels remains safe inside.
Each light has lifespan of minimum 30000 hours during which you can use them as brake lights, turn signal lights, driving lights and rear lights. Red LEDs are for driving and braking and white LEDs are for reversing.
No matter which tail light you plan on installing on the car, with Aoonu Auto you will be always safe from rear end collisions and able to notify the cars behind you about your presence regardless of how poor visibility is.