LED lights are fixed in many trendy accessories which can highlight your cars in no other way maintaining grandeur and quality.
LED lights are phenomenal and magical, especially when of supreme quality which shines so magnificently without piercing in the eyes of the people on the road. LED lighting is the most preferred form of lighting because they are engineered only to increase beauty and safety without any harmful radiations or pinching effect for any spectator. While driving one needs to be thoroughly geared up, should feel safe and sound, and this confidence shall only be derived from cool car accessories from AoonuAuto, stamped with engineering genius.
Your car's beauty can be redefined with myriad auxiliaries lying with AoonuAuto, those that are carefully handpicked from the best of sellers, to facilitate their customers with the best of stuff. Let's take some of the ancillaries here one by one, to know how they can grace the interior and exterior of your cars: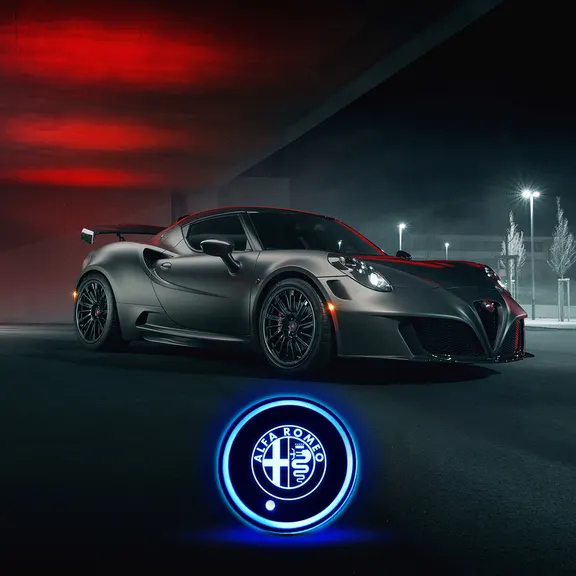 LED cupholders light up the interior ambience and comfort you as you sip and drive
Gorgeous and graceful led cup holders will bring eternal Hyun-cool effect inside your car cabin with their dimly lit presence. Unlike, the ever inconvenient posture of drinking coffee or your favorite drink, this gripping accessory will be an ideal one to let you enjoy your sips as you drive. The LED glows on the coasters and keeps the drink stable on it, so you can shed off all the anxiety about spilling it as you drive. It can be easily charged with an iOS or Android cable, and it works tirelessly for a fortnight.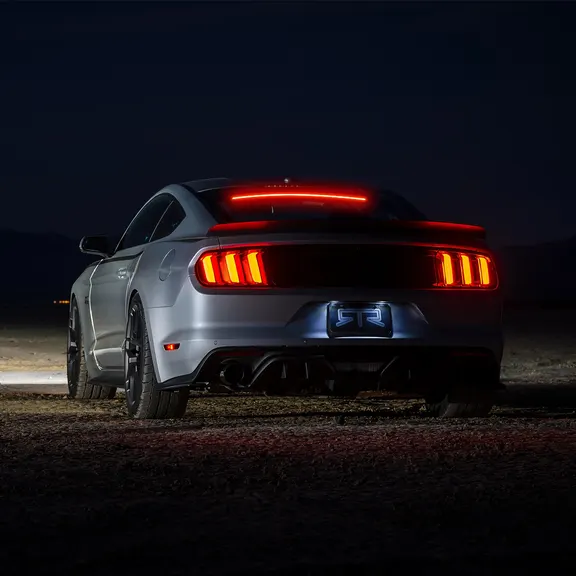 Third brake lights for extra safety as you drive during day or night
Your car's rear should look more defined and appealing, and you can guarantee that with the installation of third brake lights which not just look gorgeous but have a vital role to play as the car exterior accessories. The brake lights turn red so instantaneously as soon as the brakes are applied. These lights fall directly in the line of sight of all the other drivers following you, thus giving them a timely indication to stop as well.
Starry sky ambient lighting for splendid trips
You can turn your car into a magnificent piece of sight; it will surely delight your kids sitting inside with you in the car cabin. These illuminating interior accessories can be a blessing during the night long drives, where the kids will sleep in the cabin counting the twinkling stars on their sky roof. The experience can be wonderful and your family won't find the long trip monotonous because the environment inside the car would be so assertive and affirmative.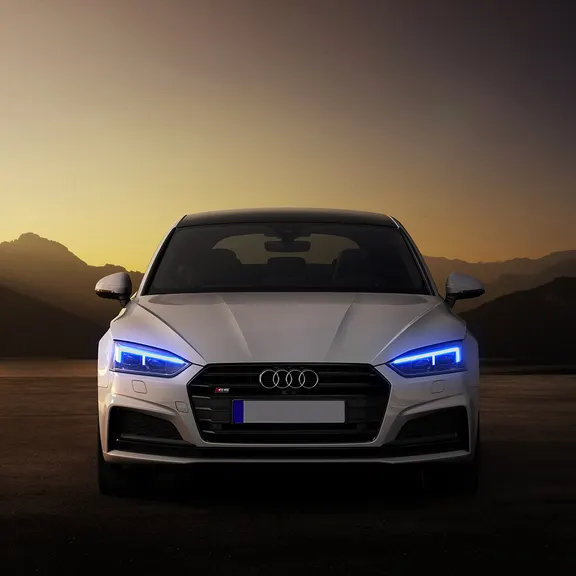 Wonderful DRLs to set a gleaming HD statement when on road
DRLs evolved basically in the Nordic countries because they experience dim atmospheric lighting in the day time, which led to many accidents as well. However, with the arrival of these closely-beaded DRL lights around the headlight, the problem of camouflaging with the surroundings was solved to a great extent. From here on, the DRLs became the most loved accessories all around the globe and now are even fixed in all major car brands at the time of manufacturing too. These car exterior accessories help to make the car being more noticeable and visible on the road even in extreme weather conditions like rains, storms, and snow.
Talking about the above-mentioned few wonderful accessories by AoonuAuto certainly paves way for all of us to think of our next accessories to be installed which can grace the interior and exterior of our four-wheels.