Men are never grown-up boys. Even they grow up and become fathers. Men's love for cars is single-minded, and they will like them from childhood to old age. Men's love for cars is fickle, and they will like all types of cars. They are never picky, and their love for cars is almost deep in their bones. I don't know whether this love comes from the magical physical change of converting energy into kinetic energy through mechanical movement, or from the pleasure and sense of conquest brought by the control of mechanical movement.
When they have a car or even more, they will make their car more suitable for them, with their own unique personality charm. If your dad has a car too, maybe you can pick out a gift for his car? I'm sure your father will be very pleasure when he receives this special gift.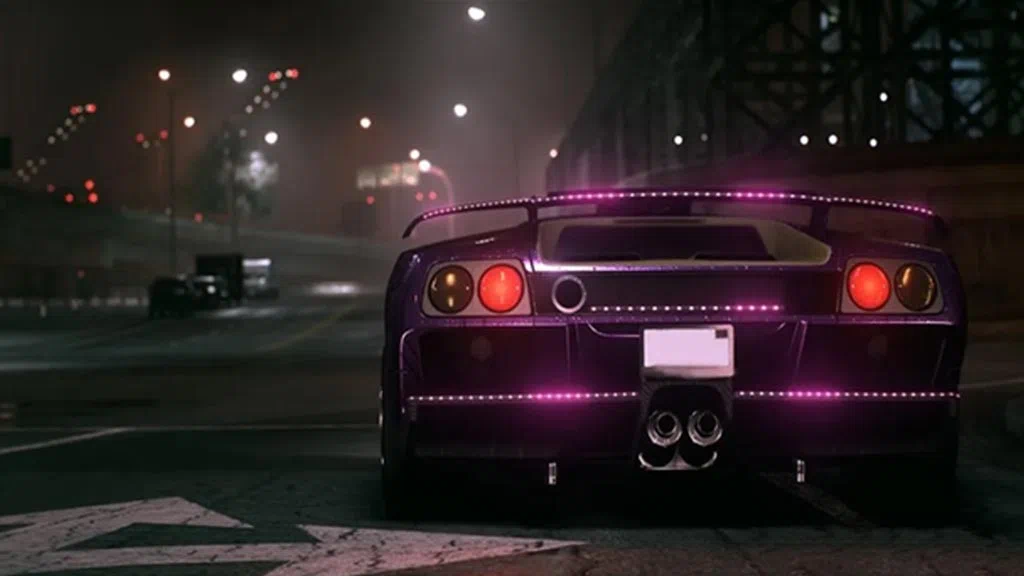 What is the most special gift? I highly recommend you to visit AoonuAuto.com. AoonuAuto has many car brand decoration lighting parts. They even offer professional customization services. Customize a logo, or customize a complete set of products, or set a new light program. This is a simple matter for them.
So, if you want to customize a Father's Day gift, AoonuAuto is an excellent choice. Their hot-selling products include lighting parts suitable for Chevrolet, Audi, BMW, Honda, Toyota, Ford… and other brands to create beautiful atmosphere lights for the whole car.
A small and convenient gift, you can choose an electric mobile phone car holder, so that your father can answer the phone with one touch and report his safety while driving. The door lights are also a great choice. You can customize a "Happy Father's Day" logo, and at the same time buy an extra set of car logo or father's favorite pattern film as a backup.
For large gifts, you can choose LED car floor mats. The big logo is spread in front of the seat, and the lights are bright and moving. If you have skills related to circuit wiring, it is highly recommended to buy illuminated door sill plate and their new product —— LED car grill emblem. Enjoy transforming the car with your father and share your happiness.
Every man has a car dream, always love, always young! Let's wish our fathers happiness forever!