Have you bought your brand new car and wondering how to give it a perfect look with lights that do not burn your pocket? Well, you are at the right place because Aoonu Auto makes sure that you get interior and exterior lights for your new and used car at various price ranges so that you do not have to worry about exceeding the budget. New owners often feel confused as to which lights are important and whether to settle for the default ones that come with the car. At the same time, many seasoned owners are not aware of the affordable LED lights to incorporate in the car for better look, convenience and protection.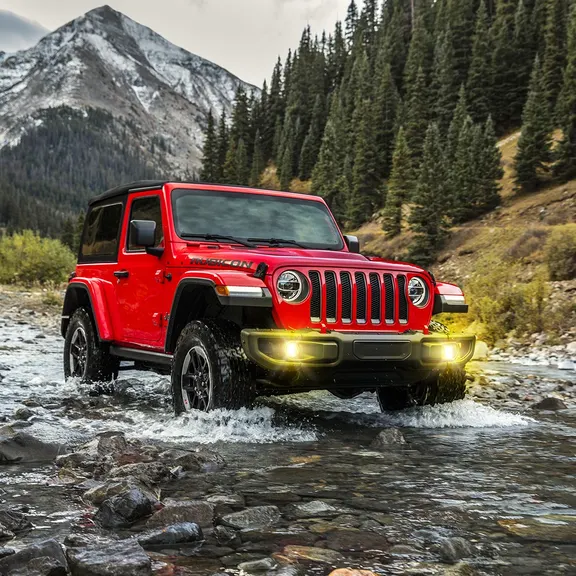 Exterior Lights For Your Car
Generally used for adding visibility and indicating when you push brakes or take turns, the exterior lights from Aoonu Auto are as followed –
LED fog lights are available in white and yellow color variants while you can choose the ones with or without white halo rings. If you want more color, there are white and RGB colored variants for DRLs. These are used for enhancing visibility at night or day when the weather is rainy, drizzly, snowy, stormy or dusty.
Quite indispensable for any vehicle, the LED headlight bulbs can be installed by replacing the existing ones for better brightness and sturdiness. There are Mini6 COB, Mini7 CREE, 7" Round, 5×7 and S6 CSP headlight variants to choose from.
There are LED third brake lights are available in single and multi modes where the latter works in daytime and night mode i.e. width lamp is turned off and on respectively to prevent collisions on rear end.
The in-built daytime running lights and light strips can also act as fender marker lights and turn signal lights with 2700 lumens of brightness and 50000 hours of lifespan.
The LED wheel lights and underbody light stripscan be customized for changing over millions of colors and operation with the Bluetooth-control over a phone app.
Use the car brand logo or customize something of your choice for the LED car door logo projection lights that are available in special and drilled installation variants to show off the car brand or lighten up the surface as you get in or out of the car.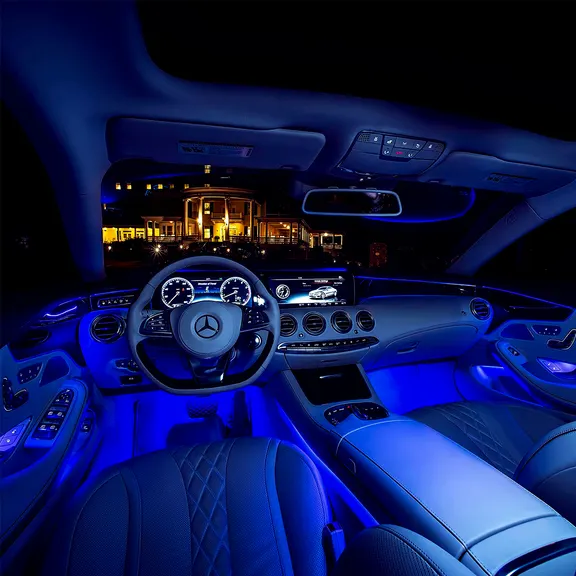 Interior Lights For Your Car
For ease of operating the dashboard panel or brighten up the leg room and the seating area, you need to brighten up the interior. Let's check out your options –
The LED accent lights will give a starry night sky vibe in different color like blue, purple and red as per you choose the general, intermediate, super and premium versions.
Use brand-specific or customized door sill lights to make sure you or other occupants do not spoil the door sill while entering or leaving the car.
The waterproof LED cup coaster will make sure that you can place any food package or beverage container at the right spot with motion sensor and do not have to worry about spillage.
Door handle bowl ambient lighting will help in locating the door handle and other buttons in dark.
Flood and spot beamed working light pods make way for convenient reading or working inside the car at night.
The aromatherapy diffusers and boxes will help creating a fresh ambience inside the car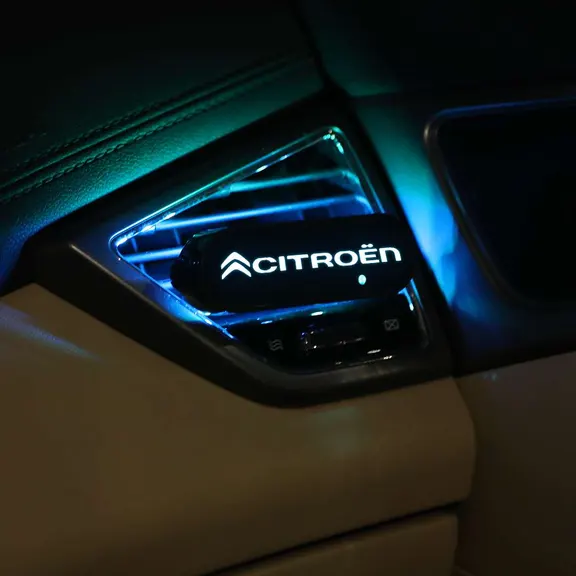 Apart from these, you can check out LED floor mats, wing projectors, whip lights, taillight bars and strips for stylish interior and exterior.