The LED lights are the exterior accessories that give a magical performance and are also impressive in looks. The glow under the car makes it stand out from the crowd in so many ways.
Your car can have its remarkable presence on the road as you install the wonderful LED system of lights. The LEDs have become revolutionary in today's time and have been quickly grabbing space on stores' shelves. One needs to learn that it's not just about flaunting the lights but making your car safe and secure than ever before.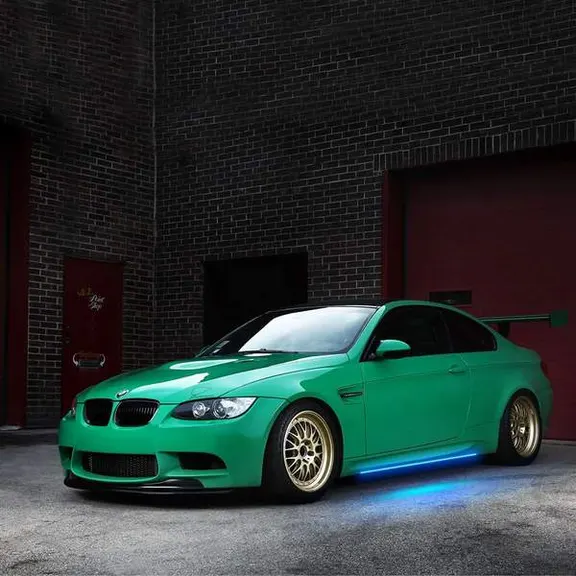 Let's find out the striking traits of LED underbody lights by AoonuAuto which set them apart from many other cheap accessories available easily in the market. These accessories have super features setting them apart from the crowd:
Luminous on-ground lighting
These lights make your spot on the road shine beautifully as you drive off during the night, and if you like being on the roads on a drive while listening to your favorite music, then this is the accessory for you.
The lights are available in 8 different hues and make your vehicle stand out as vibrant and mellifluous. These underbody lights are a delight to behold and will fetch you numerous compliments from the fellow drivers and also your loved ones.
Available in two different models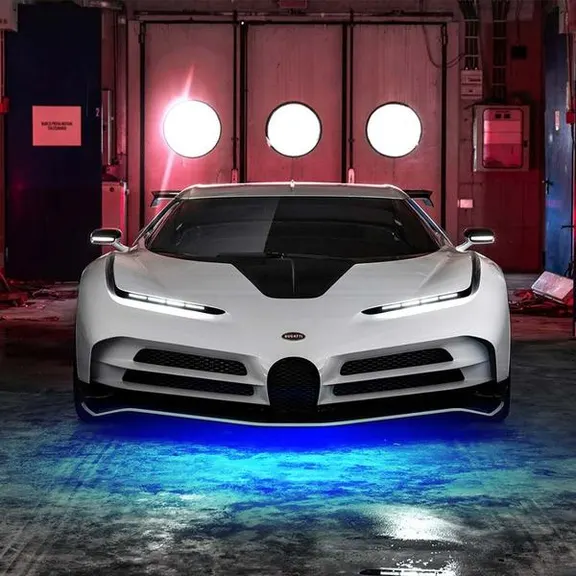 You can decide on buying the different models according to your budget. In case you wish to have a budget purchase within $50 then it will be great to go for an RF wireless (remote-controlled) This model has 8 monochrome light modes, 4 switchover modes, 2 dual mode/ fade mode control, and 4 music sensor modes.
In RF remote control model, further, you can select the size of the under glow lights for car, one is YZ-020 that has 180 LED bulbs and the other one is YZ-021 having 252 LEDs which can be purchased according to the requirement of the car.
The second model falls under $140, so that's meant for you if you wish to have an upgraded version of these lights. This one is APP controlled variant that works using the APP in your phone, therefore no need to carry your remote, as your phone will handle that job.
In this model, you can choose from YZ-025, YZ-026, and YZ-027 for the number of LEDs, and also explore amazing 210 light color modes which are rare combinations of great hues.
Great design, easy to install and environment friendly
The LED light strips are made of LED chipset and silicon housing making it a strong material as well as very flexible. The installation process is easy and doesn't cause destruction and no rewiring is required. If you are the 'DIY' type person, then it can be a cool activity on a Sunday for you. Otherwise, AoonuAuto's team is ever ready to assist you with the underbody lights installation process.
Apart from installation and material, one needs to know whether the product in consideration is environment friendly or not. The magnificent car underglow light kit is flexible, ultra-thin yet so strong that it can brave waters or any other atmospheric fluctuations. It follows the IP65 waterproof standard, which allows your car to run over snow, puddles, or any mucky splashes while driving through towns or cities.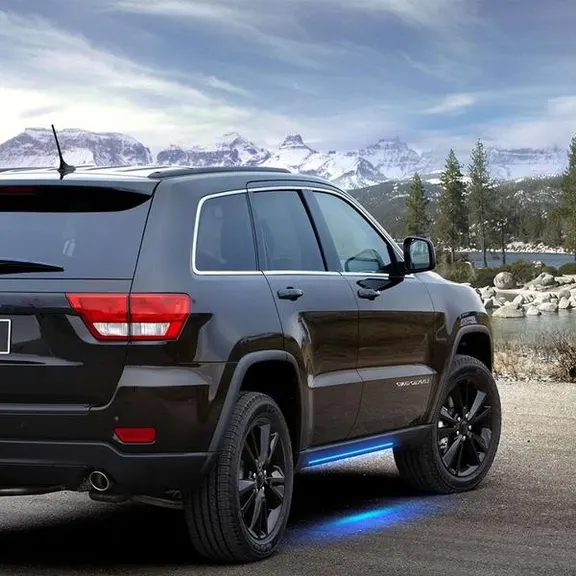 In every way, this accessory becomes the asset for your car, that shall reap bear benefits like better safety and appeal. After accessorizing, the rendition would be enthralling and will make your car stand out from the rest.