The main feature of the LED turn signal light is the better safety of the car, while it helps make the car more visible and clear on the road. These are the tailor-made LED fixtures available at the AoonuAuto car store for a better drive.
DRLs are an important part of any car these days; there are no more those luxurious accessories but they are the 'need' of the hour. When everyone is in a rush these days and wish to speed up while driving, why should you be anxious and lag? Well, any ship in the harbor is safe, but we suggest you gear up with optimal safety measures and do not remain stagnant at just one place. The beautiful accessory called turn signal light bulb comes with LED lighting which enables the car to take turns very noticeable while driving.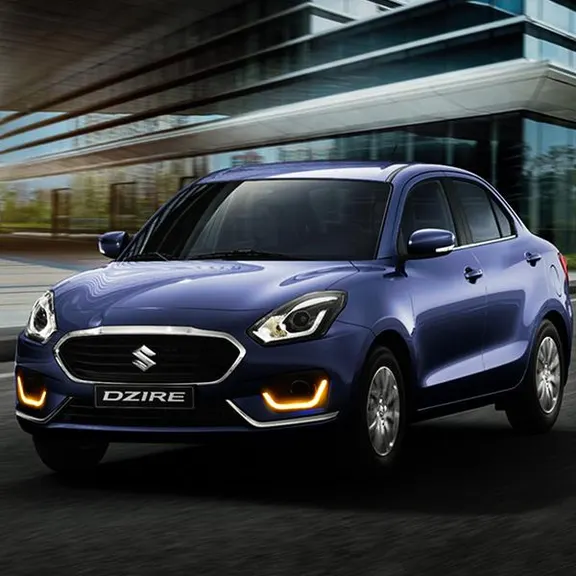 It is an added safety to your cars and sets you apart from the rest of the cars on the roads. Let's check out various features that this accessory posses:
AoonuAuto customizes the turn signals for every car brand
You just name a brand and you will get this special DRL turn signal light tailor-made for your car. The major ones to be named are Hyundai, Suzuki, Mazda, Nissan, Toyota, etc.
Every car has a different requirement because of unique engineering and design; therefore one cannot rely upon any random product floating in the market.
A great appearance and a wonderful safety measure
The headlights cannot do what daylight running lamp can because it doesn't give your car that clearer a picture which a DRL can. Daytime lights can give that crystal clear visibility to your car while driving through various extreme weather conditions, especially fog and rains.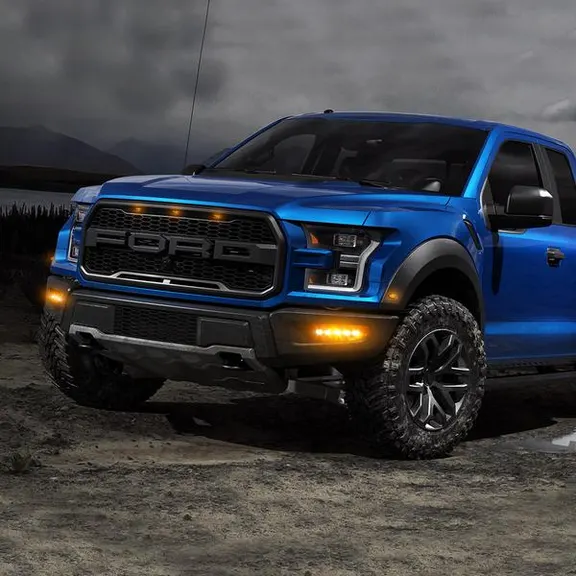 However, the turn signal light lamp ensures that the signals glow in a different combination of colors. The flashy turn signals look gorgeous which adds that glam quotient as well as leaves the other drivers impressed enough to look back one more time in your car.
These lights are usually yellow lights during the day and turn amber for the evening lights; the color looks striking without pinching in the eyes of the onlookers, yet looks so intense and bright making a clear indication.
Highly useful for long trips
Usually, when you are on a road trip you pass through various cities at a go, since you don't the nature of the roads completely, some are smooth, some are bumpy, while some are busy and some are free. So, while speeding and taking turns on new and unknown roads, the led turn signal light becomes a blessing.
This adds great safety while you drive through day and night shedding way all the worries over your car's visibility while taking turns. The lights are moreover, IP67 waterproof which can work under strong torrential rains as well and have fuse protection too.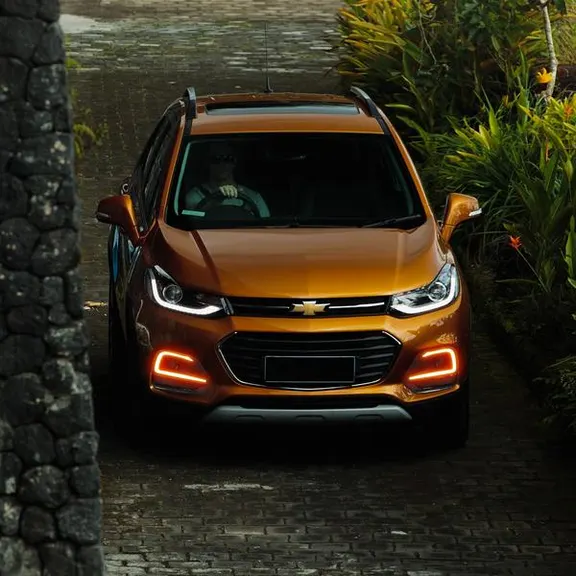 The lights are made of high-quality ABS material which has a 12V of voltage and runs for a total lifespan of 50,000 hours. Therefore, you can say it is an asset and not a liability, so investing in this accessory is like saving a good amount of fortune.
It can be said that these gorgeous turn signal lights are highly recommendable if you wish to have a hassle-free trip, as its white and amber turn signal will work wonders, thus turning out t be a big saver from accidents.