Headlights are undoubtedly the most important lights of your car and as a matter of fact, most car owners happily settle for the default headlights provided during the purchase. With passing years, these lights tend to flicker and die out afterward, leaving you in confusion as to which light would be a perfect and long-lasting solution for your car. Even if the headlights of your car are working just fine, many owners want to upgrade to custom headlights as these consist of energy-efficient LED bulbs that last years to come. Aoonuauto, as a leading brand offering high-quality automotive part has five types of headlight bulbs that you can check out –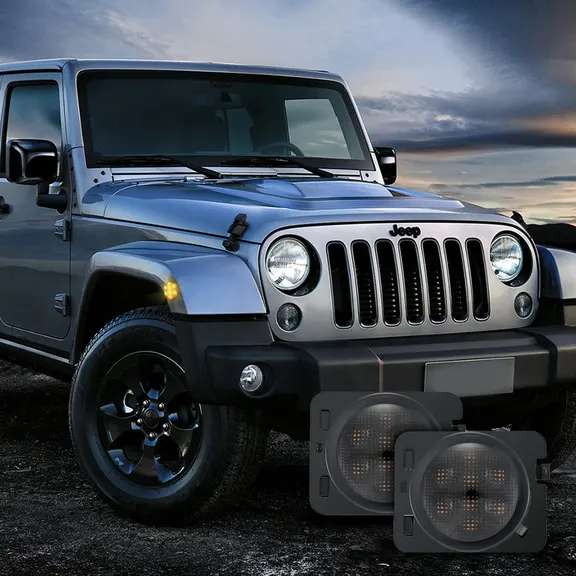 Mini6 COB And Mini7 CREE Headlights
Available in different variants namely H1, H4, H7, H8, H9, H10, H11, 9003, 9005, 9006 and HB4, the Mini6 COB headlights are the most affordable choices when you are up for upgrade. Replaceable as high and low beam, these bulbs are waterproof rated as IP68. The COB LED light for car comes with a luminous flux of 6000 lumens while the Mini7 CREE lights have 9600 lumens brightness.
These bulbs operate within the voltage of 9V to 36V with a color temperature of 6000k. Made of 6063 aviation aluminum, these small lights never overheat, thanks to the military grade fan cooling technology. Up to 5000 hours of lifespan is guaranteed with the lights that operate in the temperature between -40 to 135 degree Centigrade.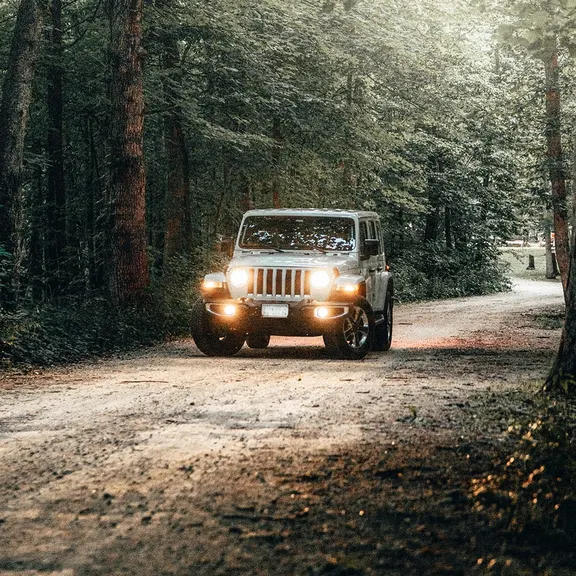 S6 CSP Headlight
One of the brightest headlights, the S6 CSP LED headlights will offer 7600 luminous flux per pair while each bulb has high luminous efficacy of 3800 lumens. With light range of 200 meters, you will be guaranteed high color temperature of 6000K. The pair offers 60W output while operating within a wide voltage range. At 360 degree beam angle, these lights will have 200% greater brightness than the stock Halogen lights and you will not have to worry about overheating as the turbo cooling 12000 RPM fan and aluminum heat sink helps in heat dissipation. With protection from water, dust, heat and short-circuit, the lights will serve you for over 50000 hours.
7 Inch Round Headlight
One of the best LED headlights, the 7" round LED lights are compatible with brands like Toyota, Porsche, Hummer, Honda, Land Rover, Jeep, GMC, Ford, Dodge, BMW, Chevrolet, Bentley, Alfa Romeo and Land Rover. The lights come with anti-flicker resistant canceller so that the soft bright light irradiation area is larger and the lighting is uniform. The black and chrome bezel color looks efficient in dark and the IP67 certified aluminum housing offers water and dust resistance. Operating between -40 to 85 degree Centigrade, the light with 6000-6500K color temperature will run for around 30000 hours.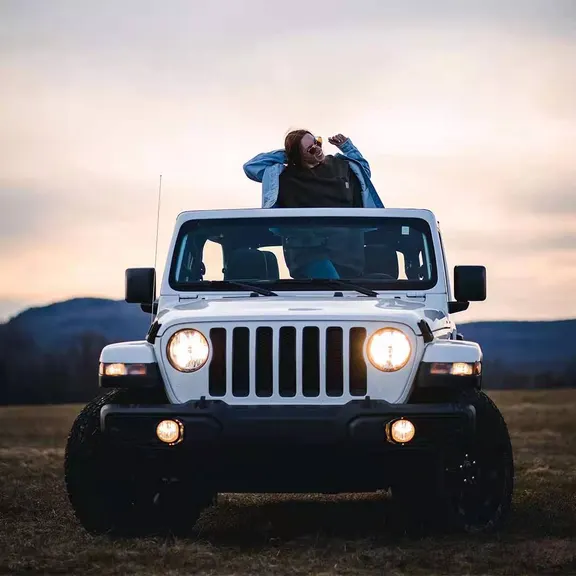 5 x 7 And 6 X 7 Headlights
Available in two different sizes, the square headlights and the headlight models with combined DRLs are the best headlight bulbs compatible with universal car models including Acura, Ford, Oldsmobile and Pontiac. These lights have lifespan of more than 30000 hours and the IP67 rated aluminum housing keeps the LEDs with clear polycarbonate lenses safe from any external harm with surge protectors and water-resistant epoxy seal.
Installation of the above-mentioned lights hardly take expert skills and time as anyone with minor electrical knowledge can install the lights with manual tools within two hours.