These are the gorgeous lighting accessories for your car which makes it glow bright and subtle at the same time. These accessories would let you experience a unique journey as they will make your car look even more classy and chic.
We always put a floor mat at the threshold of our houses to let in clean feet and to avoid dust. This enhances the beauty of your house and makes it look more organized too. Similar is the case with our cars too, it needs a proper floor so that dust and muck don't get inside your car even accidentally. The mats which come by default with your cars aren't usually advanced or competent enough to keep the dust off the floor.
Therefore, AoonuAuto is the one car accessories online store that has the perfect solutions to your car's every need. The beautiful pair of mats can be bought online and can be installed easily in your car for that beautiful adornment in minutes. There are many benefits and wonderful specifications to check out here: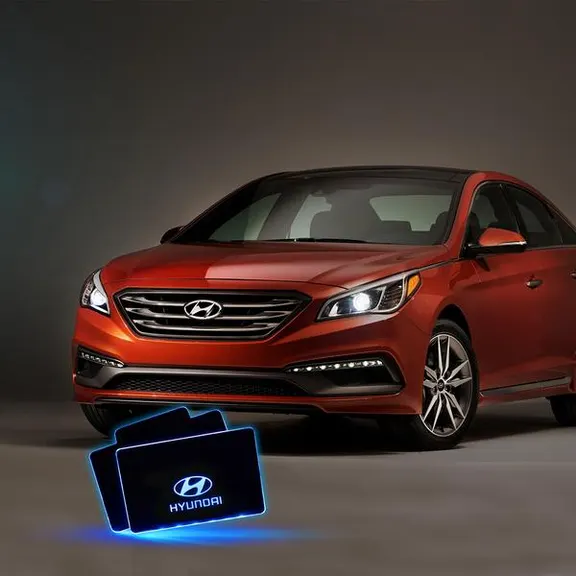 The most wonderful specifications of the LED mats
AoonuAuto's RF remote-controlled LED foot mats are what you need this New Year to provide your car with the best set of accessories. They light up with the current less than 0.5 A and the voltage is 12 V which doesn't cut on the power of the car and render the most beautiful aura inside.
Available in multiple lighting modes for that shimmery appearance it comes in 8 colors and 4 lighting modes. The unique feature is its color changing mode with the rhythm of the music.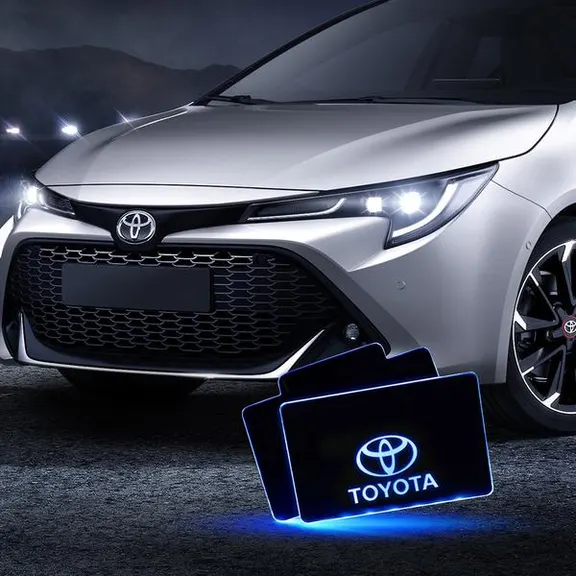 High-end quality of the material creating a great atmosphere
The LED floor mats are made up of the special Japanese acrylic which is not just flexible but a tough surface to place your feet on. Another variant of this foot mat has another lining of stainless steel which makes the mat look even more beautiful and adds extra rigidity.
The mats look high-end and go with every classy brand that your own, as AoonuAuto has a customized range of old mats for every car. The LED lighting is chic and smooth which adds a Hyun-cool effect inside the car rendering you a perfect romantic getaway with your 'one and only.
Simple installation that makes it plug and play 
Usually, the car interior upgrades are so time-consuming that one fears spending the day off at the automobile store, however, the LED accessory is so handy to install that all you would need is a 10 minute DIY to get this upgraded.
It can be installed using a 3M double adhesive tape and will be stable in the very place it was put. It has the cigarette light interface which can be connected to the circuit easily without modifying it.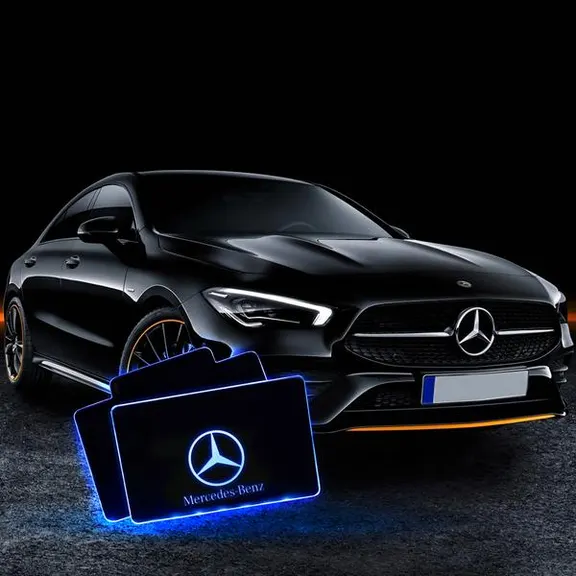 It is a safety shield you need for your car
This auxiliary is a perfect example of that shield you need to protect your car's floor. This is great if you travel with kids and fear they would mess with the flooring by spilling liquids or would soil it with their mucky shoes after a trip to a farm.
The material can be easily cleaned up using a clean cloth and will wipe off the muck. You can shed all your fears of fusing the LED car interior lights because they are waterproof and would hold the water till it is cleaned without getting absorbed inside.
Comes with warranty and after-sales service
For all the manufacture related defects the auxiliary can be replaced until 1-month after-sales and also comes with a 1-year warranty for the same. However, the customer care at AoonuAuto is there to help you out in case of any queries.
With the above information, we hope it is pretty much clear about the LED foot mats which also glorify the car interior and leaves with a luxurious touch. AoonuAuto is one of the well-known brands whose products are finely crafted with quality checks and as a result, it offers the best value for money products.