Adding glamour to your car floor is no more a dream because the same is very much accessible on AoonuAuto's website, which is an exclusive car interior accessories store. This store has LED floor lights car auxiliaries, which are custom-made for all majorly popular brands. These mats will adorn your cars like never before, adding the most appropriate shimmer and glamour on your car floor.
Let's throw some light on the features of LED floor mats by AoonuAuto to know how perfectly they grace the cars when installed: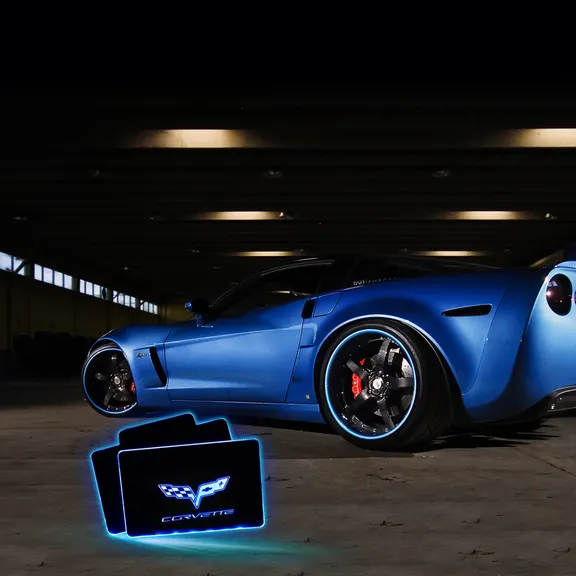 LED floor mats to maintain proper hygiene inside the car
Just like the carpets are put on the threshold of the houses to keep the dust away, similarly, there is a need to keep the four-wheels neat and clean. The carpets will hold the dirt on its surface instead of making it stick to the original floor of the cars.
The in-built car mats which come already fixed as a part of the manufacturing process should be protected so that the original car floor doesn't get affected. The ancillaries are crafted with absolute authenticity that sings of its durability and toughness, stamped with optimal standards of AoonuAuto's quality.
Therefore, an accessory for the floor is much required and a practical choice to make.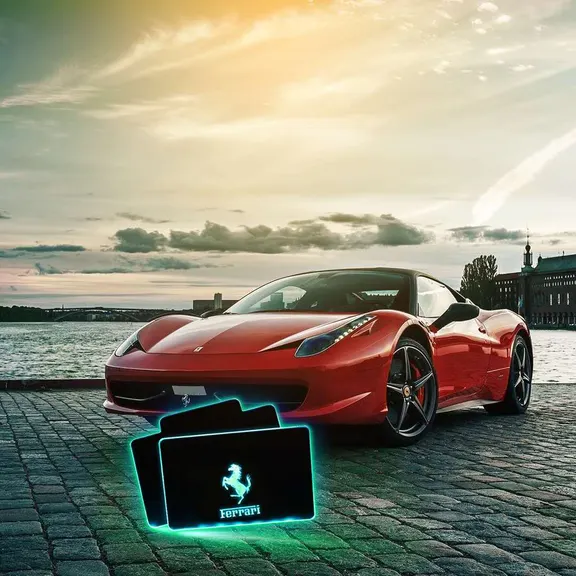 LED floor mats with fabulous material for a stress-free travel
The gorgeous LED floor mats are a thing to look forward to because of their illuminating stance. They are made of leading quality Japanese acrylic material making these mats the outstanding products which deserve to be in every car. The mats are indulgent and pleasant making your feet comfortably lay on it while savoring the car floor lights along with its fine material during the long journey.
They are available in two variants- general LED foot mats and the stainless steel ones, while both of them possess similar qualities yet the latter make for more sturdy accessories ever witnessed. Moreover, stainless steel is even extra environment friendly which can also not be touched even when mud or water creates a mess on it.
Foot mats that guarantee comfort and gorgeous charm 
The car's brand name will be inscribed on the center of these floor mats making it shine brightly. Also, these lights don't cease to create a Hyun-cool effect in the car because of the perfect cadence coming out of them. They are capable of shimmering magnificently with music when the music sensor mode is switched on.
These mats facilitate a gorgeous ambiance inside the car and will make you feel proud of the choice of the car brand that you own. The exclusive mats can only be admired for their grace when their unbending custom fit and texture blend with your car's interior so well.
Thee mats shall give your family a cozy comfortable journey especially when you are traveling with young kids and the elderly because they can relax their feet on dynamic foot mats. Also, if your children spill some juice on the floor, you don't have to panic that your car floor is messed-up. The dynamic and efficient material can be cleaned with a cloth and even can be washed without damaging the interior atmosphere lighting because it anti-scratch, anti-corrosion, and waterproof.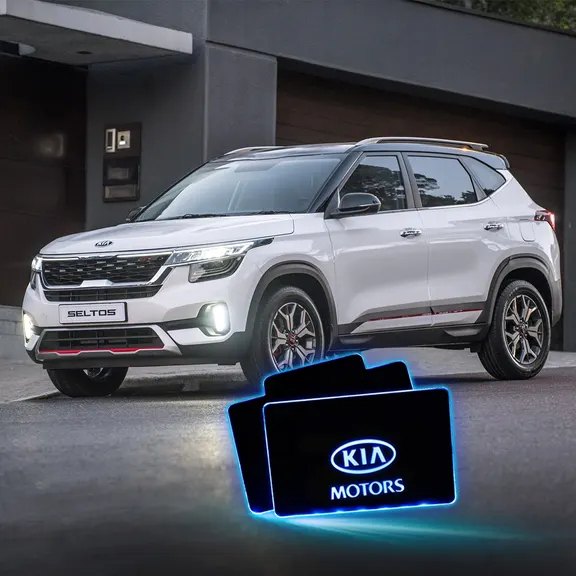 So, why wait when you are just a click away from ordering them; and this would be the best decision you can take to let your car breathe some cleanliness and hygiene along with added magnificence because of exquisite lighting.