An efficient accessory which can be installed in your car in no time, helps to keep it fresh and clean every time with incredible other features that make them a must purchase.
Keeping a Floor mat at the entrance of our homes is a sign of you being hygiene conscious, it's a reassurance that there is no room for dust in your house. Moreover, it is a good practice to keep a doormat because it keeps all the outside germs where they belong and not near your dear ones. Similarly, our four-wheels are also not less than our second home where we spend all the precious time, so it becomes one's moral responsibility to keep it as clean and as hygienic as the first.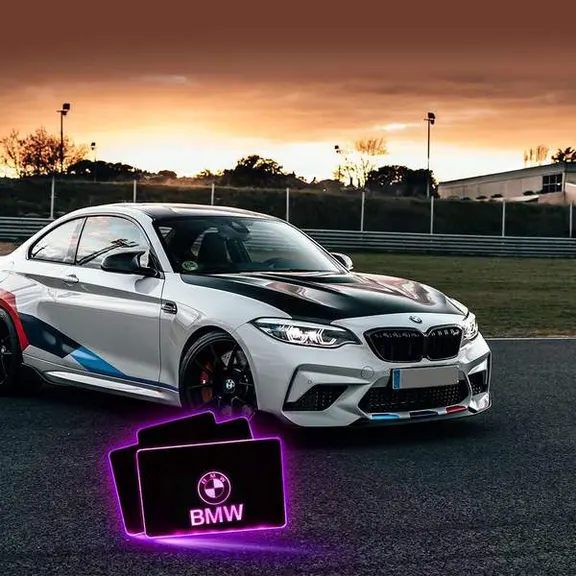 AoonuAuto has a range of accessories which can be explored from car interior accessories online store, among which LED foot mats to stand out with high-end quality material catering foremost to your hygiene. Let's explore its salient features to know how it makes your car remain fresh all the time being dust-free and other ways too in which this accessory adds value to your vehicle:
High-grade material- makes it dynamic and trustworthy
There are two types of LED foot mats at AoonuAuto, the first is Acrylic mats which are made up of Japanese acrylic material and the send type is the stainless steel mats which have an extra-strong side being backed-up with steel coating. The material is that of an unbending quality which is preferred for rendering high-performance.
The mats customized for every car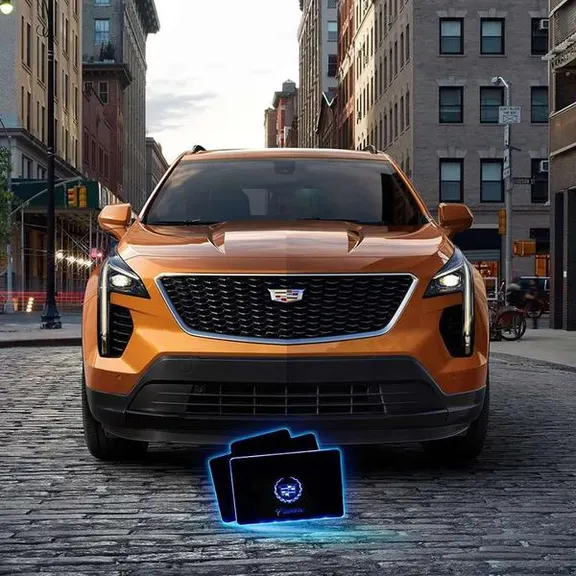 You name a brand and AoonuAuto is here to carve it for you, we at AoonuAuto strive to give you the best customization experience in which you get a well-tailored mat perfect for the front and rear floors. Their perfect designing and measurement won't make you realize that these car floor lights have been ordered externally, as they blend so well with the interior of your car.
LED foot mats that say goodbye to dust 
You need an accessory that is not just appealing in looks but also efficient and fruitful to use. Spending money on an asset is also fruit-bearing, and you can certainly trust this accessory that provides interior atmosphere lighting with trusted quality. The material is such that it doesn't absorb the dust.
Even after spending a day at the farm, you can swiftly climb inside without worrying to spoil the mats. The muck or dust will not spoil these sturdy mats as they can be easily washed out with a splash of water.
Even though the mats are fixed with LEDs the material is waterproof, anti-corrosion, and anti-scratch. The mats can be washed with a splash of water or a clean cloth. The material is cushy too, that will keep dust off and provide ultimate comfort to the feet.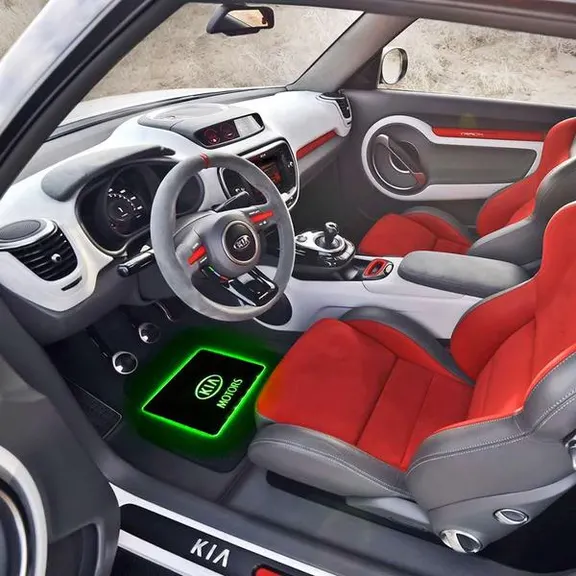 Multi-mode operation of LEDs
Your whole car will attain a Hyun-cool effect and will light up gracefully, the dim lighting would uplift the whole environment of the car too. With the help of the RF remote control, you can access the led floor lights car with a makeover. This transformation will be worth an applaud because of the unique hues like red, green, blue, white, yellow, cyan, purple, and orange. These colors can further be chosen in different modes like monochrome, breath, music sensor, and switchover.
These salient features certainly make LED mats an auxiliary next in your list to avoid dust and enjoy all its benefits.