A welcoming car door logo projector for a confident drive, an ancillary is worthy of attention. A premium product with high-quality illumination, highly productive for night drives, and owns a luxurious presence.
A new accessory in your car can make it look more attractive, as the upgraded accessories highlight the features of the car and make it youthful. An auxiliary when picked mindfully can add a unique feature to your car and can be highly productive. Among many at the AoonuAuto, an LED door logo projector assortment is a fine accessory to explore as your next upgrade. The same lights up with a sparkling car emblem on it which puts a great show in front of the spectators as soon as the car door opens.
There are some other amazing features of this bright and youthful auxiliary which can light up your cars as well as your lives: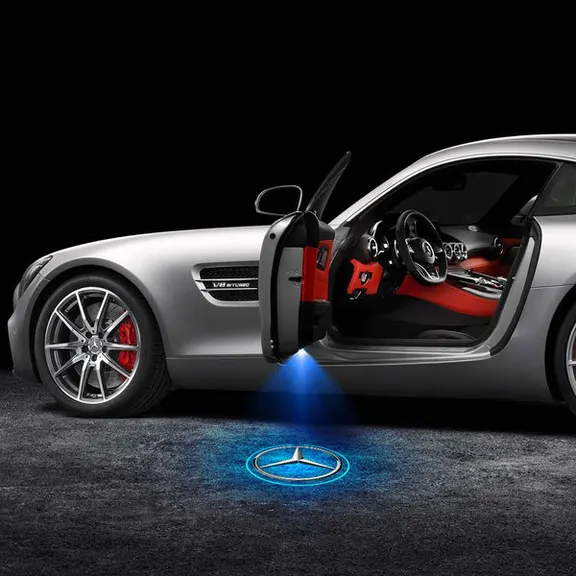 Accentuate the looks of your car in a modish way
You can make your car look more luminous than ever before with this outstanding auxiliary by AoonuAuto. An amazing projection is formed on the solid ground as soon as you invest some money (not digging a hole in your pocket) and effort for installing this one in your car.
The projection bulb is made of premium quality bulbs with LED chipset and high-definition display for a heart-warming view. The sturdy accessory has been made with Philips bulb, and the material that's used is ABS and aluminum alloy, therefore, making this one a reliable and long-lasting item.
Easy to install LED lights saving your money and time
It depends on which car model you have and then you can narrow down on your pair of gorgeous custom door projector lights from AoonuAuto with the help of their customer care team. In case you buy a general-purpose car door lights then your car needs some serious workshop day. Since installing these lights would require drilling and dismantling of the doors.
However, if you are going for special car door lights then you just need a Sunday for yourself and in half an hour you can DIY the projector lights while looking at the instruction booklet guidelines. It can be a fun activity for you, in which you just need a flat screwdriver to take off the previous lights and install the new ones (projector facing the ground) and there you are ready to roll.
Adding optimal level security
Once installed, these lights won't just add the beauty factor to your four-wheels but would also add enough security. This car door logo projector with your luminous brand emblem on it is surely sensational and makes for the perfect night time flash you would need. Making your night drives much easy and safer than before.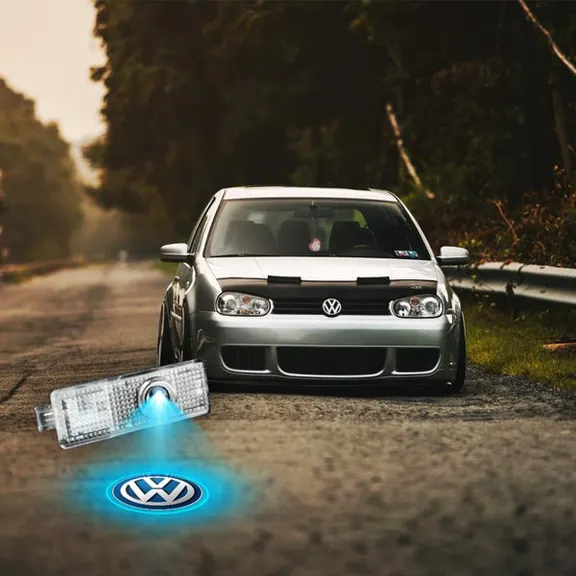 The ghost-shadow that are created on the solid ground is mesmerizing to look at as well as they make a perfect way if you happen to climb down or up in the dark hours. Why not make it an interesting itinerary for your loved ones, and extremely safe as your elderly parents and younger kids would enjoy the lighting and as well as appreciate the convenience.
Therefore, it can be said that AoonuAuto's range of accessories is trending hot and for happening, they are a must if you're a contemporary soul and you wish to discover something new. These door projector lights can be the next best thing you ever could ask for in your wish-list 2020.