Carrying that takeaway food package or packaged drinking water while you are on a busy schedule is very common and therefore, you get cup holders in cars. From bottled beverages to packed food –the cup holders can hold everything for you as you drive and eat simultaneously or keep those for later consumption. Now, have you ever wondered what the deal is with LED cup holders? In this era where more and more energy-efficient gadgets are being manufactured to reduce carbon footprint, LED coasters are trending among car owners who drive frequently and carry their food and drink alongside. Aoonu Auto can be your one-stop guide to offer pocket-friendly and long-lasting coasters that are convenient to use.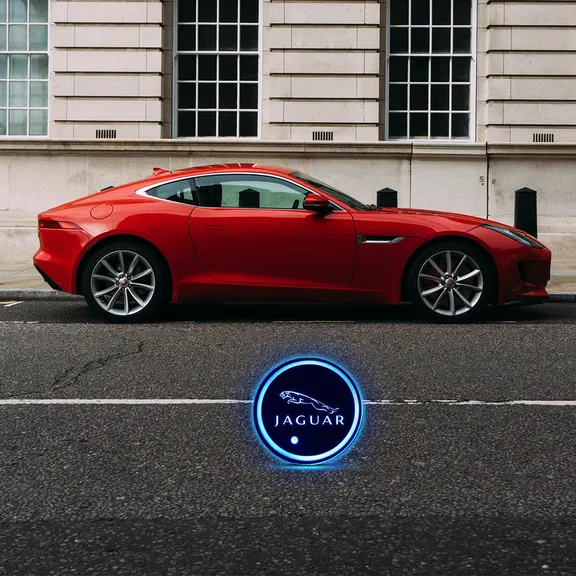 Why Add LED Cup Holder?
The LED holders from Aoonu Auto are customizable to suit your choice and also come with branded designs so that you can show off your favorite logo or picture, as well as the brand name and logo of the car model. The usefulness include –
With a number of color options namely red, blue, yellow, green, white, ice-blue and purple, you can choose whatever glow that enhances your mood and suits the interior. When the cup holders are glowing, you can easily put the container inside so that there is no need to worry about keeping those in place or driving with hands full. Keeping the bottles, cups and other containers snugly inside, there will be no risk of spillage when the car jerks.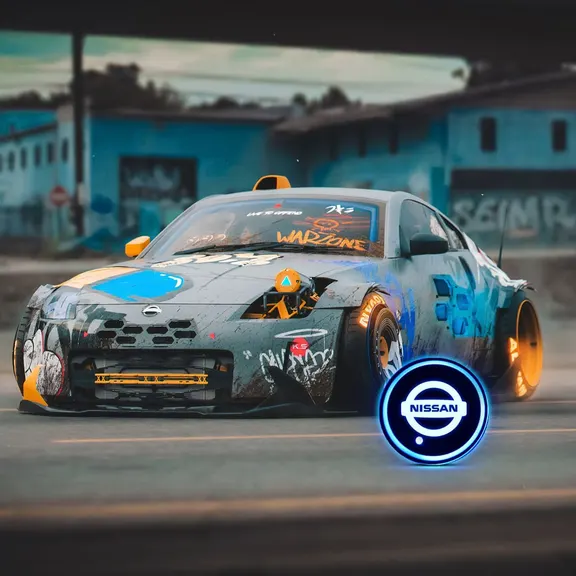 The smart vibration sensor of the car logo coaster will automatically detect any motion and lightens up when the container touches the surface. As these coasters can be customized in a way that these lighten up with the starting of ignition, be it daytime or night, whether the car interior lights are turned on or off, you can never miss the cup holders and misplace the containers.
 Customizable with the music of the car and ignition, the motion sensor turns on and off the lights as you long press its switch for five seconds. The colors, as mentioned above, can be selected and the mode can be changed by long pressing the light switch of the LED car cup holder for one second. The light sensor brightens up the LEDs instantly in dark and turns off if you have not placed anything after fifteen seconds.
There are three types of modes for changing the color gradients. The LED colors can also be changed in seven different ways each for Breath mode and stable mode. The 220 mAh battery of the LEDs will not overcharge or cause damage.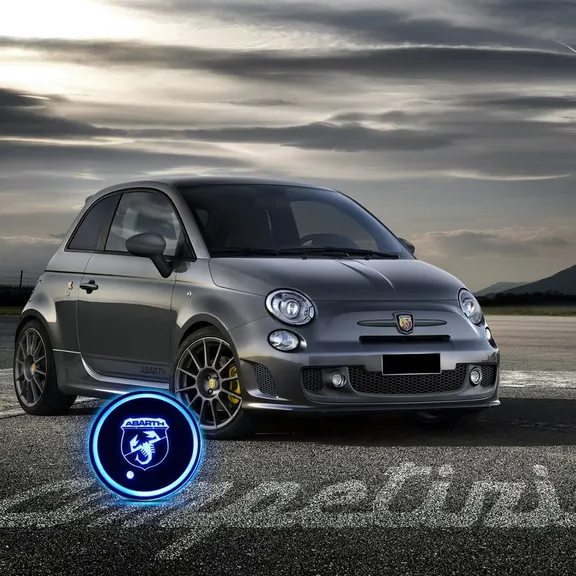 P67 rated waterproofing ensures that even if you accidentally spill your drink or the condensed water accumulates at the bottom, the coaster is not damaged. These car interior accessories are also made sturdy enough to withstand high temperature while the acrylic panels are scratch and wear resistant. The fully sealed board is also dustproof and can be easily cleaned if anything is spilled over.
With simple USB charging for two hours, the batteries of each coaster will last for 15 days effortlessly. Having only 30 grams of weight, these small and thin cup holders are easy to use, store and reliable to operate.