Cars can be expensive and you might even feel like the default exterior lights will suffice for a lifetime. Even if you are a seasoned driver, knowing about the car exterior lighting apart from the headlights and taillights often seems far-fetched and there is nothing wrong in it because Aoonu Auto is here to enlighten you. Using the energy-efficient LED technology, there are several lighting options starting from daytime running lights that are quite common in luxury cars to the dynamic whip lights that make way for a hip outdoor adventure.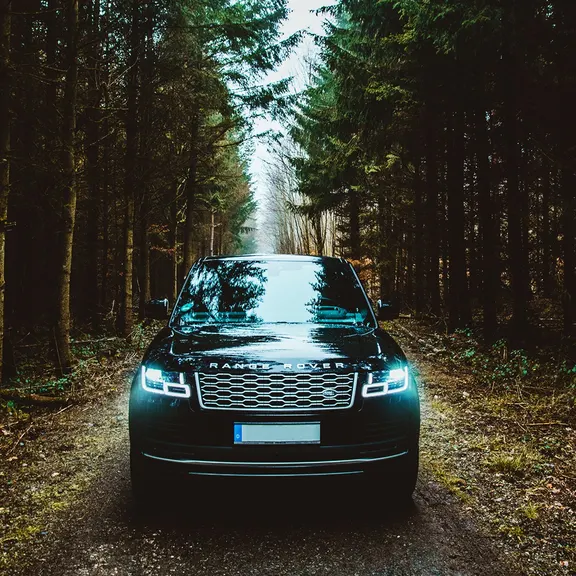 Third Brake Light
Available in single-mode and multi-mode variants, the third brake lights with 12V 144 pieces of LEDs come with black coated silicone housing certified with IP65 rating to keep away rain, dust and other weather adversities. With the streamer effect, the LEDs will alert the vehicles approaching from behind when you push the brakes and keeps the occupants safe from collision. The multi-mode works in daytime mode (width lamp turned off) and night mode (width lamp turned on).
Tailgate Light Bars And Lamps
The million-color and multi-color tailgate bars come with a continuous strip that can be installed in a DIY method by removing the 3M adhesive on its back. According to the length of the rear section of your car, choose 48 inches or 59 inches bars that glow in six different colors and in six operations including braking, reversing, turning, driving and double flashing.
Suitable for Jeep Wrangler models of American and European models, the LED tailgate lights in four variants comprise 12V CREE lamps that run for 30000 hours while being safe from inclement weather with the IP67 rated ABS housing.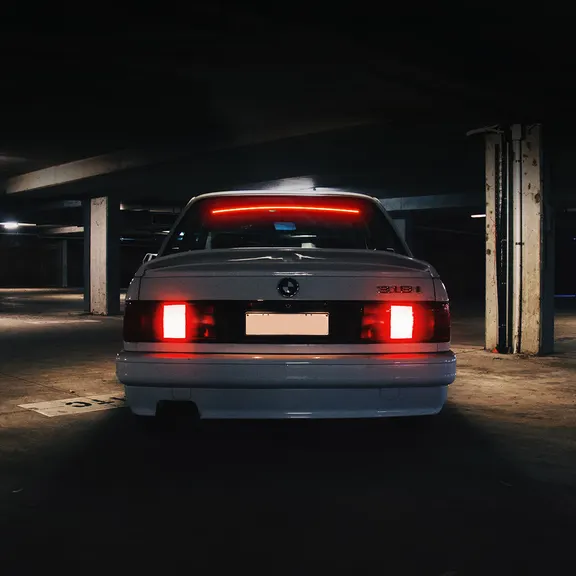 Fog Light
Perfect for Jeep Wranglers and almost all universal models, the fog lights with or without halo rings glow at 2000 lumens with 6000 Kelvin color temperature so that your car is easily visible no matter how poor the weather visibility is due to fog, rain, snow and dust. These 30W CREE lights come with anti-flicker properties and waterproofing guaranteed by IP67 rating. What is better, these can be easily used as DRLs for the durability.
Underbody Light
The LED underbody light  will help you announce the presence of your car in darkness and low light conditions to avoid theft and collisions from rear or side ends. You can choose the multicolor or single-mode lights that can glow in color-coded manner according to different operations like reversing, turning etc. The mobile-app and Bluetooth control features of the double row and 4 and 8 pod rock lights are useful for choosing color and changing lighting modes.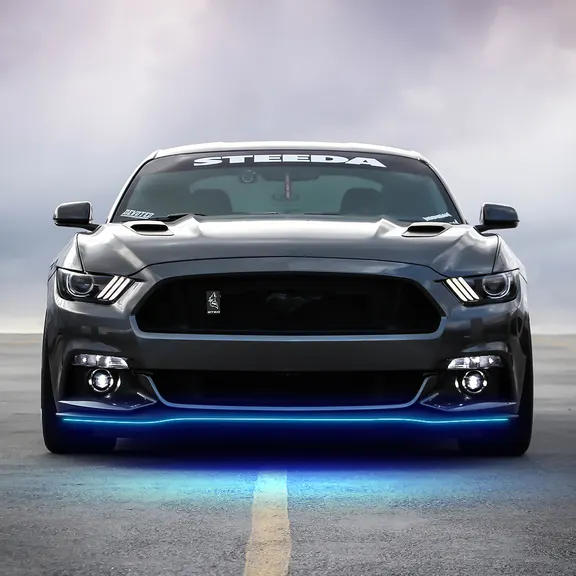 Whip Light
Pole Whips or whip lights attached on the 4-wheelers, UTV, ATV, dune buggy, jeep, sand rail, truck and motorcycles will give a stylish look to your vehicle. While adding visibility in darkness, these sturdy poles will not be disfigured by being hit by any branch. The 360-degree illumination of these flexible whips can be used for signals and bent accordingly.
Daytime Running Light
The daytime running lights are available in strips for DIY installation and lamps suitable for Jeep Wranglers. The strip has 18 inches and 24 inches variants while the color options include amber, white, ice-blue and colorful mode. Easily customizable with existing lights, these can add safety especially in bad weather conditions.
Each light option comes with different benefits while lasting tens and hundreds of thousands of hours. No requiring complicated installations, these lights come with various customizations and often with mobile-friendly functions.